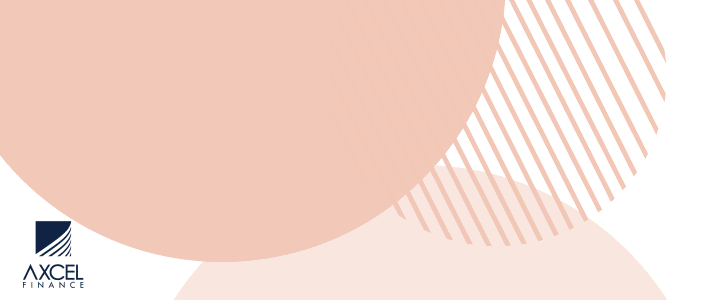 The Upper House On Tuesday amended the Antigua & Barbuda Sales Tax Act to allow it to include Airbnb hosts.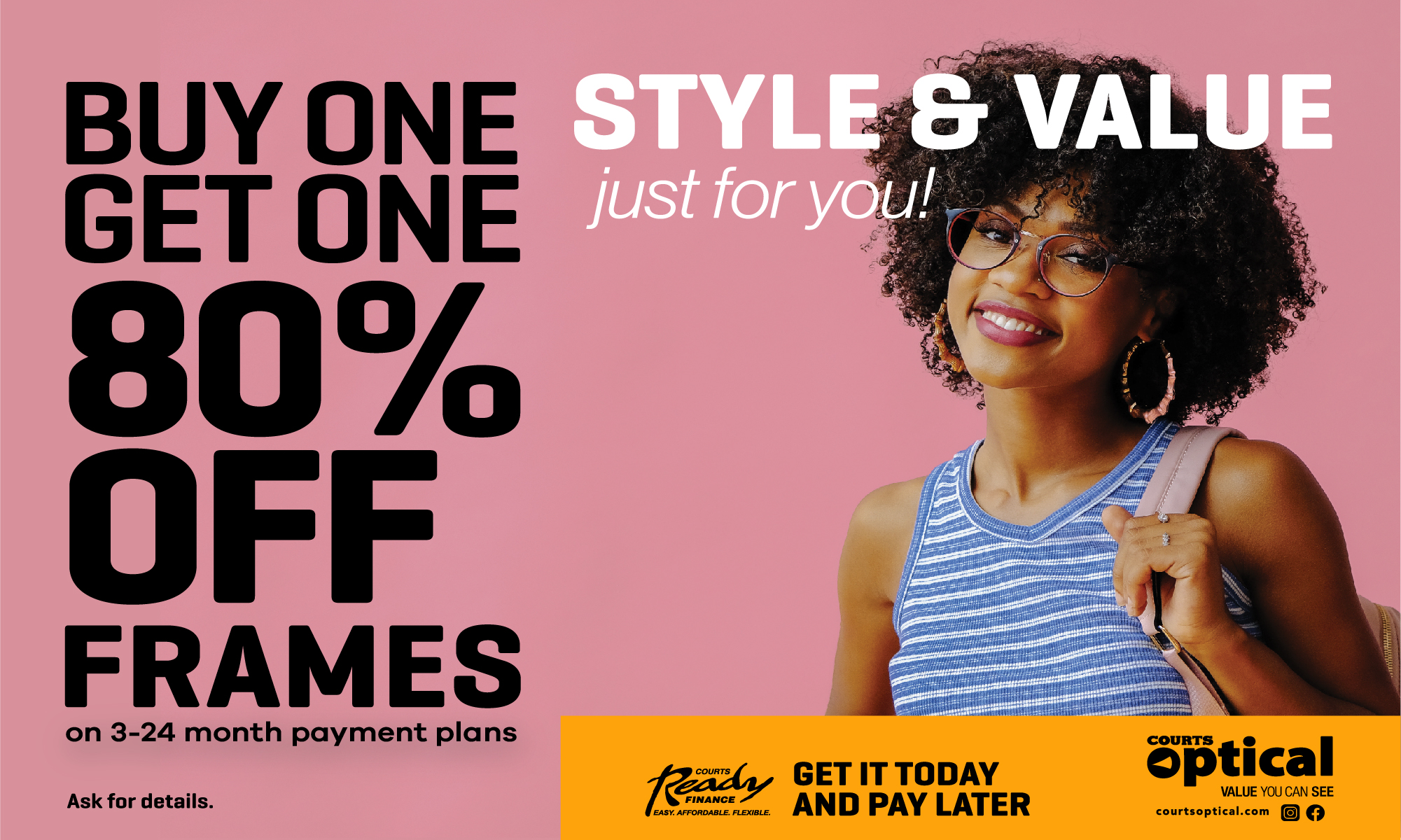 Airbnb has emerged as a cheaper and more popular option for travelers who are hosted in the homes or properties of the owners.

The government has said that this method of accommodation should be taxed and has amended the law to make this happen.

The purpose of the amendment is to expand the meaning of the term holiday or hotel accommodation to include short term occupation.

The bill further proposes that persons covered in the expanded definition should not be exempted from the payment.
Leader of the government business in the senate Mary Clare Hurst says everyone should pay their fair share of taxes.

CLICK HERE TO JOIN OUR WHATSAPP GROUP