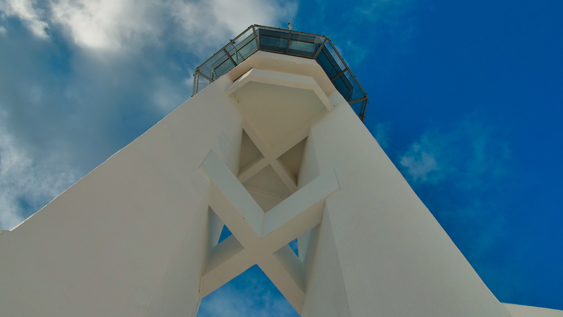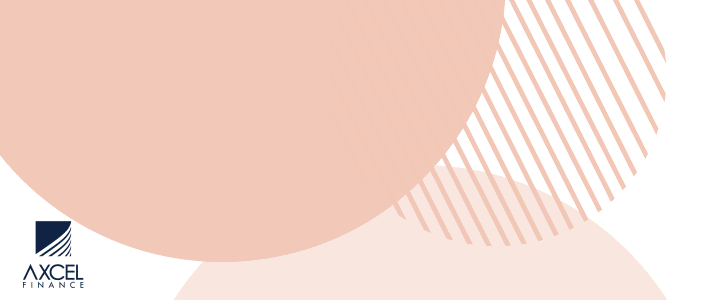 After almost 40 years, the air traffic control tower have now been upgraded to the latest aviation technology geared at improving operations in the skies.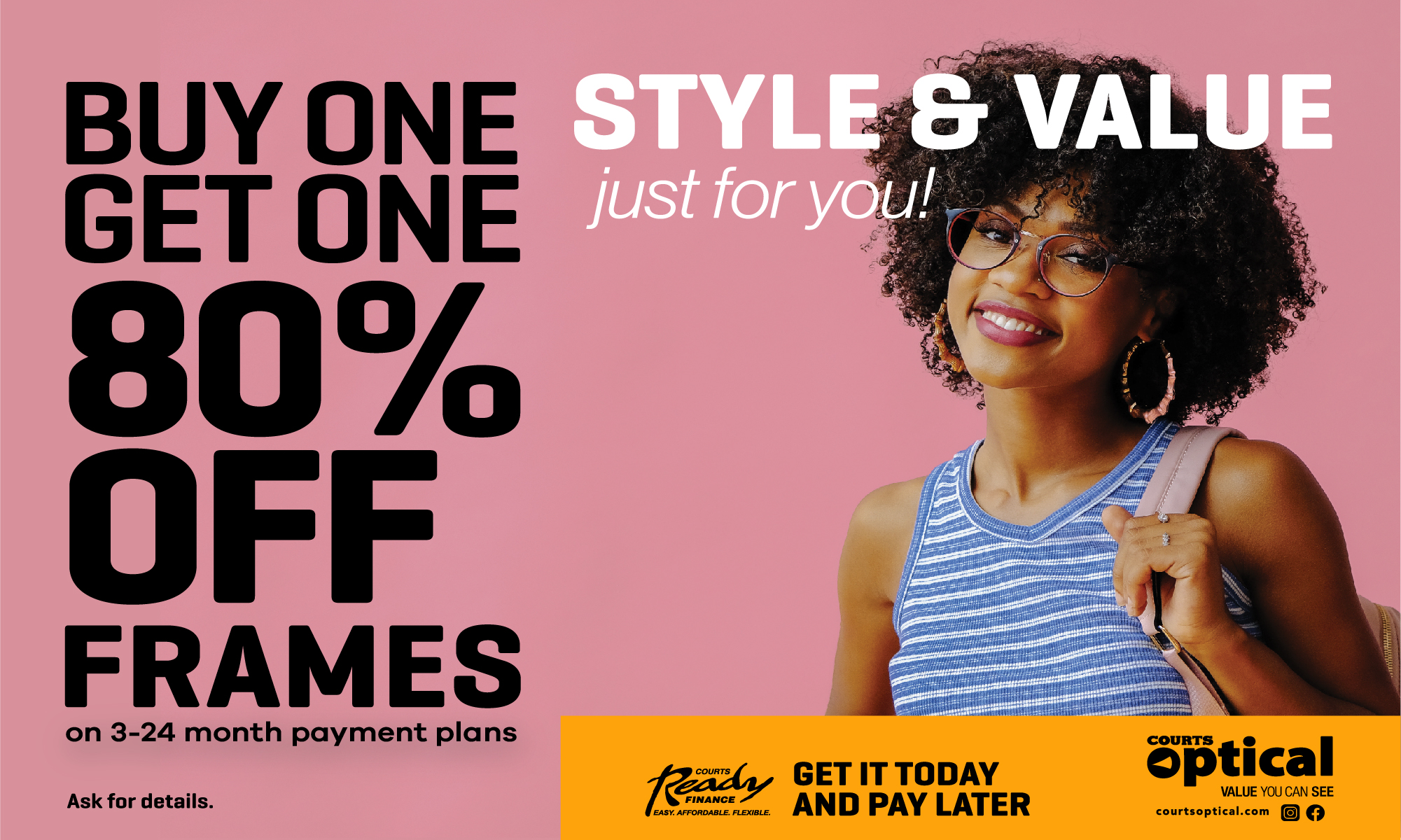 According to Antigua and Barbuda Airport Authority boss Euletta Francis, The aviation industry has "evolved significantly" since the 1980s especially in the areas of communication and navigation.

"The communication and navigation equipment in the cab had become obsolete and no longer supported by the manufacturers. The physical space was inadequate to provide air traffic services efficiently," she said.

"With the growth in air traffic in Antigua and the region, it was crucial that Antigua and Barbuda embrace the new technologies to effectively manage its airspace," she explained.

Aeronav, a Canadian firm, carried out the works within three months, finishing in November last year.
After which, communication equipment was set up and staff training exercises were carried out.

Operations are already underway at the new cabin which was officially opened on Tuesday.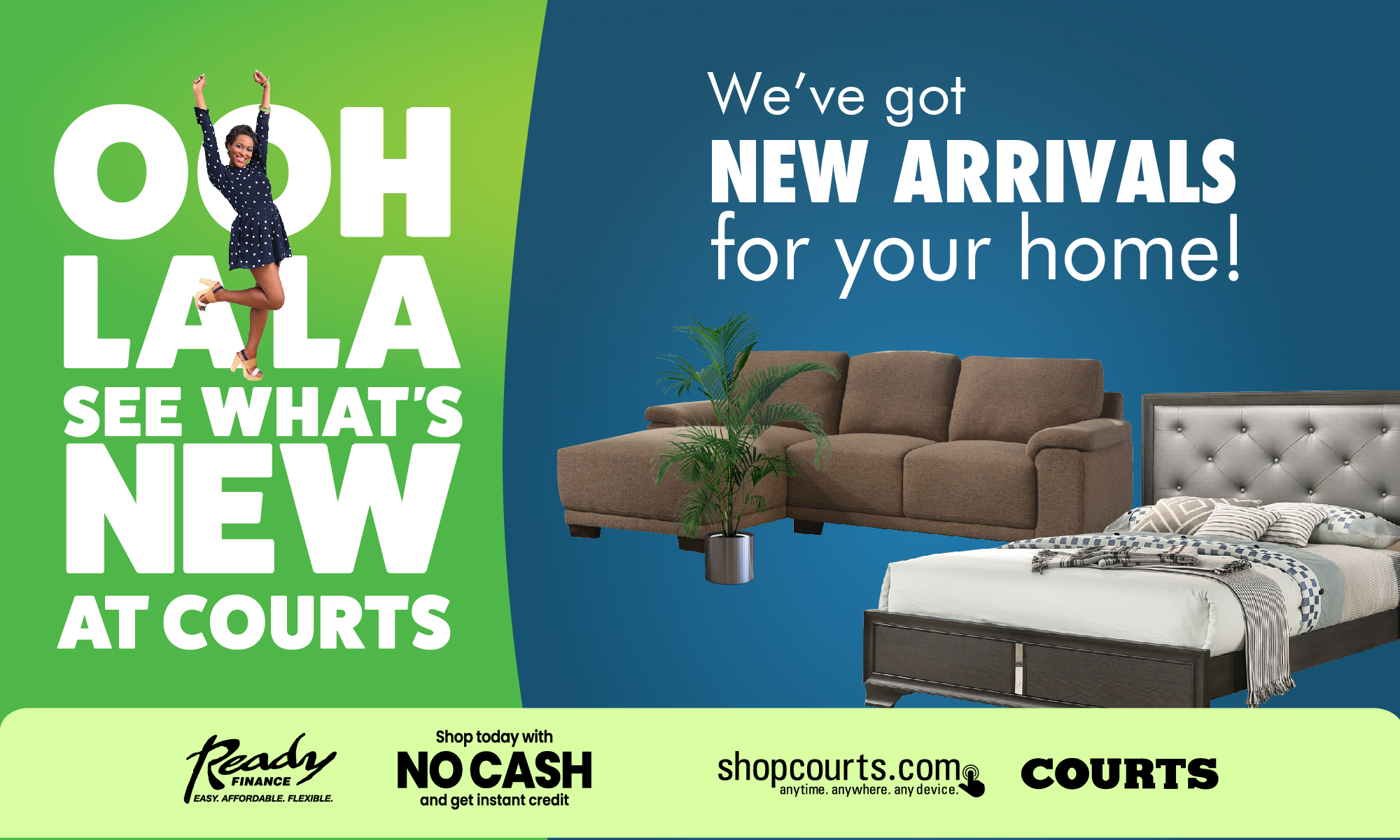 CLICK HERE TO JOIN OUR WHATSAPP GROUP