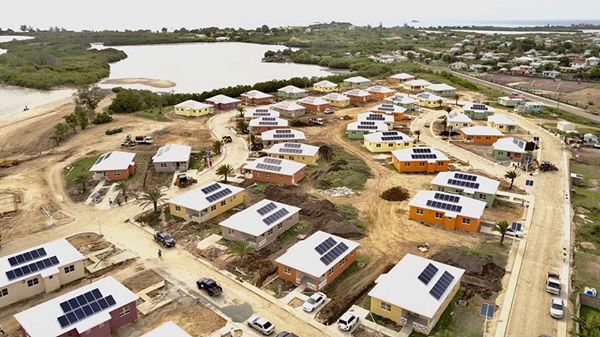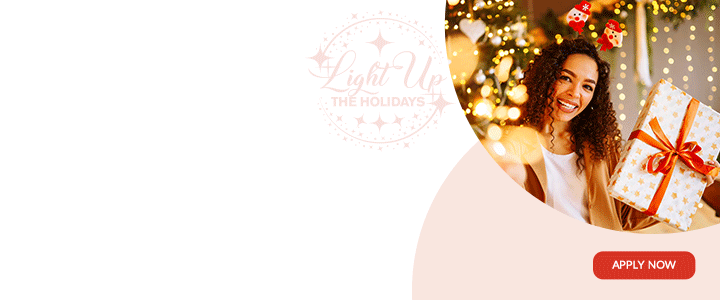 The Air Traffic Control Department recently released Safety & Security Guidelines for the operation of Remotely Piloted Aircraft Systems in Antigua & Barbuda.

The guidelines prohibit operation the systems, which includes Drones and Model Airplanes near airports and seaports.
There are also restrictions for operating the devices in populous areas, at night and in certain villages.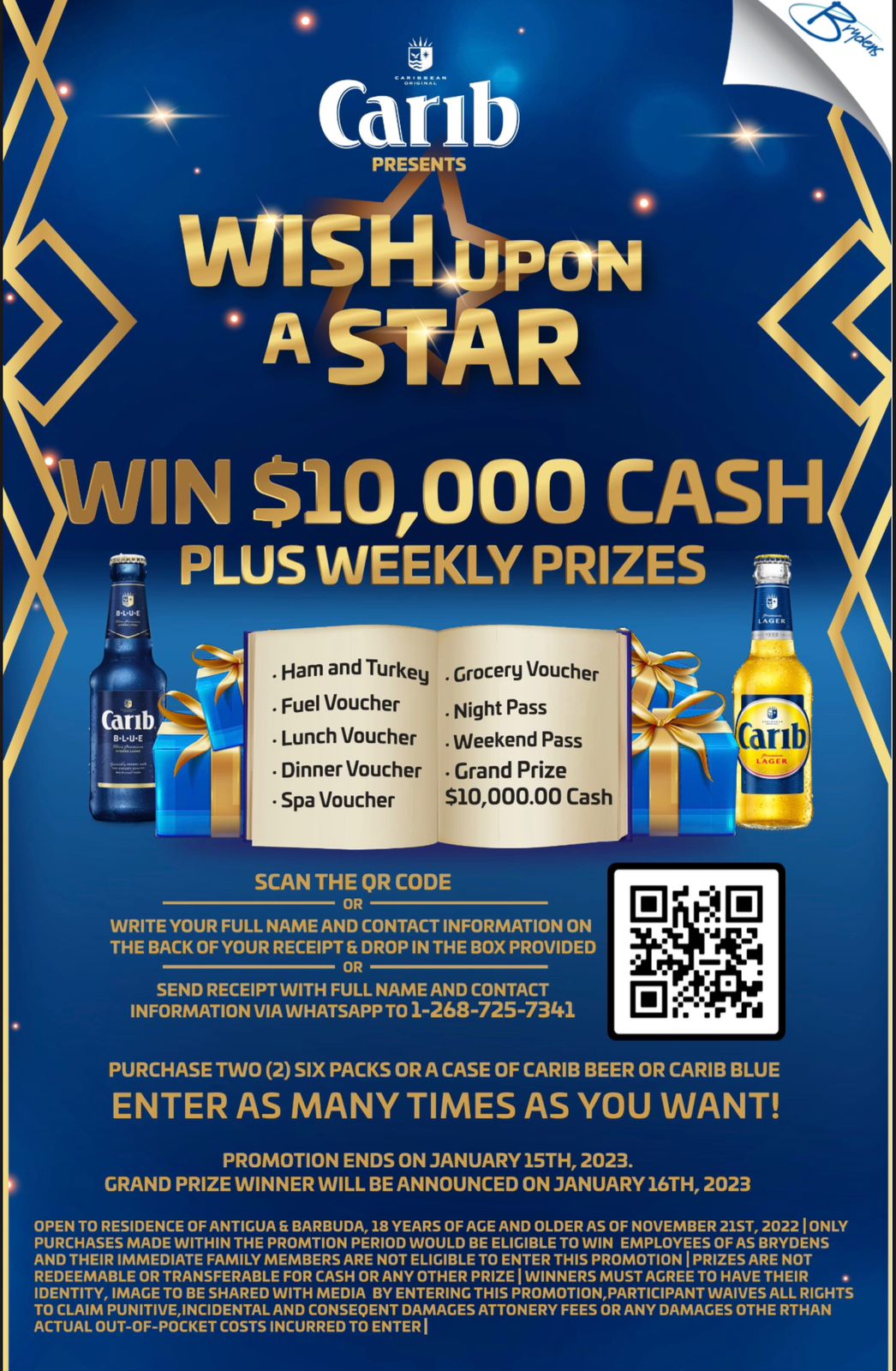 A comprehensive list of the guidelines are provided below.

Operators of Drones and Model Airplanes are cautioned to:
· Maintain visual contact "Visual Line of Sight" with the Drone or Model Airplane at all times, except where permission has been granted by the Air Traffic Control Department to do otherwise.

· Scan the physical environment for potential obstacles or persons approaching.

· Maintain a safe distance of no less than 50ft from all obstacles including buildings, persons or structures.

· Comply with any provisions and conditions issued by the appropriate authorities particularly the Air Traffic Control authorities.

· Comply with all manufacturer's recommended practices for the safe operation of the Drone or Model Airplanes. This includes information contained in the Manual provided for the operation of the Drone or Model Airplanes.

In the meantime, operators are must not:
· Operate from any seaport or airport and within any airport Approach and Departure path in Antigua and Barbuda. Specifically, there should be no unauthorized operation of Drones and Model Airplanes within airport approach and departure areas and specifically within two (2) and a half to three (3) miles north and south of the airport runway centre-line as well as five (5) miles east and west of the threshold and end of runway.

· Operate higher than 300ft above the ground.
· Operate closer than 100ft laterally from vehicles or an open-air assembly of people.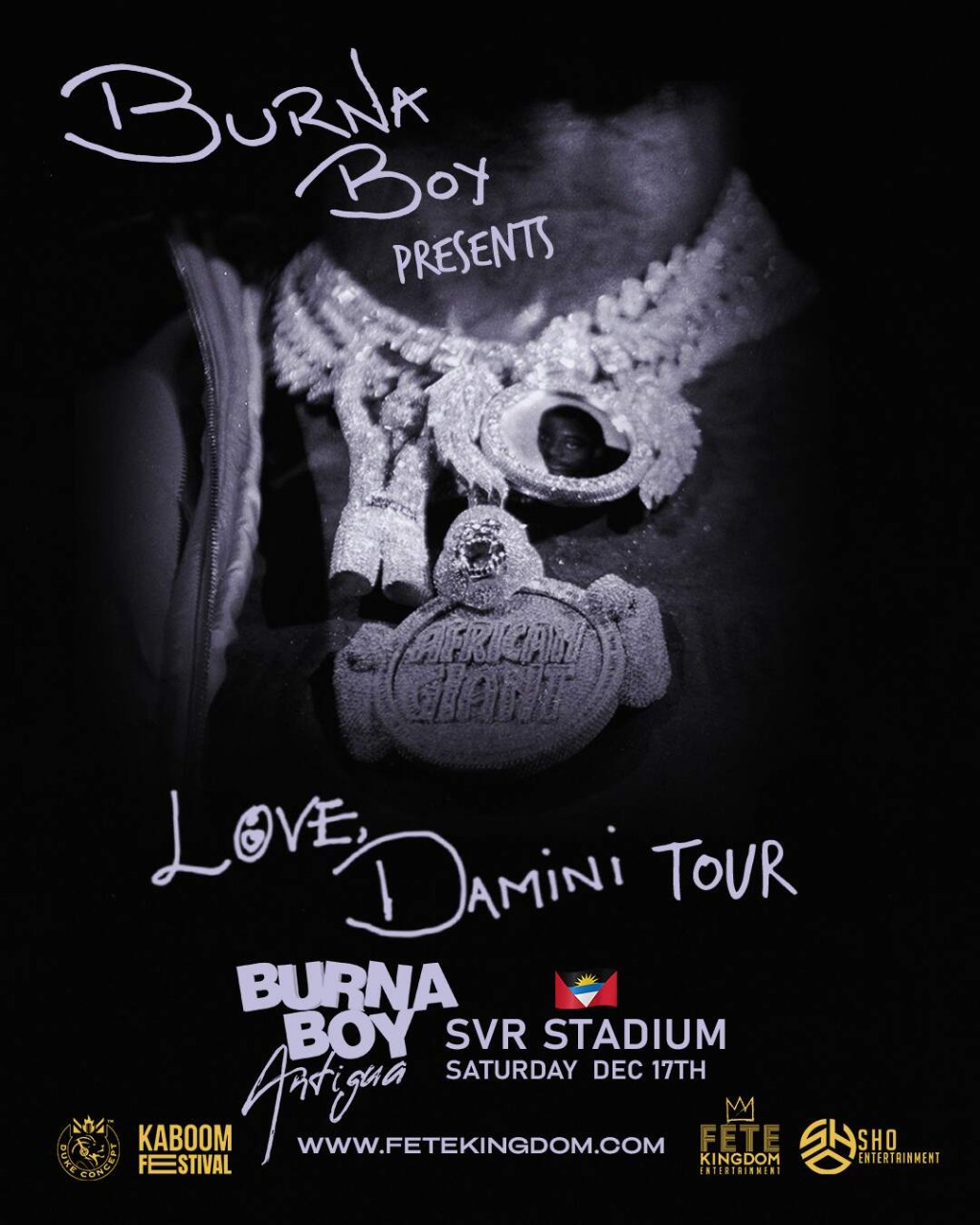 · Operate in populous areas including over highways, beaches, stadiums, sporting events or festivities without permission.
· Operate within or over restricted and prohibited areas, including airports, military bases, prisons or official residences, government buildings etc.

· Operate at night or in low visibility conditions without permission.
· Deploy any unauthorised objects from the unit to the ground.
Specific restricted areas are Pigotts, Fitches Creek, Cassada Gardens, Hodges Bay, Clare Hall, Potters, Skerritts Pasture, St Johnsons Village, the Antigua Recreation Grounds, H.M. Prison, Upper Gambles, and North Sound including the Sir Vivian Richards Stadium.
Additional restricted areas are Fort James, the St Johns Harbor, and Codrington, Barbuda.
Persons seeking information on the operation of Drones and for authorization to operate Drones or Model Aircraft within restricted areas may contact the Air Traffic Control Department at 268 562 0301 and 268 562 5235.
CLICK HERE TO JOIN OUR WHATSAPP GROUP