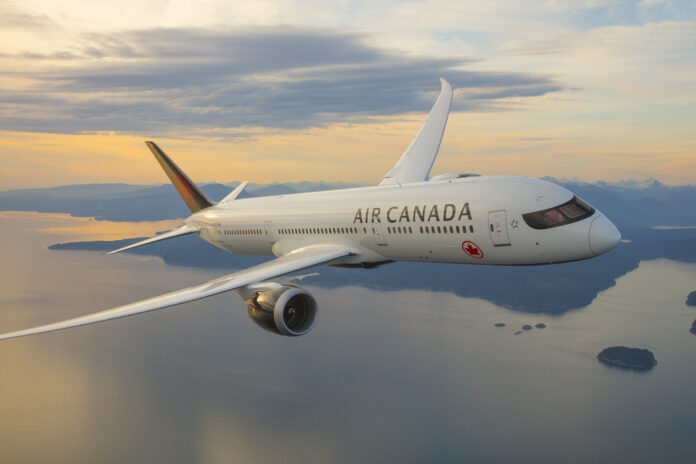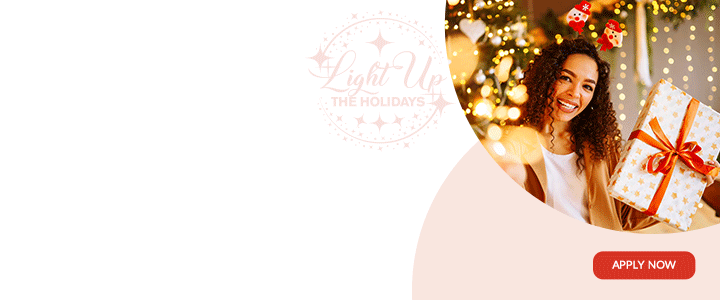 Air Canada has announced that it will resume flights into VC Bird International Airport from Nov. 1.

Confirmation of this comes from Chief Executive Officer of the Antigua and Barbuda Tourism Authority (ABTA), Colin James, who further reported that Canadians have been eagerly awaiting the resumption of flights to Antigua and Barbuda from Canada.
He added that many Canadians have spent their downtime enjoying the twin island nation through 'virtual vacation' experiences.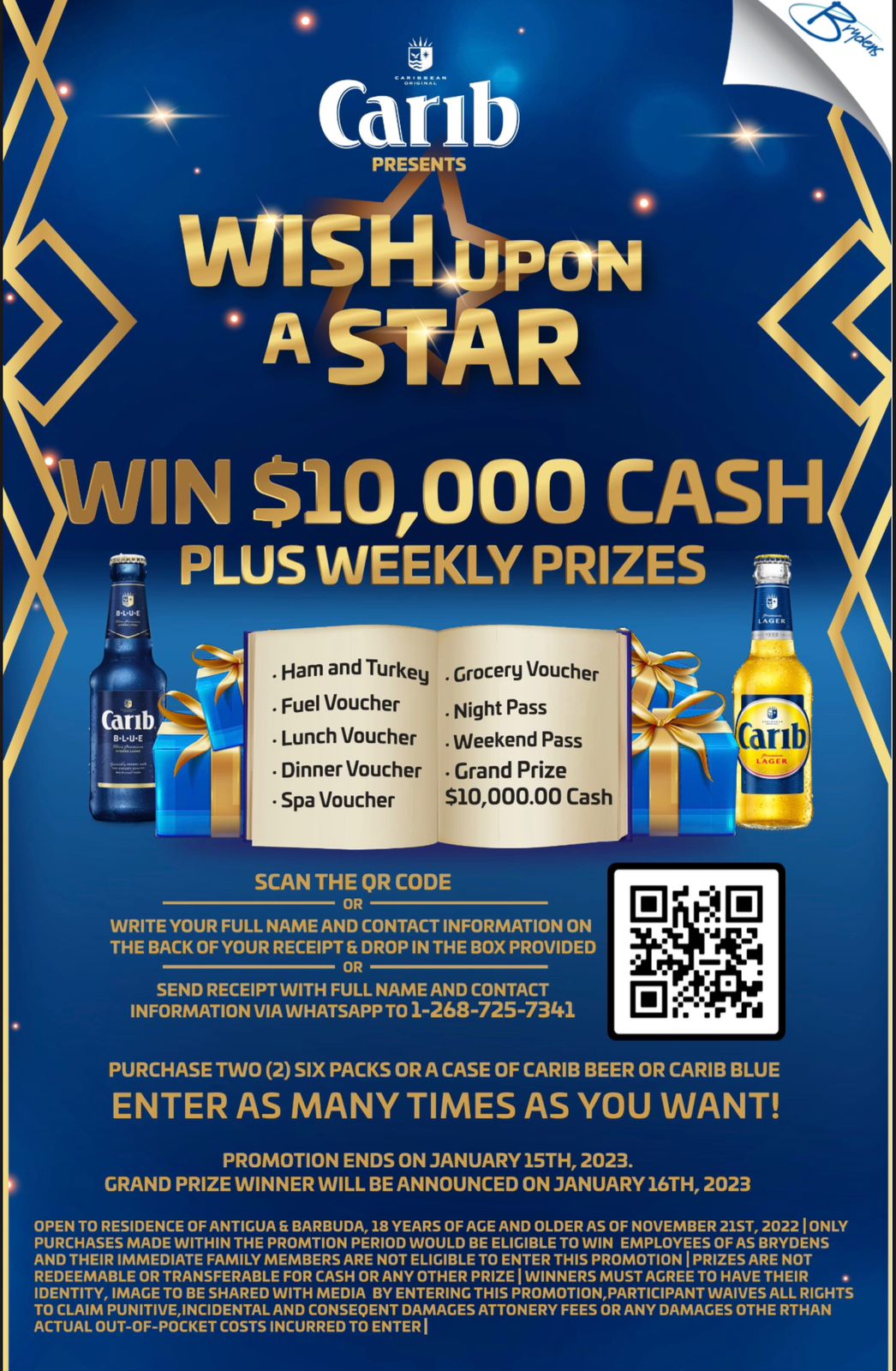 "Earlier this month, Vision Travel Specialist, Tracy Turberfield, took Canadians on a virtual tour of the twin island paradise from the comfort of their living rooms. Turberfield, understanding that her clients cannot wait for their next trip, created 'Live-Virtual Vacation Experiences' so they could feel as if they were in Antigua and Barbuda," an ABTA release said.

"We were excited to be a part of this latest experience, giving Canadians the opportunity to enjoy our real time views, musical and culinary displays and conversations with our team and tourism partners. We are even more excited to announce that with Air Canada resuming their weekly flight from Toronto to Antigua on November 1. Canadians can now pack their bags. Antigua and Barbuda is stunning from your living room, but the only way to truly experience its beauty is in person here in the country," said James.
The virtual event was hosted by Totonto-based ABTA Senior Sales and Marketing Manager, Tameka Wharton, and Cruise Marketing Executive, Shamoi Richards, while Marketing Communications Executive, Maria Blackman, and Digital Platform Technician, Renee Ambrose participated from historic Fort James Beach.

Canadians were able to learn from the experts about local 'hot spots' and other locations of interest as the team answered their questions.

The virtual tour went live from the UNESCO World Heritage site Nelson's Dockyard, where the National Parks Authority's Heritage Resources Officers, Desley Gardner and Christopher Water, Manager of the Heritage Department, discussed the history of the English Harbour area. Mixologist, Kanto George, created "Paradise", a cocktail featuring the Antigua Black Pineapple and Antigua's English Harbour.

CLICK HERE TO JOIN OUR WHATSAPP GROUP