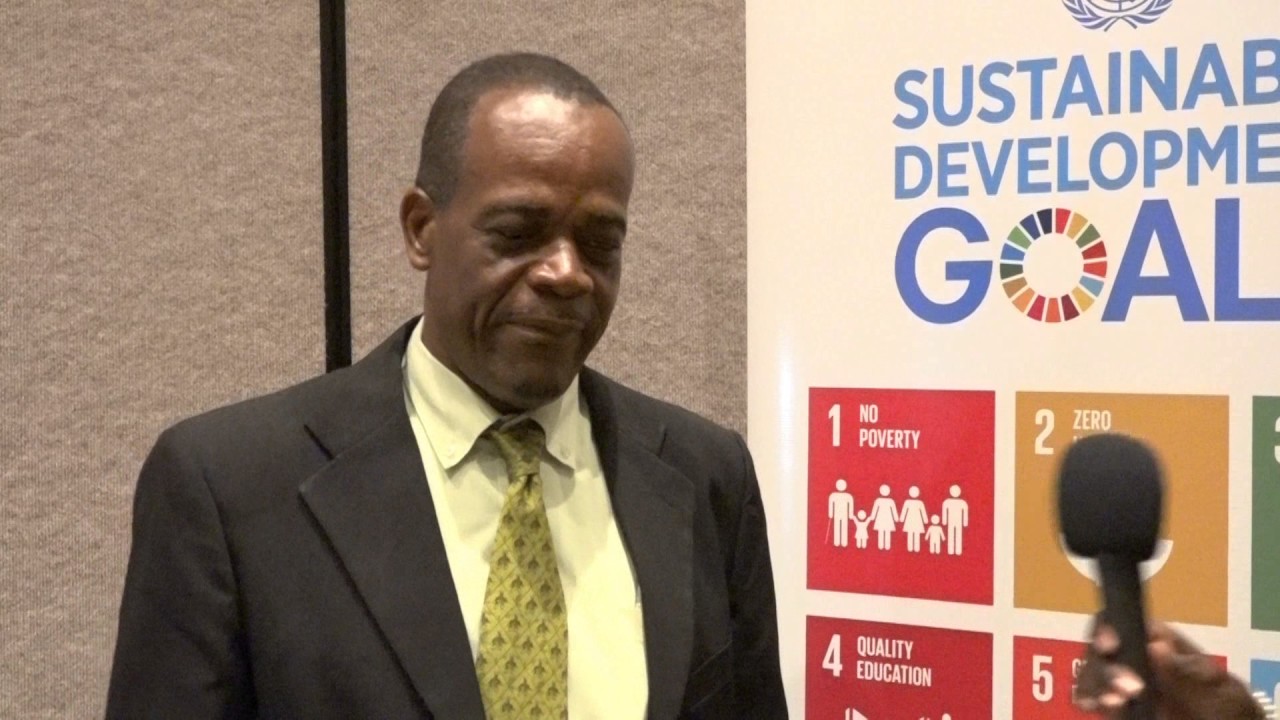 Director of Agriculture, Jedidiah Maxime has underscored the importance of strategic marketing to drive the agricultural sector to the next level in Antigua and Barbuda.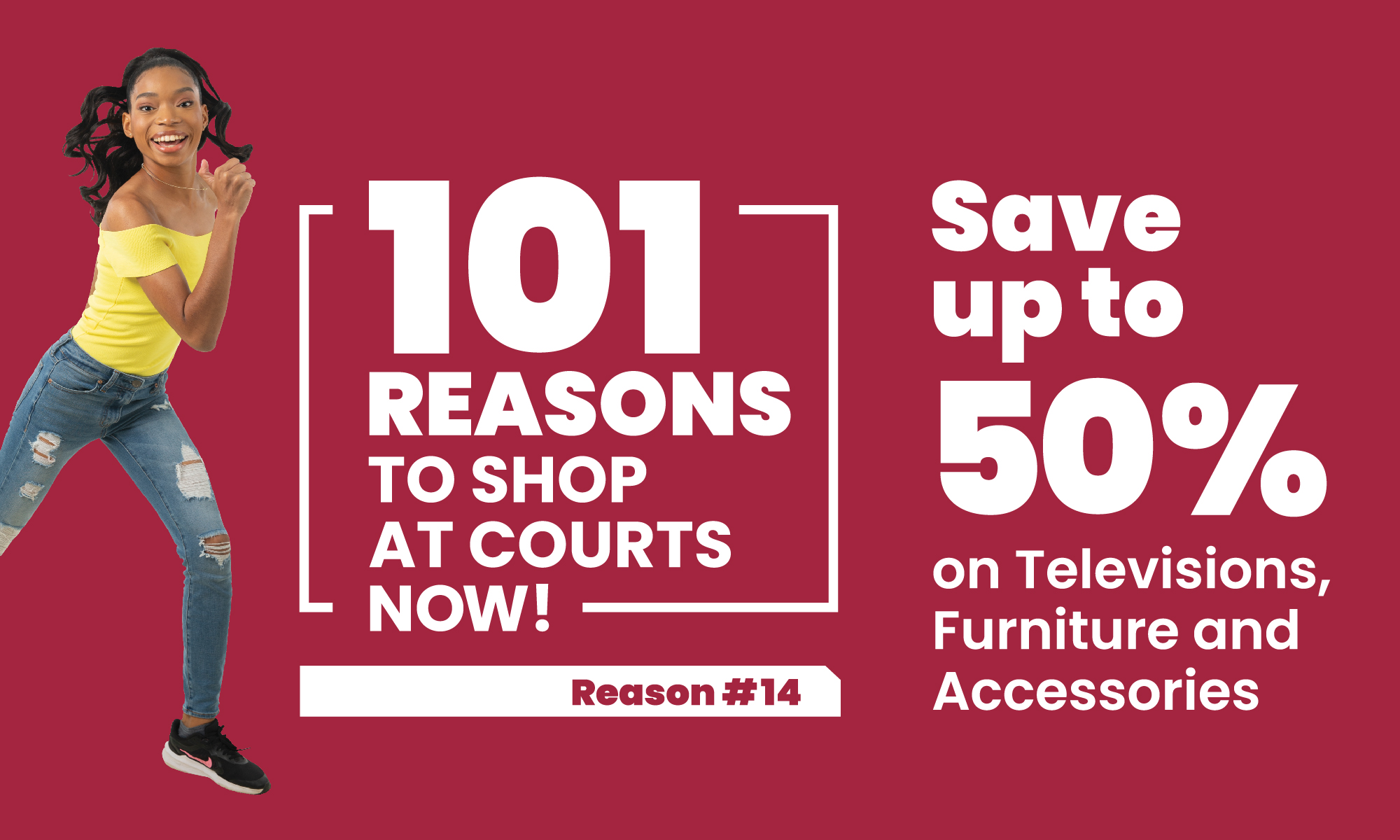 Maxime made the point during a panel discussion earlier this week, as he addressed a number of issues critical to the sustainable growth of the agriculture sector

"It is one thing to have produce available in our country, but if it is not marketed to our consumers, a lot of it will still go to waste because we are competing with other interests from outside that are doing a very good job at marketing and they are marketing against the things that we are producing."

Maxime said that in a Draft Marketing Study which was recently conducted by FAO's Consultant, Elbert Johnson, it was revealed that meat and meat products accounted for about 43 percent of the total Food Import Bill. "This means that we are importing nearly 50 percent – the bill is almost 50 percent or half in meat and meat products."

He said that if the country is eager about reducing the food import bill on a sustainable basis, the issue of meat and meat production must be addressed.
The agriculture director said that producing protein-rich feeds can assist in supplementing some of the imported protein being used by farmers. He said that competing with the price of imported pork can be a challenge.

According to Mr. Maxime, at one time, Antigua and Barbuda was self-sufficient in goat and mutton to some extent but now, a lot of goat meat that is being consumed in Antigua is imported. He emphasized that lowering the cost of local production is critical.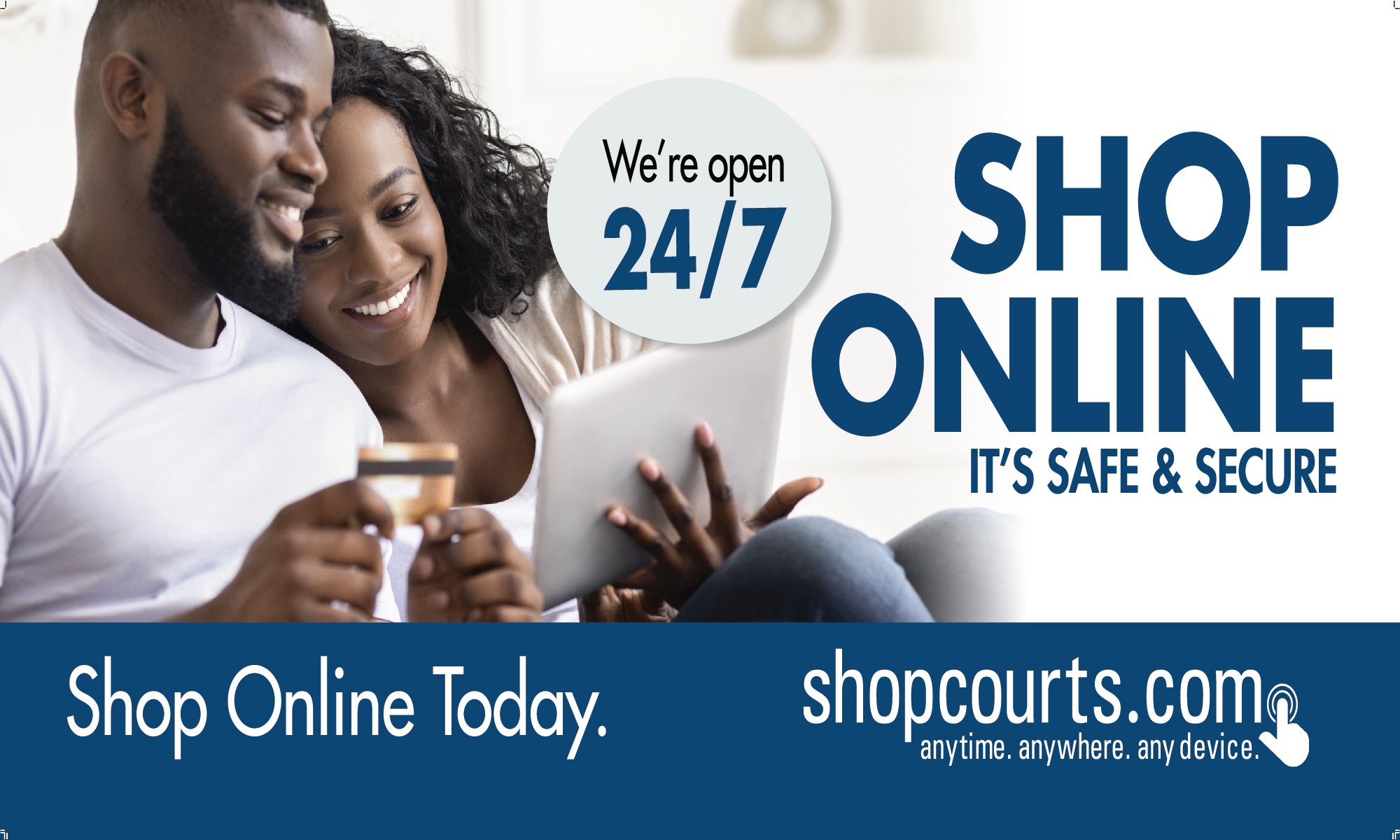 During the lengthy panel discussion, Mr. Maxime also highlighted the role that both the Peoples Republic of China and the Cuban Government are playing in helping to meet the country's food production targets.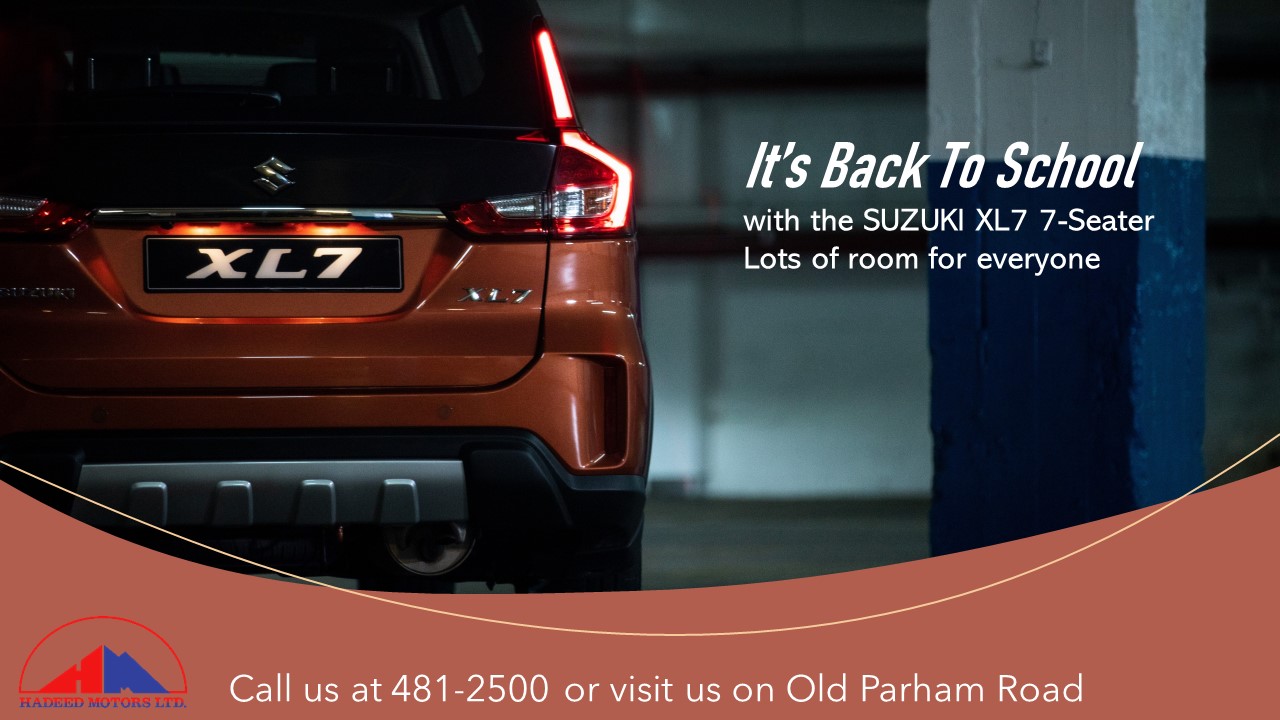 Maxime announced that a Chinese Technical team is on the ground in Antigua and Barbuda, assisting with crop production and they will be undertaking a system of extensive training to transfer technology to the farmers in terms of production over the next three years.

The agriculture director further added that a Cuban Technical Brigade will be arriving in Antigua in a few weeks to focus on livestock production.

"Our meat imports as I have mentioned, are very high. If you take pork for instance, we import about just over a million pounds annually and we produce much less than that; I don't think we produce one tenth of what we import in terms of our overall production of pork and one of the reasons, It's because of the price of feed, it's very, very high."
According to Maxime, the Cubans will be assisting local farmers to utilize some of the local products to supplement the feed.
"For instance whereas the imported feed consists mainly of corn in Cuba, they are substituting the corn as an energy source with cassava and sweet potato. Those are things that we can grow very competitively in Antigua and Barbuda, and if we are able to produce at the level required, we can actually support a vibrant pork industry by allowing the cost of feed to significantly reduce and if we can reduce the cost of feed for poultry, pigs and for small ruminants, it will make us more competitive," Maxime maintained.
In the meantime, Maxime said that the Ministry is committed to assist in finding more lucrative markets for local farmers.
According to Maxime, he believes the time has come for fast food business establishments to utilize locally produced chicken and local crops on their menu.
He said KFC for instance, can begin to consider using Antiguan produced chicken, sweet potato and cassava fries to supplement some of the Irish potatoes that are coming in.
CLICK HERE TO JOIN OUR WHATSAPP GROUP