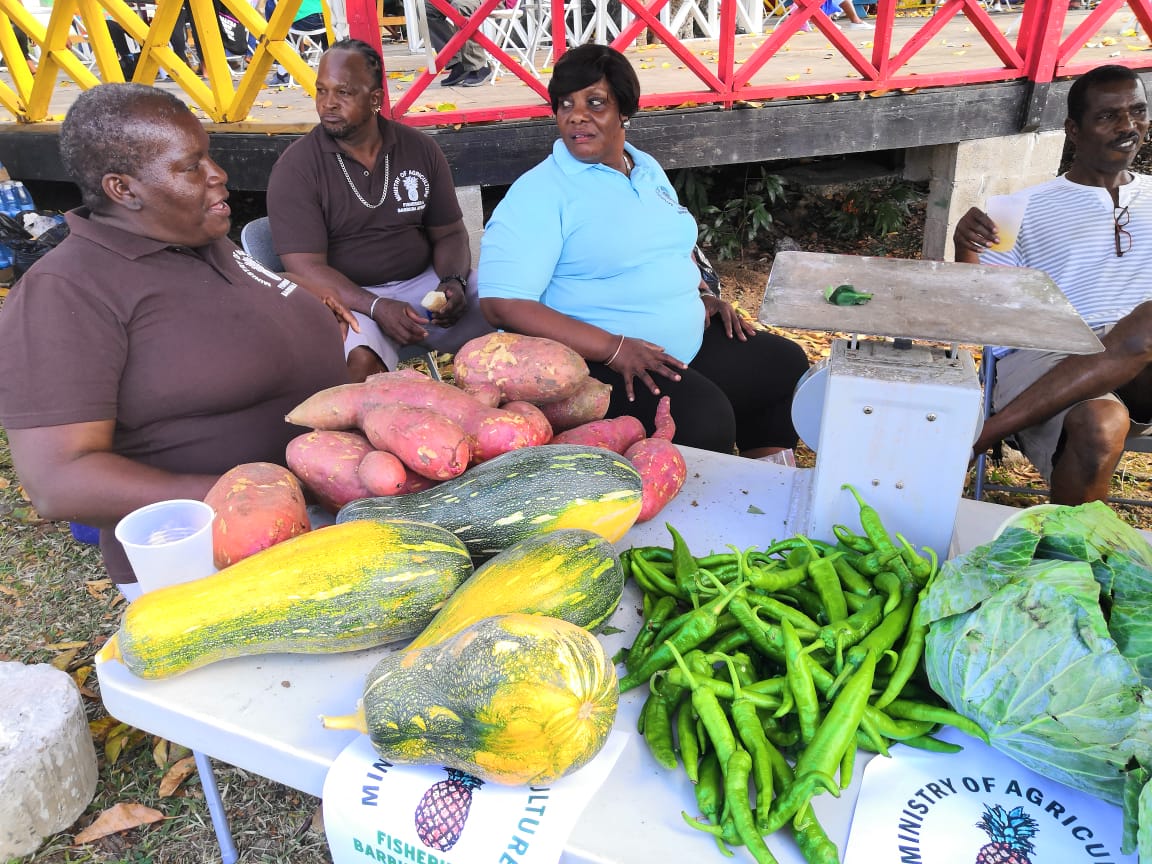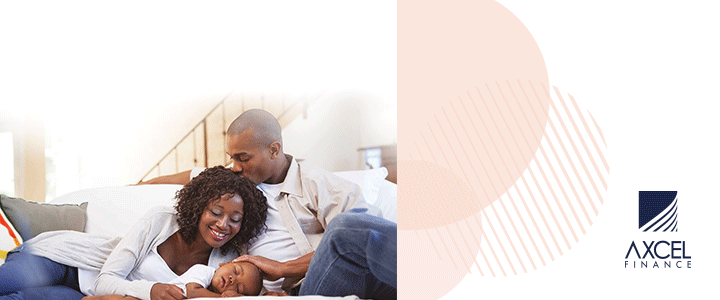 The Ministry of Agriculture, Fisheries and Barbuda Affairs says it is using every opportunity to showcase its products and services,  as it embarks on more comprehensive ways to promote and develop the sector in Antigua and Barbuda.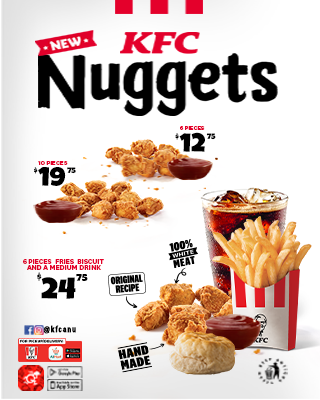 Its latest outing was at Wadadli Day, a cultural extravaganza which was held at Victoria Park (Botanical Gardens) over the weekend.
Brent Georges, Agricultural Assistant three said that it is important to let the public know what is taking place within the ministry where crop production is concerned.

In this instance, the Green Castle Agricultural Station was the showpiece with a number of plants which included mangoes, citrus, cashew and pomegranate. Georges also underscored the health aspect of the display.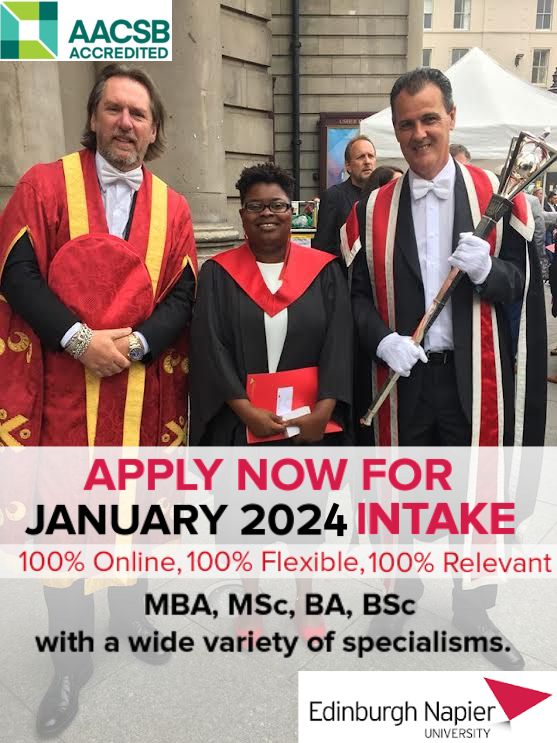 "This is in an effort to not only market what we have at the agricultural station but also to promote a healthy way of living, so Antiguans and Barbudans could have more access to trees that are not readily available out there," Georges stated.
Persons interested in these trees and more can contact the Green Castle Agricultural Station at 462-0056.

Georges also used the opportunity to share his views on the significance of Wadadli Day.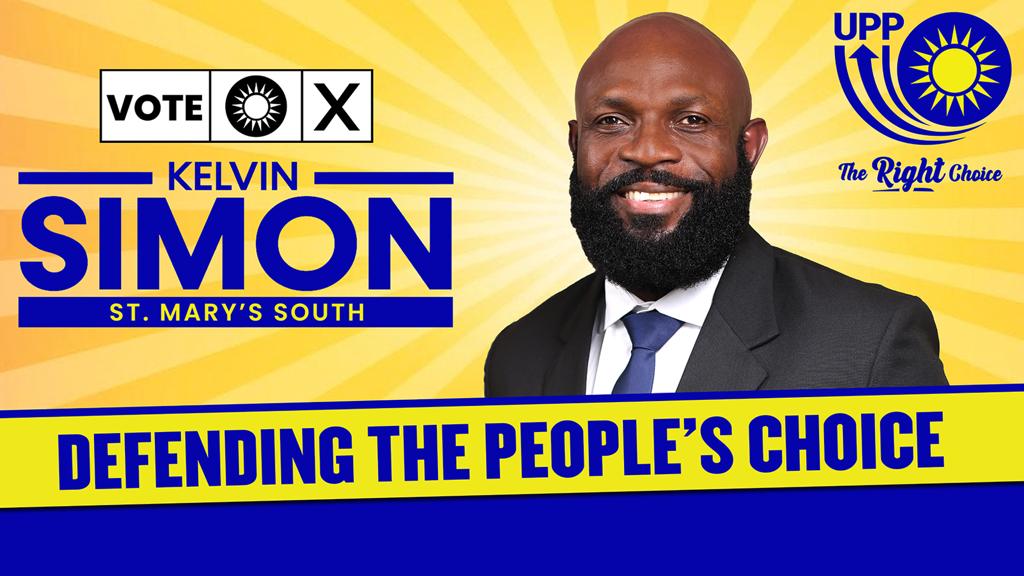 "Wadadli Day is very important in the calendar of Antigua and Barbuda, it gives Antiguans and Barbudans a great opportunity to showcase themselves and the products they have to offer. "

Georges said that he believes the event would be even more impacting if more tourists who are visiting the country at the time would come and see what Antiguans and Barbudans are capable of doing.

The wide variety of produce from Green Castle covered pumpkin, lettuce, peppers, sweet potatoes and cabbage. Also on display was our locally made sweet potato and cassava bread. The Communications Unit stopped by the booth just in time to see a smiling customer who was all excited about her cabbage purchase.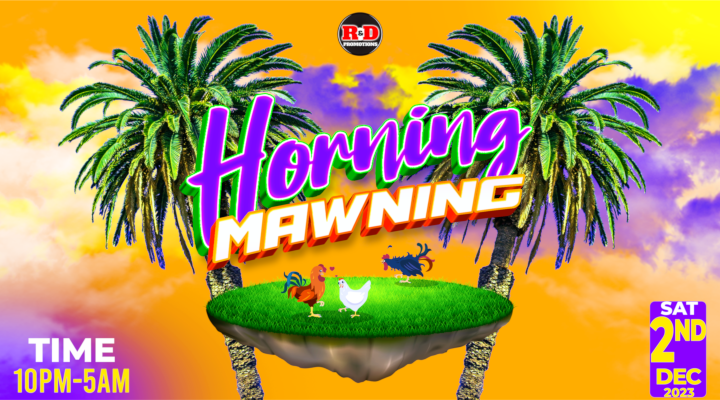 Kenrick Francis, Agricultural Assistant One said that the ministry is trying to push the concept of "buying local" in an effort to enhance the health and nutrition of all. Francis also shared his thoughts on what Wadadli Day means.
"To me, Wadadli Day is all about the things that our Forefathers have been doing since way back then to promote our local products. Wadadli Day is nothing without out pineapples, our roast corn, cha-cha dumpling and peanuts. It's a celebration and a special day to promote all these things local not only in agriculture but the other local business as well."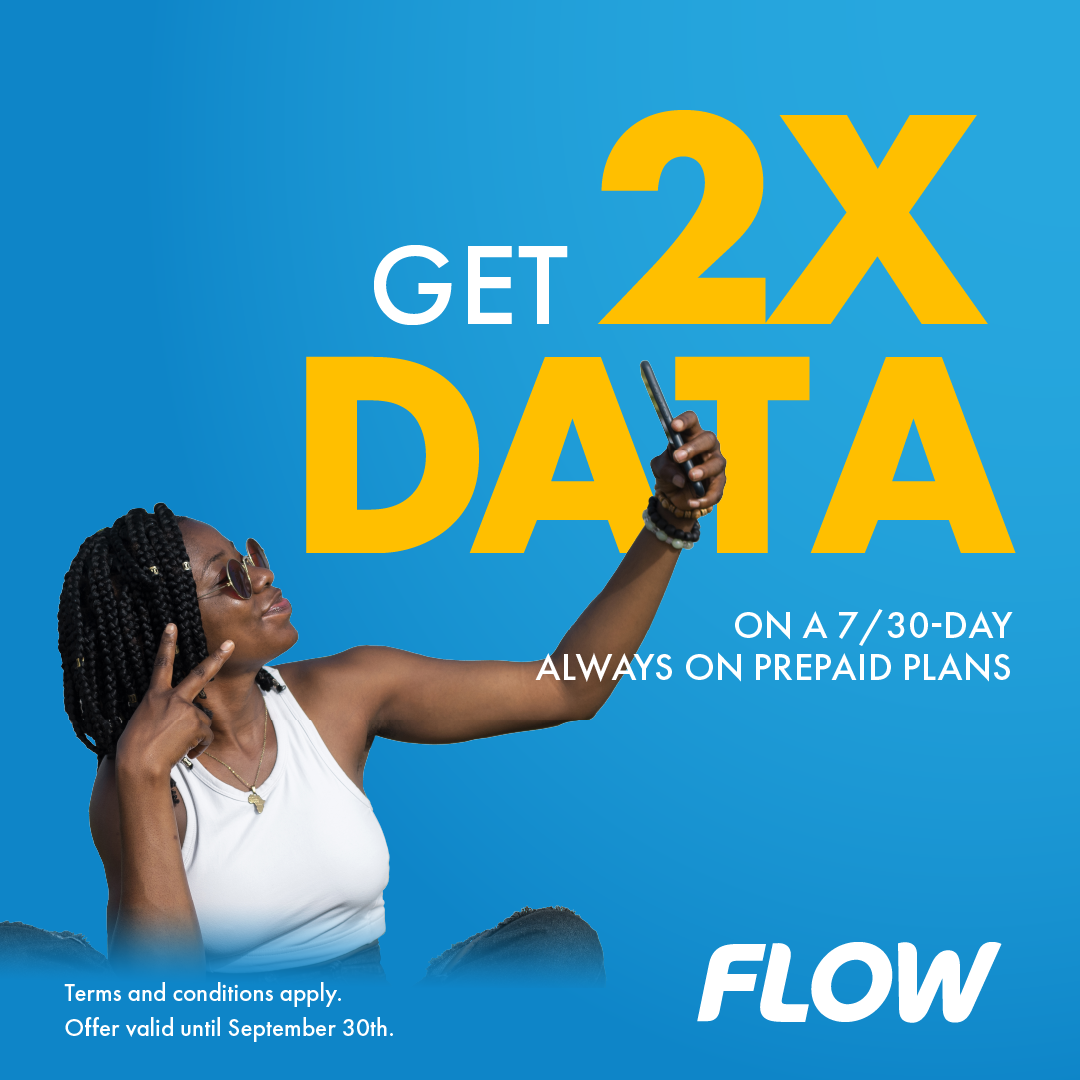 One of the interesting sets of produce that stood out was some huge sweet potatoes. Francis told us about the history behind what is called the "Mandela Potato."
"The reason why it's called Mandela it's because it is a fighter, it is grown during the drought…its drought tolerant. You have other types of potatoes like the Beauregard where you need a large amount of water for production.' It has orange flesh and purple flesh inside.'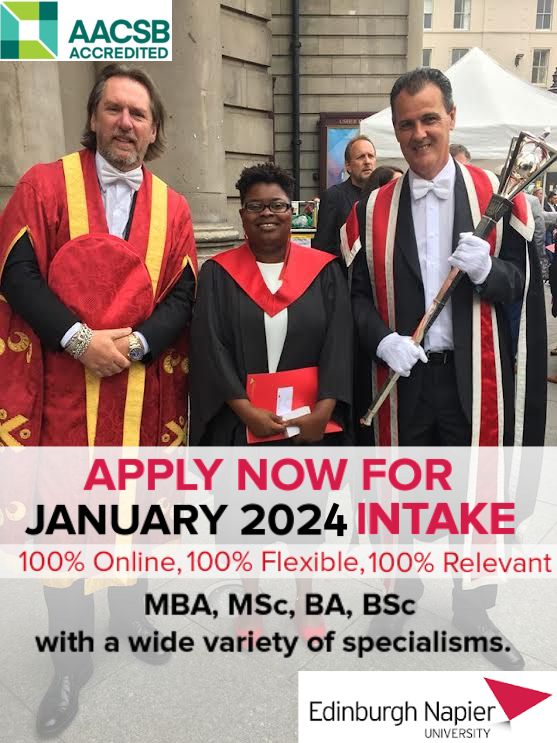 Georges and Francis also thanked the entire team of Ministry of Agriculture who played an important in making the display possible at the Wadadli Day Event.
Advertise with the mоѕt vіѕіtеd nеwѕ ѕіtе іn Antigua!
We offer fully customizable and flexible digital marketing packages.
Contact us at [email protected]