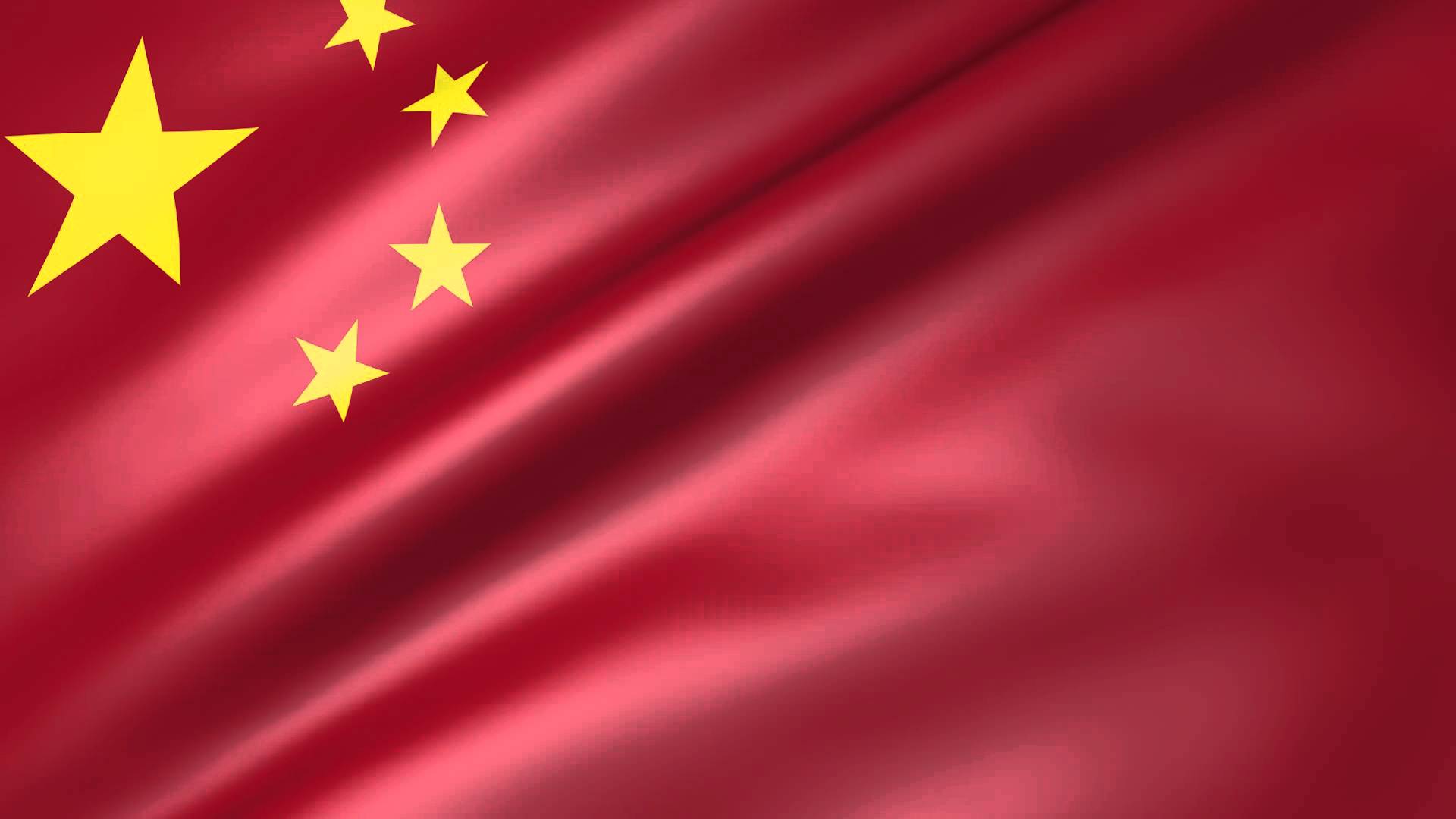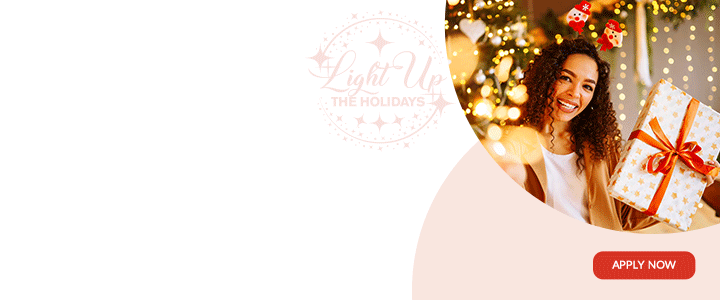 A group of farmers and technicians left for training in China Tuesday.
The 16 agriculturalists are travelling to the Asian country as part of the Chinese-funded agricultural project involving the Yuan Longping High-Tech Agricultural Company.
"Food security was achieved in China because they were able to, through their research and development, through this same company, the Yuan Ping High-Tech Company, develop a strain of rice that greatly improved on the yield", said Agriculture Minister, Dean Jonas.
The training is expected to involve similar technology and will run for 20 days beginning October 9.
"The main crops are maize, that is corn, tomatoes, sweet potato, yield improvement. They will also look at some breeding work, tissue culture work", Maud Bradford, a Senior Research Officer within the Agriculture Ministry told state media.
Bradford is leading the team of participants, which includes farmer Neil Gomes.
"Paramount for us is that we would be able to learn and to return and to share with others what we have learnt. I think this is the most important part and aspect of our trip", said Gomes.
CLICK HERE TO JOIN OUR WHATSAPP GROUP