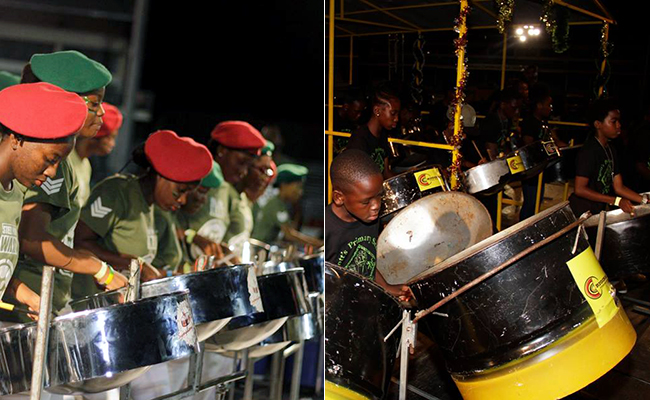 The Antigua Girls High School has won its third straight Independence ACB Schools' Panorama competition last evening at the Antigua Recreation Grounds.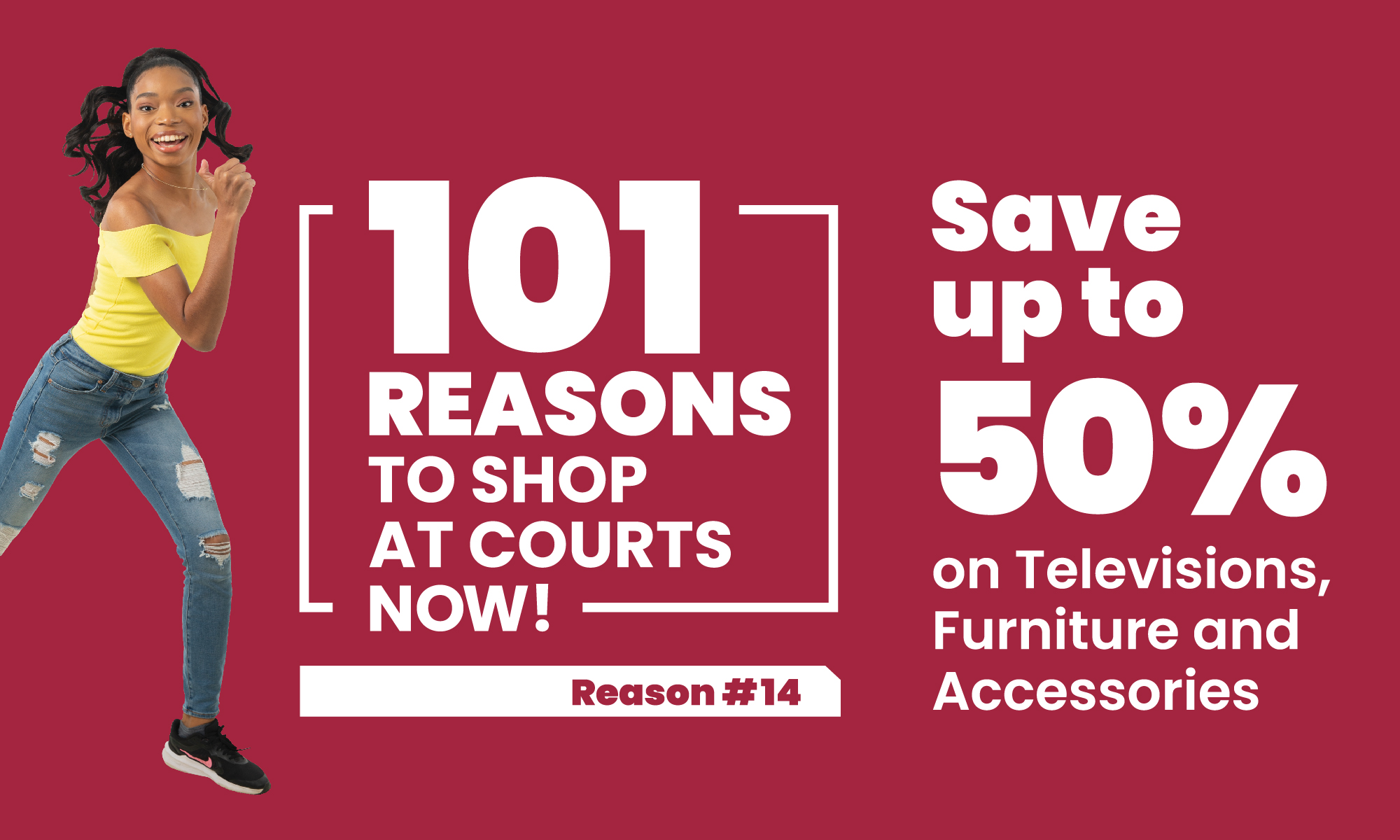 The girls put on a wonderful rendition of 'Steelpan War' which, by all accounts, narrowly edged second-place finisher Antigua Grammar School who responded with its rendition of 'Nobody go run me'. Clare Hall Secondary placed third playing their interpretation of Claudette Peter's 'Dung Dey'.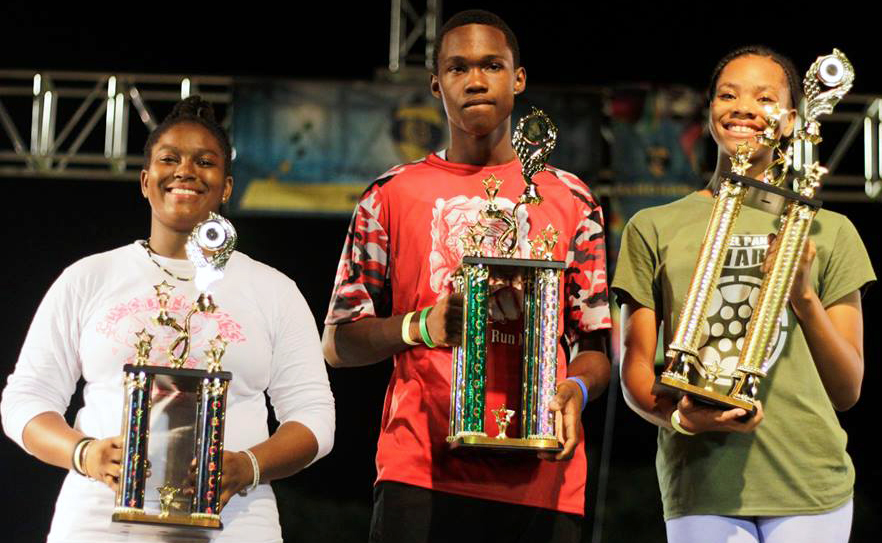 "From my perspective," said Panorama chairman Jerry Aska, "I would say we had a successful show."


"Congratulations to the winners who were aptly assisted by the teachers, arrangers, members of the committee and all those who came out to support the children last night."


The difference in sound between first and second place was "negligible" according to many pan enthusiasts in attendance.

Principal of second-place AGS Sam Roberts and pan enthusiast in his own right, said of the difference between the schools that, "After we played, in my mind, we came first."


"I think we were more controlled, and better executed and there wasn't a great difference in music that both bands had. So, I don't envision when I look at the score sheet that the margin is going to be great."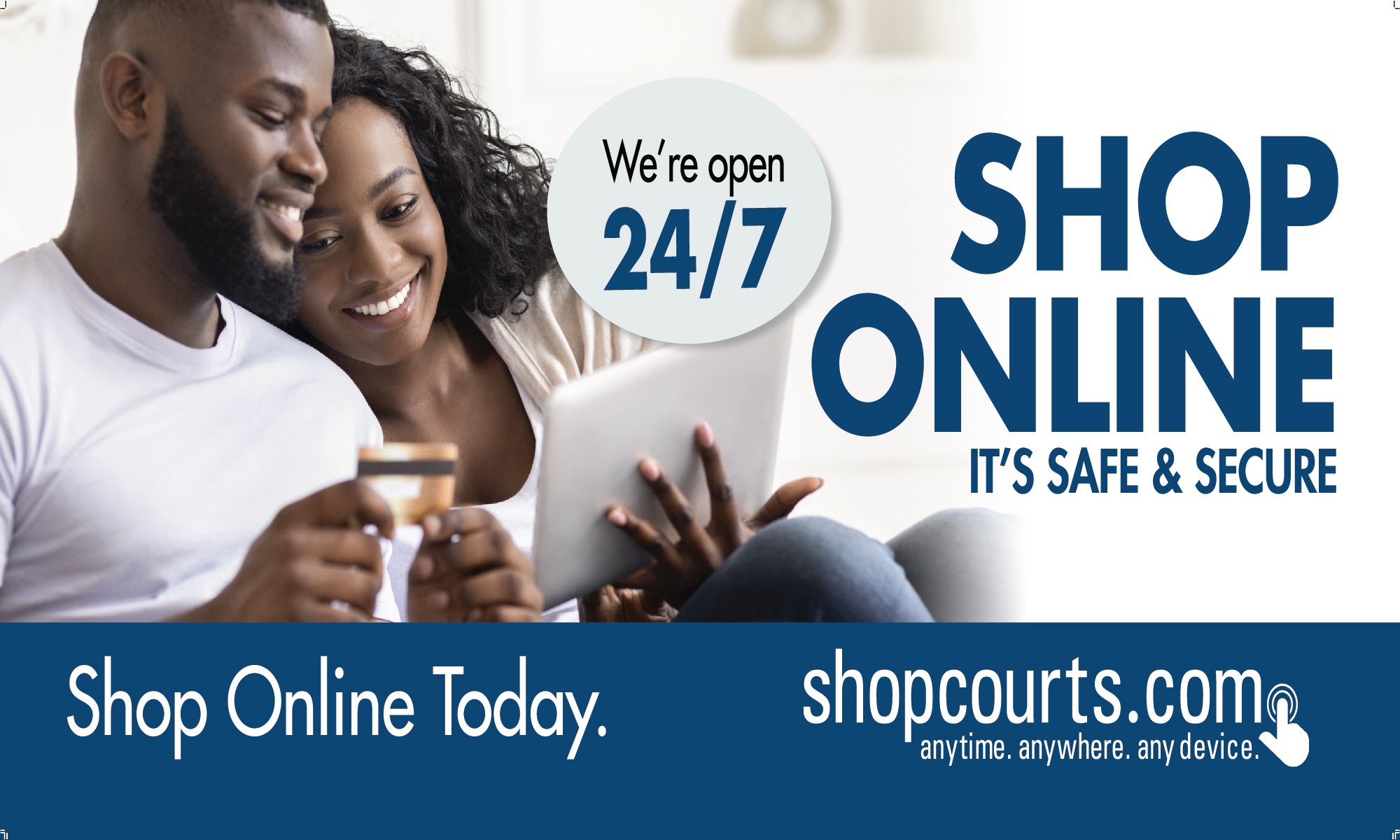 The AGS principal went out of his way, however, to congratulate the AGHS team: "I'd really like to congratulate the girls from the Antigua Girls High School. They've been pretty dominant over the past four years."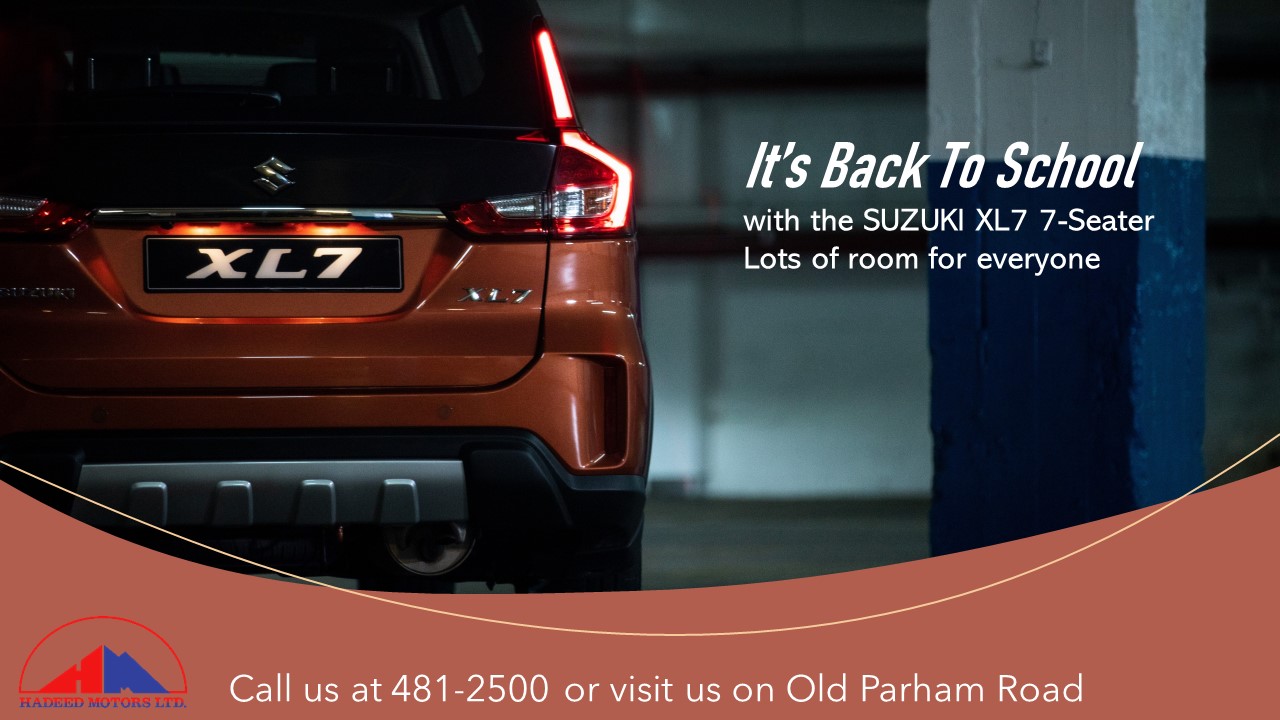 The primary schools were not to be outdone, however, as the Pigotts Primary School emerged victorious with Villa Primary in second and Sunnyside Tutorial rounding in third place.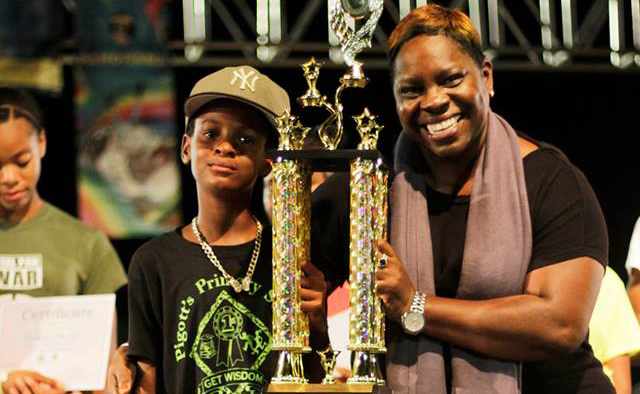 Both Aska and Roberts went on to commend the overall improvement in the production of the junior show while imploring for schools to have their own pan equipment.

"Schools need pans," said Roberts.

"We have to thank the senior bands for lending us pans. If we want to put on a panorama, we need to get serious and really equip and fund the schools so that we can do that. What you saw last night is what is possible. But, it is not going to possible if the school has to use its own resources to do it."

Aska added that, "We would want to see the establishment or a rebirth of a junior panorama orchestra."

"We need to find another avenue or inducement for those young students."
CLICK HERE TO JOIN OUR WHATSAPP GROUP