It has been twenty one(21) years since the passing of former educator Alvin Morris and the twenty first year since Sir Rodney Williams has presented the a plaque in memory of the late educator to the top Information Technology Student at the Antigua Girls' High School.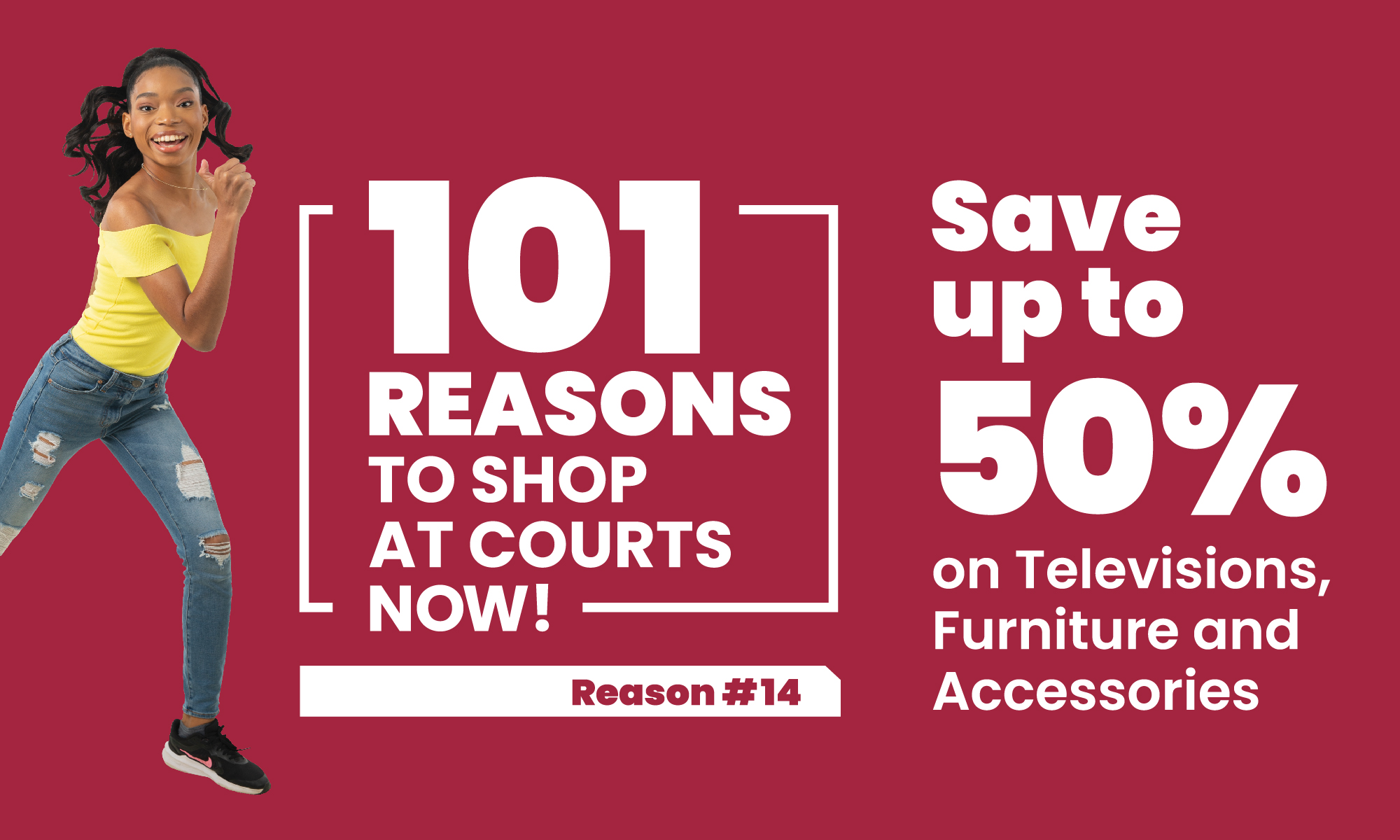 The late Alvin Morris was a dedicated Mathematics and Information Technology Teacher who taught at the Antigua Girls High School for many years. He had great interest in his students and wanted them to have the best possible results.As such,Mr. Morris used to stay at school very late in the evenings to prepare for his classes and to grade assignments so the students could have ready feedback to improve on any weak areas. One evening in April 1999, while he was grading SBA's for his Form Five Students on compound of the Antigua Girls High School,a savage individual attacked and killed him.  His body was found on the grounds of the school on the morning of April 06, 1999. He was snatched from this life at the age of 32. Sadly, no one has been convicted for his death.
The late Alvin Morris was also a national sports figure. He played cricket for Antigua and the Leeward Islands. He was a prolific batsman and spin bowler.
Upon the recommendation of the then Minister of Education, the Honourable Rodney Williams, and in recognition of his sterling contribution to the Antigua Girls High School, an annual award was instituted in his honour.
The Sir Rodney Williams Alvin Morris Award was presented today at the Antigua Girls' High School Anniversary Service to 20 students who all took the top position in the school at the 2019 CXC Information Technology SEC Examinations. Each student was presented with a pin and their names engraved on a perpetual plaque. The anniversary service was held at the St. John's Anglican Cathedral.
CLICK HERE TO JOIN OUR WHATSAPP GROUP