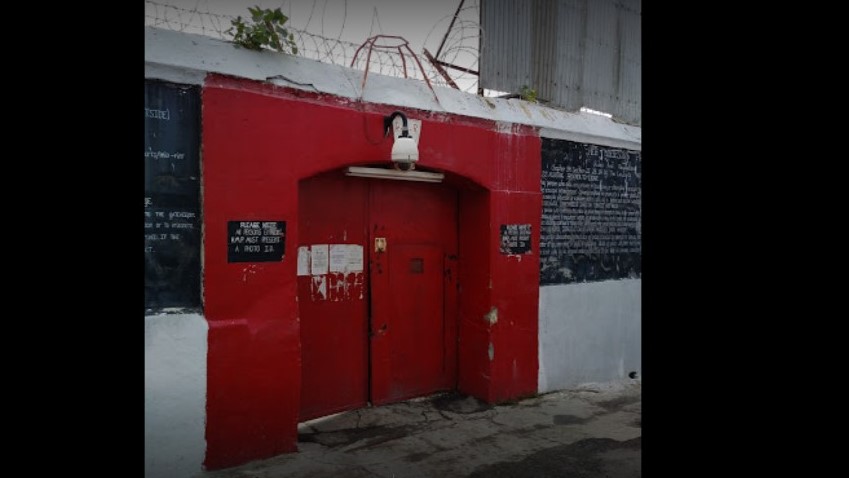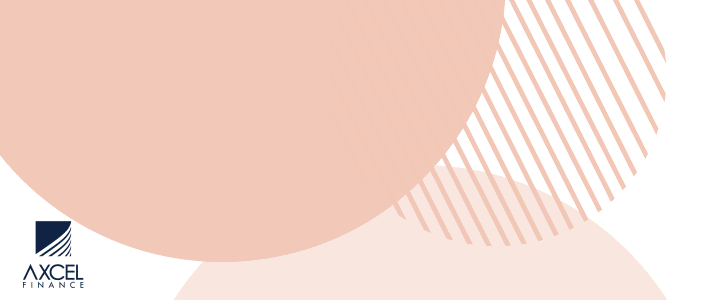 Talks have begun between the Attorney General and a Group which is prepared to construct a new prison in Antigua and Barbuda commencing the first quarter of 2019.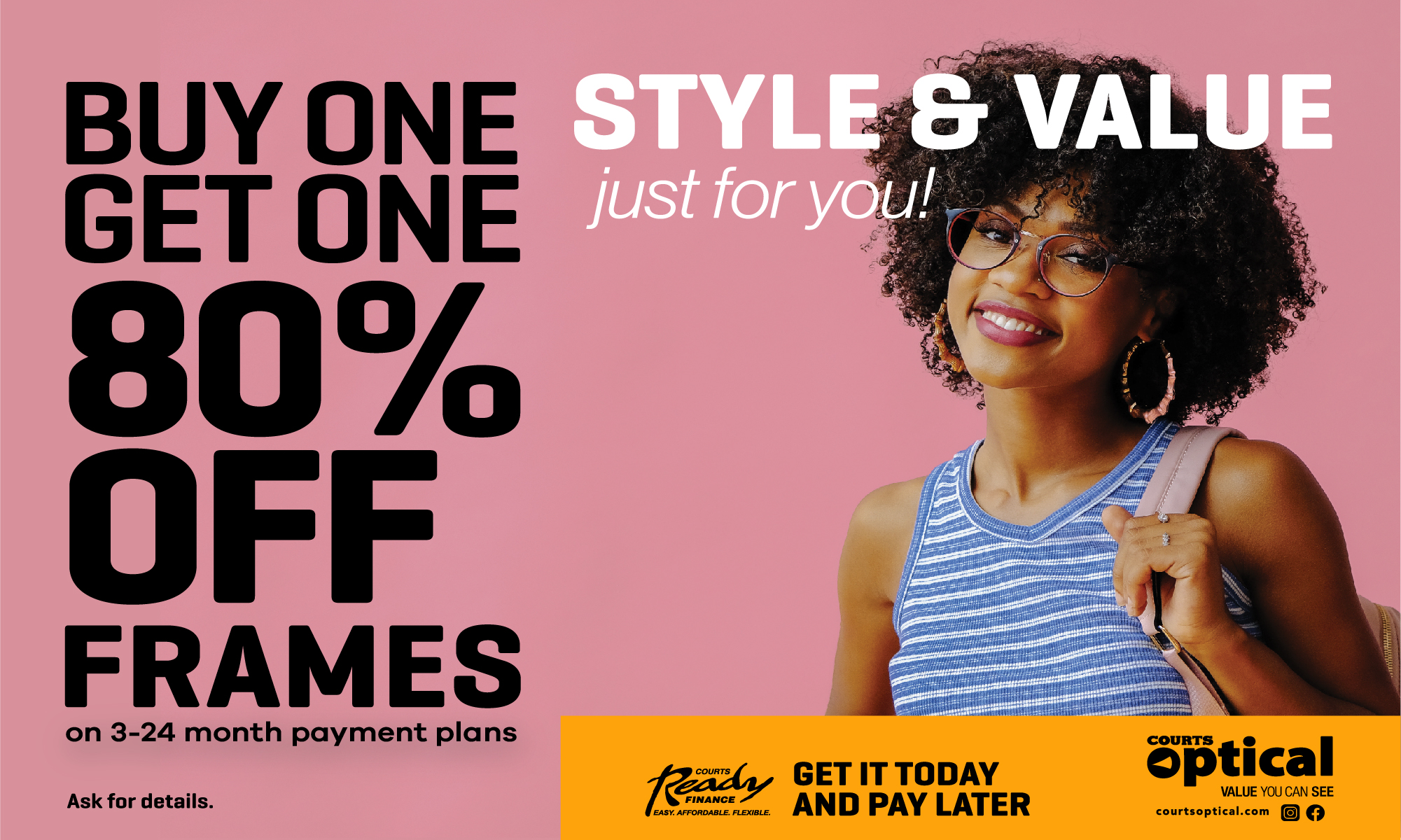 Steadroy Cutie Benjamin made mention of the discussions during his presentation at the Opening of the Law Year on Tuesday, September 18th.

Benjamin agrees that there is a desperate need for a new prison to be constructed as the current facility which was built in 1735 has far outgrown its purpose.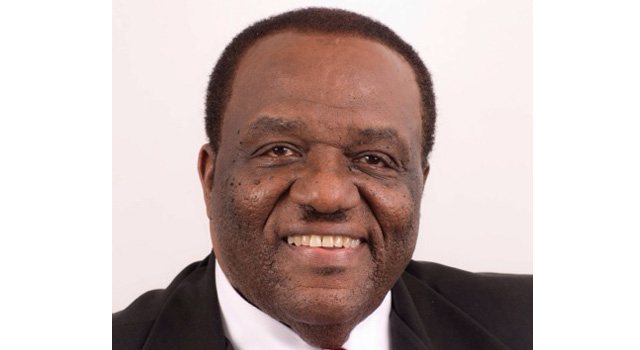 He said talks will continue and will be finalized at the Cabinet meeting on Wednesday 19th September 2018.

The Attorney General said that all the arrangements will be made, the area of construction will be identified and Superintendent of the Prison Albert Wade will play a major role in the setup of the prison to ensure that proper security mechanisms are in place and right divisions are made of separation of female and male inmates.
Benjamin noted that he will invite members of the Bar Association to be a part of the process.

CLICK HERE TO JOIN OUR WHATSAPP GROUP