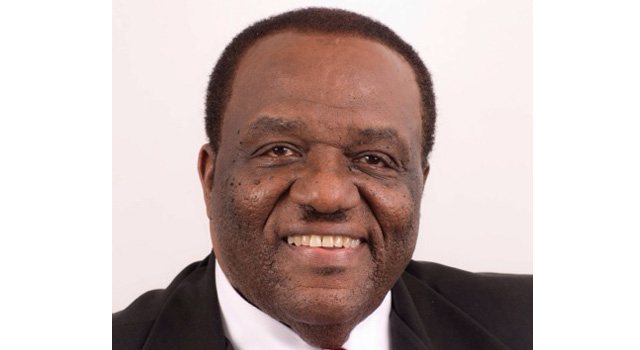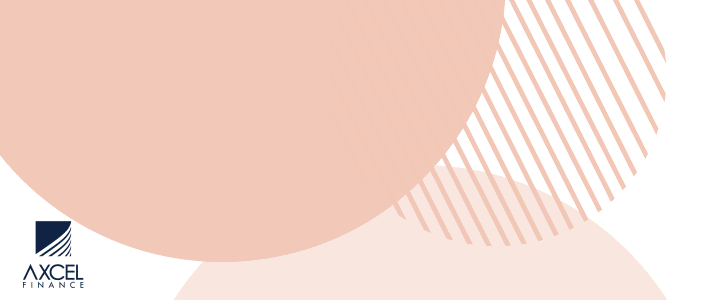 Attorney General Steadroy "Cutie" Benjamin says he's standing behind a decision to designate a section of the former US Airforce Base as a prison, by way of proclamation.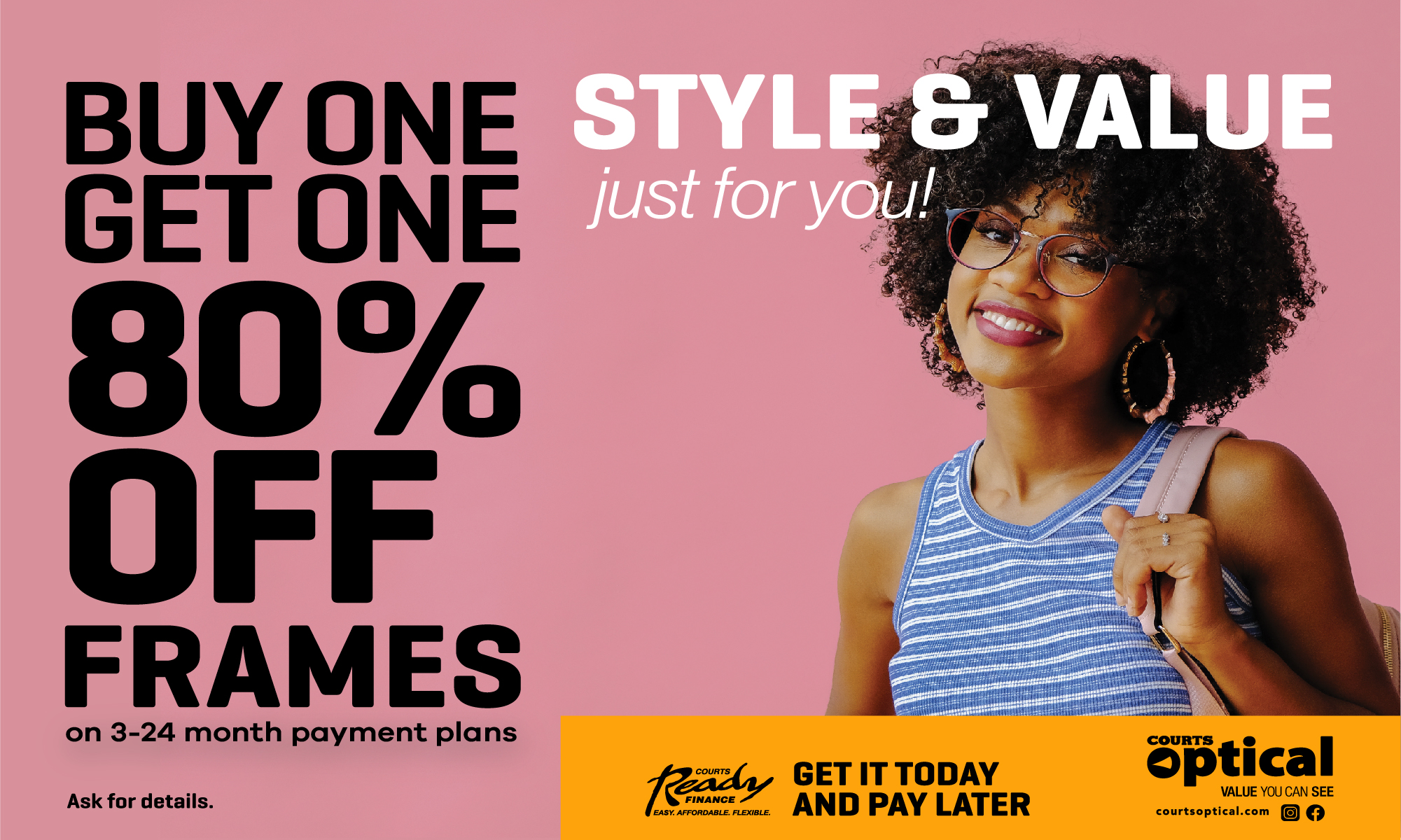 The opposition United Progressive Party thinks there should have been a vote in parliament.

However, the Attorney General says what parliament did was "correct in law."

"Let them challenge it, but we are satisfied that what we did was correct in law," he said.

Today's Order Paper listed a "Proclamation by the Governor General declaring Room #E8 of Block E … a prison for the purposes of the Prison Act, Cap 341."
The UPP argues that under the Principal Act, the head of State was, indeed, vested with such authority.   Clause 4 of the 1956 Act states that "the Governor-General may, with the approval of Parliament, alter, enlarge or rebuild any prison in Antigua and Barbuda or may, if necessary, build new prisons in lieu of, or in addition to, any existing prisons."

However, the party said in a news release that the 2017 Amendment to the Prison Act removed that authority from the Governor-General,  giving to the Minister "the responsibility of performing the duties that were left to the Governor General under the Act," except for Section 16, according to the Explanatory Memorandum.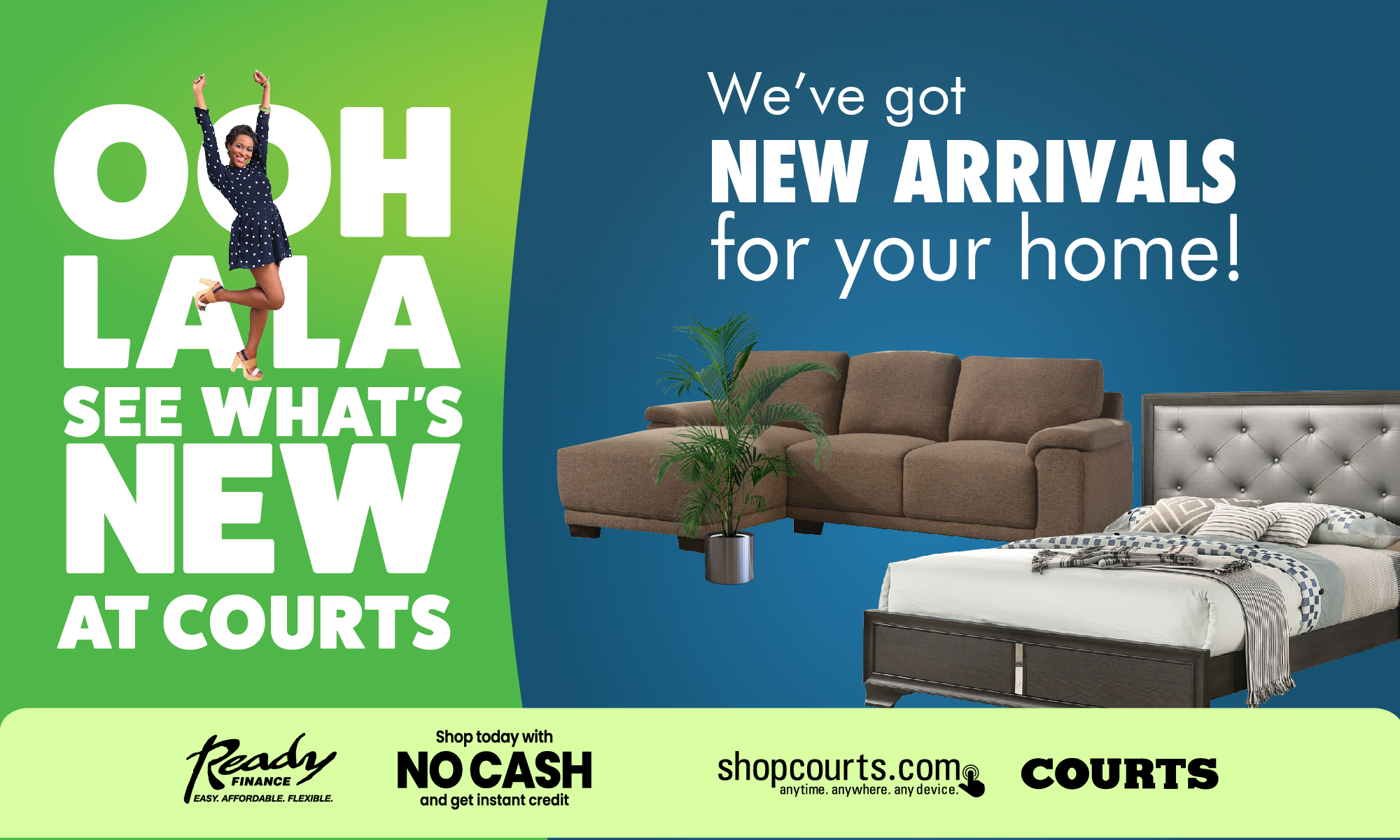 The release said the Principal Act stipulates that any such alteration to the Prison requires "the approval of Parliament" and not merely the laying on the table of the Proclamation.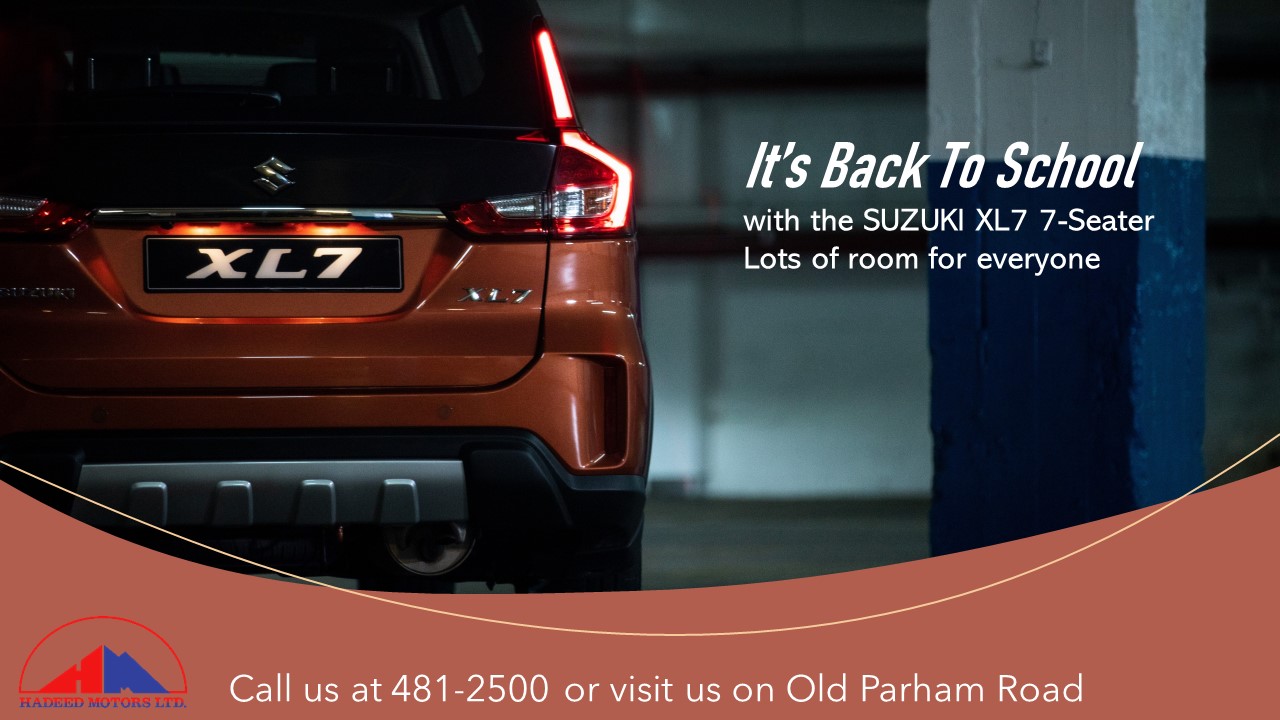 "The proper procedure, therefore, would necessitate the matter being put before the House as a Resolution and voted upon by Members. Without such approval, the legality of the proclamation is questionable," according to the main opposition.

"This move on the part of the Government to regularize the conditions under which a UK citizen was remanded to the Air Base facility one month ago is, therefore, being viewed as unlawful by the UPP," it added.

The location is home to a British officer who was extradited here to face a charge of rape.
CLICK HERE TO JOIN OUR WHATSAPP GROUP