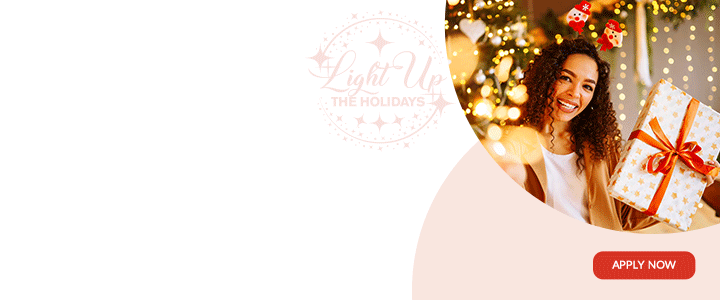 Legislation dealing with sexual harassment may become law in Antigua & Barbuda but not before consultations.

That's according to Attorney General, Steadroy Benjamin who told state media, the government is considering a CARICOM model bill that's being circulated around the region.
The AG said for the bill be to given acceptance stakeholders will first have to come to a consensus on the definition of the sexual harassment.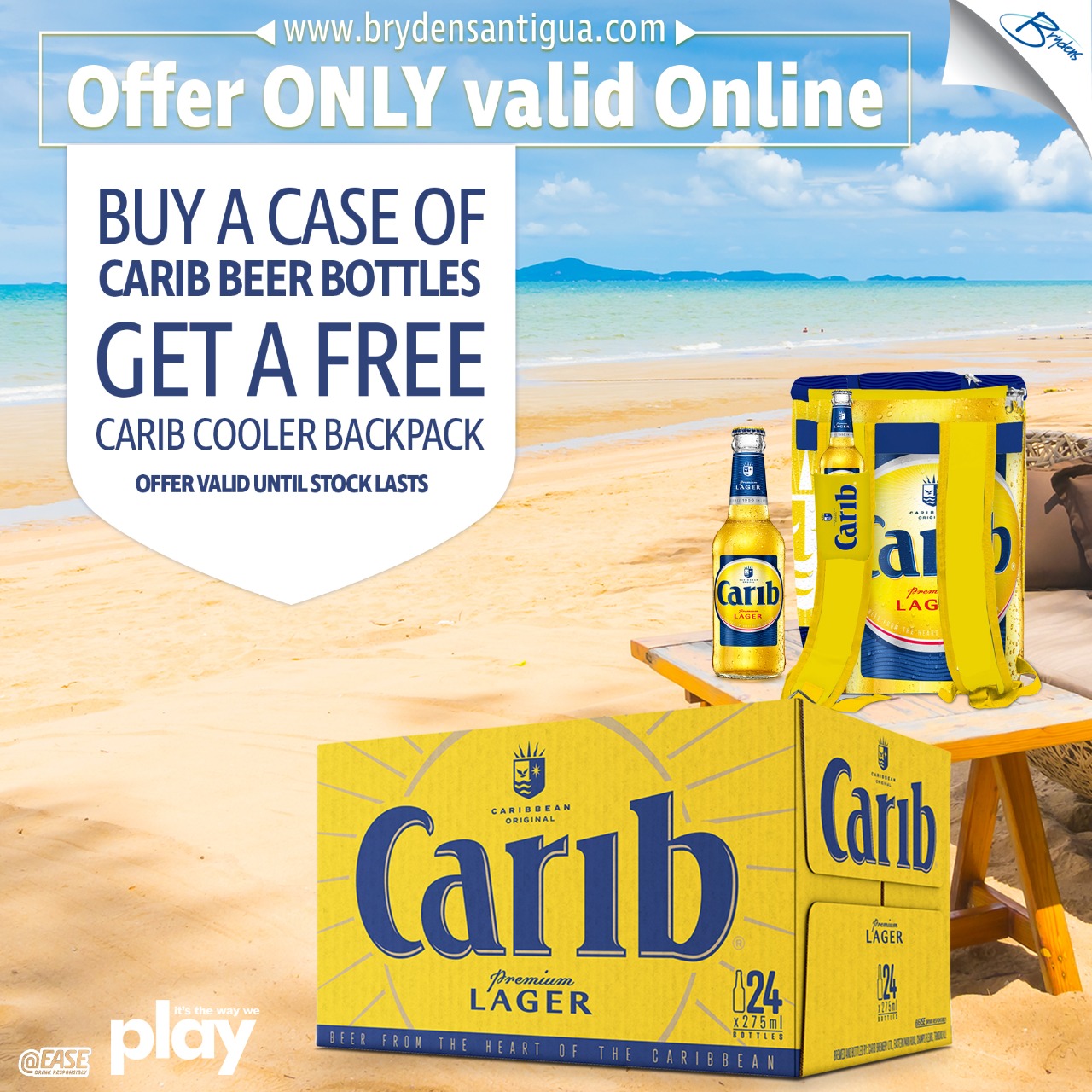 "Behavioral patterns change from society to society and what would deem sexual harassment in a developed country would not necessary in the West Indian culture be deemed to be sexual harassment", Benjamin told state media.

CLICK HERE TO JOIN OUR WHATSAPP GROUP