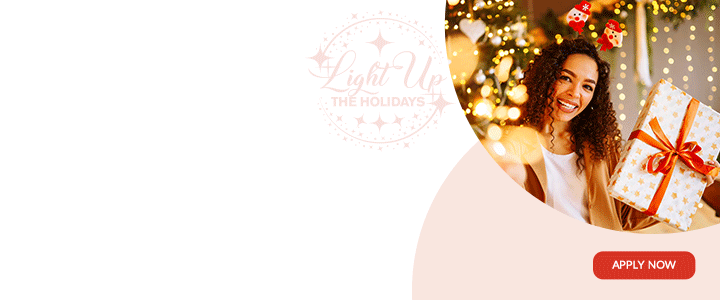 The Attorney General Steadroy Cutie Benjamin has said that and Senator Nedd remains a resident on Barbuda.

Cabinet reviewed the claim by the Barbuda People's Movement (BPM) that Senator Knacyntar Nedd is not a resident of Barbuda and, therefore, her appointment as a Senator should be withdrawn.
According to the government, she is enrolled in the University of the West Indies (Antigua), travels to Barbuda frequently where she remains for periods of time, and continues to provide services to many persons in Barbuda.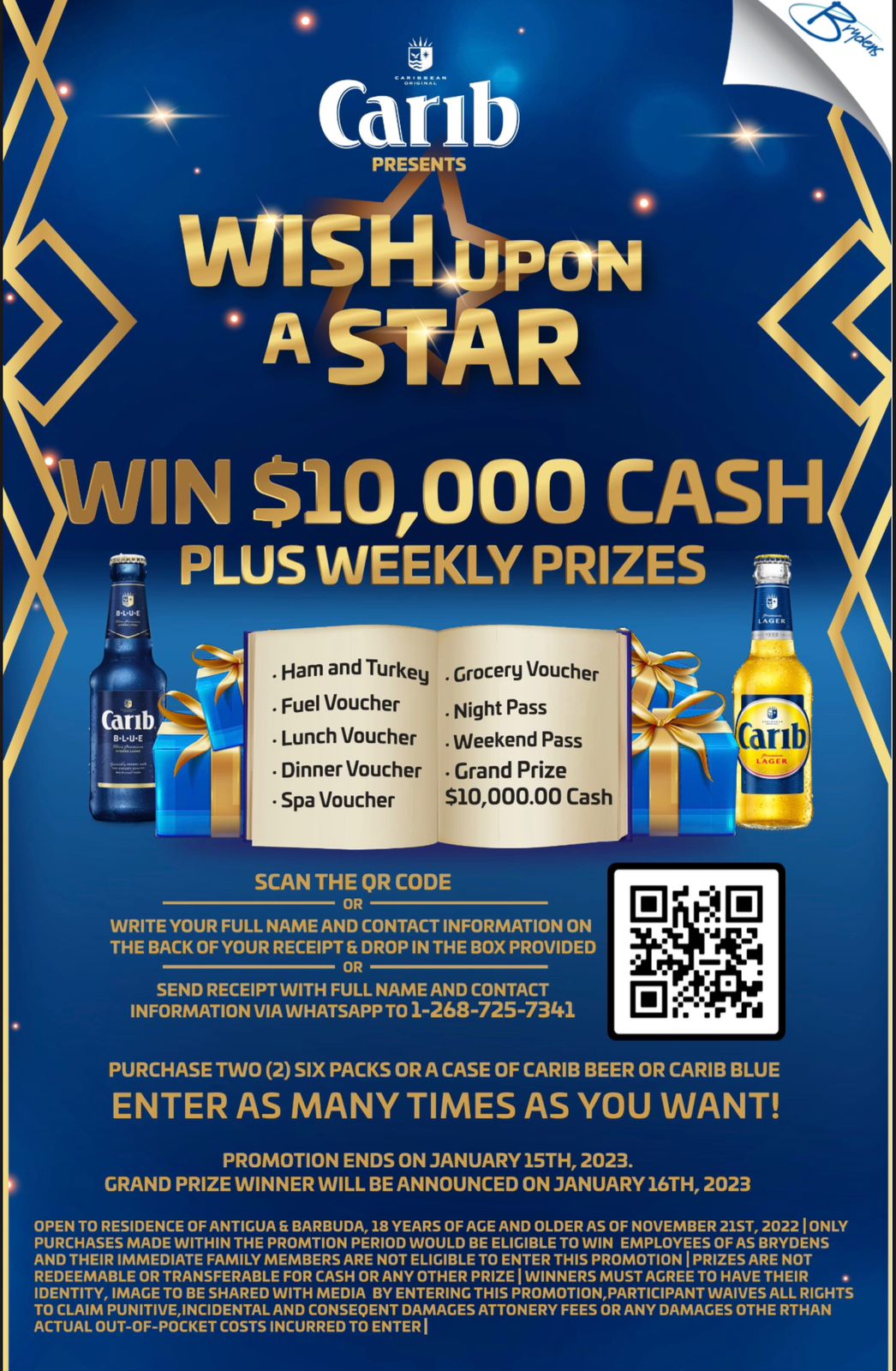 "The Cabinet rejected the BPM assertion as it relates to Senator Nedd; the Honourable Senator remains in the Senate," it said.

CLICK HERE TO JOIN OUR WHATSAPP GROUP