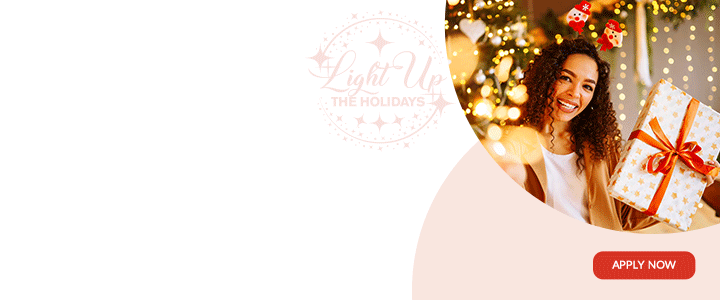 Attorney General Steadroy "Cutie" Benjamin says Barbados and Trinidad and Tobago have requested additional time from the University of the West Indies (UWI) to consider the move by Antigua and Barbuda to become the fourth campus territory of the regional tertiary institution.

Speaking on the state-owned ABS radio and television, Benjamin said that another meeting of the Council is to be held on May 30 even though the "Committee recommendations have all been fully accepted.
"It is only a matter of formality just to give those two nations an opportunity to have further discussions on this matter," he added.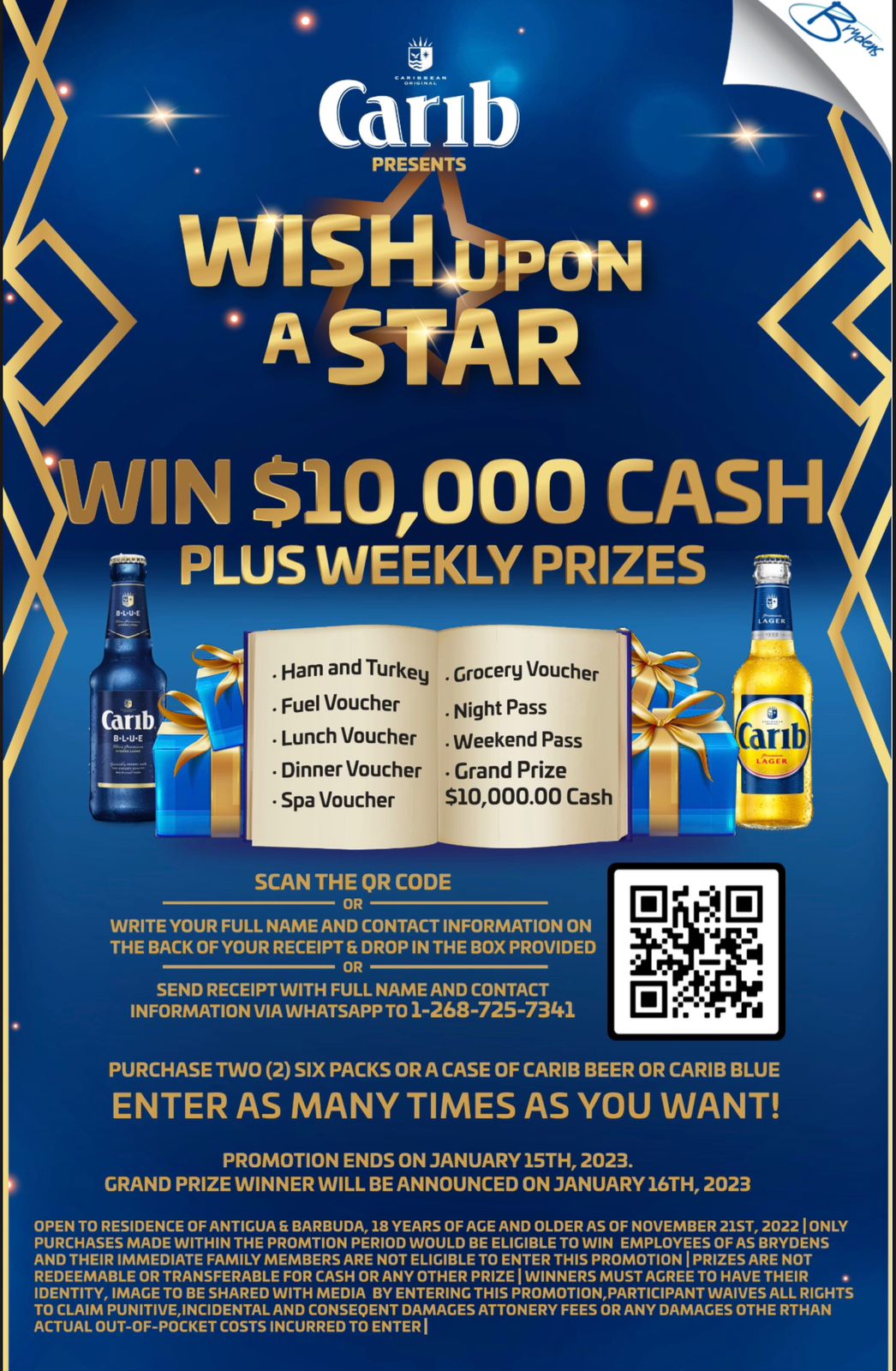 Last weekend, Prime Minister Gaston Browne, speaking on a programme on his privately-owned radio station, criticised some Caribbean countries of harbouring "petty jealousies"  in their opposition to the island becoming the UWI fourth campus territory in September.

"The technical committee of the university approved our university plan, unfortunately, you have some politics that is taking root now with some of the campus countries, if I may call them that, expressing concerns. They have all kind of fears, they have all kind of innuendoes and subterfuge they now bring to the fore.
"All I want to say to them; they can jump high, jump low, we're opening up the door of our university come September of this year," he added.

Benjamin said that Antigua and Barbuda "has met every criterion to establish in this state the fourth landed campus.

"There are questions asked about the sustainability and the costs but I daresay our government has taken the step to put things in place already," Benjamin said, adding the university authorities had seen the need to begin a new campus "with different costs and administrative design and structure".

Earlier this month, the UWI Vice Chancellor, Sir Hilary Beckles, held talks with the government here regarding the opening of the fourth landed campus of the regional tertiary institution.

Government said then that the Five Islands Campus should be opened in September with at least 1,000 students and according to a Cabinet statement issued here, the Vice Chancellor of the University of the West Indies, was invited to Cabinet to announce the pending decision of the Accreditation Council.

The Cabinet statement noted that the discussion also focused upon staffing, meeting student satisfaction, building sporting facilities, and approaching friendly countries for assistance with expanding the university, noting "these topics were also addressed by the Cabinet and the Vice-Chancellor".
The UWI existing campus territories are Jamaica, Barbados and Trinidad and Tobago and Prime Minister Browne told radio listeners that the campus here would be opened in September regardless of whether or not there's support from other Caribbean countries.

CLICK HERE TO JOIN OUR WHATSAPP GROUP