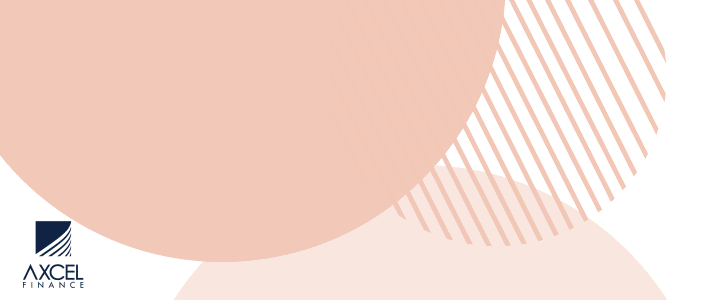 Attorney General Steadroy Benjamin said he anticipated the court would rule in the government's favor in a recent injunctive relief case brought by Barbudans.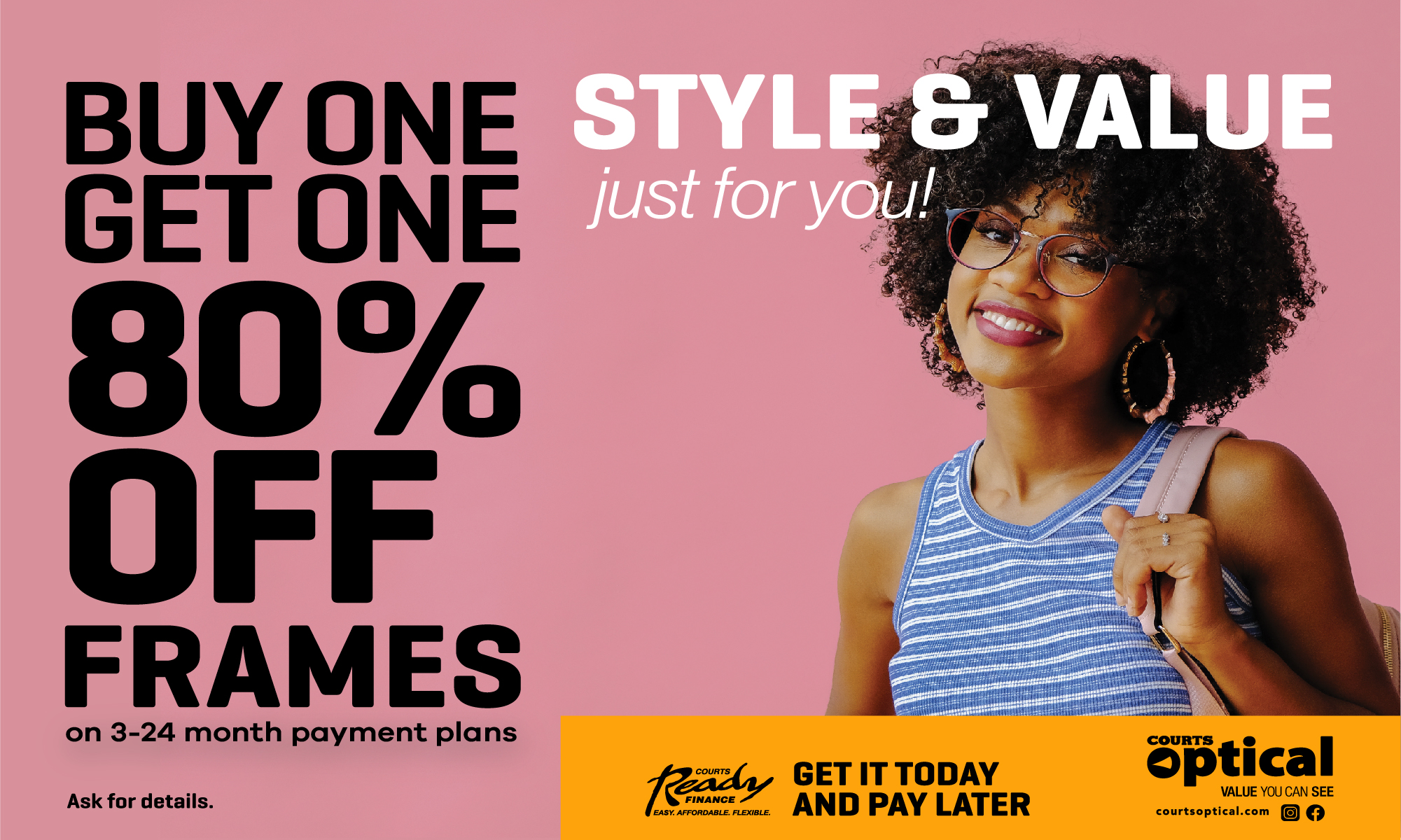 "In the very beginning I stated in my opinion it is frivolous and without merit", he said.

The Barbudans argued the passage of the Crown Lands (Regulation) (Amendment) Act 2018 and the Barbuda (Amendment) Act 2018 amounted to contravention of their constitutional right for protection against deprivation on property.

They had appealed to the court to prevent the government from using lands in Barbuda under reliance on the new laws until the constitutional matter is heard by the courts.

High Court Judge, Rita Joseph-Olivetti ruled there was not sufficient evidence to move the court for such a grave remedy as an interim injunction since the applicants cited no specifics acts done or threatened by the government.
She also said if the applicants succeed in the constitutional challenge damages would be an adequate remedy.

The Attorney General said the government is of the firm opinion "that we are unitary state and the lands in Barbuda are vested in the Governor General on behalf of the people of Antigua & Barbuda."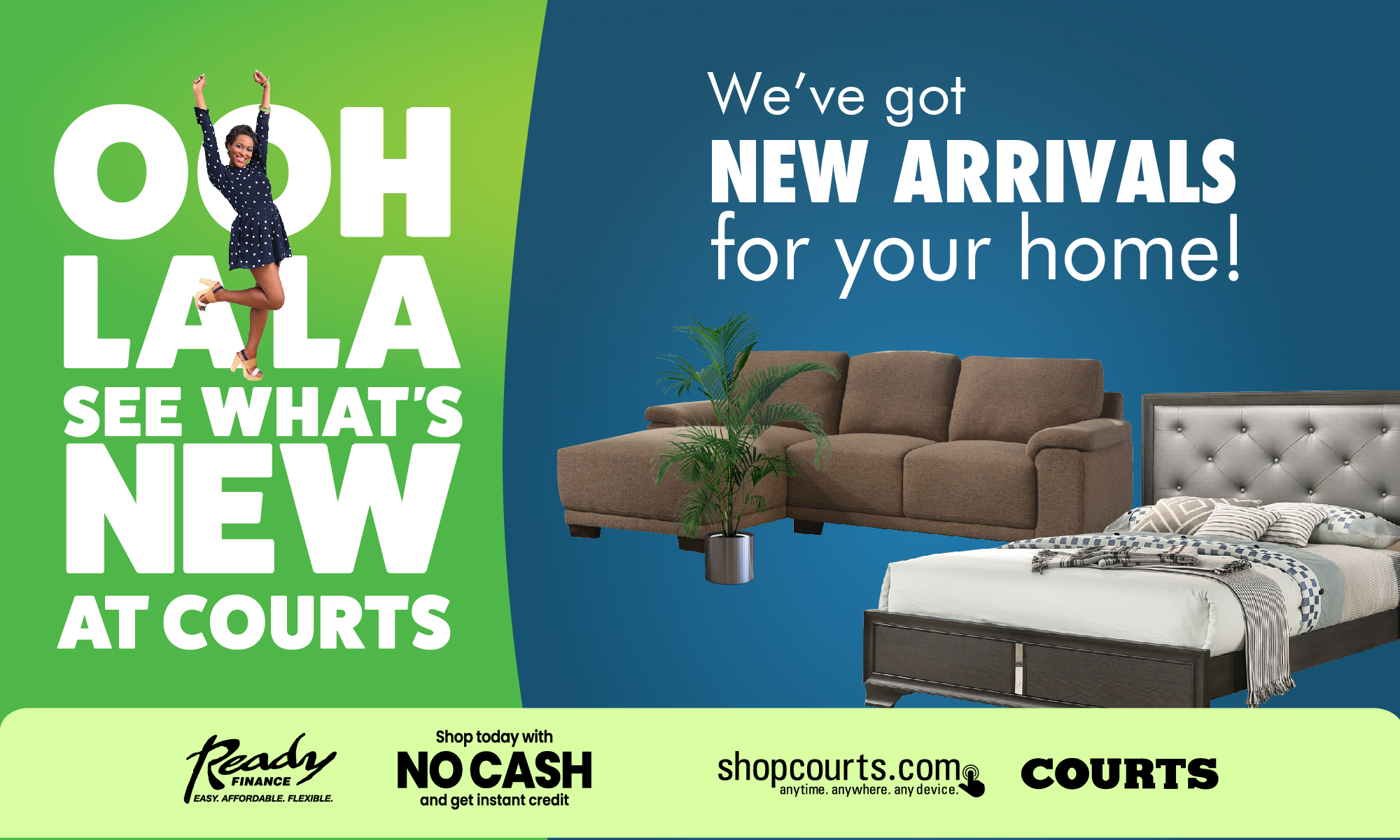 Speaking concerning the constitutional challenge to the amendments he told state media, "I believe that at the end of the day at least the law will be made clear".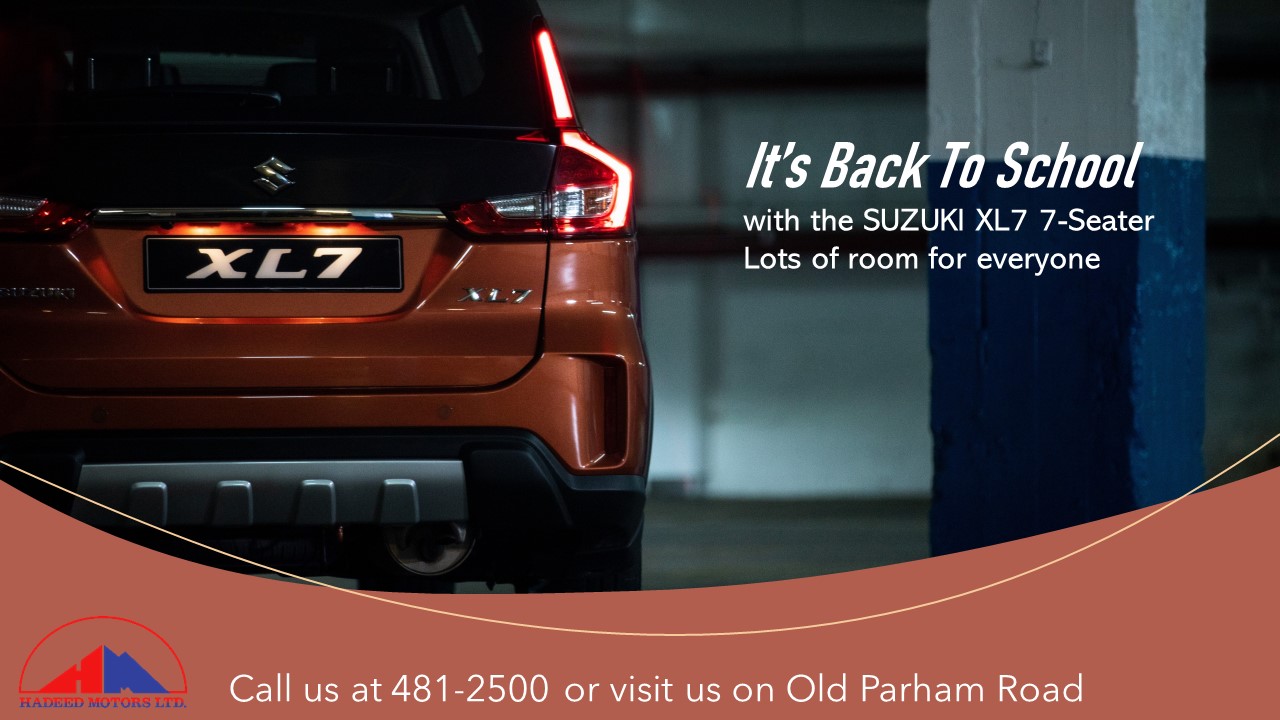 CLICK HERE TO JOIN OUR WHATSAPP GROUP