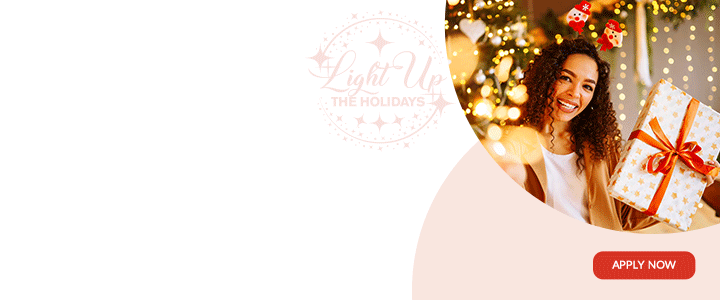 Attorney General  Steadroy Cutie Benjamin left the country today Thursday 25th April 2019 for Trinidad to john his college Minister of Education Michael Browne and other technicians from the Ministry of Education in a meeting with the General Council of University of West Indies.

In participating and amongst many topics to be discussed and settled is the establishment of the forth landed campus of the University of the West Indies in Antigua and Barbuda.
A task force was established which examined and determined the readiness of the state in housing the fourth landed campus which would be first in the OECS.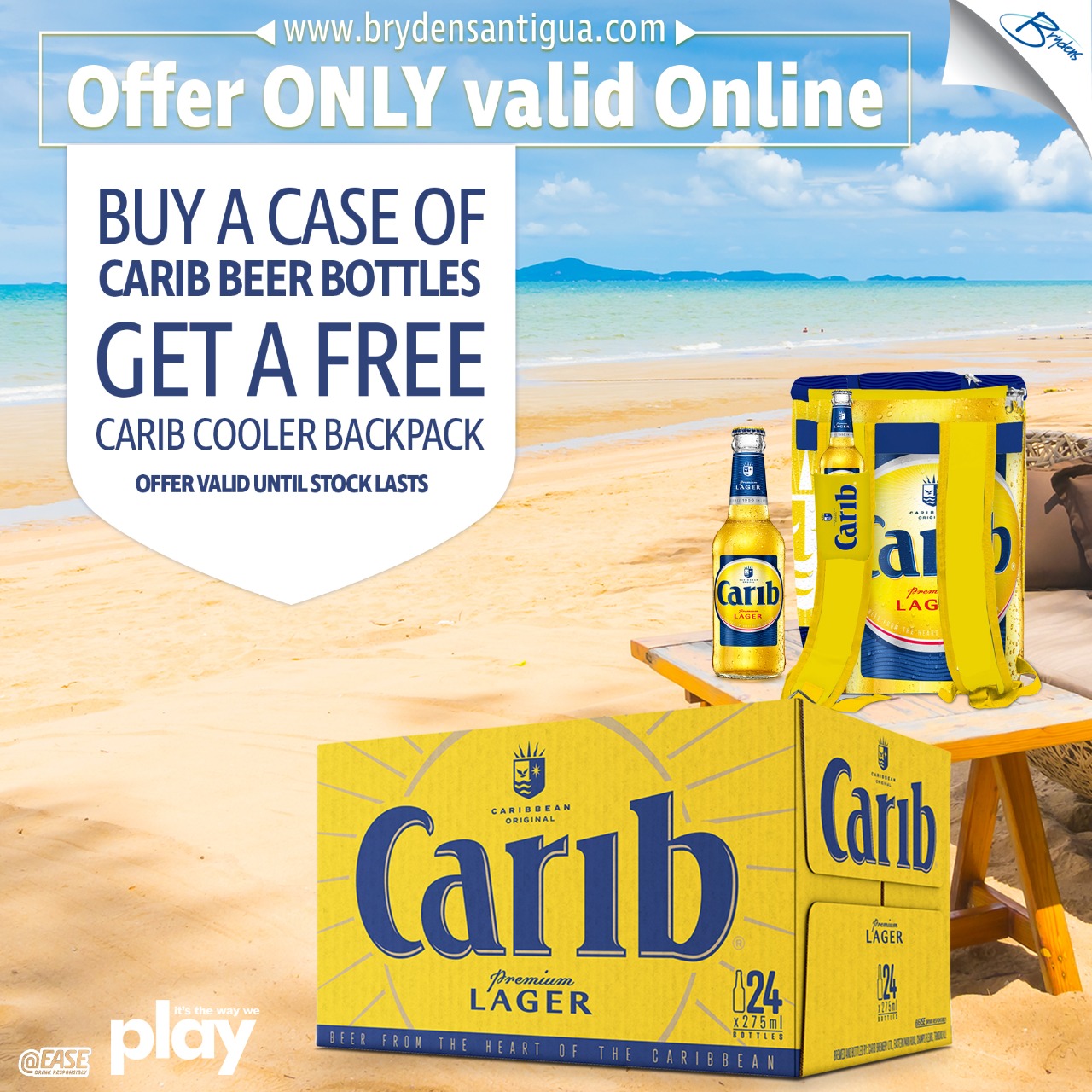 It had been argued that the OECS member states had been underserved by the University of the West Indies despite its best effort to make available tertiary education to all persons in the lesser developed countries who desire to pursue higher education.

It is hoped that this forth landed campus would fill that void and create opportunities for all persons desirous of pursuing higher tertiary education in the smaller islands, once they wish to do so.
The government have already put measures in place to cater for all aspects of the operation of the forth landed campus in the twin island state.

The learned Attorney General is expected to present together with the Minister of Education, Antigua and Barbuda case for housing the fourth landed campus.

CLICK HERE TO JOIN OUR WHATSAPP GROUP