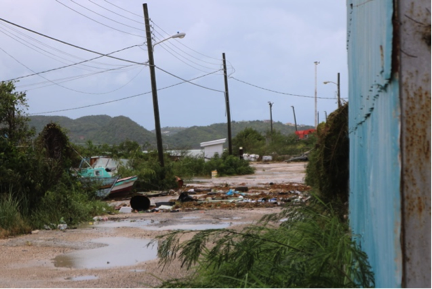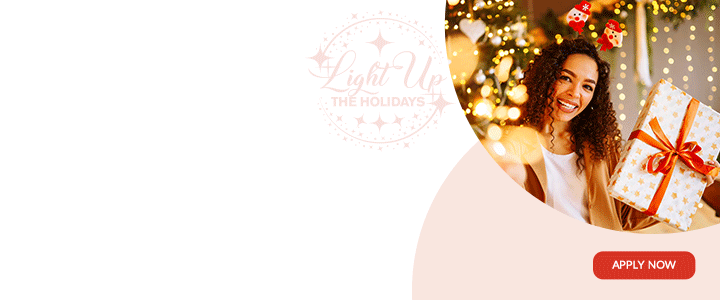 The day after the largest storm in history began with the staff of the Department of Environment in the field. Our aim: determining the state of the environment on mainland Antigua. Inspections of this nature are important because they tell us how resilient our natural and built environments are, and give us valuable clues as to what we need to do to prepare for events like this in future.

As expected, waterways, streamways, ponds and other parts of the watershed, were flooded. The ecosystems, having been flushed, looked healthy and continue to thrive. Unfortunately, this has meant that communities surrounding these areas have also experienced flooding. However, these areas (the usual suspects) have been well documented as being flood prone, and are all in dire need of improved drainage systems through a combination of soft and hard infrastructural changes.
Structures built along the coasts experienced some damage, and brings to bear the importance of following the setback guidelines. We need to give the waves sufficient space to ebb and flow. Recognising that property is susceptible to the wiles of nature, it is doubly important to prevent such instances by following the stipulations set out by governing agencies.

For the Department of Environment, Hurricane Irma is a stark reminder that there is need for individuals to access financing to make their homes more resilient. Climate change has increased the probability of us having to deal with super storms and other disasters of this magnitude, and, as a small island developing state, we are constantly reminded that we are not just vulnerable to these disasters, but when they do occur we can find ourselves isolated from the rest of the world. Therefore, we need to ensure that we have the mechanisms to safeguard our lives and property before disaster strikes.

Through the Sustainable Island Resource Framework Fund (SIRF Fund) residents can now apply for low interest non-concessional loans to make their homes hurricane ready. At present this is being offered to persons within the McKinnons area and first responders. The successful execution of this Fund will mean expansion of its offerings to other vulnerable areas and sectors and hopefully eventually to the whole country.
So where do we go from here? Team members from the Antigua and Barbuda Department of Environment will be conducting site inspections in Barbuda during the course of this week to determine the scale of damage to the natural environment. This will be done in collaboration with other government agencies and teams. The intent is to be able to present a report which will provide some guidance for the rebuilding of Barbuda.

Advertise with the mоѕt vіѕіtеd nеwѕ ѕіtе іn Antigua!
We offer fully customizable and flexible digital marketing packages.
Contact us at [email protected]