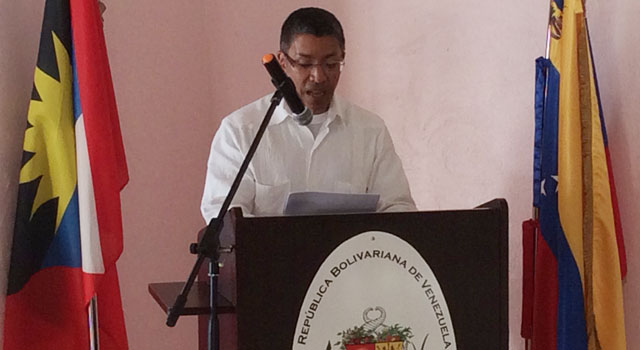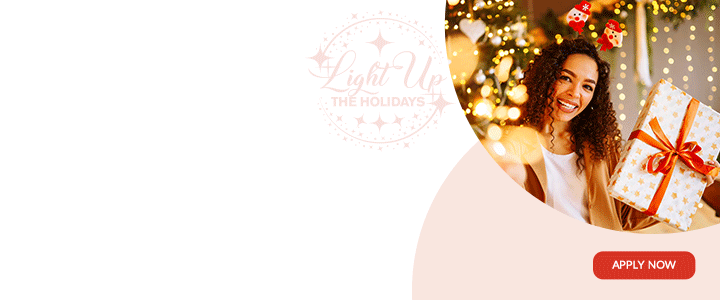 The Venezuelan Ambassador to Antigua and Barbuda, His Excellency Carlos Perez-Silva is leaving his post after six years of being stationed in St John's and during this week he made farewell calls on several senior government officials including Foreign Affairs Minister, Hon E.P Chet Greene.

During the call, Minister Greene said while he recognized that diplomats are moved around by their governments from time to time, he is particularly saddened to see the departure of Ambassador Perez-Silva who he described as an exemplary servant of the government and people of Venezuela and a friend of Antigua and Barbuda.
The foreign minister recalled that immediately after the passage Hurricane Irma in September, 2017 that left Barbuda devastated, Venezuela was the first country to respond to Antigua and Barbuda's appeal for assistance. He noted this was despite the South American country having its own challenges at the time. Greene expressed the view that Venezuela's quick response and the way in which it mobilised its scarce resources to respond to Antigua and Barbuda's appeal was nothing short of remarkable.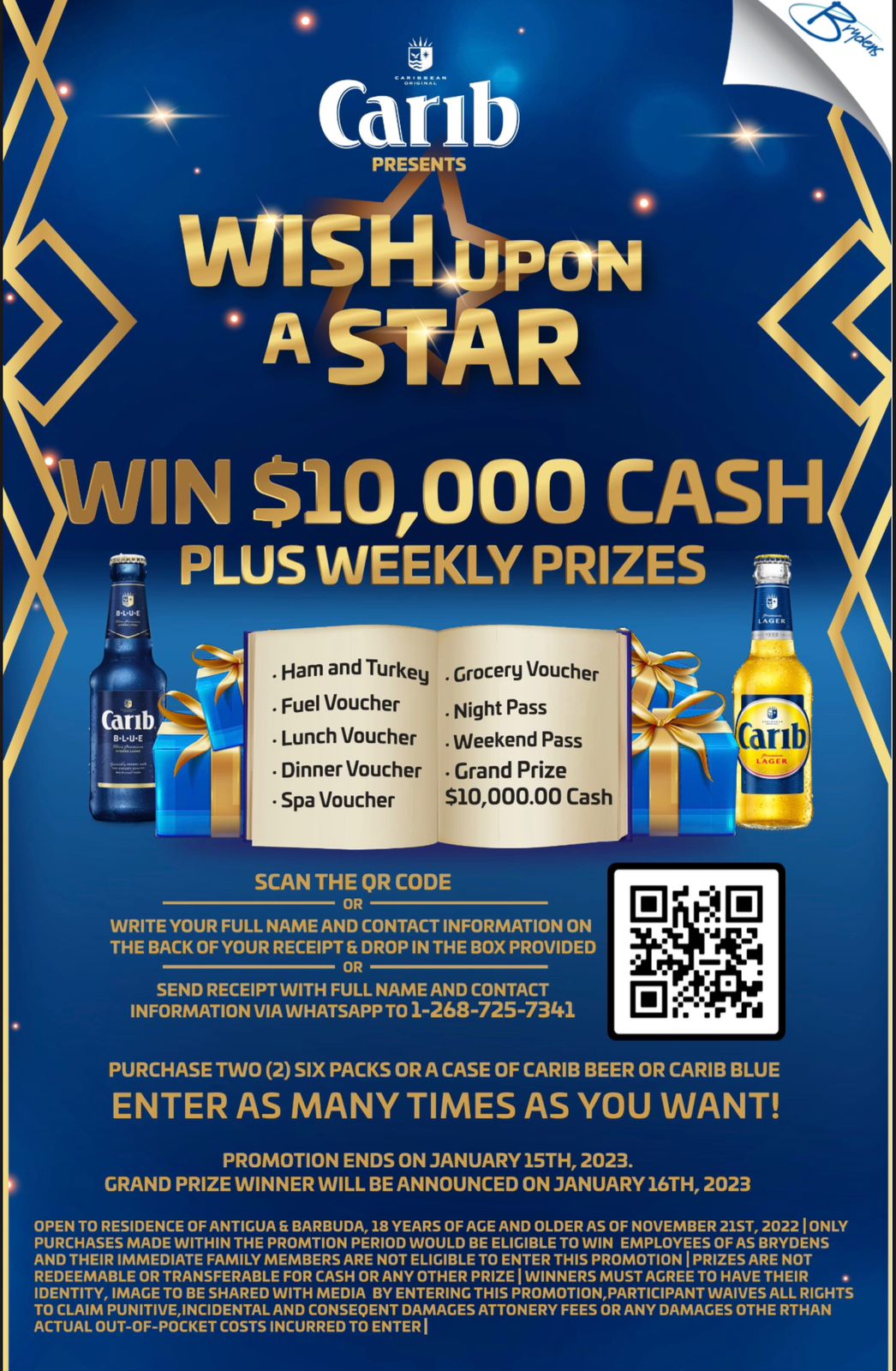 "To have come to our assistance in that time of crisis speaks volume of the close ties of friendship that exist between our two countries and much of this has been because of the personal involvement of Ambassador Perez-Silva. This is what diplomacy is all about, and Ambassador Perez-Silva has been a model diplomat," Greene remarked.

He noted too that the ambassador successfully expanded the teaching of Spanish programme he inherited from previous diplomats and that this expansion means that perhaps thousands of Antigua and Barbudans have been able to communicate better using Spanish than they did before.
On the issue of the ongoing difficulties in Venezuela, Greene reiterated the Antigua and Barbuda's position which he said is based on the core values of non-interference, respect for the rule of law and the sovereignty of all nations. "These comprise some of our bedrock principles that are unshakeable, unmovable and non-negotiated," he declared.

As part of his round of farewell calls, Ambassador Perez-Silva also paid a courtesy call on Prime Minister, Hon. Gaston Browne.

CLICK HERE TO JOIN OUR WHATSAPP GROUP