Government's revenue collection performance in improving according to two revenue collection agencies.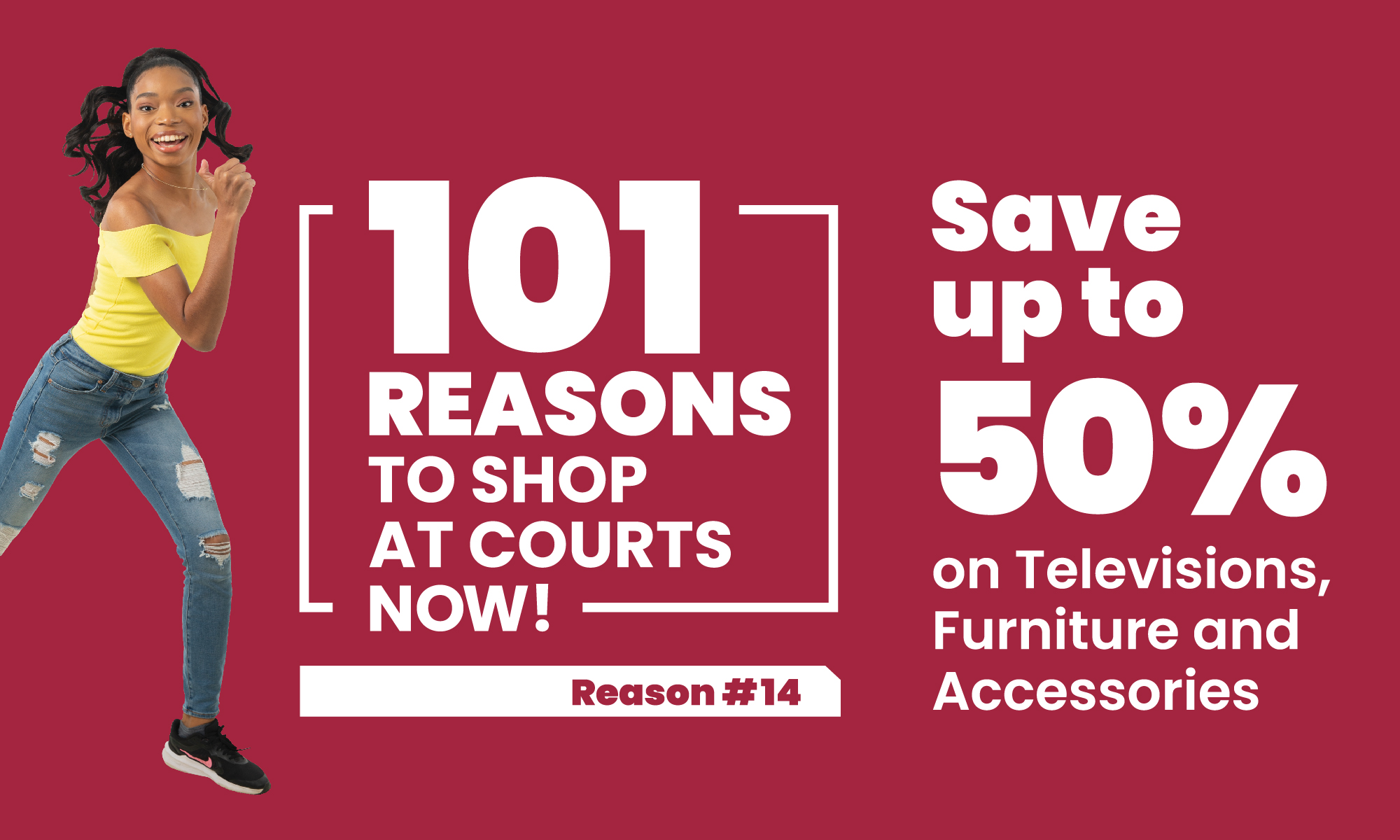 Both the Customs Division and the Inland Revenue Department (IRD) are reporting strong increases in collections for the month with a combined total of nearly $46 million dollars.

Comptroller of Customs, Raju Boddu, told POINTE FM that his department collected $27.472,000.00 for the month, making it the best month for collections since the lockdown instituted at the end of March due to the coronavirus pandemic.

Government revenues took a nose-dive in March, April and May. There was some return to upward collection in June and July but still not close to budgetary projections.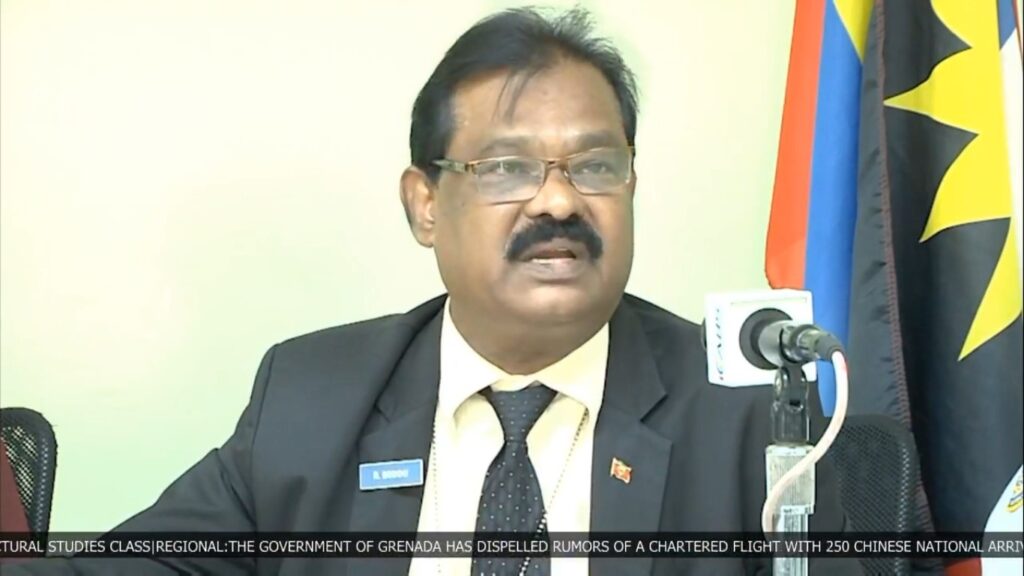 Superintendent of IRD, Ralph Warner said his department collected $18.5 million in July.
He said this increase was buttressed by telecommunications companies making payments.

According to Prime Minister Gaston Browne, the uptick in collections in July enabled the government to pay all public servants on time in addition to servicing a number of its other monthly obligations including payments to the Eastern Caribbean Stock Exchange.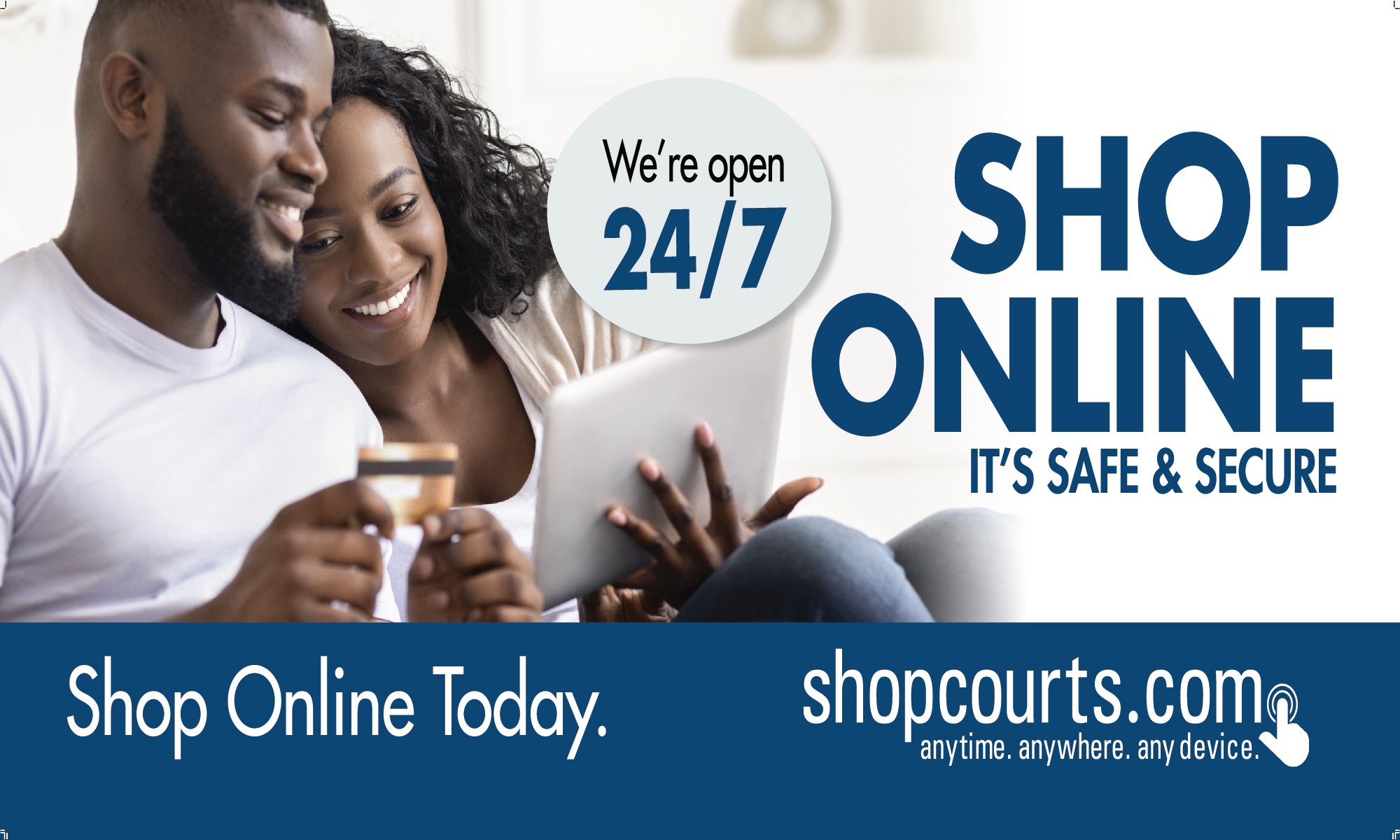 CLICK HERE TO JOIN OUR WHATSAPP GROUP