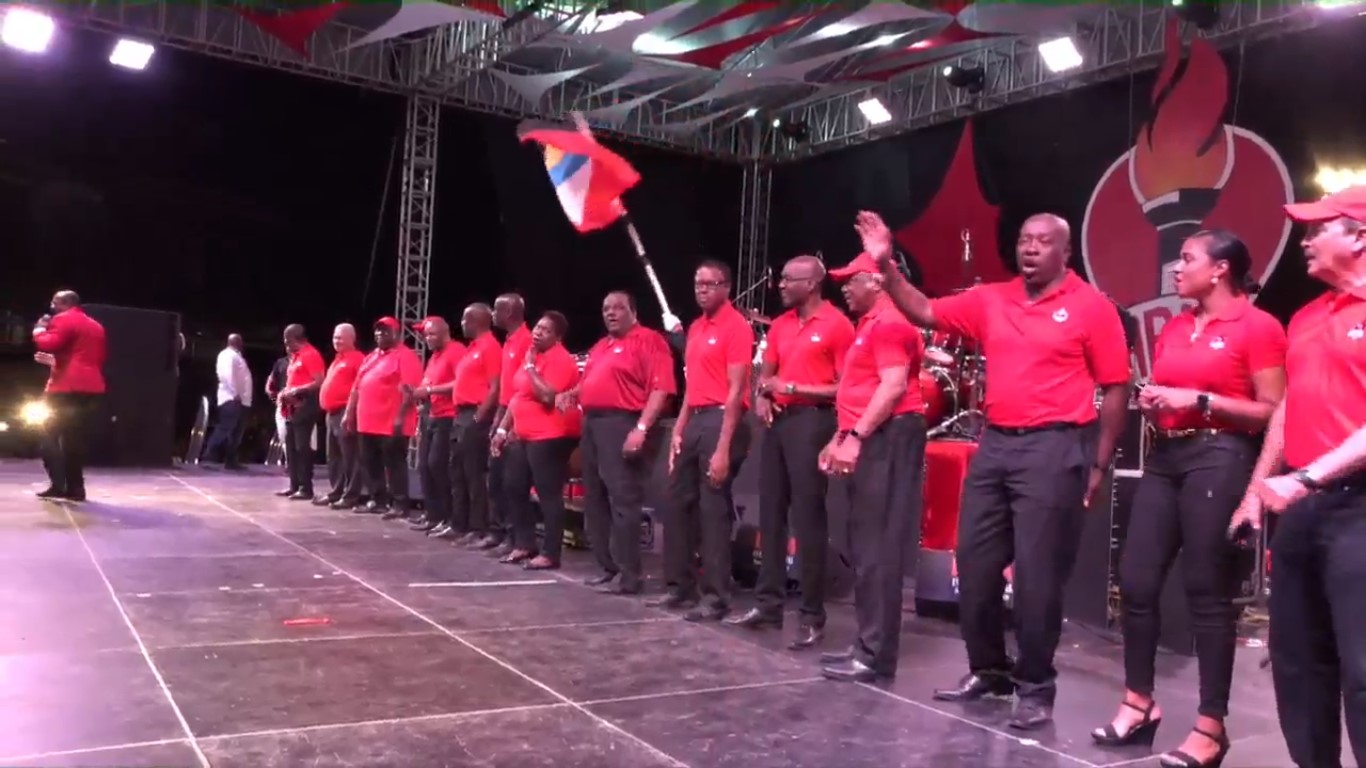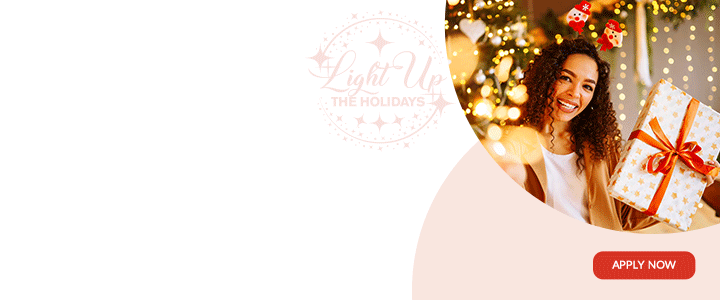 The ruling Antigua Barbuda Labour Party has reported on its first five years in office by highlighting what it sees as some of its accomplishments.

The party released a list of consisting 25 areas of development.
A major item on the list is the Mount St. John Medical Center with the government proclaiming that "Plan To Fix MSJMC has worked."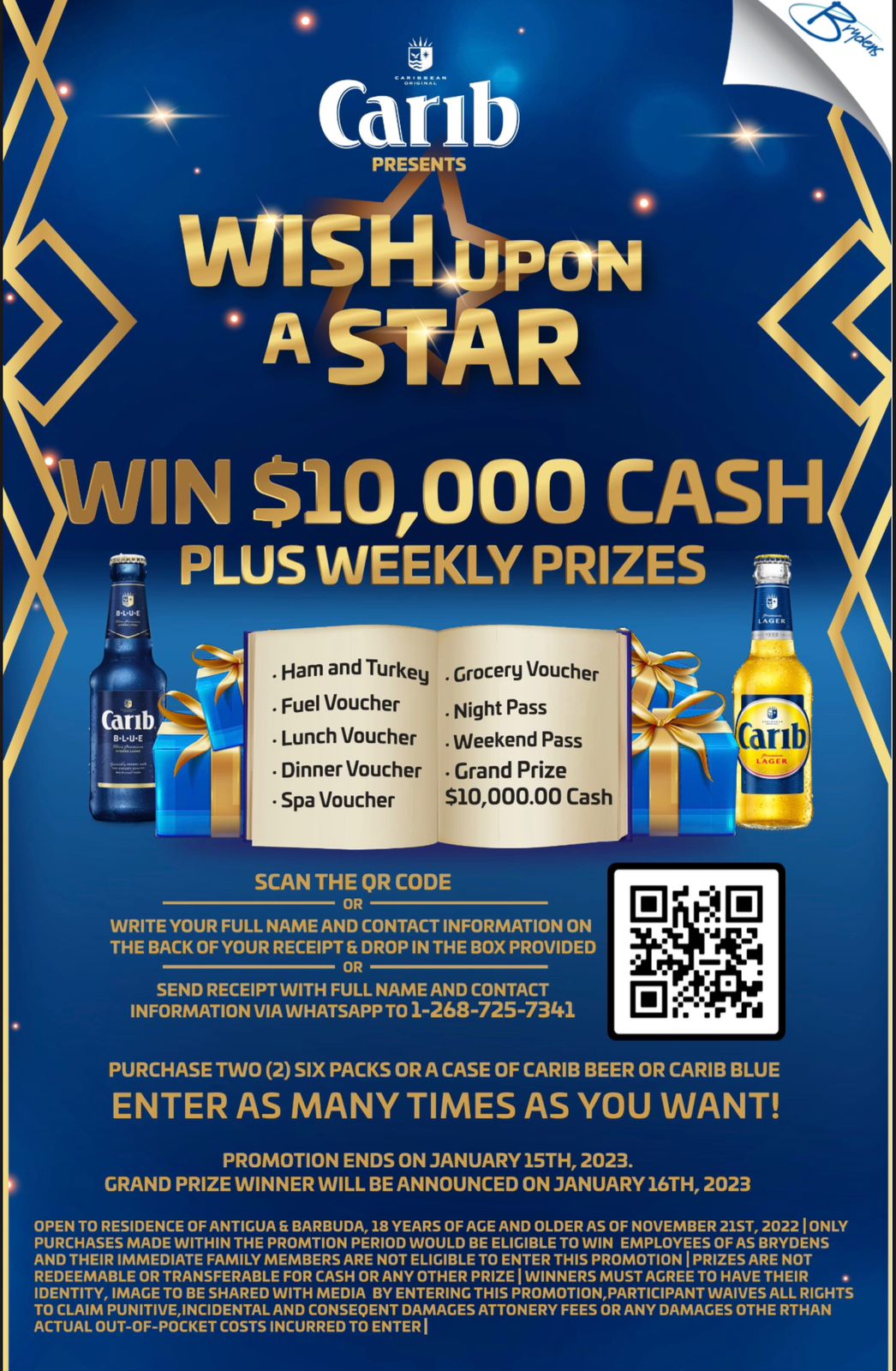 The Gaston Browne government claims it stocked the hospital with medicines and supplies.

It said $30 million dollars of new diagnostic equipment purchased; six successful kidney transplant operations were conducted there.
"Other medical procedures privately available in Antigua were introduced at MSJMC when they were not before; an ophthalmologist has been hired, and there are doctors available with regularity.," the ABLP administration said.

The ABLP said Dr. Duncan and the new team, hired by the Board of MSJMC, have turned the performance level of the MSJMC around dramatically.

Other areas highlighted were improvements to Citizenship By Investment Programme (CIP), the establishment of a UWI Campus.

"The promise to attract more than US$1 billion in investments in 5 years has been surpassed," was also highlighted.

In 2014, Gaston Browne led the ALBP to a massive victory at the polls, that success was repeated again in 2017.

CLICK HERE TO JOIN OUR WHATSAPP GROUP