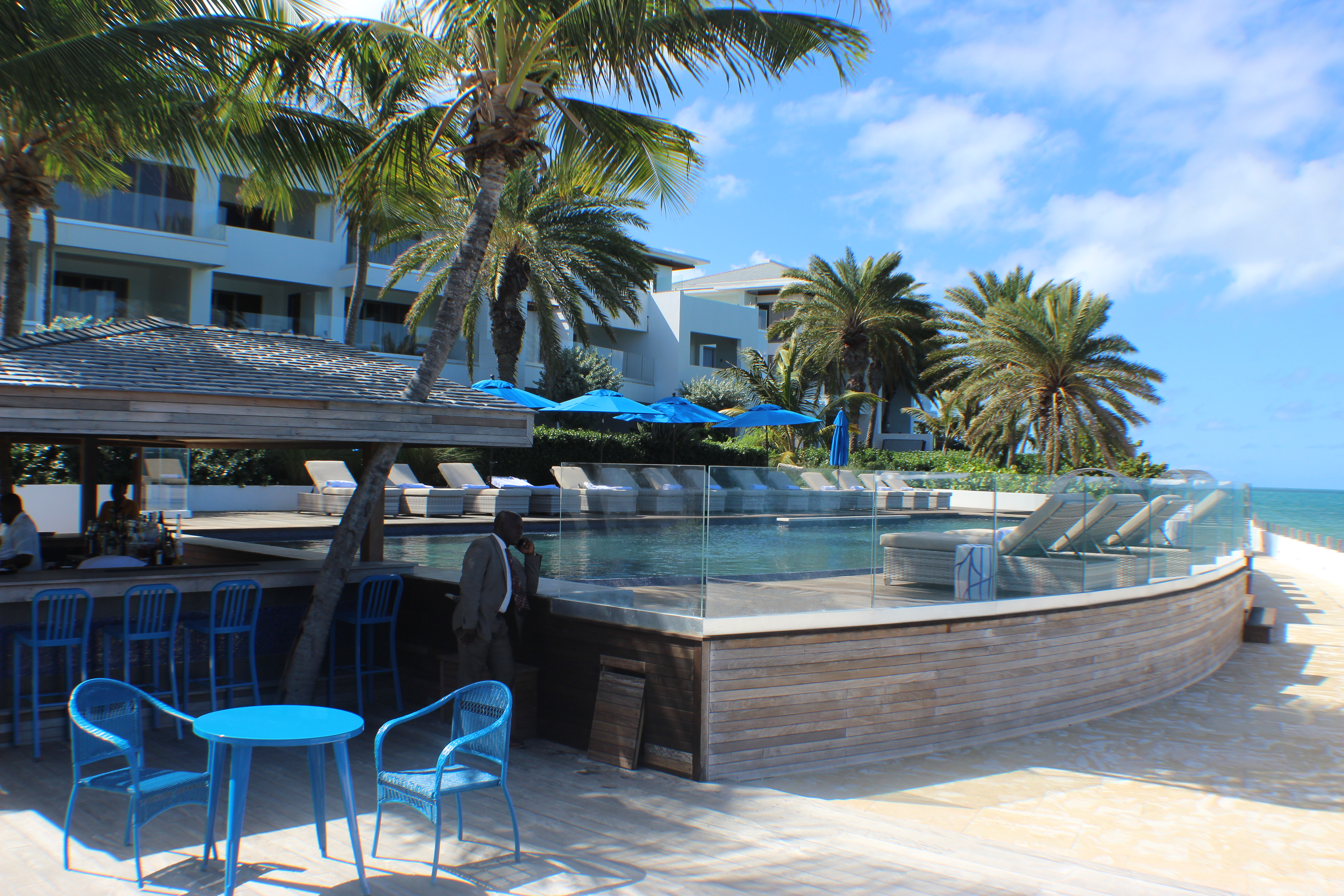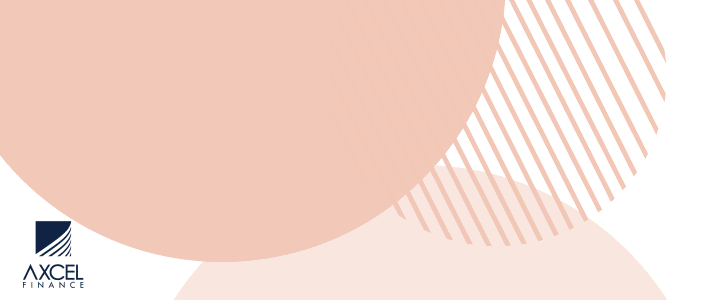 With reports of its construction going as far back as 2008, the Hodges Bay Resort & Spa had a quiet opening here on December 1, 2018.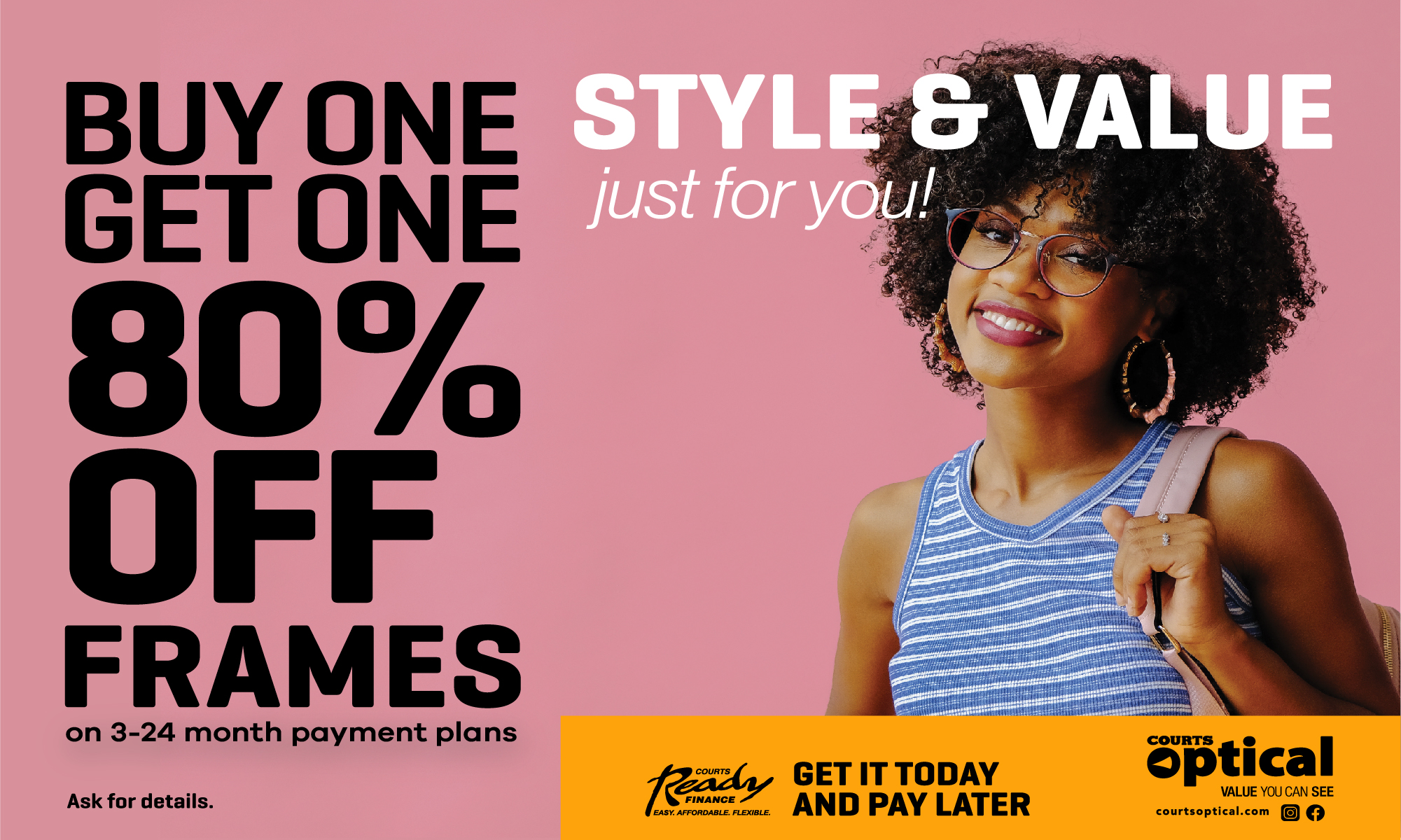 Formerly, the Hodges Bay Club, the property changed hands recently to its current managers Elegant Hotel.

There was no fanfare when the company opened at the start of the month.

In a press release issued today, Prime Minister Gaston Browne welcomed the opening.

He toured the resort with executives inclusive of Mr. Sunil Chatrani CEO of Elegant Hotels and Mr. Niels Studaman General Manager.
The 122-room property also features 79 units, 3 main restaurants, tennis courts, a kid's club, teens club, gym and spa facility.

Prime Minister Browne at the end of his tour expressed his overall satisfaction with the property, stating that it stands to become a prolific addition to the island's tourism product.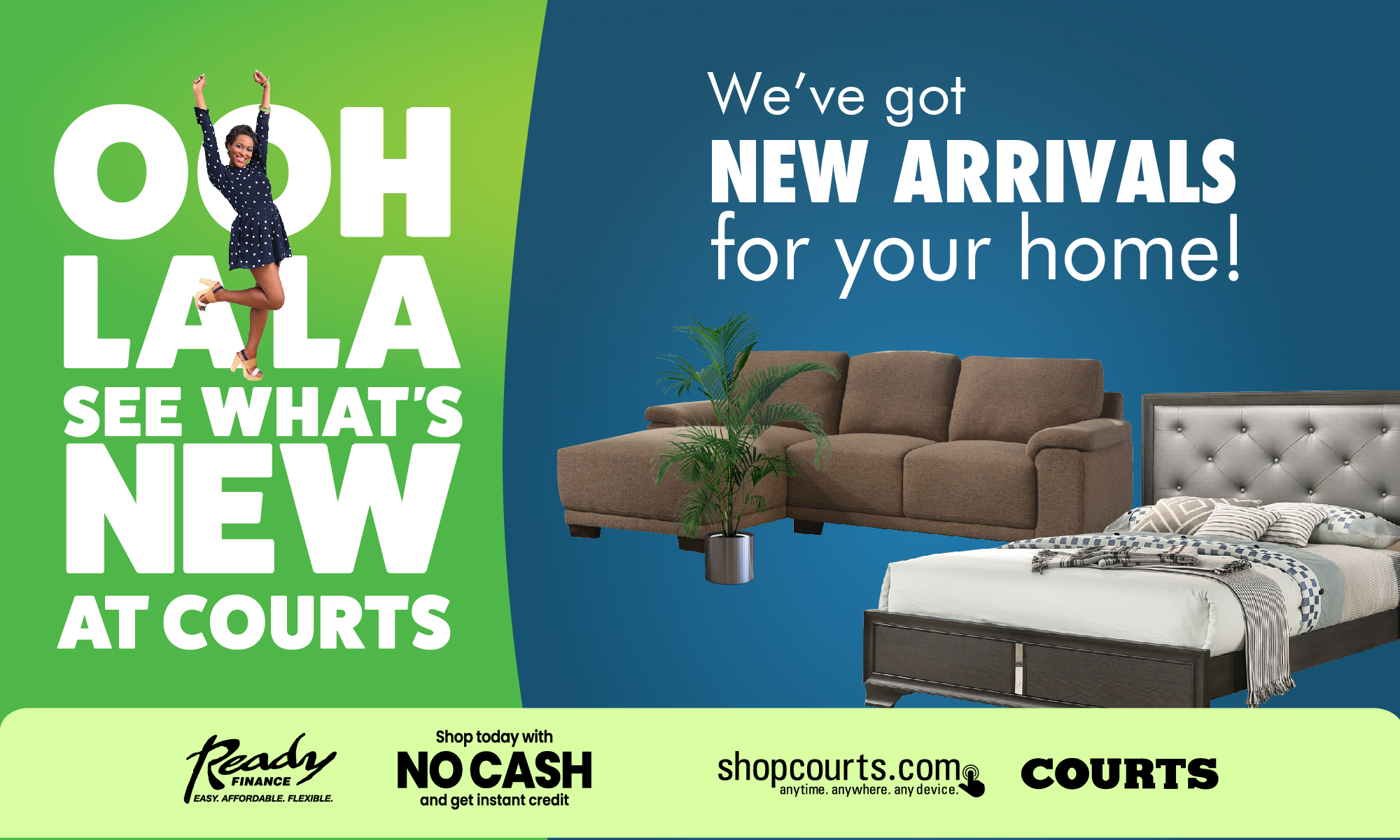 "It is a very impressive property, easily one of the finest resorts on the island…a five-star property with 122 rooms, it is a welcomed addition to our tourism product. I am quite sure that the guests here will be quite delighted, and this project will become a major success!", the Hon. Prime Minister remarked.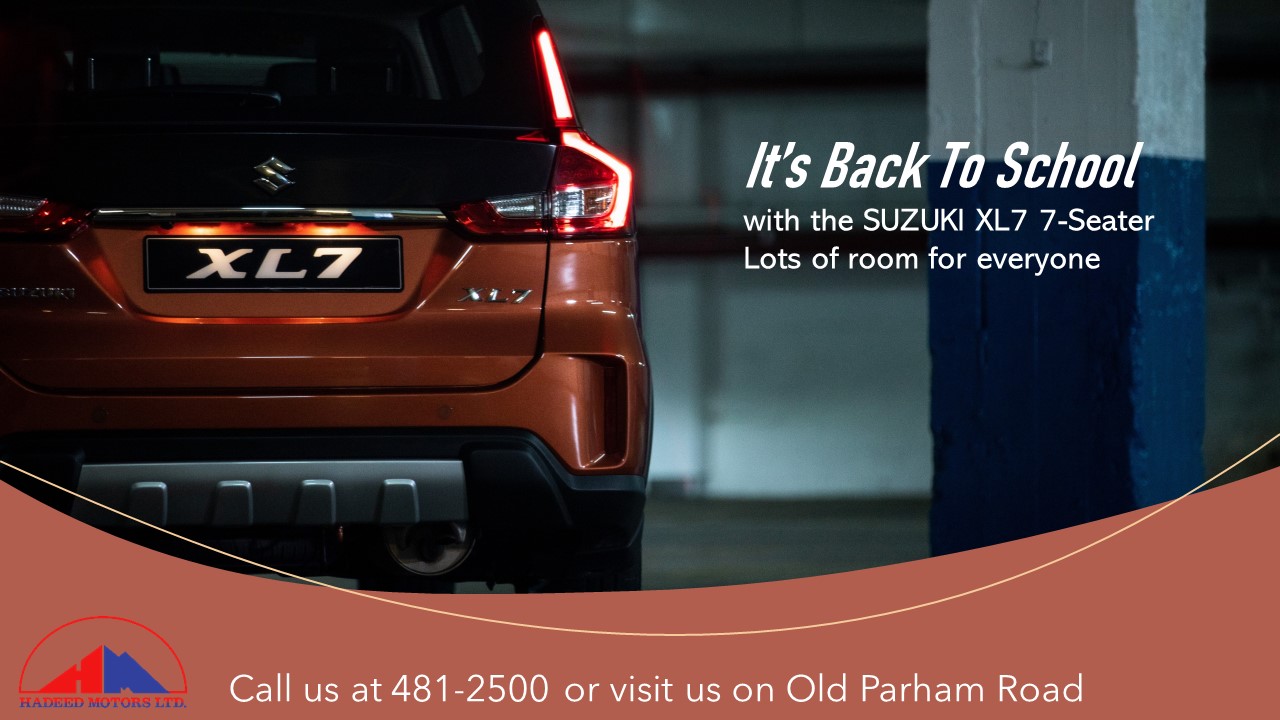 He continued that the Hodges Bay Resort and Spa "will become a major foreign exchange earner which has the potential to attract twenty thousand visitors annually, creating economic opportunities for the people of Antigua and Barbuda…employment opportunities, opportunities for entrepreneurship…It's just a great addition to our tourism product.

Tourism Minister Charles Fernandez echoed the sentiments of PM Browne adding that he is not only impressed with the finished product that is to be branded internationally as one of Antigua and Barbuda's best, but more so impressed with the quality of work done by the 95% local workforce employed during the construction phase.

CLICK HERE TO JOIN OUR WHATSAPP GROUP