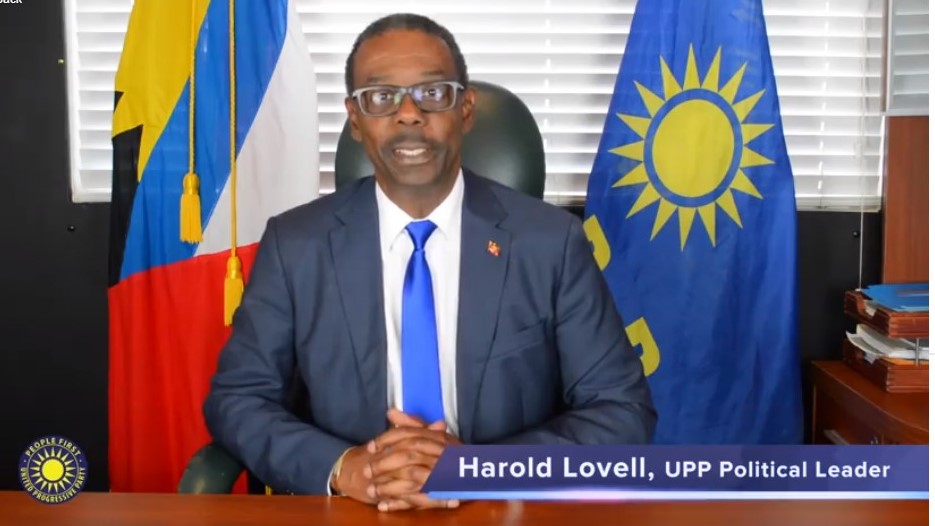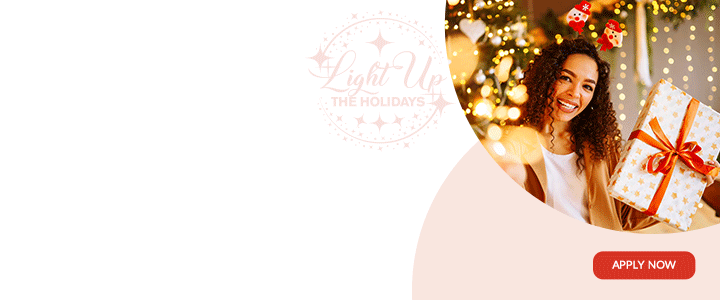 Opposition Leader, Harold Lovell, in his independence speech to the public questioned the state of the economy as the nation celebrates independence for 38 years.

In his speech, Lovell reflects on the feeling of embarking on a noble mission back in 1981 and compares it to what he describes as a "sharp division in economic empowerment".
"We hear of a boom in the economy, but it is unfelt and unseen by both workers and employers, especially in the private sector. Meanwhile, in the construction industry, sharpened tools and optimism have been dulled by unfulfilled promises," said Lovell.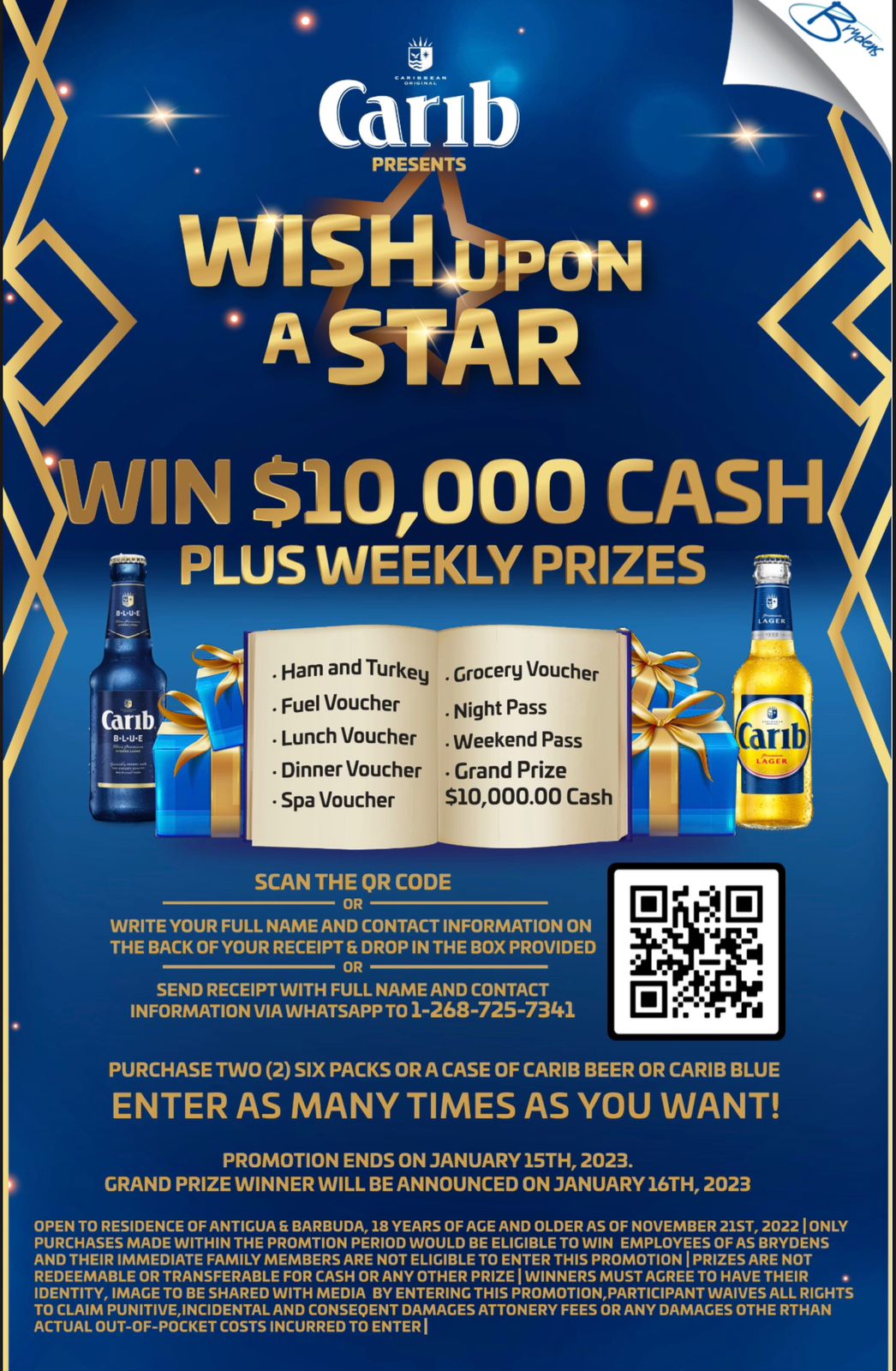 He also challenged the public to reflect on other issues.

"As a Nation, we are afflicted with problems that include the upsurge of crime and violence; the breakdown of family life and the weakening of kinship bonds; widespread indiscipline and the absence of civility in ordinary relations; joblessness and thealienation of too many youth," he added.
According to Lovell, in the 10 years of the UPP administration, "inclusiveness" was its watchword, with themes that all began: "Antigua and Barbuda: One Family… ."

However, he added that, " it is an indictment on this twin island nation that two years after Hurricane Irma our Barbudan sisters and brothers are still living in tents and made to beg for their subsistence. Is this "the just society" to which we pledged 38 years ago?"

"But the current notion of a "red nation" is keeping us frozen in fragmentation, where only supporters enjoy the fruits of this land, which is supposed to be enough for all to share." he said.

"I remind us all that the benefits of nationhood are not the preserve of a few, and that each citizen and resident living on the right side of the law should be able to endeavor and achieve in an Antigua & Barbuda that is fair." Lovell said.

"As faithful nationals, we must move beyond the rhetoric of where navel strings are buried and how long ago we arrived – to that place where there is love for neighbour and pride for country." Lovell concluded

CLICK HERE TO JOIN OUR WHATSAPP GROUP