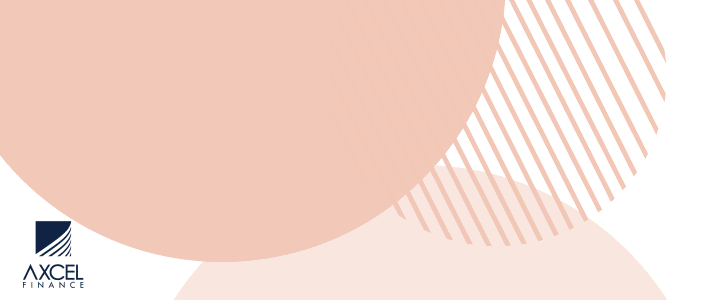 The Parliament of Antigua & Barbuda today approved a resolution for the acquisition of more than three acres of land in Lightfood.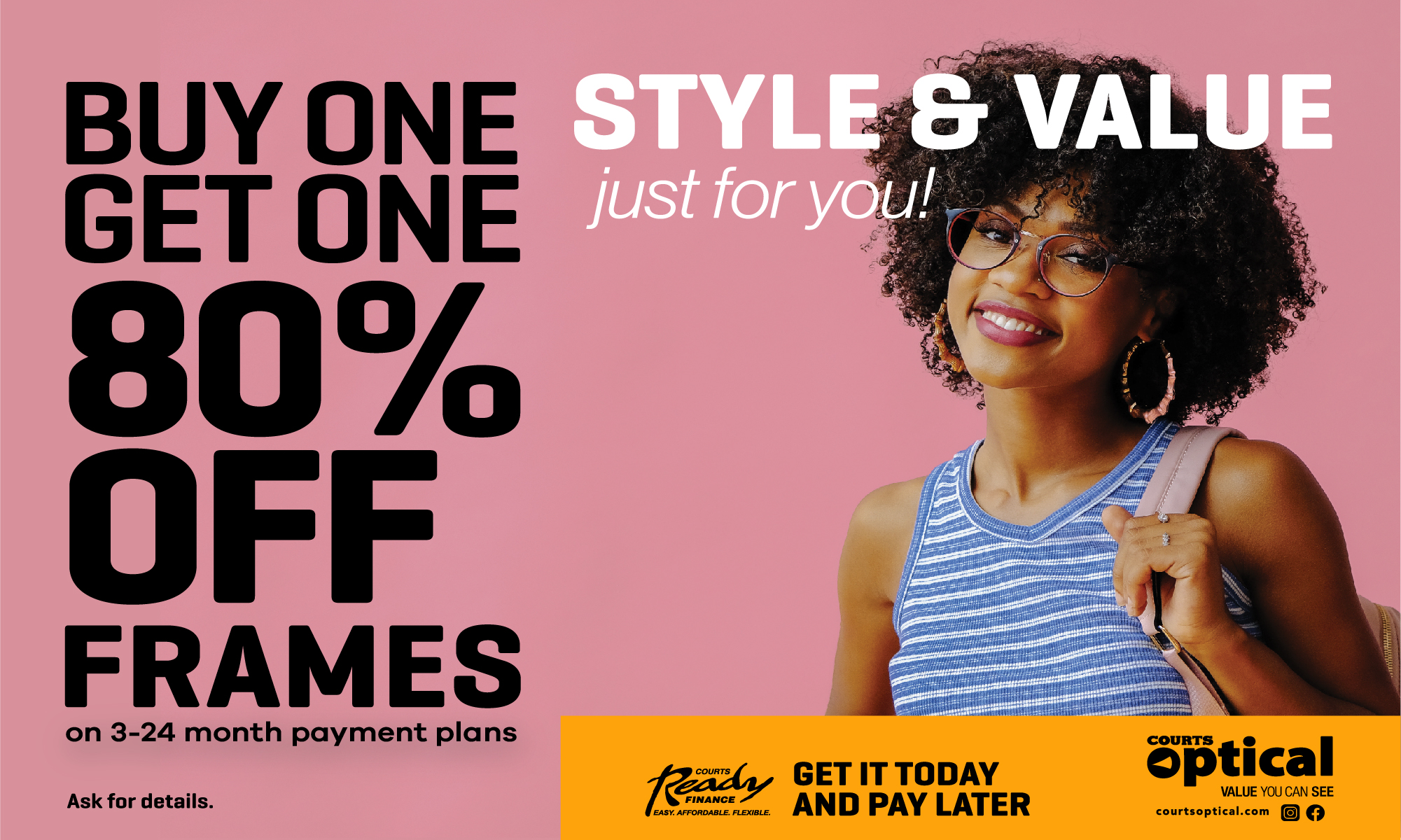 The land belonged to the failed Bay View Lightfoot Housing Project, which according to Prime Minister Gaston Browne, ended up in serious disrepute.

Browne said because the project failed 20 people who constructed houses there almost 20 years ago, have not been able to get title to their land.

He said while some of the land has already been acquired by the previous government, a remaining portion will now be acquired.

At a Cabinet meeting in January 2020, a decision was made to acquire the land but it needed a resolution to take the acquisition process to the next level.
Browne said the acquisition was non-contentious and there was no debate before the resolution was passed.

It is now left to the Secretary of the Cabinet to make a declaration that the parcel of land be acquired for a public purpose.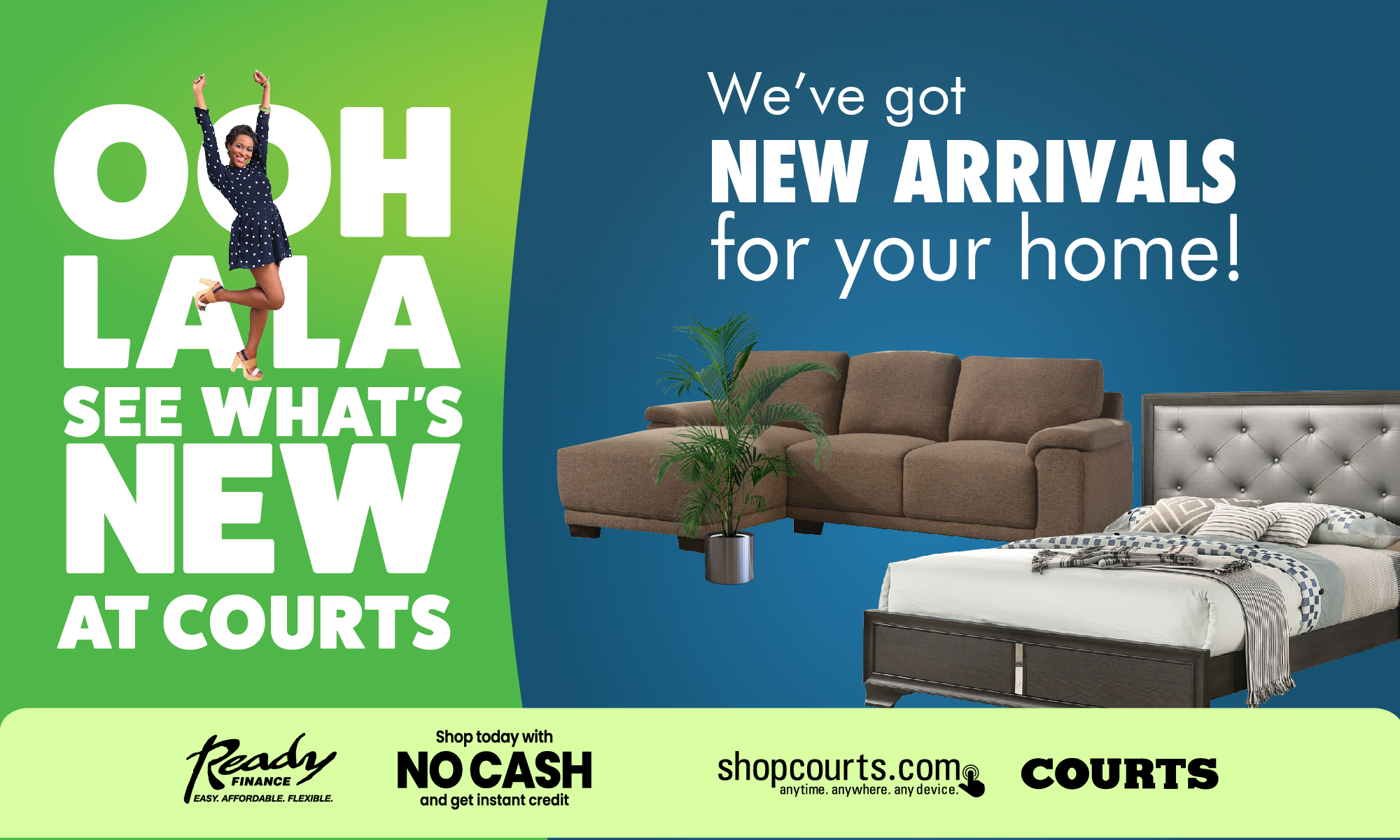 CLICK HERE TO JOIN OUR WHATSAPP GROUP