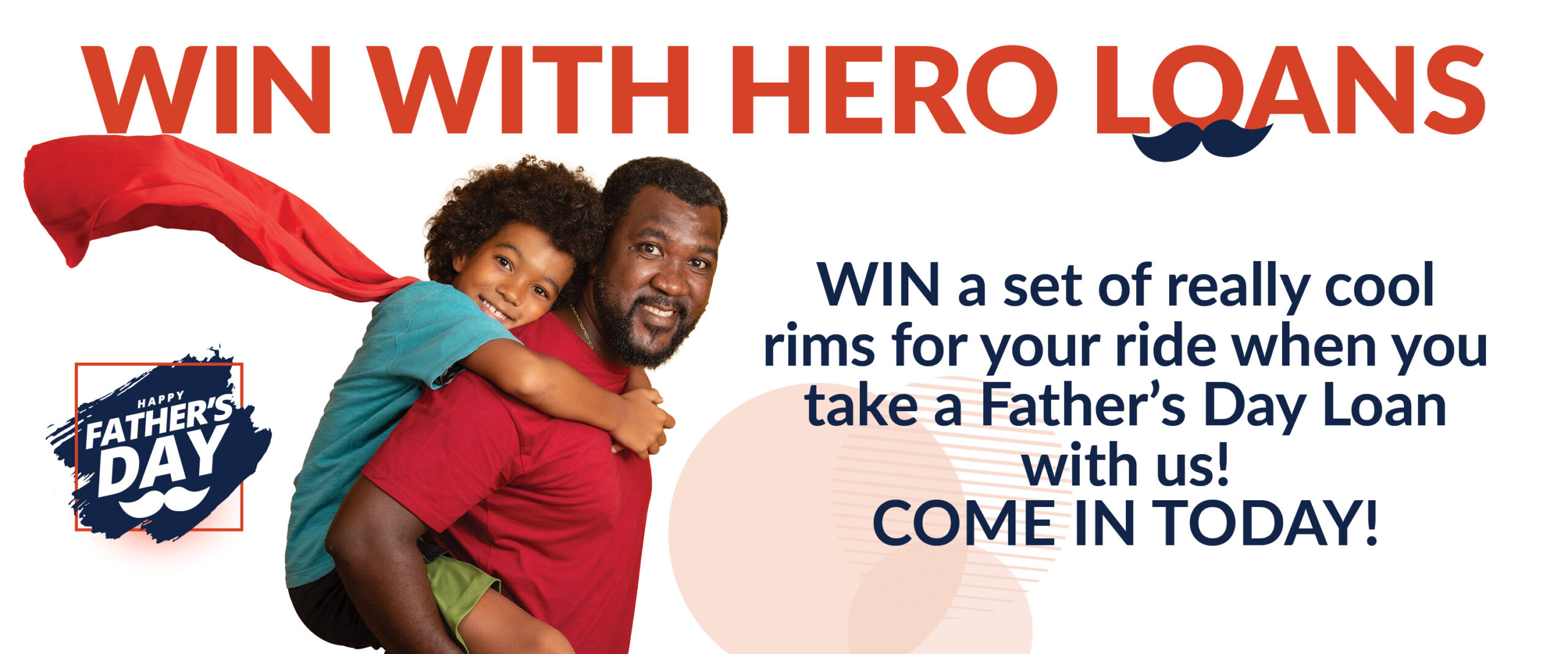 SOURCE: BUSINESSDAYNIGERIA: History beckons as La Campagne Tropicana Rainforest and Beach Resort heads for Antigua and Barbuda, one of the famed Caribbean Islands, not only to replicate the multiple awards-winning renowned themed Africa resort experience but to create the first ever African Tourism Free Trade zone devoted to promoting Africa to the world.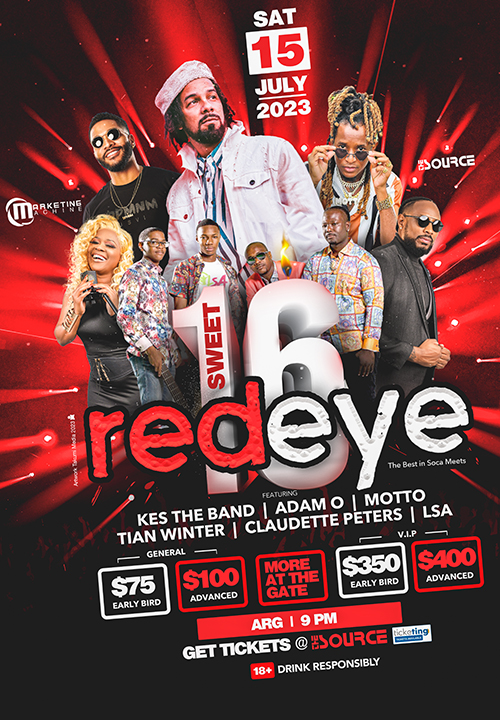 The historic resort project is coming almost four decades after La Campagne, founded by Wanle Akinboboye, debuted on the Nigerian scene at the Ikegun Village in Ibeju Lekki, Lagos, where it has shown the resilience and power of audacious dream and vision by Akinboboye, who then was in his late 20s, to take the world by storm.
Over the years he has made concerted efforts at entrenching the brand in Nigeria, with a replica in Koton Karfe in Kogi State and extending to Africa with a foot hood in Cote d' Ivoire, among others. The world has certainly taken notice of Akinboboye's audacious vision and what his La Campagne resort has stood for, hence, the government of Antigua and Barbuda is partnering with him to establish an historic enclave in the island for African and the world to interact.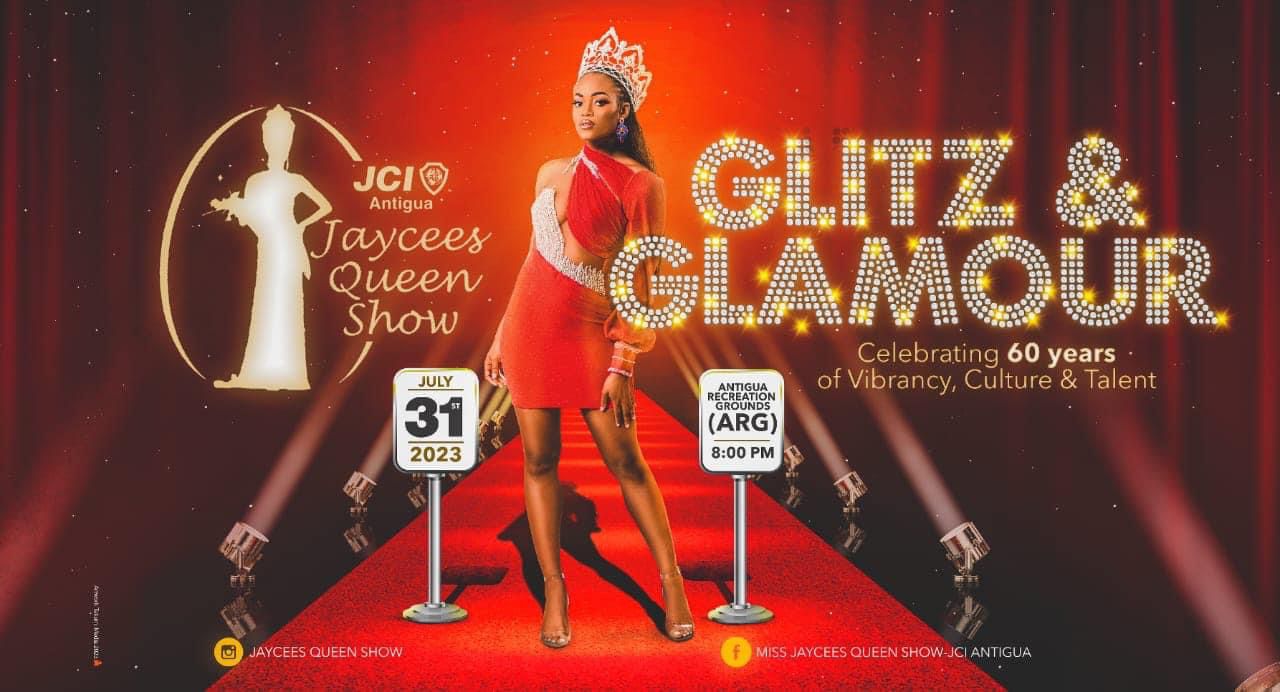 According to the management of La Campagne, the resort project will be located on a 100-hectare of land at Willoughby Bay Saint Philip, which is one of the most popular and economically viable bays of the island.

A platform for the world to explore Africa
It further stated that, ''the project is a step towards bringing Africa to the world because it is time for us to stretch our hands to our brothers in the Diaspora. It is also to connect with Africa from those in the Diaspora, those in the Caribbean to Americans, to the United States of America and to Brazil.

''It would be the first ever African Tourism Free Trade Zone in the world where anyone can come and experience Africa as a stepping stone to connecting with the continent. From the West, South, East, North and Central Africa, the entire continent of Africa will be represented, '' it stated.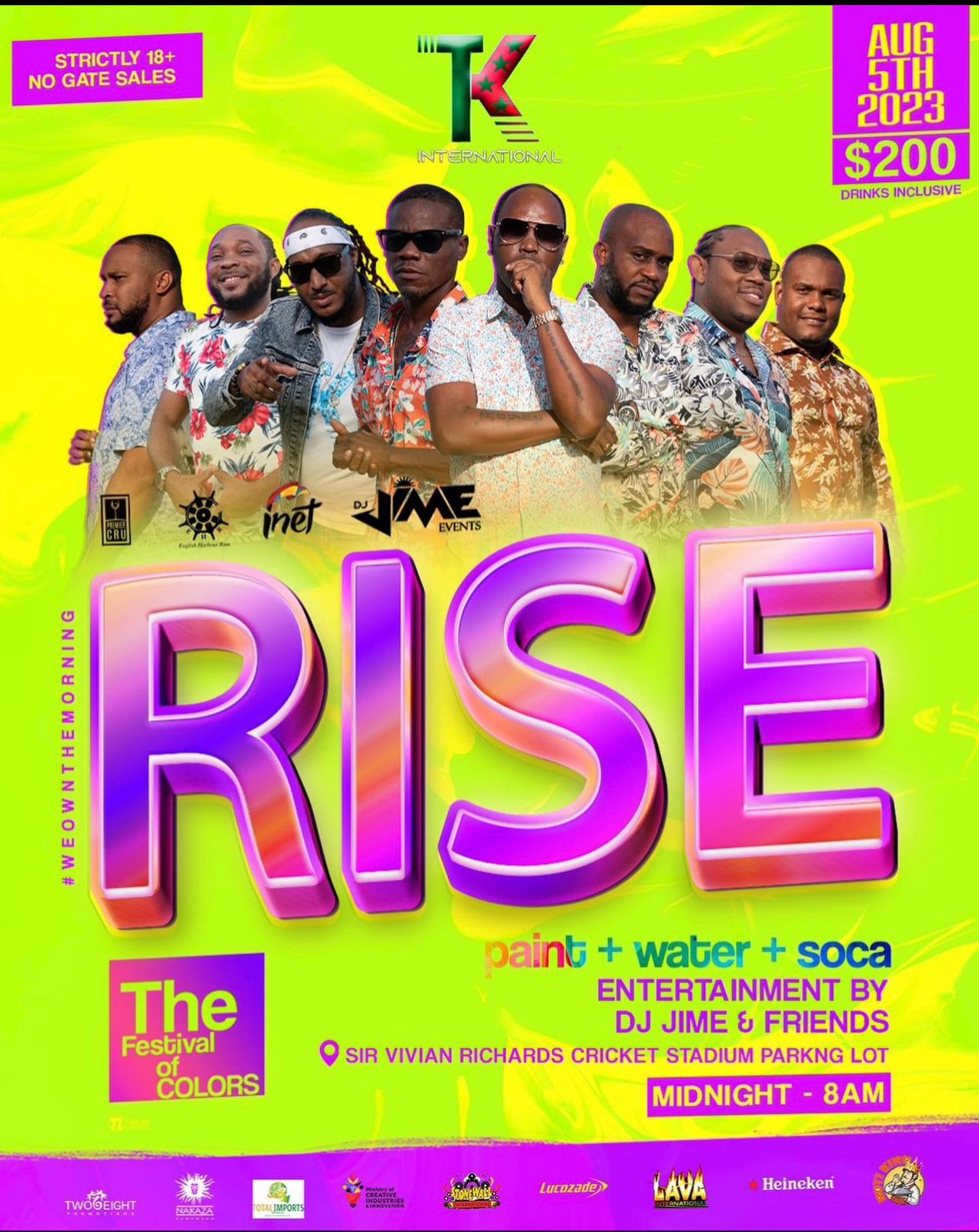 Speaking further on the project, Akinboboye explained that, ''It is to give an opportunity to people of African descent and lovers of African throughout the world to come to a safe Africa where all the cultures can be showcased to the world. Where the world and all children of African descent that are born in the Diaspora can come, for example to learn about Yata, Camp Africa and get connected to Africa first before they then move on to the continent.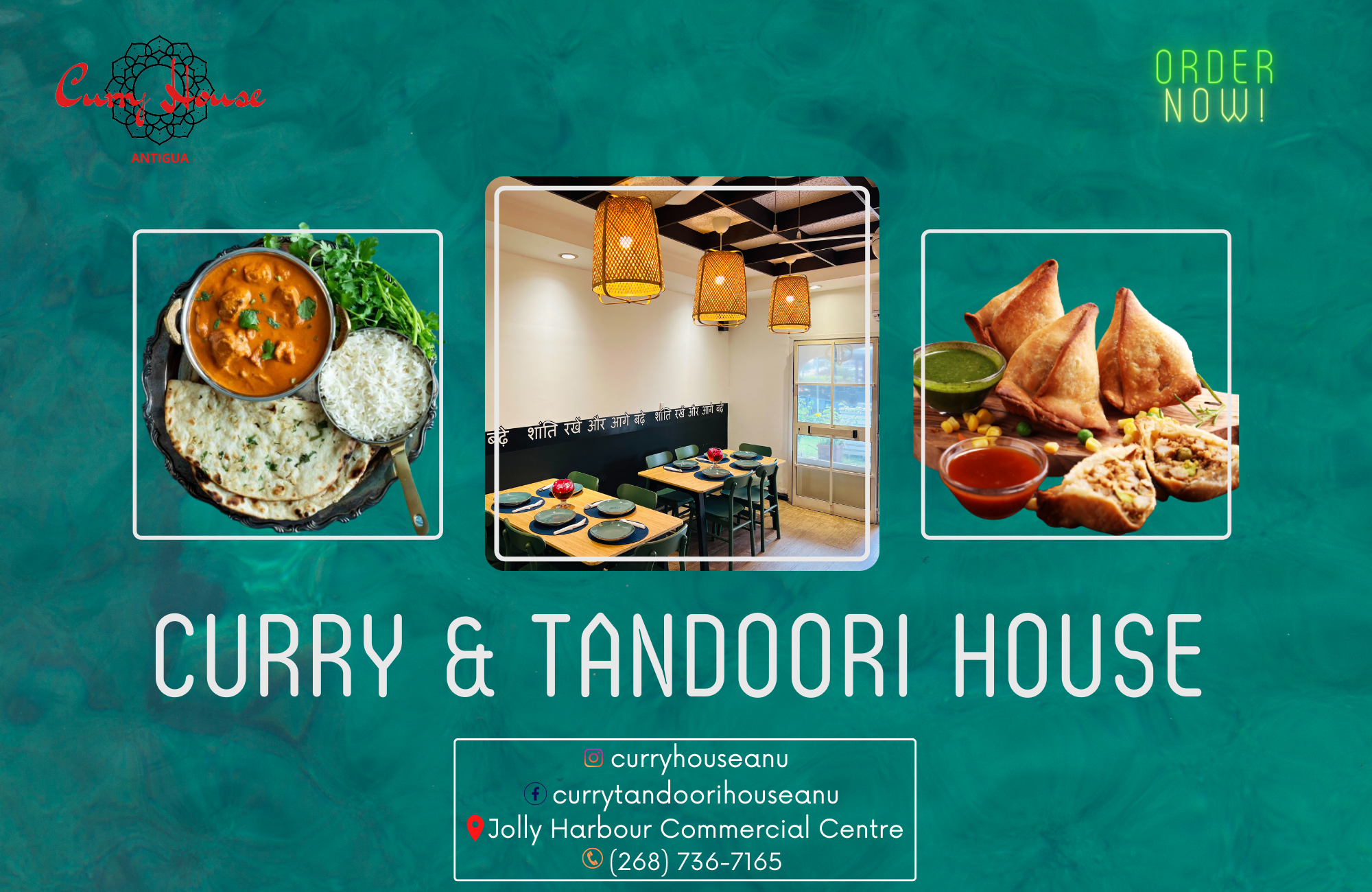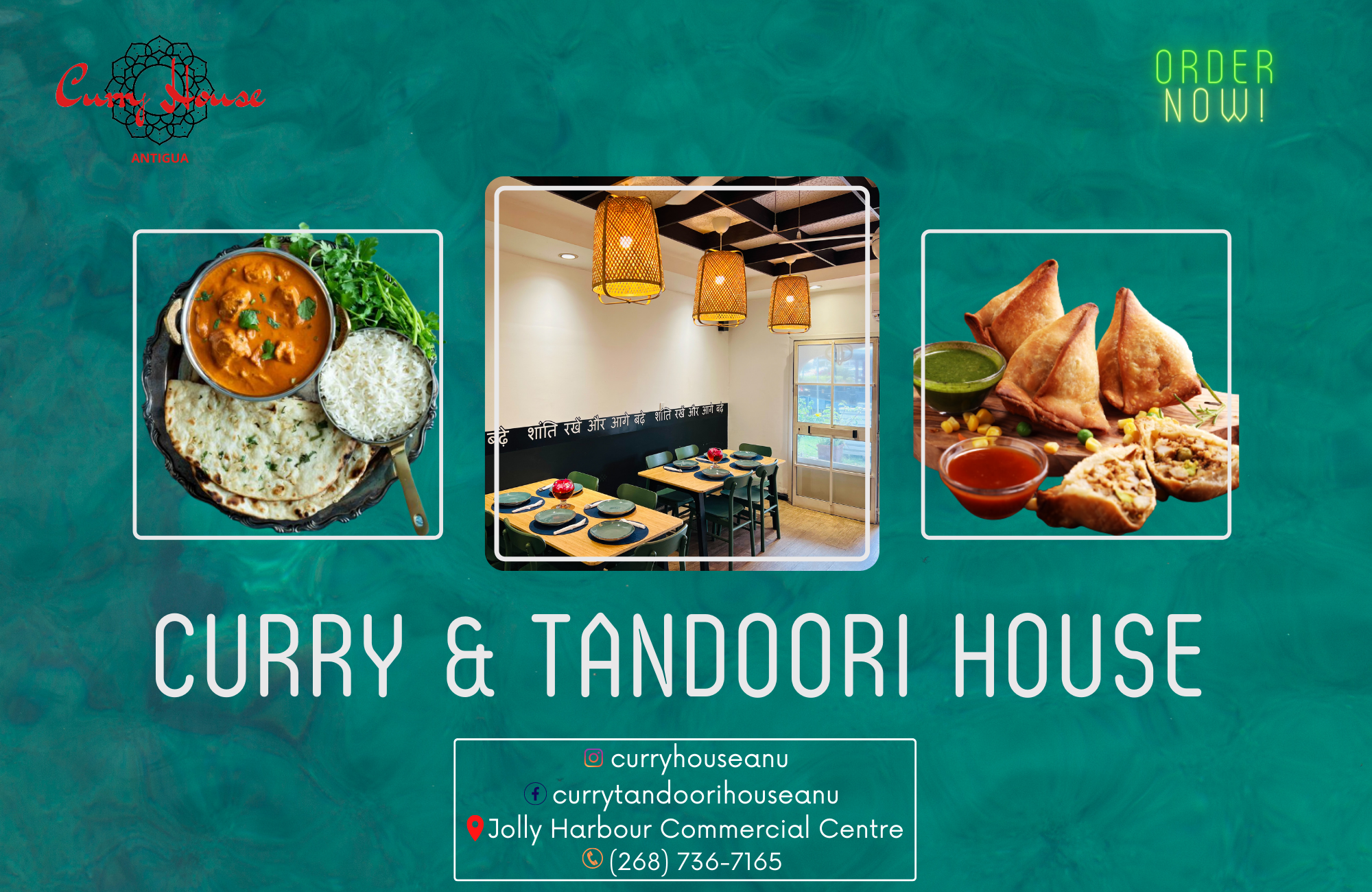 Expanding the economic base of Africa

As the first African Tourism Free Trade Zone, he said it would open doors to the different aspects of Africa to be developed and promoted, starting with expanding the economic base of the continent.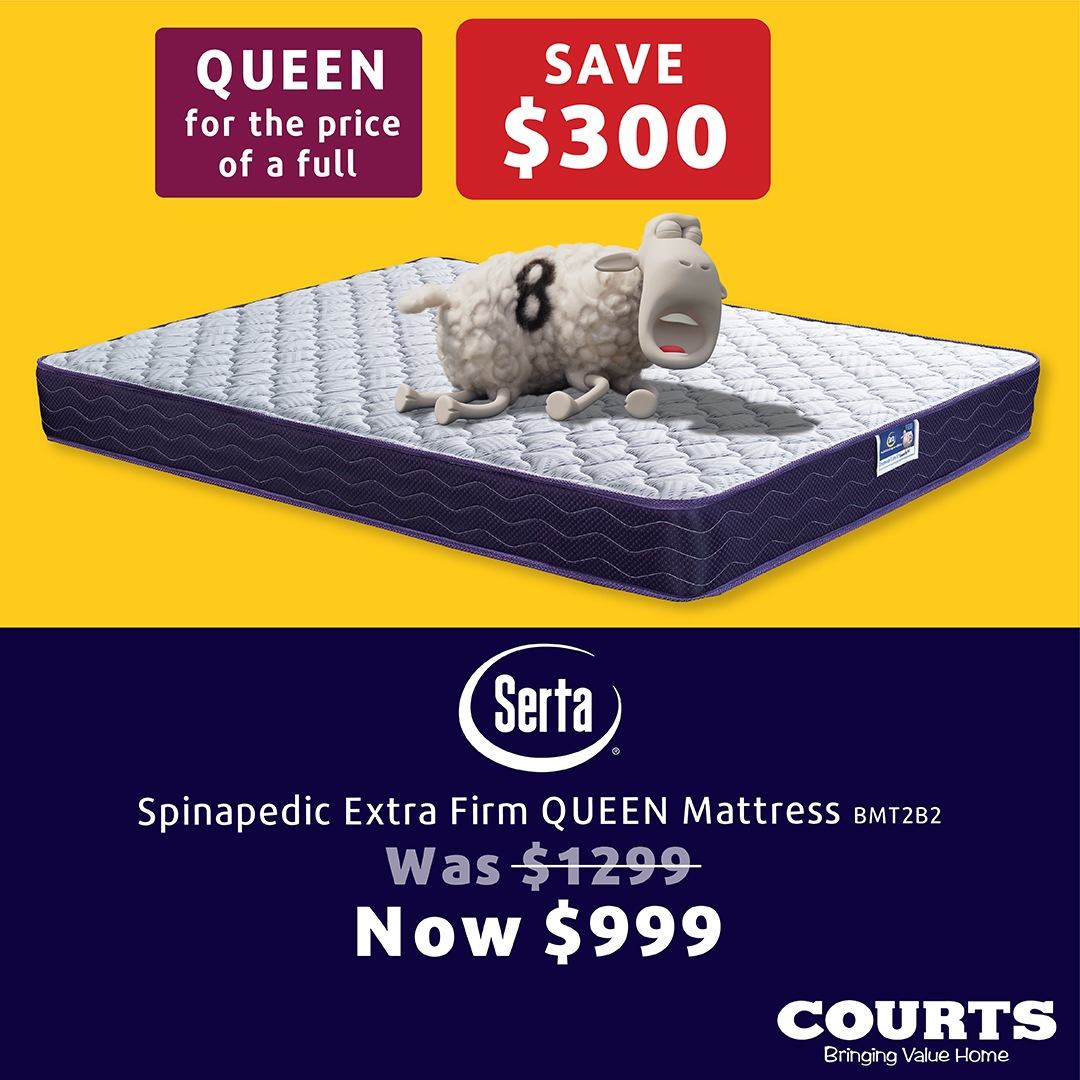 ''We believe very strongly that out of the 1.1 billion people of African descent in the Diaspora; in Brazil, Americans and others, minimum 10 percent would want to patronise an African themed resort and when they do that what happens to our exports?
''If we build 1, 000 chalets for example, because if you are expecting five million people, then 1,000 chalets is a drop in the bucket. For 1, 000 chalets you need about 15 million mats. What happens to the mat weavers? You need talking drums. What happens to that market?

''Therefore, Nigerians and Africans can now go abroad and take advantage of their advantage and become expatriates. Because we believe very strongly that once the tourism free trade zone in Antigua and Barbuda is built, other 35 islands may be interested in replicating it for their people, for their children and for the future of their children.
''I will not be surprised that Europeans, Asians, Americans and others may want it in their respective countries also because that will give them a monopoly of having a base where people can connect with the continent of Africa without visiting Africa and as they do this it is expanding the export capability of African.

Connecting Africa from Antigua and Barbuda
Another interesting aspect of the project, as revealed by Akinboboye is not only that it would be a playground for the world to explore Africa but that from Antique and Barbuda, they can easily connect to all Africa.

This, he explained thus, ''so, the idea is that when you have the first Africa Tourism Free Trade Zone everybody will come to play there. If the mountain fails to come to Mohammed then Mohammed will come to the mountain. We are taking Africans to the world.
''Come to Antigua and from Antigua tourists can book to come to Lagos and from Lagos they can go to different parts of Africa. There are about 1.2 billion people of African ancestry and so you know what that means for Africa. What has been happening for long is that Africans don't know that they are first regarded as Africans and not as Nigerian, Senegalese or Gambian.''
It is time to go back to Africa on luxurious flights and cruises
For Akinboboye, Antigua and Barbuda is located in a strategic part of the world, with it playing a unique role during the obnoxious slave trade era as passage for Africans ferried across the world, he said it is now time to reverse that history by making it a return passage for people of African descent in the Diaspora and others back to African continent.
''Antigua is like one hour flight from Miami and it is close to the US from almost every part and that is why it was used as a middle passage way during the slave trade era and that is why we are now using that middle passage for the return.
''You left on a slave ship but now it's time to return on a boat cruise. It's time to go back on luxurious airlines. So we are no longer celebrating the poverty, the wretchedness but the prosperity of Africans.
''Let's turn a disadvantage to an advantage by making sure that everybody partakes in the drinking and be refreshed of the lemonade that we will create by creating such a platform.
Focus is purely Pan–African
In terms of its offerings, Akinboboye disclosed that it is going to be African centric, with African music, arts and crafts served in a unique palate for the visitors, as he stressed further that,
''When we do this we create endless jobs for our people because it is an African themed concept. Our focus is going to be a very pan – African presentation. Our focus is purely going to be African.
''Africa music, African folklore, African storytelling, and African dances. When we do our launch, we are looking at the middle of the month of May, we are going to present the best of African music, the authentic African music and that is what I have groomed Atunda Entertainment all these years for.''
It took 16 years to work on the project
Getting the government of Antigua and Barbuda to decide to partner La Campagne on this project, Akinboboye said it wasn't an easy ride as it took 16 years and countless meetings.
According to him, ''It took us 16 years, meeting with parliament and different people. I have gone through two different prime ministers. It wasn't easy because at first they did not understand the concept but now they do and they are more aggressive now than me because they gave a time limit that it must be done as quickly as possible.''
African destination wedding beckons
For a starter, he disclosed some of the initial projects and activities to commence to include what he described as the African wedding paradigm by making it a wedding destination enclave.
"The structure will come as we are building the culture, so we are going to start with African destination weddings in Antigua. We are going to take exceptional weddings to Antigua.
''Then we are going to move to some makeshift structures that will take care of day visitors (daycation) then we will start building accommodations, all of these will take off at the same time bearing in mind that it is a 100 hectare of land.
Project will be developed in phases
Given the picture painted by Akinboboye, this is a big project that will not come easy to develop, however, he said he is ready and prepared for it having done this for about 40 years.
As he explained that, ''We are going to do it in phases, the first phase of it will be almost immediate, within the next 90 days. We have been at this for almost forty years and so we know how to tweak it.
''There are two things that we are presenting to the world, we are presenting African's architecture, structure and culture to the world. The culture doesn't have to wait, so we are going to start with the presentation of the culture as we build the structure.
Advertise with the mоѕt vіѕіtеd nеwѕ ѕіtе іn Antigua!
We offer fully customizable and flexible digital marketing packages.
Contact us at [email protected]