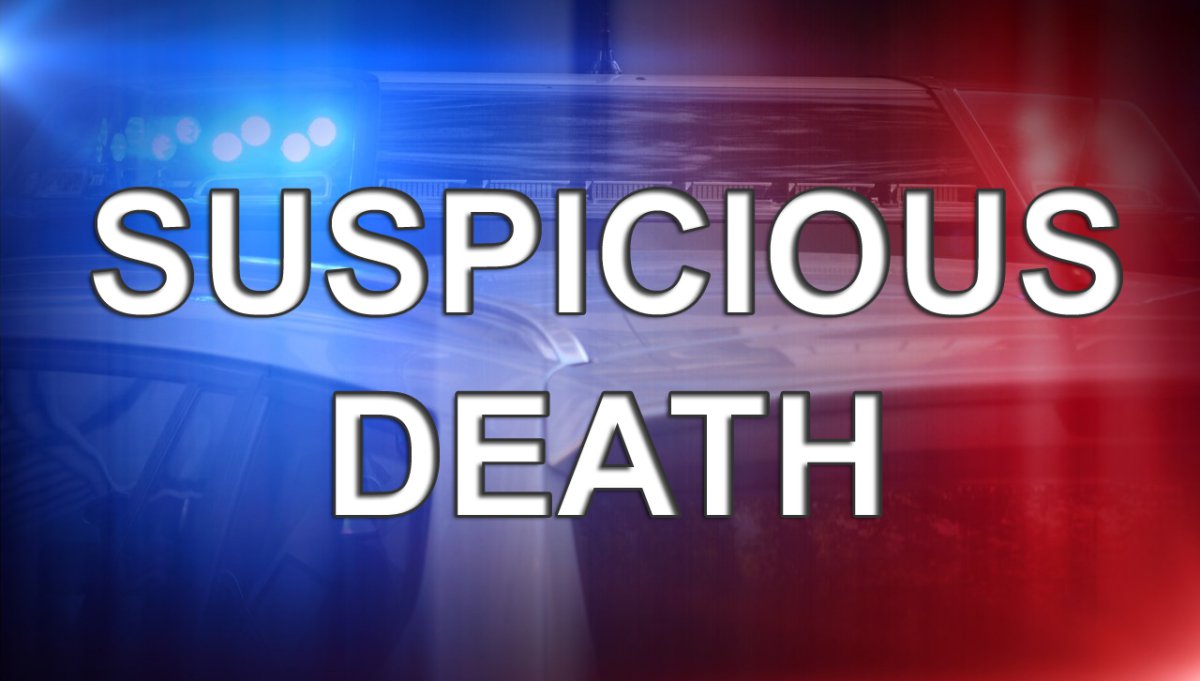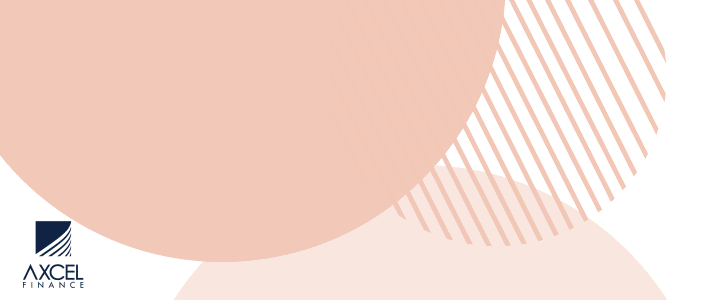 The self-proclaimed voice for the oppressed and downtrodden, James "Tanny" Rose is calling for answers after a woman died following a colonoscopy.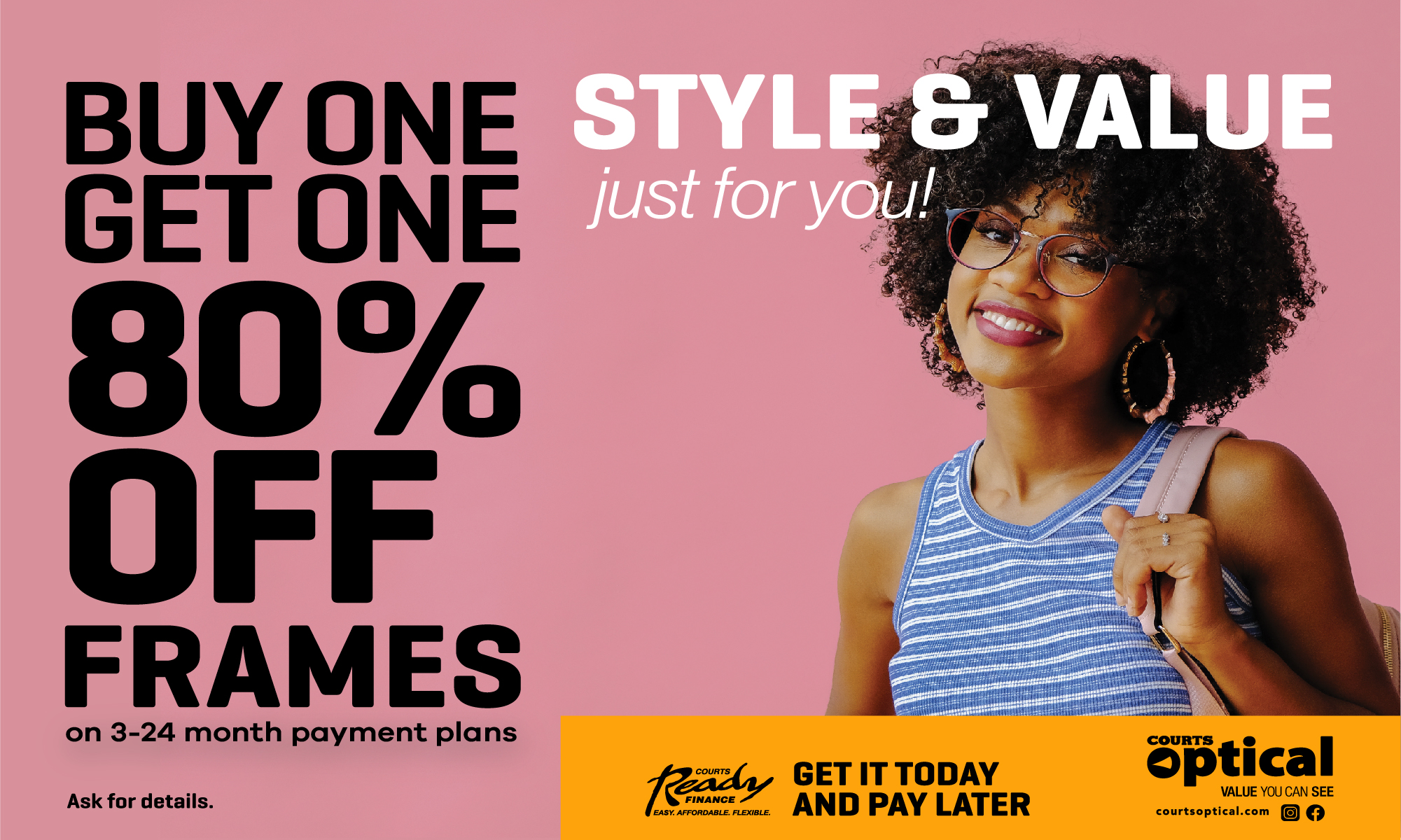 The woman in her sixties died less than two weeks ago. The gap between the procedure at the private clinic and her death is still not clear.

The cause of death has not yet been determined.

This has not stopped Rose from asking those concerned to give an account of what happened to the woman.

He called on ZDK Radio today for the private clinic to come out and give assurances about it facilities.
Rose fears that if the facility is liable for the death of the woman that she would not get justice because of the power factors at play.

He wants the matter to be investigated as a matter of priority.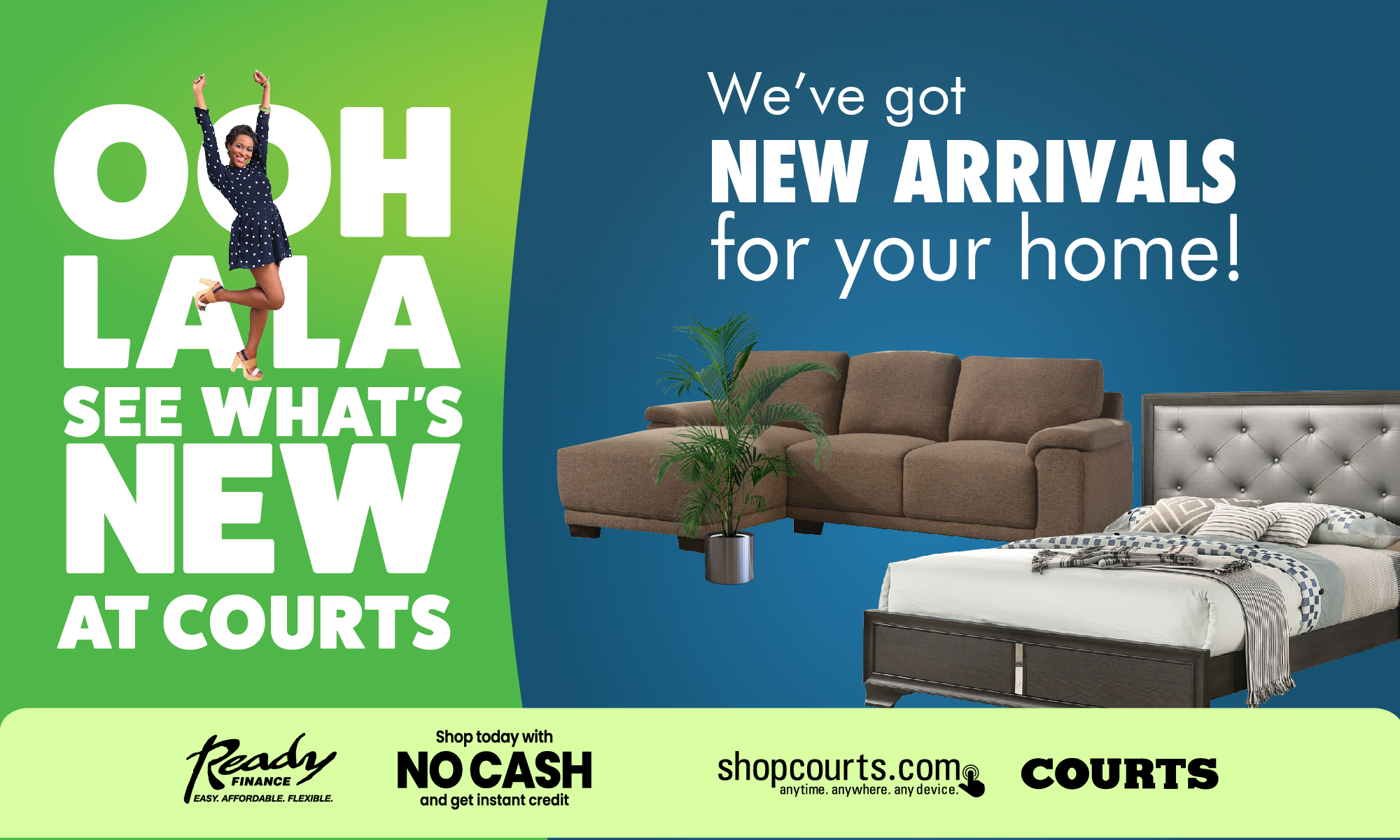 CLICK HERE TO JOIN OUR WHATSAPP GROUP