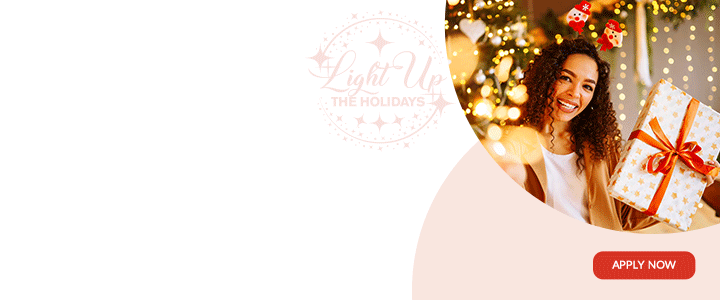 The National Hurricane Center is issuing advisories on five tropical cyclones located over the Atlantic basin on this Monday morning. This ties the record that was set in September 1971.

The tropical cylcones are Hurricane Paulette, located near Bermuda; Tropical Depression Rene, located over the central Atlantic; Tropical Storm Sally, centered over the north-central Gulf of Mexico; recently upgraded Tropical Storm Teddy, located over the east-central tropical Atlantic; and newly formed Tropical Depression Twenty-One, located over the eastern tropical Atlantic.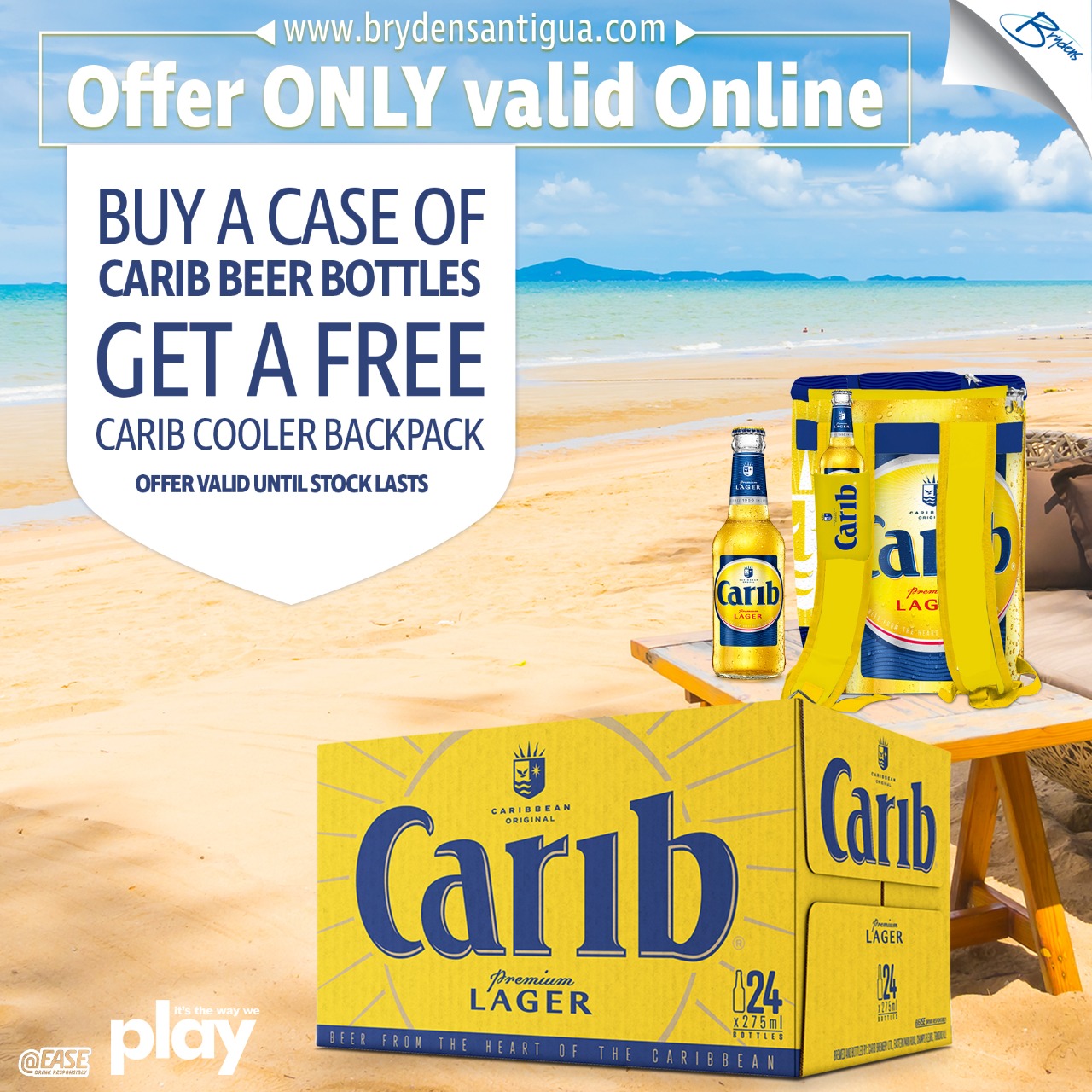 Elsewhere over the Atlantic basin, disorganized showers and thunderstorms over the western and southwestern Gulf of Mexico are associated with a weak area of low pressure. Development of this system is not expected due to strong upper-level winds while it moves slowly southwestward and then southward over the western Gulf of Mexico during the next few days. It has a low (10 percent) chance of formation during the next five days.
There's a tropical wave near the west coast of Africa is producing disorganized shower and thunderstorm activity. Environmental conditions appear to be conducive for slow development of the system this week as the wave moves westward at about 10 mph over the far eastern tropical Atlantic.

It has a medium (40 percent) chance of formation during the next five days.
CLICK HERE TO JOIN OUR WHATSAPP GROUP