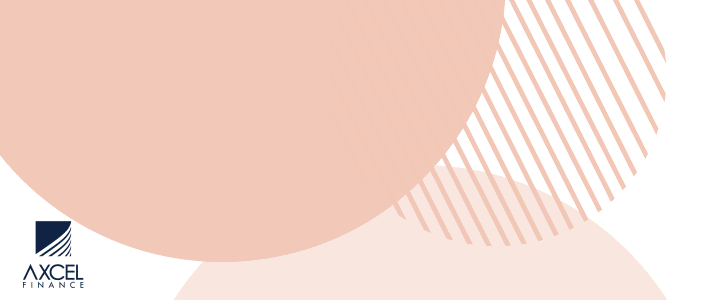 On July 9th 2020, the Antigua and Barbuda Department of Marine Services and Merchant Shipping (ADOMS) invited all owners and operators of jet skis, used for both pleasure and commercial operations, to a meeting at the Multi-Purpose Centre.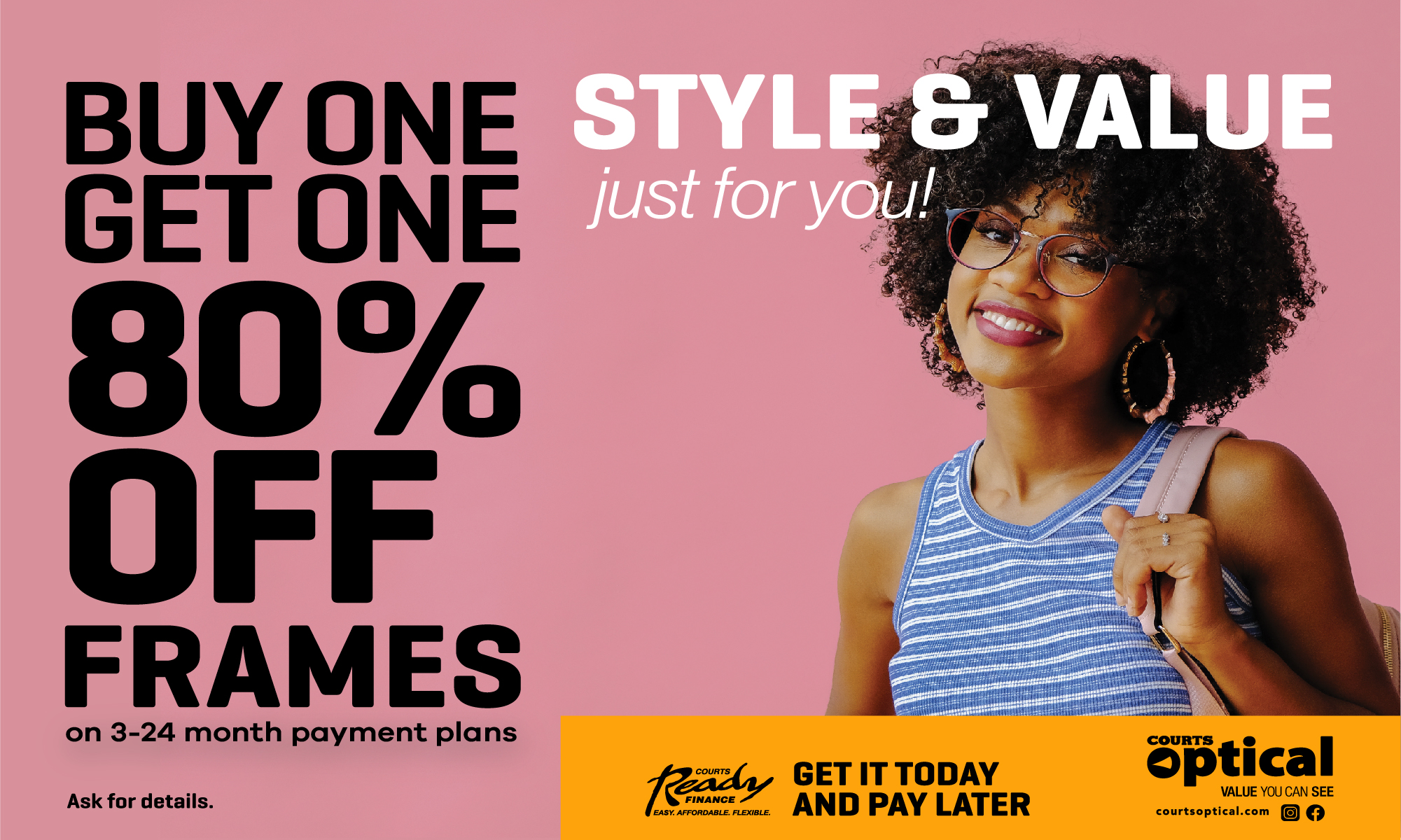 The objective of the meeting was to increase operators' awareness of the required safe jet ski practices, following numerous complaints from members of the public.

The previous press release advised on the Coast Guard enforcement role and related penalties, where an offence is committed, or a jet ski is not licenced.

ADOMS, Ministry of Tourism and Port Authority also outlined their respective roles, in managing jet ski activity and gave clear guidance on the way forward.

Mr. Thomas Robinson (Chief Marine Surveyor) of ADOMS advised that the small craft regulations were now well established and the required safety standards have been publicized, including the requirement for personal watercraft (PWC) proficiency course certification.
However, there are still a number of jet skis not adhering to the regulations and safe operational practices, particularly near shore, even though this is clearly stated on their Safety Certificate and Licence.

Mr. Robinson further advised, that ADOMS would withdraw the Safety Certificate and Licence of any jet ski, where evidence was provided of the jet ski operating in an unsafe manner.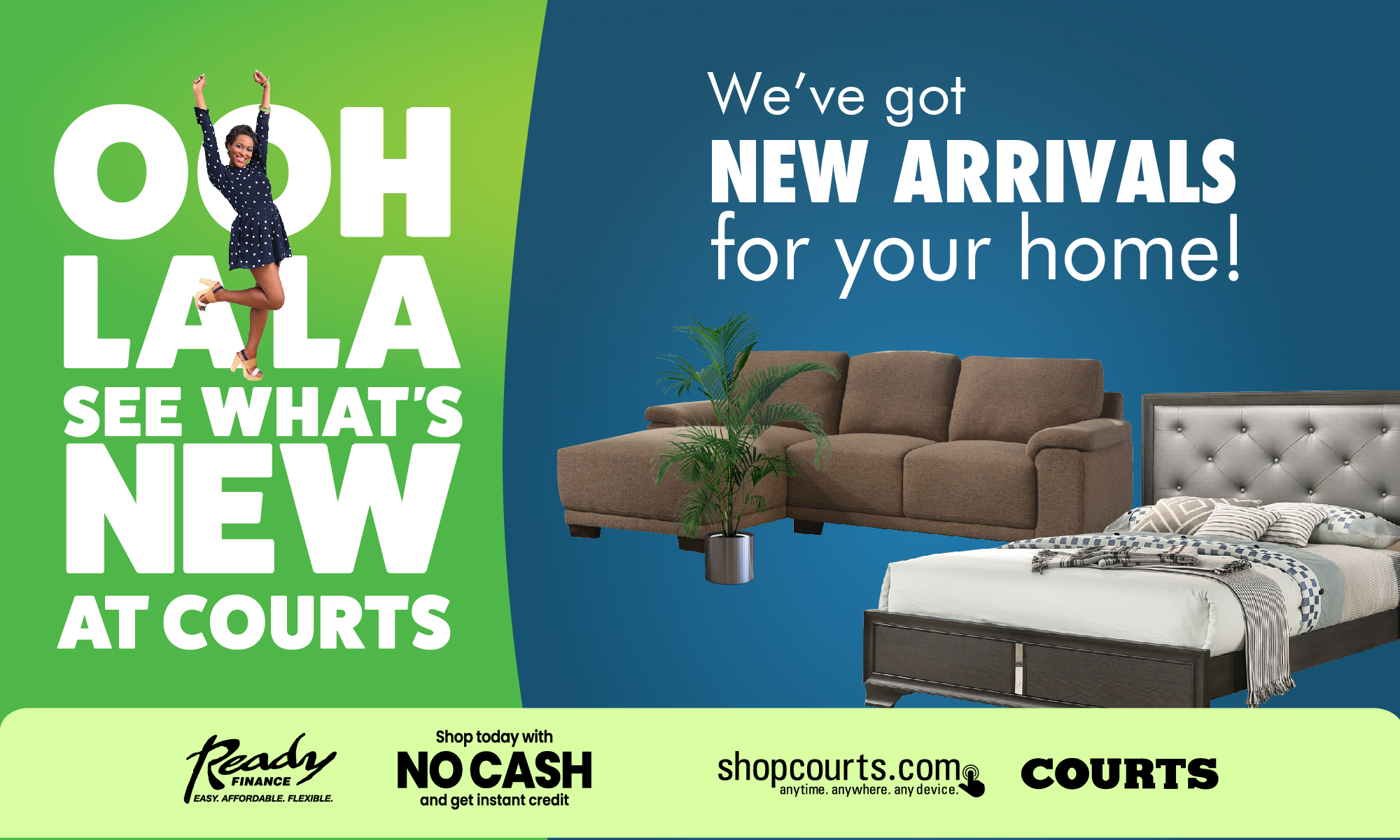 Mr. Elroy Daley (Manager of Beach Safety and Security) Ministry of Tourism advised on new additional powers for Beach Control Officers, to assist with enforcement action, where required.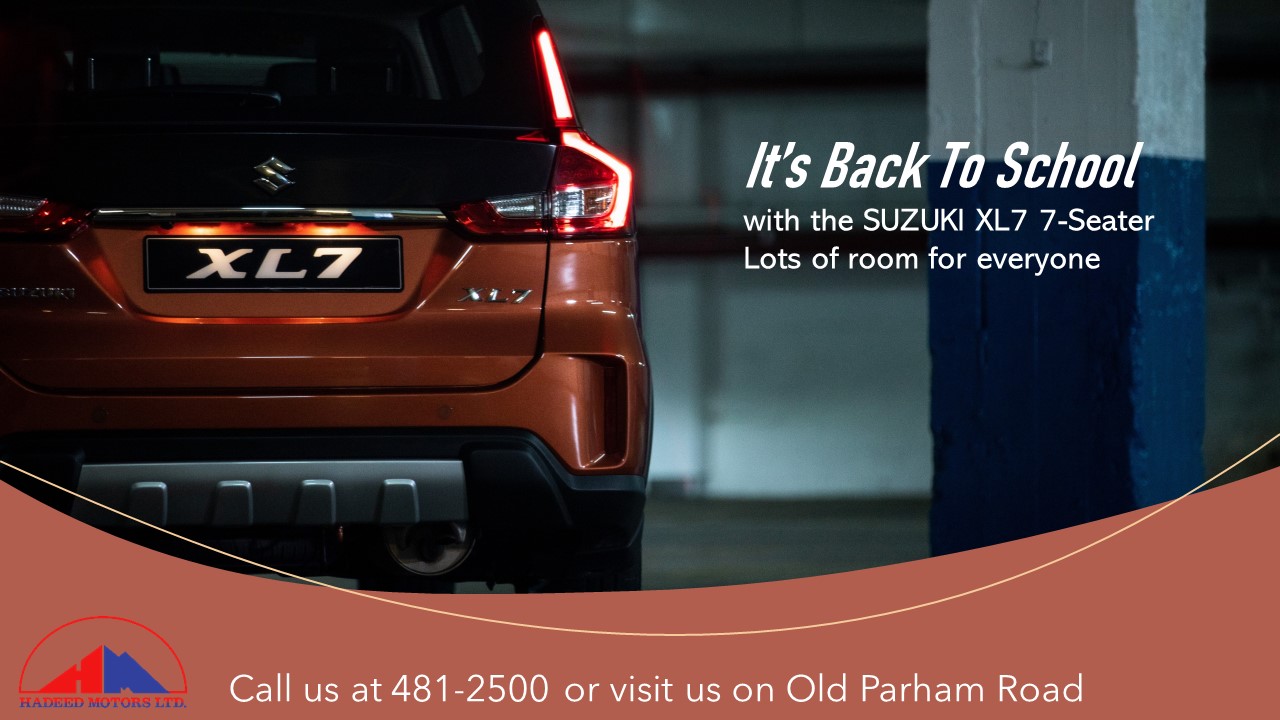 This included checking the marking of jet skis and ensuring that pleasure jet skis are not being used for commercial operations.

There will also be increased checks on commercial jet ski operations, to ensure that only those operators who have provided ADOMS with evidence of competence, are giving the required pre-hire safety briefing.

Mr. Darwin Telemaque (Port Manager) Port Authority advised on the need for buoyed off safe swim areas on all beaches monitored by the Ministry of Tourism. This included the posting of signs marking the specific access and exit points on the beach for jet skis.
Full details of the safety requirements for jet skis can be found on ADOMS website:
https://www.abregistry.ag/domestic-vessel-services/
CLICK HERE TO JOIN OUR WHATSAPP GROUP