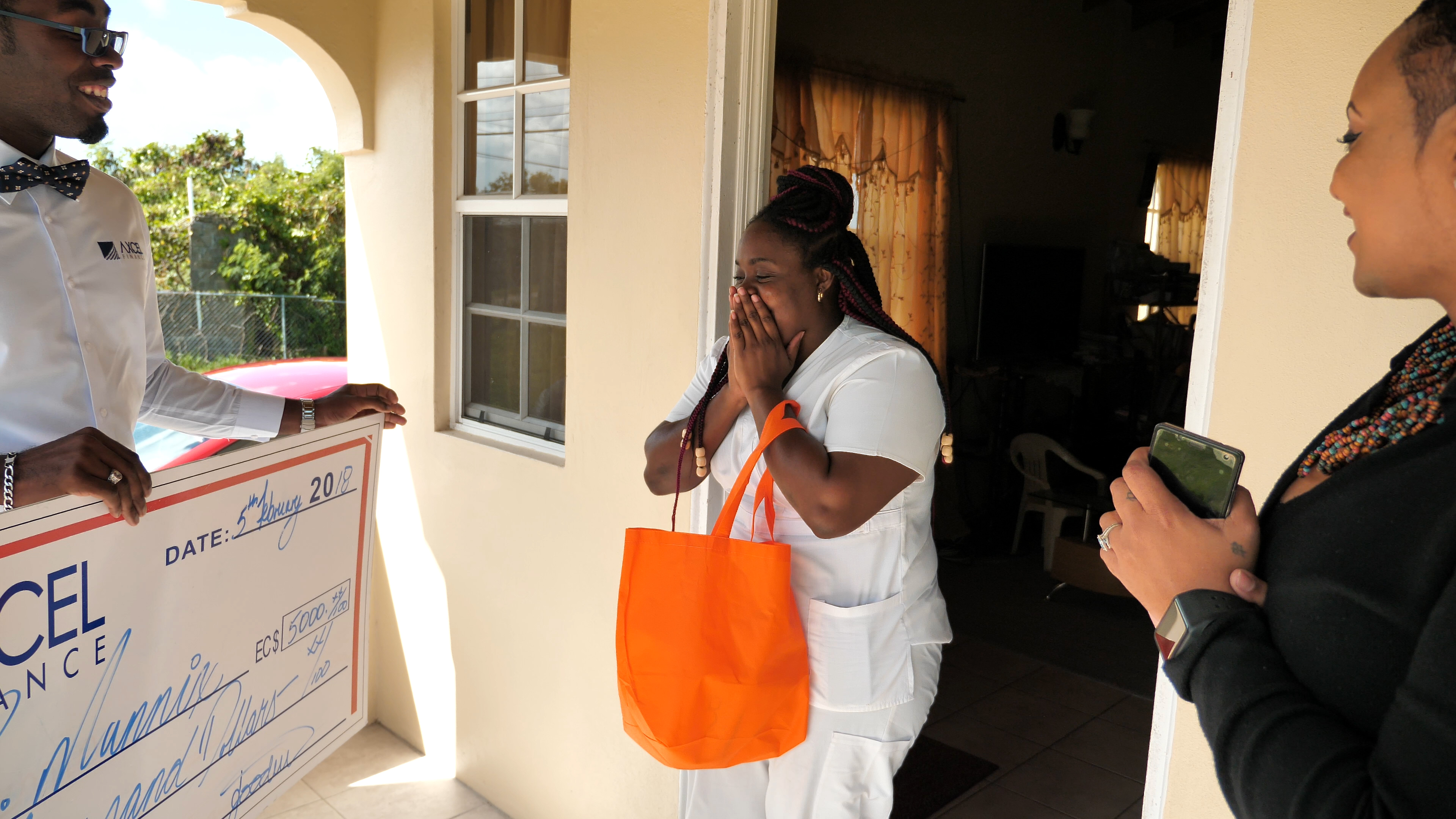 (PRESS RELEASE)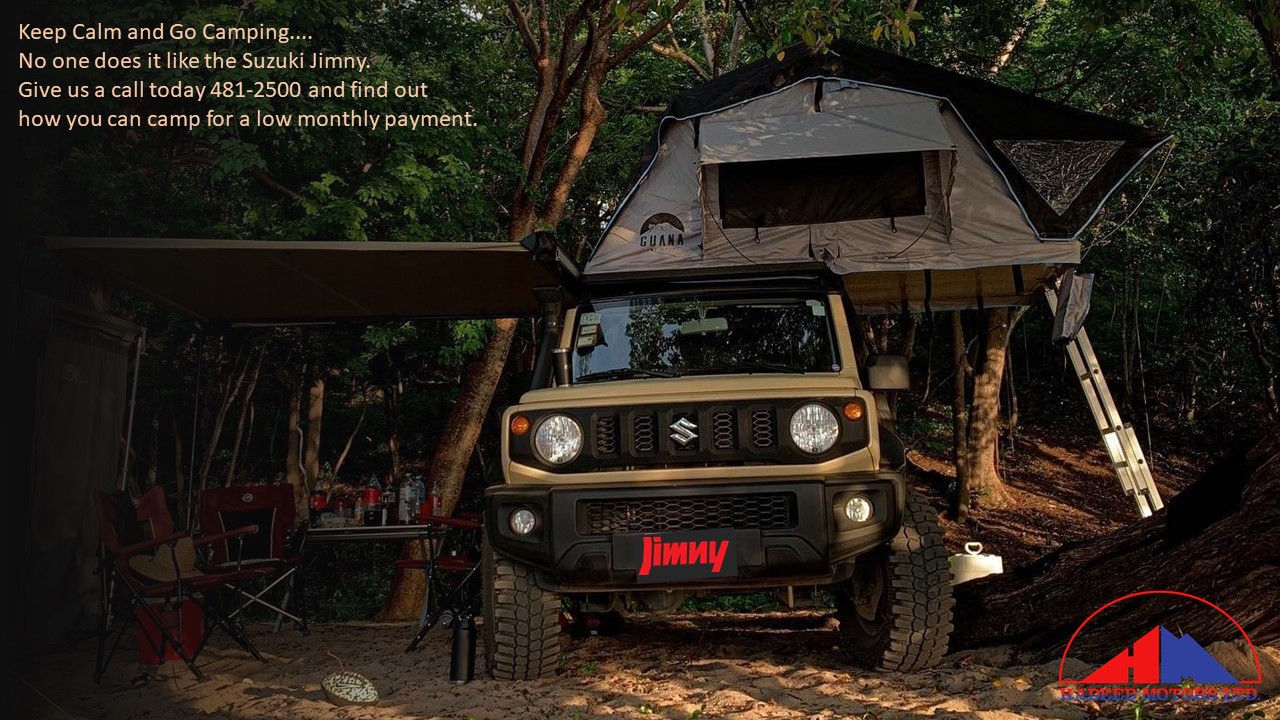 One Antiguan's year is starting in grand celebrations. Romancia Mannix of Lightfoot West in Antigua is the lucky winner of the Axcel Finance's Looking Up Loans Christmas Promotion which ran in all four territories where Axcel operates.

The Nurse who works at Adele School for Special Needs Children is walking away with five thousand dollars ($5000.00) cash after taking an Xpress Loan from the leading Micro Finance Institution. She says that today's news is a double take away for her.

" I was very surprised when I saw the Axcel Finance team with the hampers and goody bags, but I was in total shock when I saw the Cheque in my name. Qualifying for the loan and being able to do my Christmas shopping and now winning $5000.00 cash is a double win for me. As a longstanding customer, I would encourage anybody to take advantage of Axcel Finance's promotions; I have been an Axcel Finance client from the beginning- I must say the service has been great," explains Mannix

Axcel Finance informs that the intention of the promotion was to put money back into a client's pocket after all the holiday spending. The Finance Institution says that it runs similar promotions throughout the year giving every client the opportunity to win cash back. Upon learning of Romancia's profession the company says it was even more excited to give back to a dedicated service woman.
" Christmas 2017 was an exciting time for Axcel Finance. As Part of Our 12 Days of Christmas Promotion we were able to make donations to over 25 charities, including hospitals and homes for the elderly. The Looking Up Loans promotion was the last leg of our 12 days of Christmas Promotion and we have happy that Romancia's year has started off with Axcel Finance once again. She is a special needs school Nurse who takes care of our Kids, and if anyone deserves to win, it would be her" expresses Axcel Finance Credit and Collections Supervisor, Jahvaun Goodwin

Axcel Finance informs that new and exciting promotions will continue in 2018, and is asking the public to stay connected to the company for information.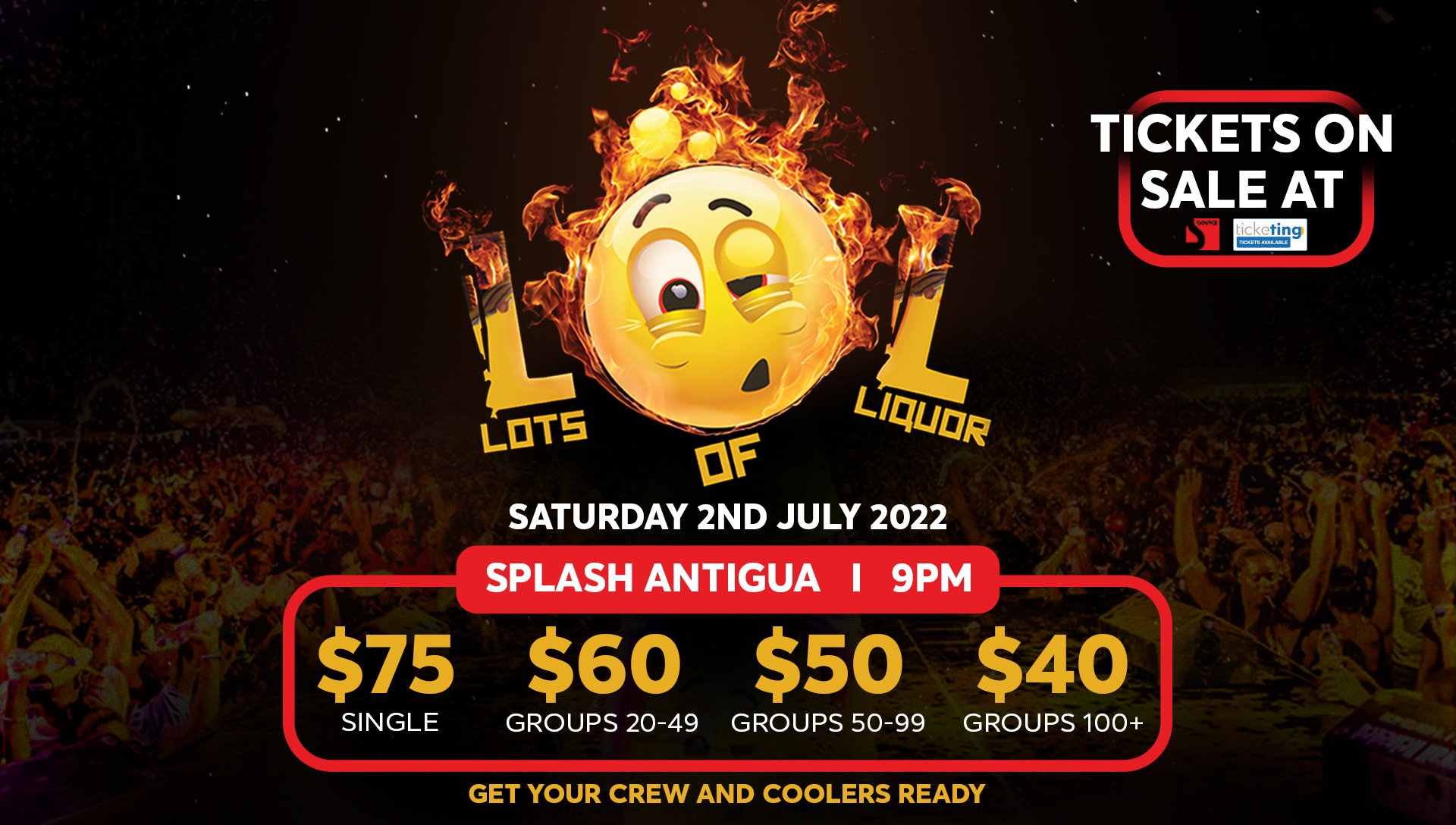 CLICK HERE TO JOIN OUR WHATSAPP GROUP