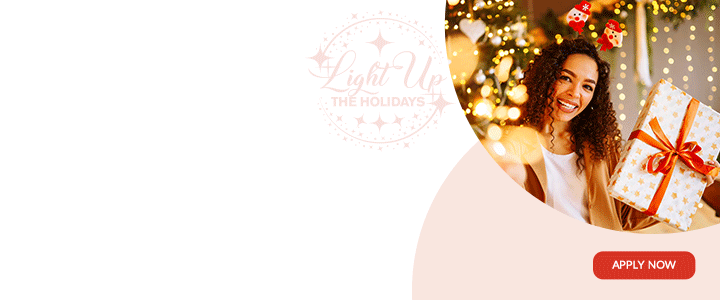 Cabinet Notes: The Chairman of the Entrepreneurial Development Fund (EDF) and the Director were asked to tell the members of the operation of the micro-loan fund within the EDF Program, how best to assist increasing numbers of small entrepreneurs during this COVID-19 special period, how quickly to finance their micro businesses.

Many laid-off employees are seeking ways to earn incomes as Covid-19 has impacted the economic engine of the country.
The two officials related their probing methods for determining if the potential entrepreneur is likely to repay the amounts being loaned; no security is customarily required of the entrepreneur.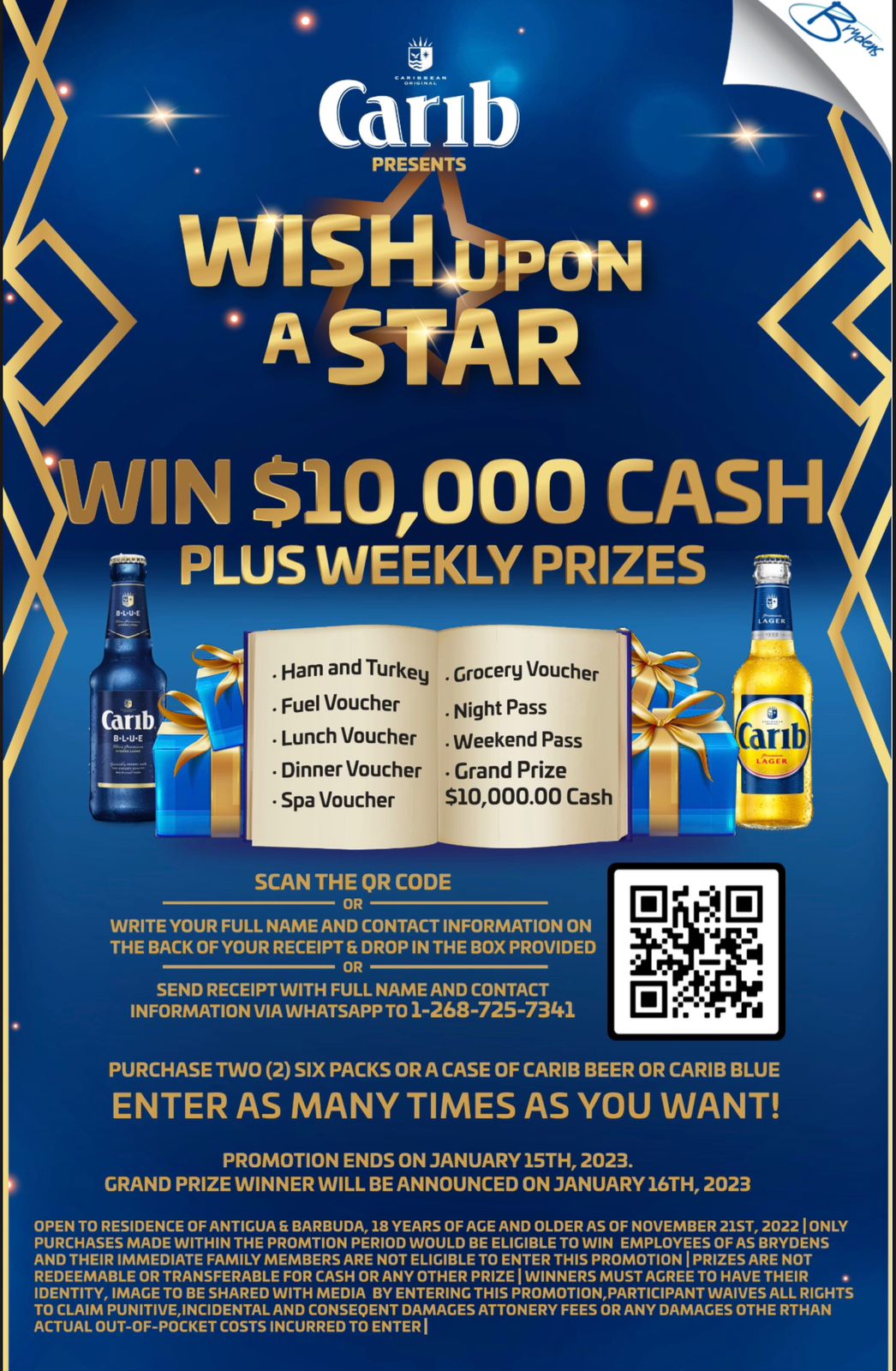 The EDP is not a give-away program; it is intended as a loan program that allows enthusiastic businesspersons, without sufficient capital, to access low-cost funding in order to start-up or to finance ongoing businesses.

The Cabinet was very satisfied with the answers provided and instructed the officials to increase the amount set aside for micro-enterprises to $500,000.00 in order to fuel entrepreneurship.
CLICK HERE TO JOIN OUR WHATSAPP GROUP