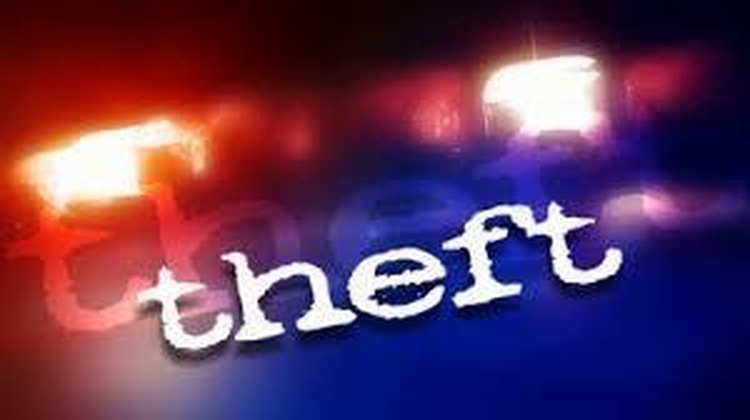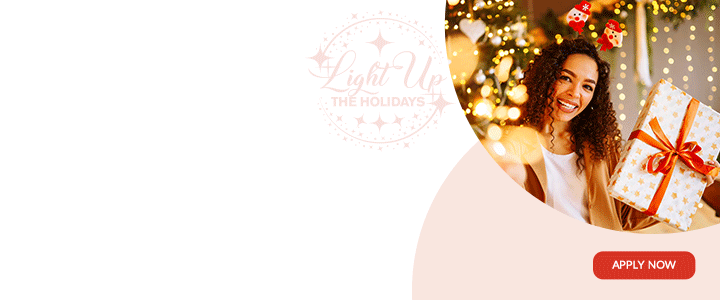 Police say they are investigating the theft of 18 truck loads of top soil valued at EC $18,000.

The larceny occurred at a plot of land Roman Hill sometime between August and sometime earlier this month.
Lloyd Warner of Swetes tells police that he got permission from a resident in the area to store the top soil on a plot of land, however only a small amount of the soil was left when checks were made.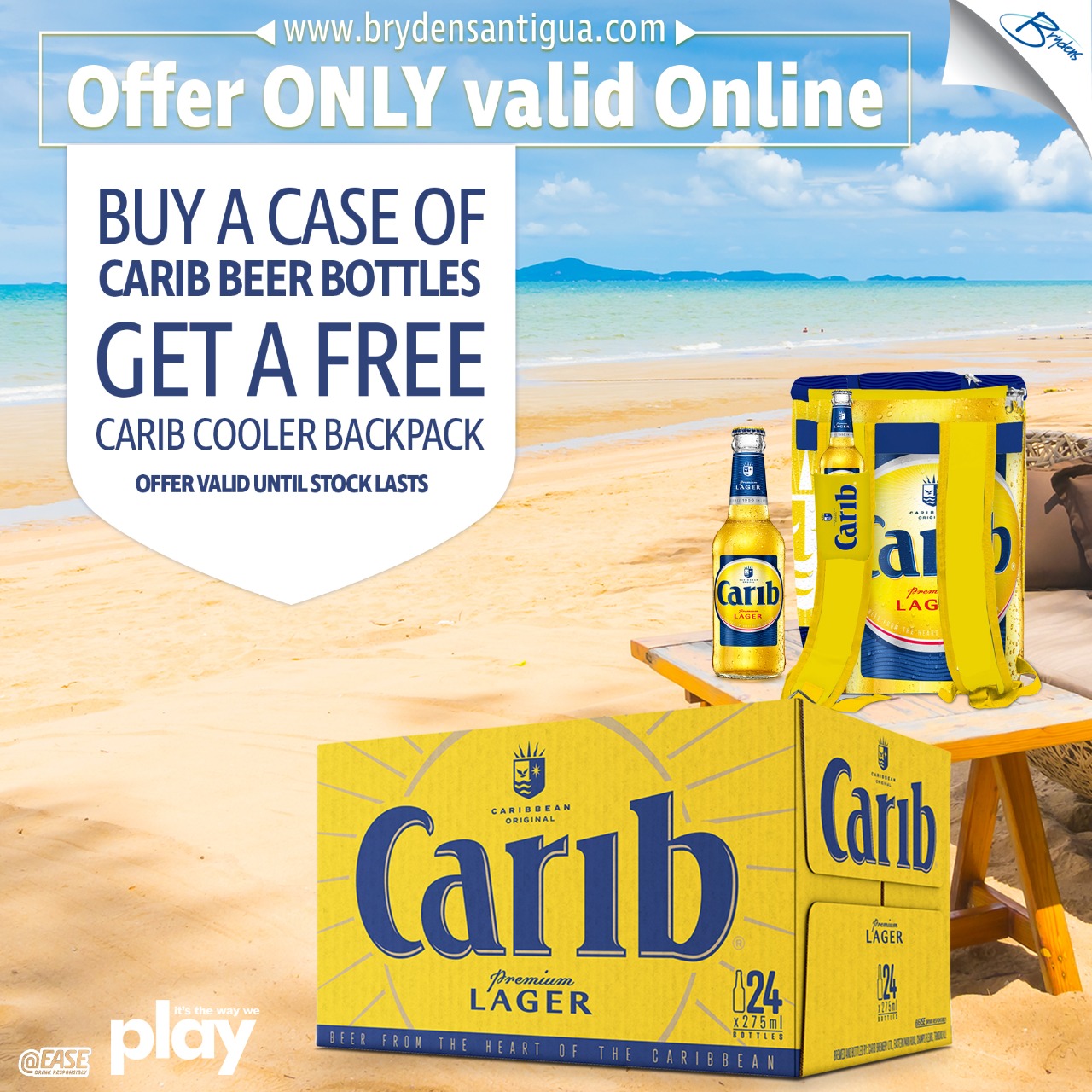 Evidence of tire marks on the land indicated that a backhoe tractor and other vehicles were used to steal the top soil.

CLICK HERE TO JOIN OUR WHATSAPP GROUP