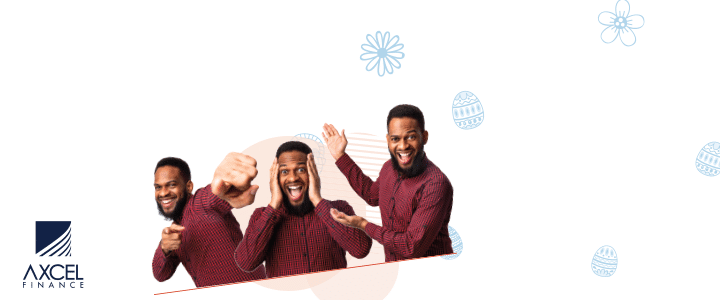 The Agricultural Development Corporation (ADC) at Diamonds Estate, is on a good path to enhancing crop production in light of the COVID-19 Pandemic which is still wreaking havoc on many economies across the world.

General Manager at ADC, Mr. Ryuson Joseph said that unlike many farmers who are now extending their production, with its Production and Marketing in Plan firmly in place, Diamonds will continue to execute the various components of its production plan which does not include expansion of land use.
Diamonds Estates occupies some 120 acres and according to the production plan, it is estimated thatbetween January and June,  50 acres would be under production and from all indications, the corporation is very close to that goal.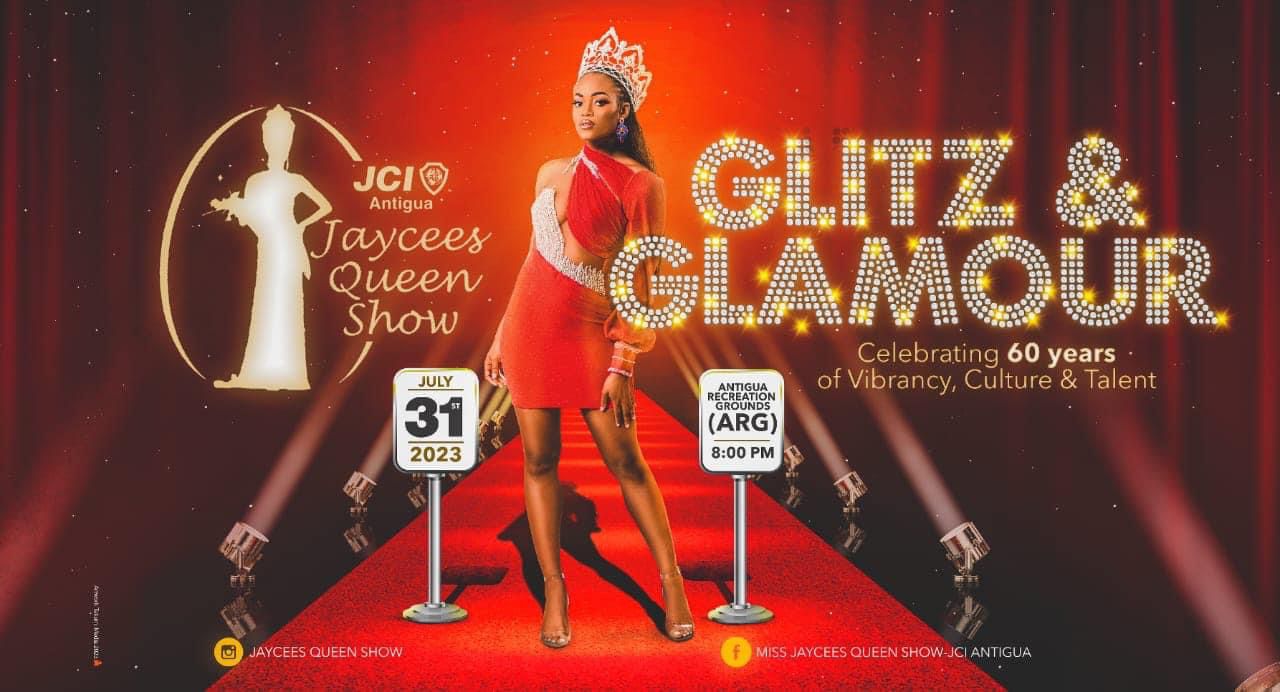 According to information coming out of the ADC, many root crops such as sweet potatoes, cassava, yam and staples like pumpkin and butternut are currently being planted, as they have a longer shelf life.

The crops which are now available at ADC include; tomatoes, cucumbers, sweet potatoes, melons, season peppers, eggplants and onions.
Members of the public are further being urged to continue to purchase local produce from Diamonds which operates from Monday – Friday.

The General Manager also revealed that In light of the premature closure of the hotels, more emphasis is being placed on conducting business with the local supermarkets to supply freshly grown produce. Many large-scale farmers have has the hotels as their main markets.

Mr. Joseph commends the 'stepped up' approach thatthe government is taking to Agriculture and it must be continued.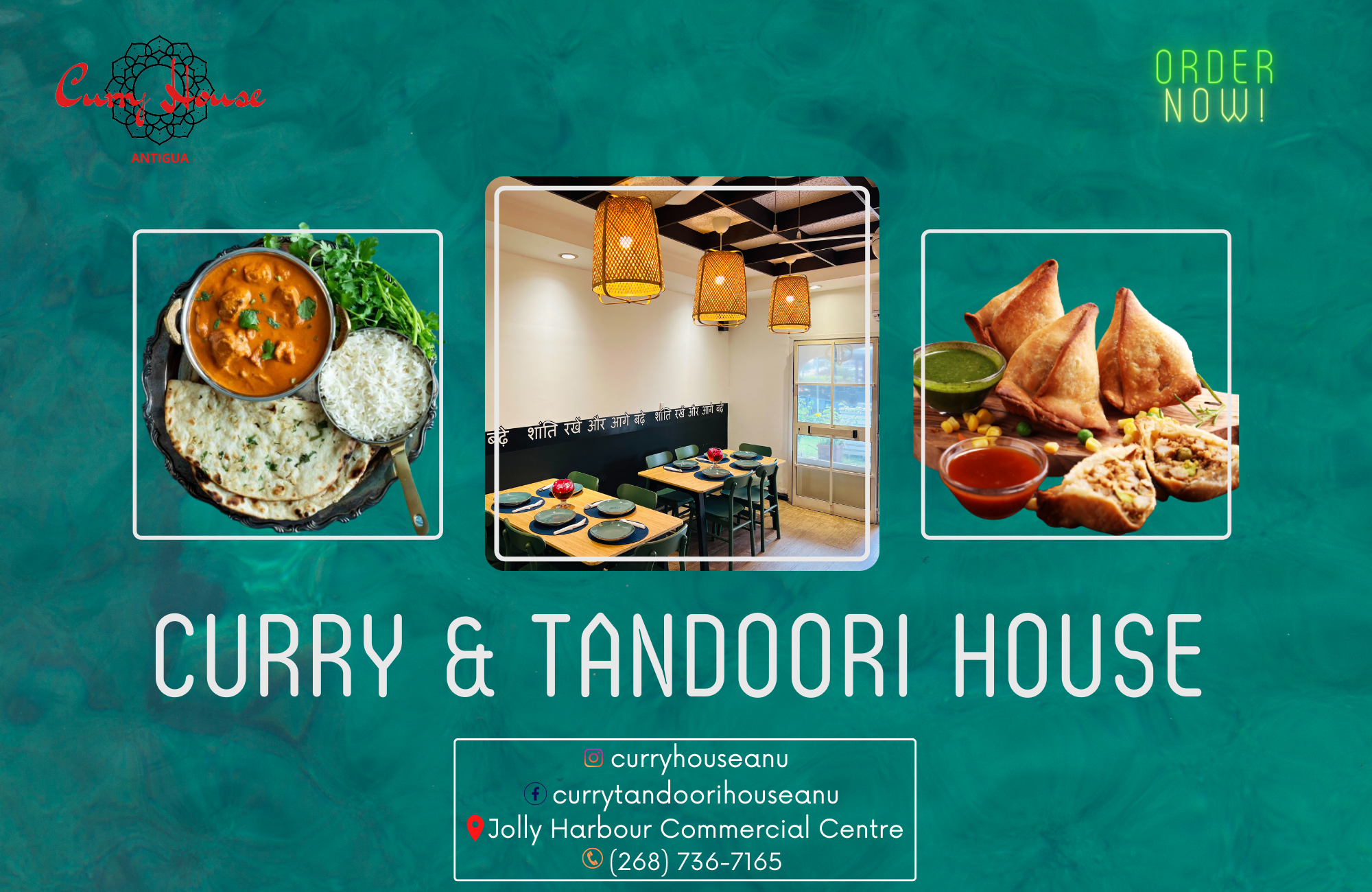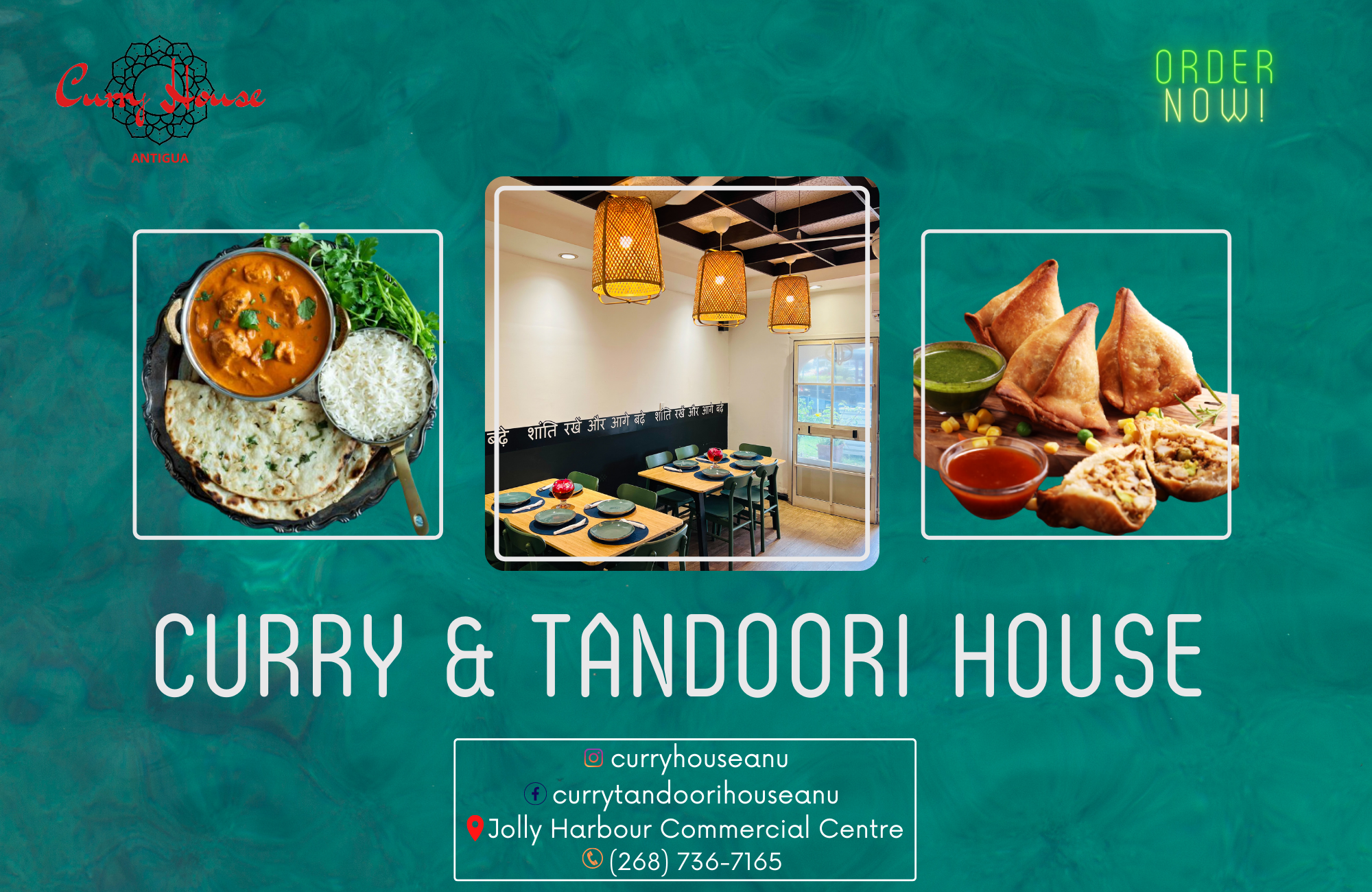 According to the ADC, Diamonds could contributesignificantly to reduce the importation of certain commodities including onions as some two (2) millionis being imported annually.

ADC is in the position to produce 50% of what the island needs which is approximately one (1) million pounds of onions.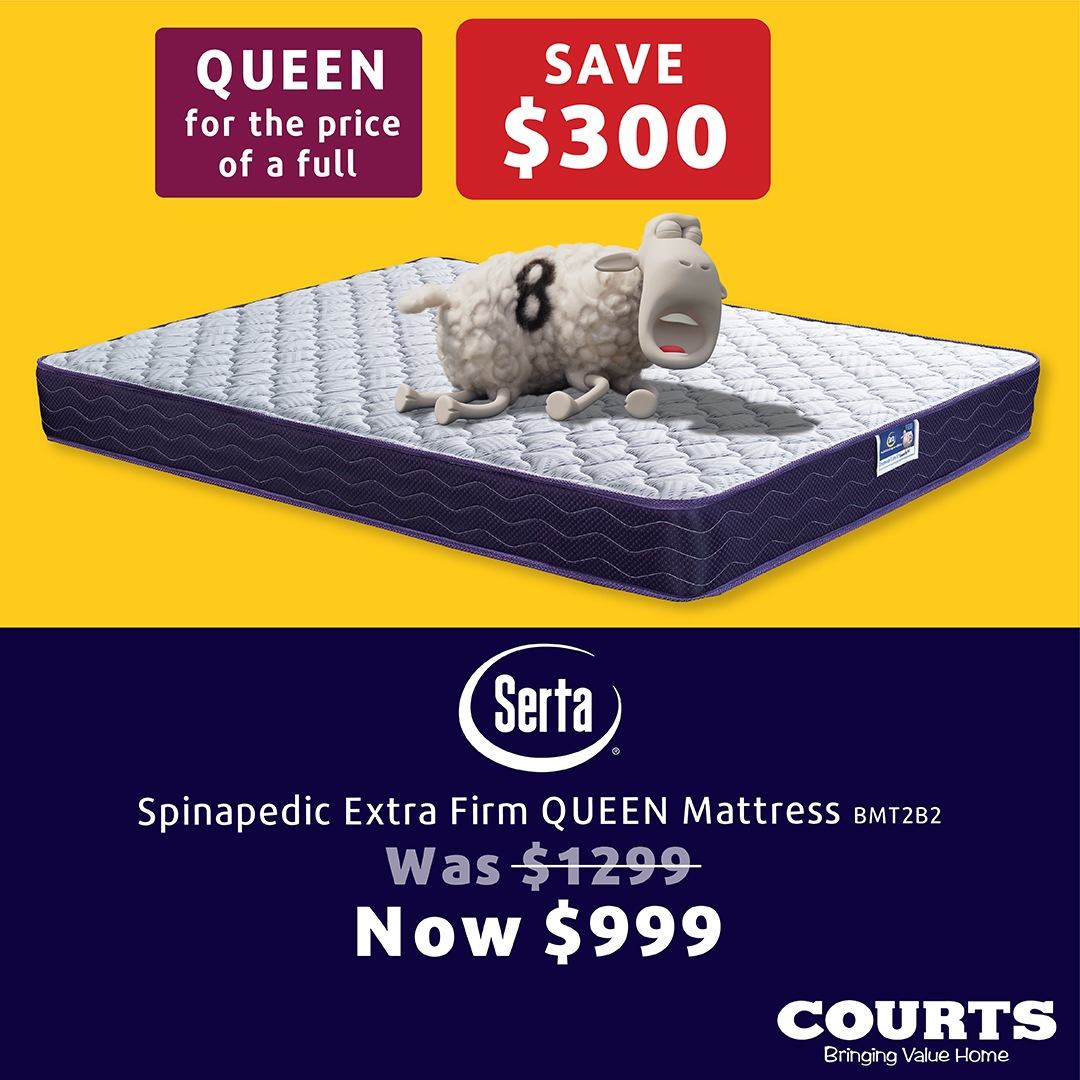 Mr. Joseph further underscored the importance of keeping current data within the agriculture sector as this can help determine Antigua and Barbuda's statusin attaining food nutrition and security for the future.
Advertise with the mоѕt vіѕіtеd nеwѕ ѕіtе іn Antigua!
We offer fully customizable and flexible digital marketing packages.
Contact us at [email protected]