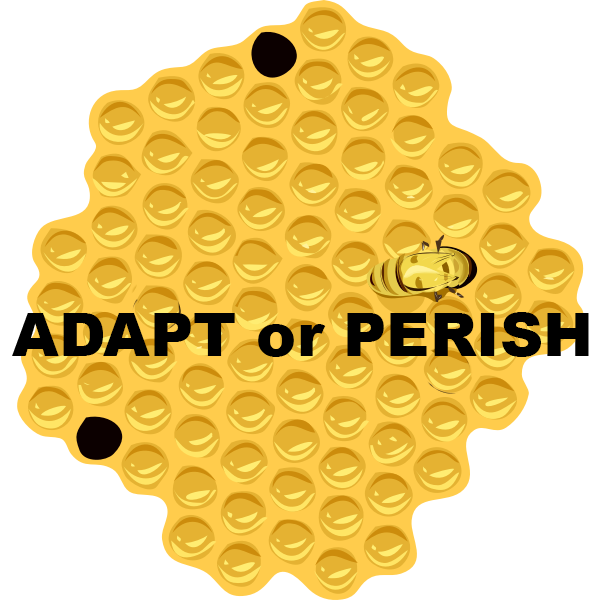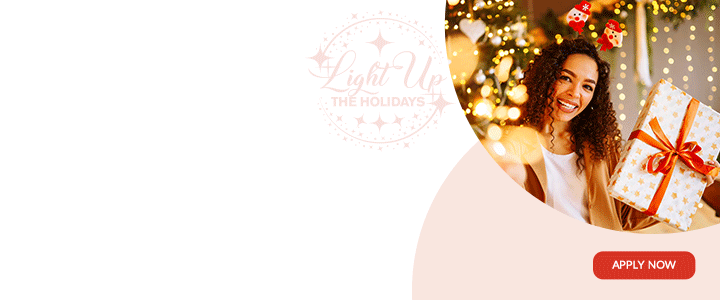 Creating Resilience: Human Capital Development for The 4th Industrial Revolution; Strategic Educational Reform in The Caribbean.

By Makŏ S. Williams
The Standardized Incorporation of Technology Tools Will Even Odds; Programs Should Begin in Kindergarten. (Fact: This was important even before Covid-19).

How do we begin to adapt?

Providing early exposure to technology training will target long-term human resource development. The act of reforming Caribbean education to include technology training in kindergarten could redirect innovation within five years. Basic exposure to STEM education will teach computational thinking skills and improve capacity building in every sector.
"Computational thinking is the first step to bridging the STEM skills gap," Meghan Bogardus Cortez, (2016) Edtechmagazine. com. "STEM skills are considered fundamental life skills, or what young people need for success 'as lifelong workers and active citizens.' These [skills] include basic mathematics, critical thinking, complex and creative problem-solving, and the ability to adapt," Dian Schaffhauser,(2018), 5 Critical Gaps in STEM Skills, Campustechnology.com.

Targeted investments by the private sector and a genuine commitment by regional Ministries of Education to fully fund STEM education across all grades will guarantee the development of core competencies in all students. Most public secondary schools currently begin teaching technology skills in the third year of high school/9th grade. Students learn computer programming using PASCAL's outdated and irrelevant language. Students'  lessons focus on printer commands and not critical processes that help develop computational thinking skills. Teaching computational skills will allow students to develop skills to participate in a knowledge-based economy of the Information Age. A knowledge-based society's vital element is greater dependence on [expert] human capital …to stimulate and deepen the business development process (excerpts from Wikipedia).  This [knowledge-based] society relies greatly on intellectual capabilities instead of natural resources or manual labour. In the Knowledge Economy, products and services are based on intellectual expertise and advanced technical and scientific fields, encouraging innovation in the economy. https://www.investopedia.com/terms/k/knowledge-economy.asp.


The rapid expansion of knowledge and the increasing reliance on computerization, big data analytics, and automation are changing the developed world's economy to one that is more dependent on intellectual capital and skills and less dependent on the production process https://corporatefinanceinstitute.com/resources/knowledge/other/knowledge-economy/. In addition to sand and sea, our most incredible resource is our human capital.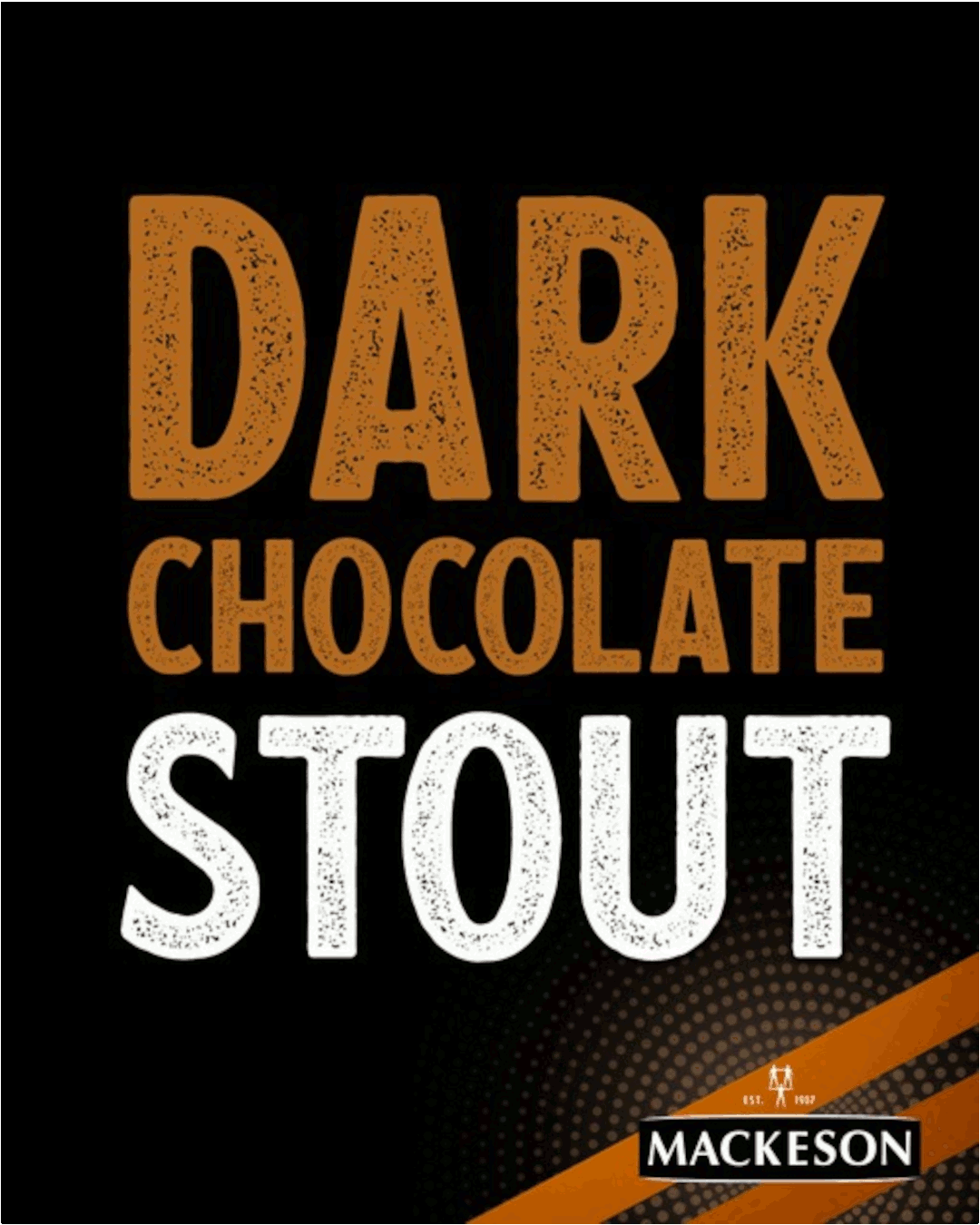 Who is responsible for building capacity?

Are teachers responsible? The truth is that the teachers are not solely responsible for building capacity. The digital skills transformation does not only begin in the classroom. It starts with a vision, funding, systemic planning, implementing new practices, policies, and technology tools. Regionally, we need commitment and keenness from high-level governmental officials (from the top-down) to guide sustainable change. Too often, the burden is applied to teachers to make the technology integration happen, but how can they when the funding, infrastructure, long-term plans, procedures, and tools are not in place? School administrators pass a wishlist of mandates to teachers, but mandates alone will not bring about real school reform.

Can unassuming teachers be expected to provide students without the proper training or infrastructure to support them? A wishful approach to technology integration in schools will never yield sustainable results. Technology integration must be planned and systemic – involving the parents, the public sector, governments, and ministries with a detailed vision plan. Neither can goal-driven leaders of developing island states wait for world organizations to fund these desperately needed programs. As sovereign nations, we must #CreateOurOwnSolutions and seriously invest in ourselves, our resources, school systems, and children.
The responsibility falls heavily on regional bodies in charge of education – leaders who know they can not afford to write wish lists without policy action plans and providing the funds to develop the region's citizenry.

Traditionally our regional curriculum targets are driven by standardized tests mandated by The Caribbean Examination Council (CXC). "The strong influence of the CXC exams on how education is delivered — and assessed — across countries in the region is one characteristic that marks the Caribbean as different from other parts around the world (we are stuck). The 2009 infoDev survey of ICT/education in the Caribbean noted that "the tendency among the region's education systems to equate education with the preparation for exams, and the CXC exams, in particular, limits the overall performance of education systems and also limits the potential contributions of ICT, Michael Trucano, (2011). "Educational Technology Use in the Caribbean. Did anyone at CXC read infoDev's report back in 2009? Why hasn't there been a palpable change to date?
Our approach to education in the Caribbean seriously needs to change; exams do not equate to education! The antiquated colonial education methods will only lead to limited skills, a lack of innovation, and low-skill workers who do not possess adequate problem-solving skills in the age of globalization. Human capital lacking these essential life skills will falter even in the most basic customer service roles, affecting our tourism products.

Covid-19 has exposed an enormous need for innovation and development. The global economy has quickly transitioned to the information age's knowledge economy. The pandemic has forced our education bodies' to take a long hard look at how our teachers teach, and students learn but have yet to do more than form another committee to review and discuss it further. The pandemic has created an avalanche of introspection, self-reflection, and deep consideration of the limits to our educational system, but it is still just at the level of discourse. The system is riddled with a rigid exam-focused approach and guided by dead colonial benchmarks designed to tick the boxes. The essential question is, how do leaders strategically address the transformation needs of our education system? Regional leaders, the CXC Board, Ministries, education administrators must immediately lay the new groundwork; and processes to prepare students for the new Future of Work. Without systemic change, millions of talented students in the Caribbean region will never reach their full potential in a digital economy, severely stunting regional participation in the global economy that is more than available for them to thrive.
​Schools must teach technology skills as early as possible to train mindsets and replace existing cultural norms, where simple processes take days, weeks, and months to complete on our islands. The skills taught through computational thinking will prepare students to "process things [efficiently and using their initiative] step by step [to find solutions]," Meghan Bogardus Cortez (2016), Teaching Computational Thinking Is the First Step to Bridging the STEM Skills Gap. Simple technology-based activities incorporated [early] into traditional lesson plans will teach students high-level concepts that will translate into improved life skills and better overall experiences for people living and visiting the Caribbean. The problem is that there is no national or regional standardized program to address the skills gap. Countries like Barbados are taking on the charge nationally. Hopefully, one by one, other islands will decide to do the same, but only regional roll-out will provide the impetus for real change. From 2017 – to 2020, CXC studies in the technology field did not exceed three percent (3%). Year-over-year, less than three percent of students took on studies in the emerging field. Less than 1400 of 108,917 (only 4%) students took technology courses at A-Level and the Associate Degree level. We must consider the disparity of early exposure for our youth; against their interest in pursuing study in this growing field; and their loss of opportunity in the global digital career market. Computing jobs are the #1 source of new wages, with over 400,000 new openings each year; the technology-based job market is projected to grow at twice the rate of all other jobs (Code.org). Whether students enter the technology field, computational thinking skills are essential for every career field.

While our tourism sectors attract investments and Citizen by Investment (CIP) clients, our business processes are often off-putting, grinding at an excruciatingly slow pace; we must build a more sophisticated jurisdiction able to execute services seamlessly and quickly. It is through serious education reform we will increase efficiency.
Let us examine regional counterparts such as the Cayman Islands, who have positioned themselves as not only an international financial sector but lists tourism as one of its main pillars of their economy. According to a report by InfoDev, in February of 2002 (twenty years ago), they launched an ambitious educational model for both students and teachers to gain easy access to ICTs, starting in Kindergarten. Therefore, it is not a coincidence that the results of which can be seen in "Cayman Tech City' and 'Cayman Enterprise City' today." These two initiatives actively pave the way to attract knowledge-based industries international clientele, create new technology-focused careers and accelerate business driven by their National Workforce Development Agency. Among other things, Cayman's targeted investment in human resource development has ensured efficient business services across sectors providing ease and world-class service. The connection between investments in quality educational reform and a high GDP should not be overlooked.
Educational reform must directly target workforce development, emphasizing the emerging skills required for the Future of Work [in a knowledge-based society] starting in kindergarten. The growth in construction does not go far enough to provide economic growth for all of the nation'/region's people. Stakeholders: business organization, intellectual property agency regionally) must collaborate with industry experts ministries of education officials (CXC) to reform the mainly exam-focused approach to education; the current education policy does not provide a guideline to training students for working in the Information Age. We have no choice but to adapt our education system to meet the transforming landscape or perish like Atlantis beneath the Caribbean Sea. "Let not thy people perish for lack of knowledge in the Information Age."
Makŏ S. Williams is a Technology Integration Consultant, CEO of iLabGlobal Inc (for profit) and Caribbean Tech Genius Foundation Inc. (not for profit); both companies focus on technology training, evaluation research, and development. InfoDev is a World Bank Group multi-donor program that supports entrepreneurs in developing economies.
Advertise with the mоѕt vіѕіtеd nеwѕ ѕіtе іn Antigua!
We offer fully customizable and flexible digital marketing packages.
Contact us at [email protected]