POLICE STATEMENT: POLICE PROBE GREEN BAY SHOOTING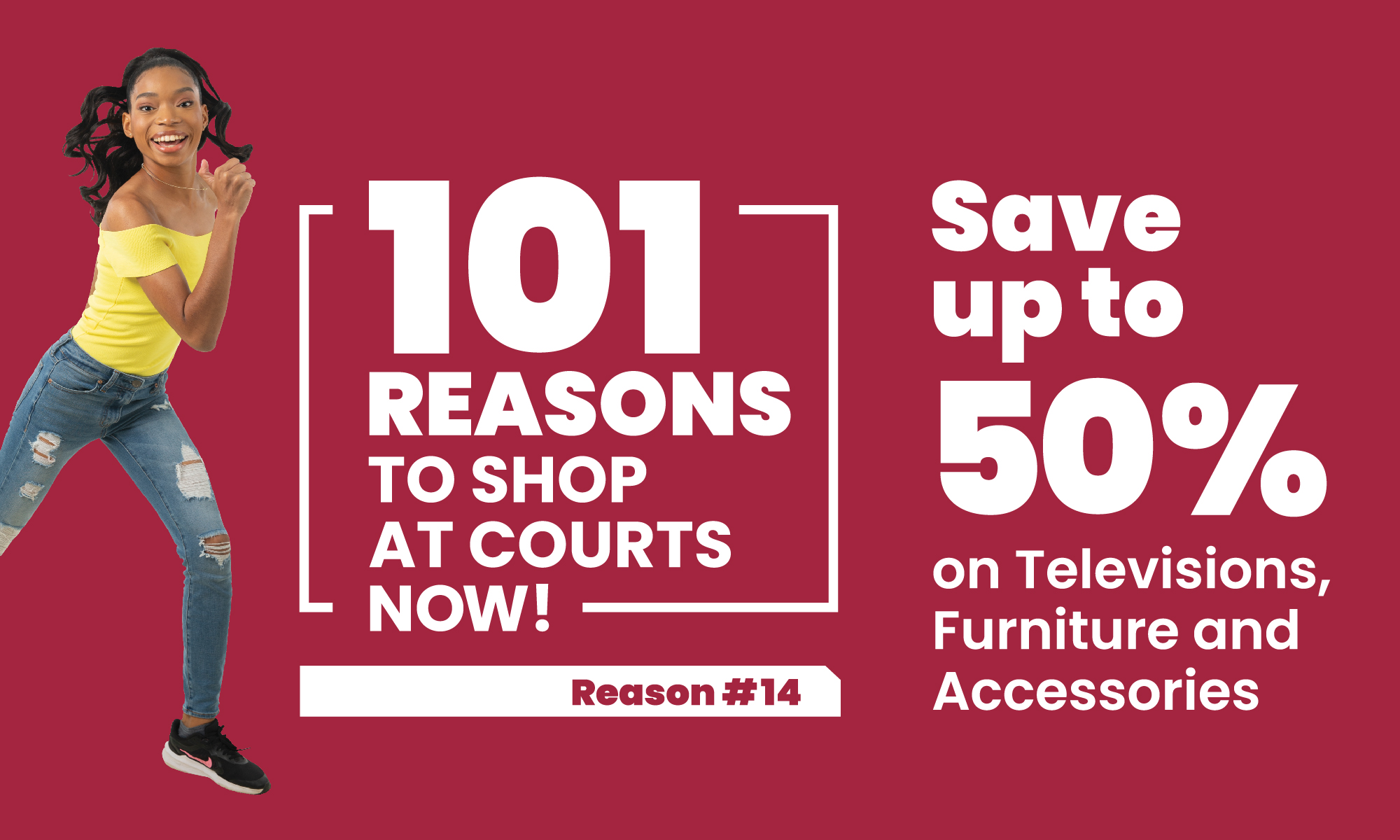 Police are continuing investigations into an alleged shooting incident at Green Bay that left a resident of the area nursing gunshot wounds.


It was reported that Adam O'Garro was walking along Parliament Street in Grays Farm, when a vehicle pulled up alongside him and an occupant of the said vehicle shot at him.
He sustained wounds to his left knee and right buttocks and was transported to the Sir Lester Bird Medical Center. A doctor at the hospital reported that his wounds are non-life threatening.

The alleged incident occurred sometime between 9:00 pm and 9:30 pm Tuesday.
The police are appealing to anyone with information in relation to this incident to contact the Criminal Investigations Department at 462-3913 or call Crimestoppers at 800-Tips (8477).

CLICK HERE TO JOIN OUR WHATSAPP GROUP