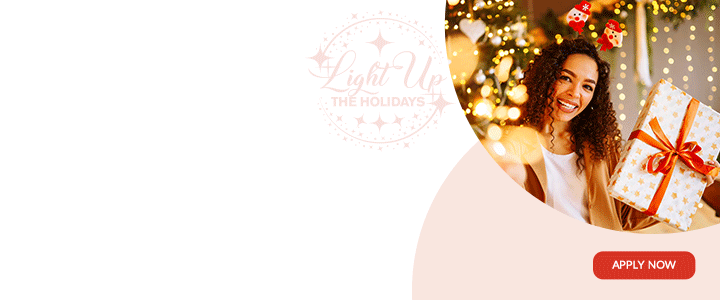 Active COVID-19 cases in Antigua & Barbuda now stand at four following two more recoveries.

This was revealed by Chief Medical Officer Dr. Rhonda Sealey-Thomas Tuesday evening.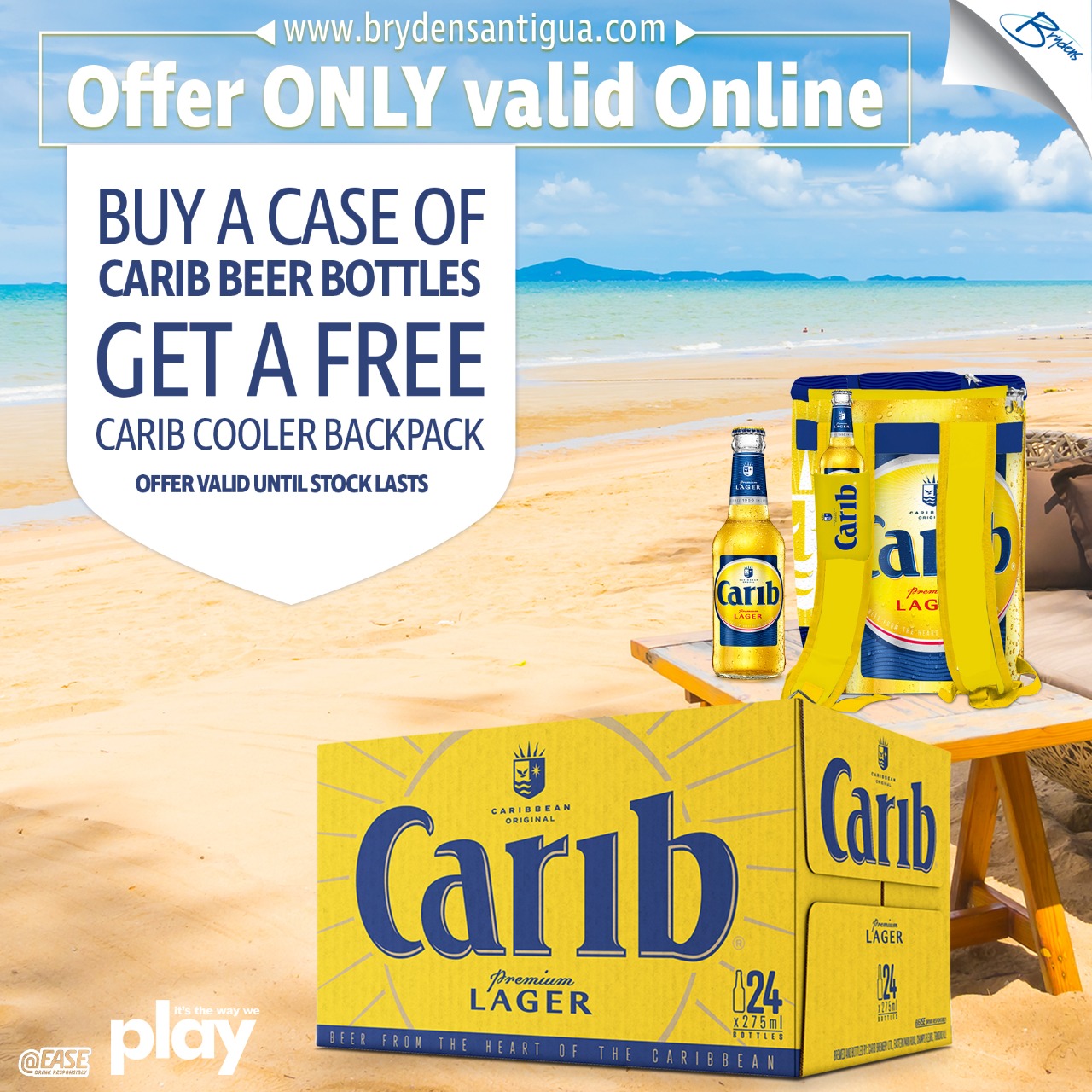 "We did get results from the Caribbean Public Health Agency today. We had 37 samples outstanding from CARPHA and all those results were negative", the CMO told state media.
She said this batch included samples from "two more persons who we were able to deem to have been recovered so now our active cases would have been reduced to four and our dashboard will be updated later to reflect those changes.

CLICK HERE TO JOIN OUR WHATSAPP GROUP