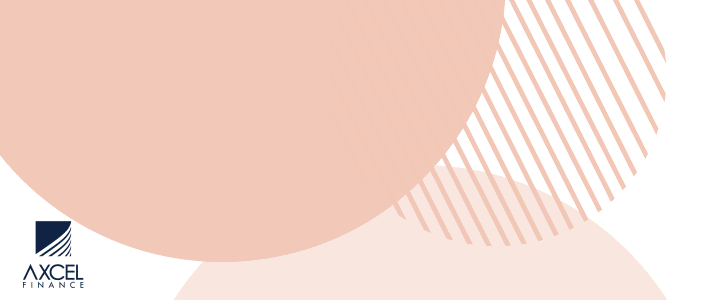 Chief of Staff Lionel 'Max' Hurst says  only four persons are being treated for the Covid-19 disease.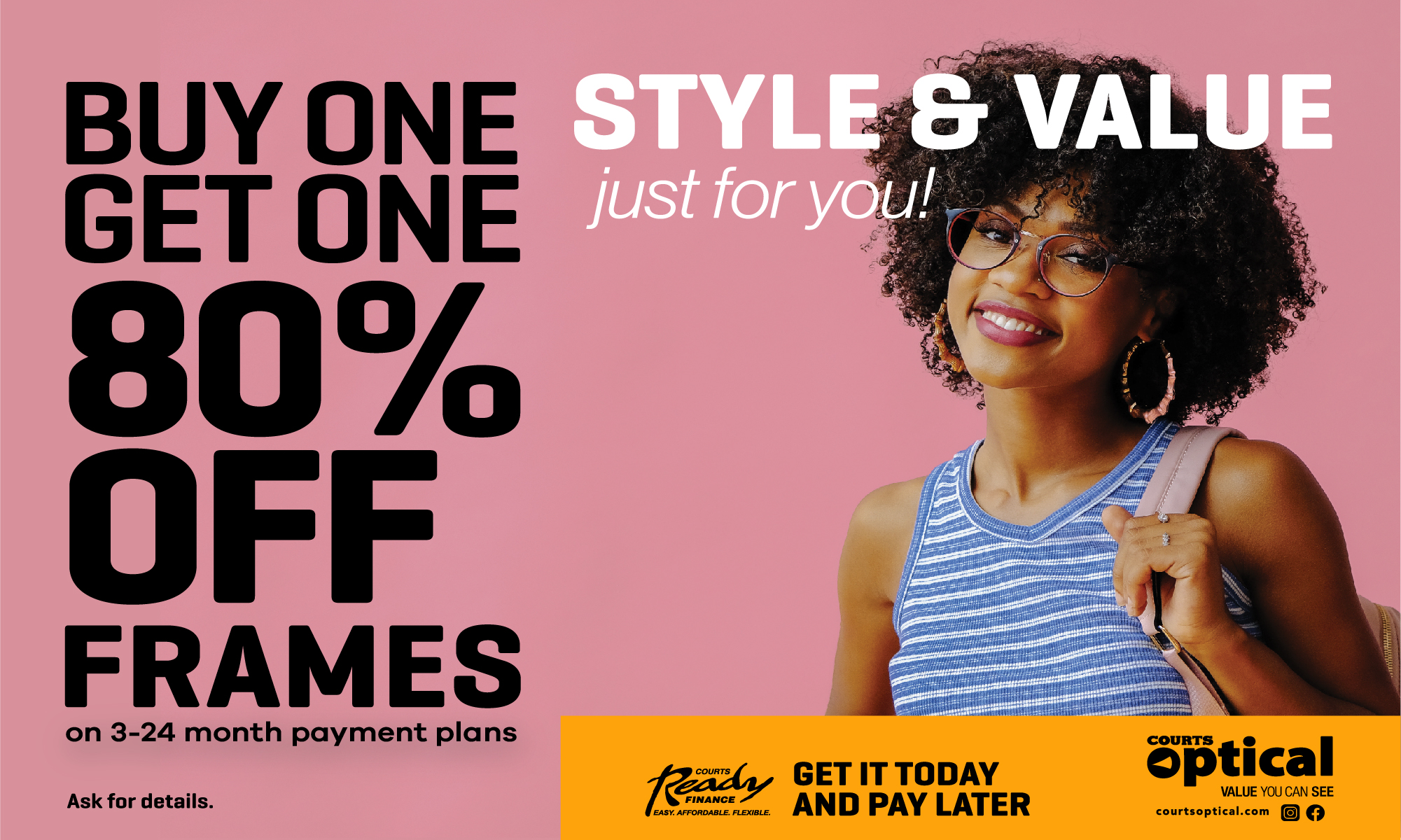 The Covid-19 dashboard released by the Ministry of Health yesterday said 14 patients were still active.

Hurst explained that since the publication of the results, the 14 persons have been recently re-tested and 6 have been declared free of the virus.

He did not explain how 14 minus 6 equaled to 4. The ABS reporter who questioned him on the matter did not question the math.

The government says since the opening of the borders on June 1, 2020, more than 4,000 visitors have landed at the V.C. Bird International Airport.
Of that number, only 20 persons arriving on US carriers have been tested positive; that would translate into 0.002% of US arrivals have been infected persons.

A statement from Cabinete said, "the decision to open is fully justified, the Cabinet determined. As more airlines begin bringing more tourists to Antigua, the steady trickle of jobs within the hotel sector will increase and those who were laid-off will find themselves back to work."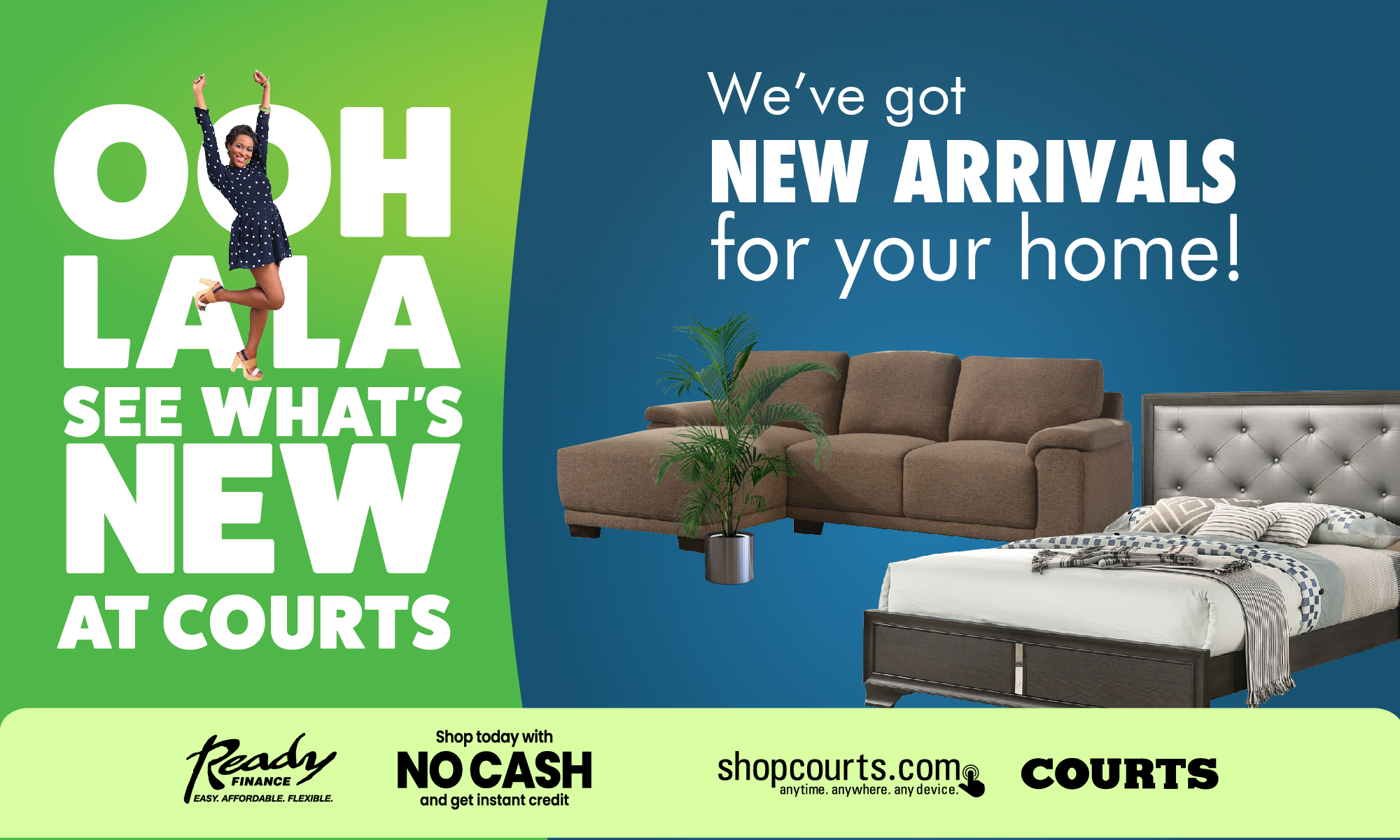 CLICK HERE TO JOIN OUR WHATSAPP GROUP