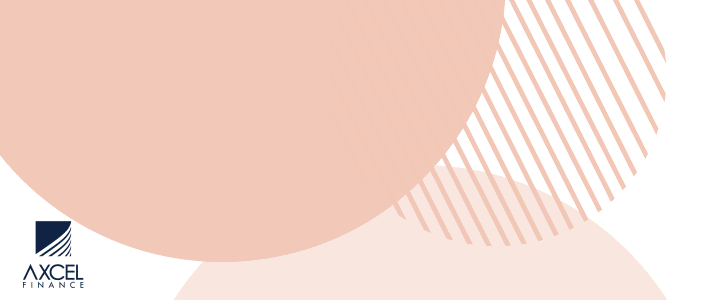 Acting Police Commissioner Atlee Rodney has ordered an immediate investigation into reports that the British cop recently extradited to Antigua was seen walking unescorted.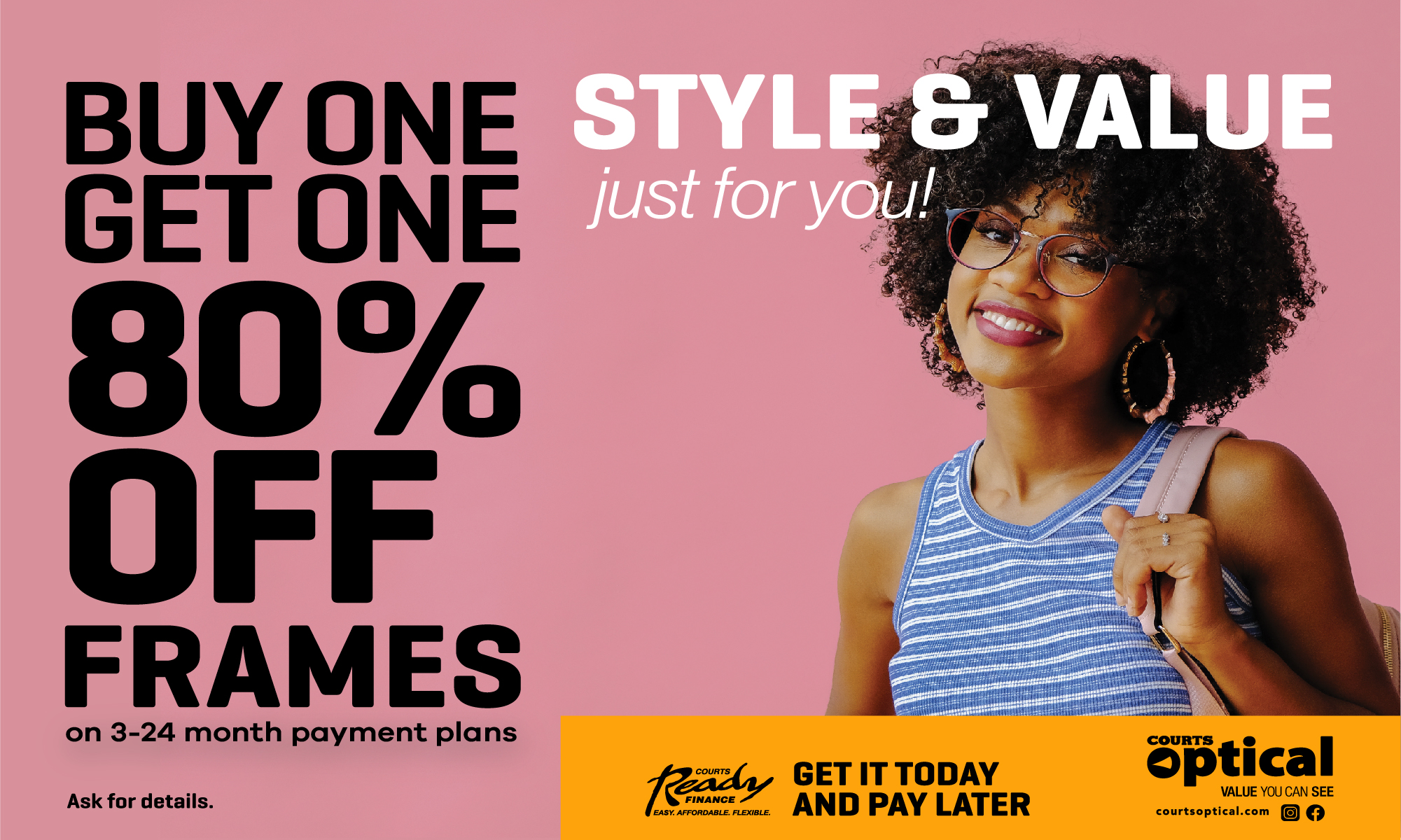 There is said to be a video of accused rapist walking out of Epicurean supermarket at approximately 11.40am on Wednesday after his bail was denied.

"I witnessed this UK cop walk into the back of All Saints Station this morning at approximately 9 am laughing with an officer who accompanied him with his two hands swinging," Mary John reported on social media.

If so, the police might be in breach of an escort procedures.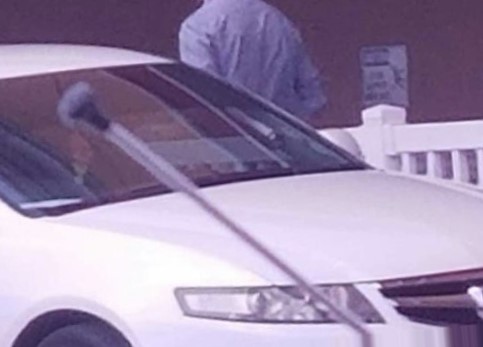 It is also reported that the accused was held in an office while awaiting the arrival of his lawyer.
John claims the other individuals, about five local exited a Government bus in handcuffs and after proceedings all were placed in a tiny cell at the All Police Saints Station.

Residents have already been outraged that the British rape accused is being detained in an air conditioned room at the U.S Air Force Base and not Her Majesty's Prison.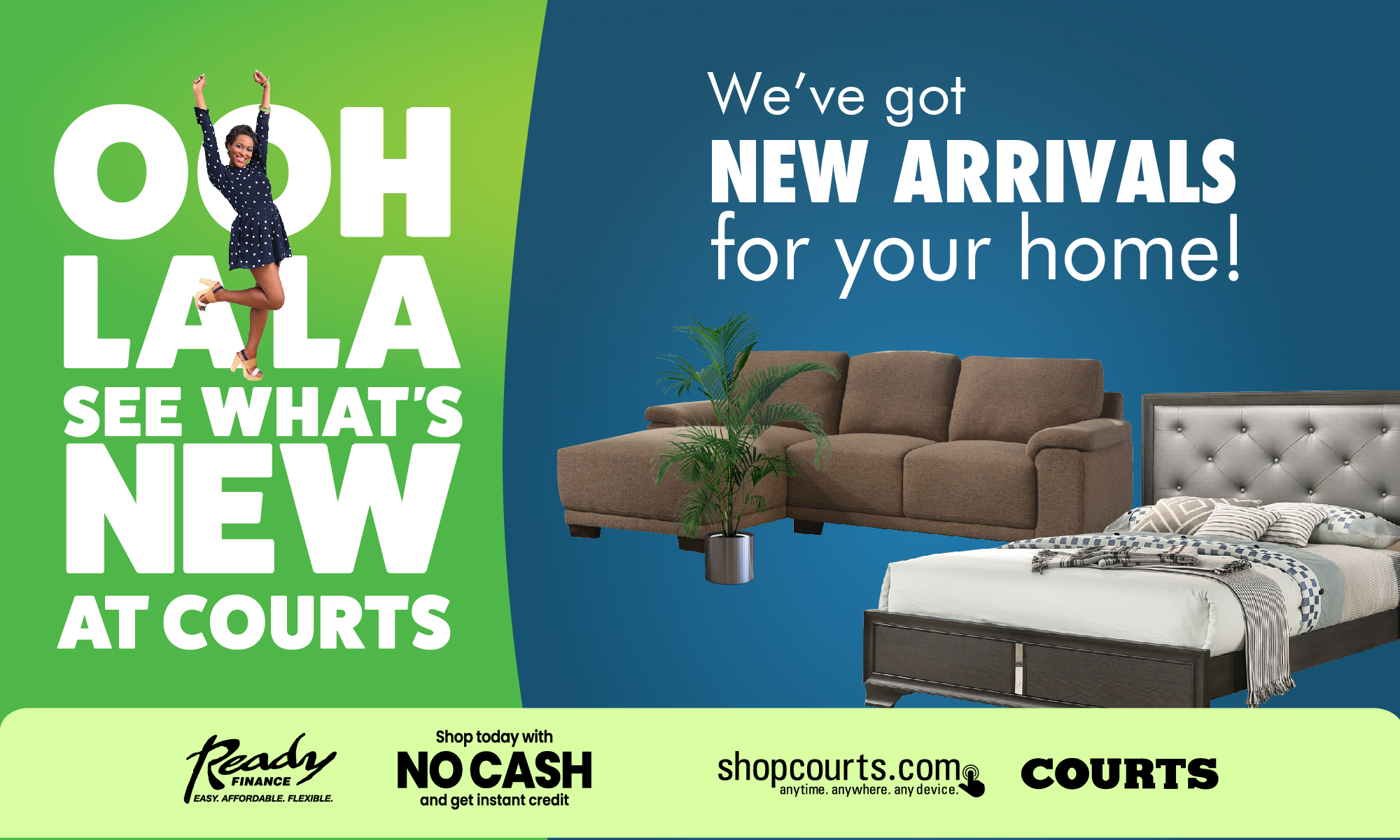 One of those men is owner of ounces who was remanded because of the ridiculous (my opinion) charge of "shooting with intent to murder "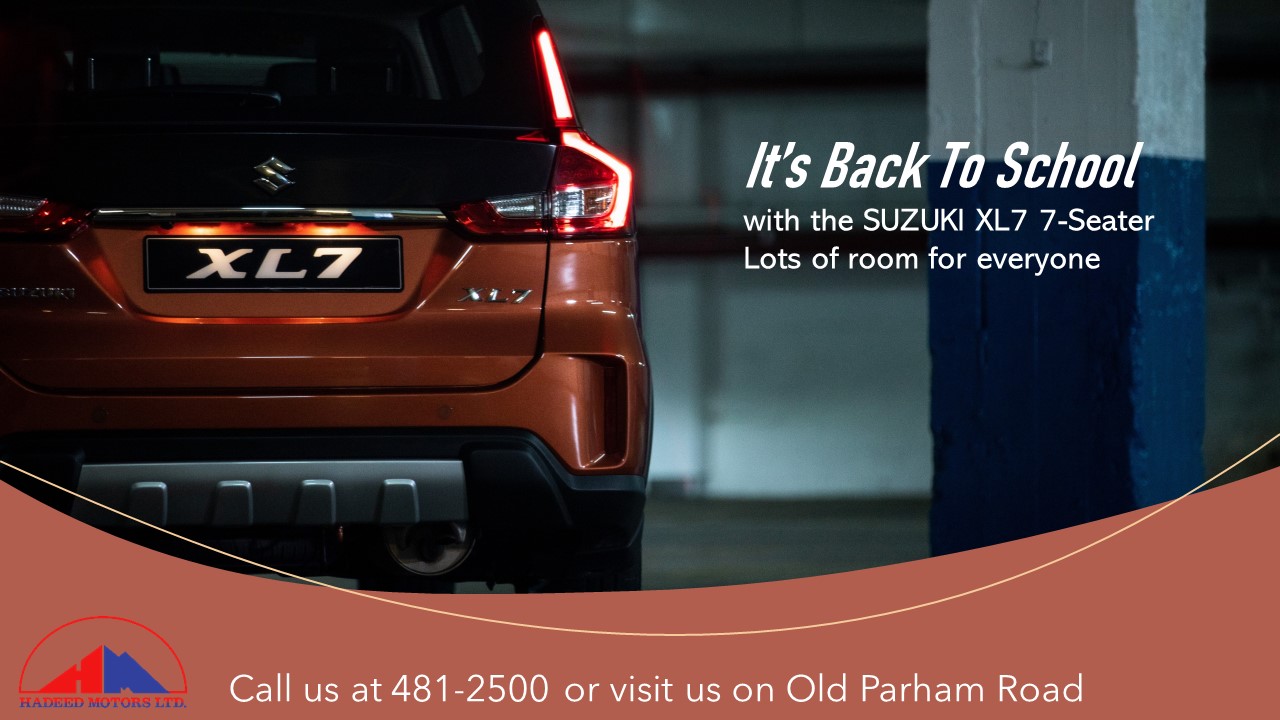 CLICK HERE TO JOIN OUR WHATSAPP GROUP