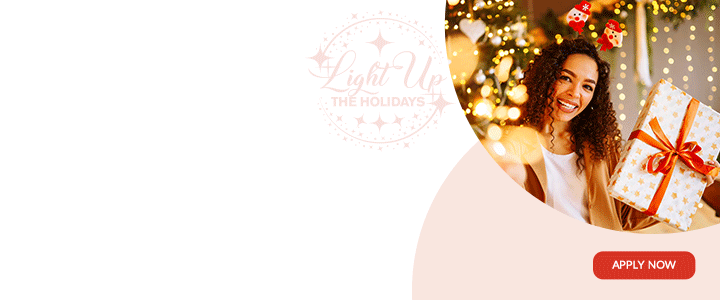 Acting Commissioner of Police, Atlee Rodney represented Antigua and Barbuda and the Royal Police Force at the 126th International Association of Chiefs of Police (IACP) Annual Conference Meeting held in Chicago, late October. The three day event, which ran from 26th to 29th October, was held under the theme. "Answers to Tomorrow's Challenges."

The event saw over 20,000 senior Law Enforcement Officers from across the world converge to exchange ideas on topics such as:
Challenges for Police leaders in the future.
Leadership and cultural competency.
Police leadership and mental health.
Police and recruiting diversity.
Reducing violent crimes
Developing future leaders.
Media from Mars and Police from Venus.
United States President, President Donald Trump attended the meeting and addressed the gathering. He complimented the Chiefs of Police for their hard work and dedication to maintaining law and order within the various territories. President Trump further stressed the importance of international cooperation in addressing serious crimes. In addition to the training sessions, participants had the opportunity to meet with several vendors and exhibitors of Police related products and services.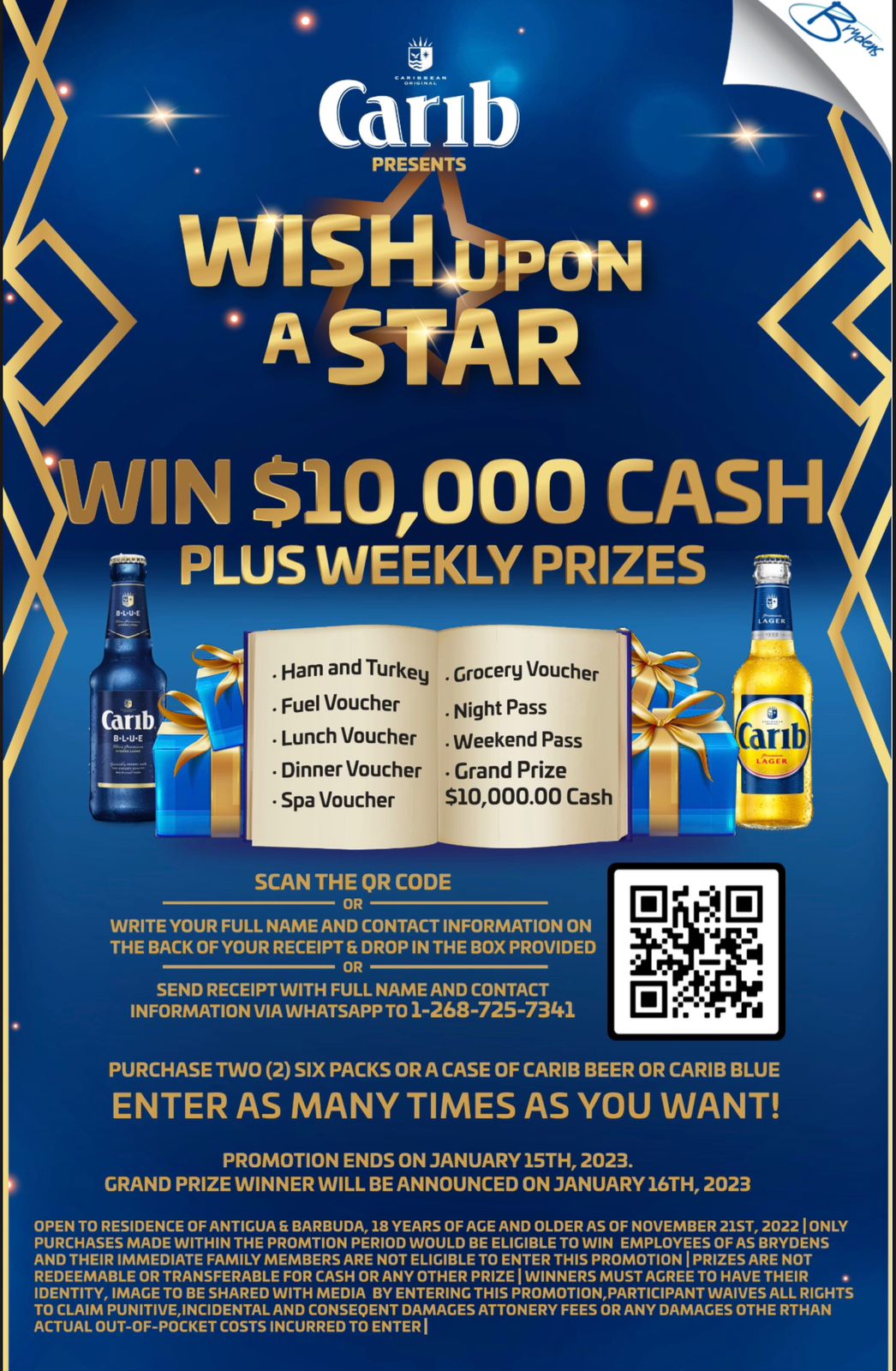 Mr. Rodney deemed the conference to be enlightening and very beneficial to police leaders. He believes, based on the wealth of knowledge and information gained, he is better equipped as a leader and would make recommendations for other senior police officers to attend future conferences.

Several other Caribbean Commissioners of Police and senior Police Officers from Montserrat, Jamaica, Bahamas, Trinidad and Tobago, Bermuda, Cayman Island and the US Virgin Islands also attended the meeting. The next IACP Conference will be held in New Orleans in October, 2020.
CLICK HERE TO JOIN OUR WHATSAPP GROUP