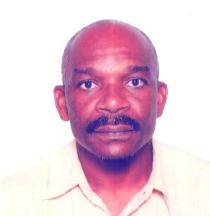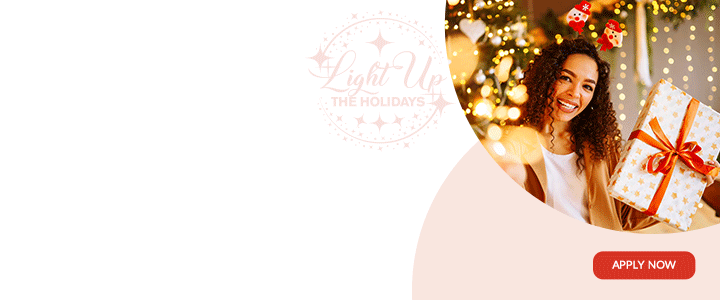 Viral Conjunctivitis, Red Eye or Pink Eye is nothing unusual or uncommon.

According to Acting Chief Medical Officer Dr. James Knight, in recent years, there are normally one or two cases but an outbreak situation has recently been reported in Antigua and Barbuda.
"An outbreak is when you have an unusual number of cases and that is what's happening right now," Dr. Knight confirmed.

He said that last week, the Clare Hall Clinic reported over 20 cases and this has jumped to about 60 this week. To date, the clinic that has reported the highest number of cases has been the All Saints Clinic.

"By Monday, the All Saints Clinic had reported over 40 percent of the overall number of cases. Now, because this is presenting itself in people of all ages and in both genders and sometimes the entire household, we are satisfied that it is the usual viral conjunctivitis and nothing more complicated."
Dr. Knight explained that some cases seem to be more severe than others."

"One can have at first maybe just a sensation of gravel or sand in the eyes, then a little redness after that. Some will have severe itching of the eyes, runny eyes, excess tearing, some pain and difficulty facing the light."


Dr. Knight confirmed that those affected should always practice good hygiene to avoid further transmission.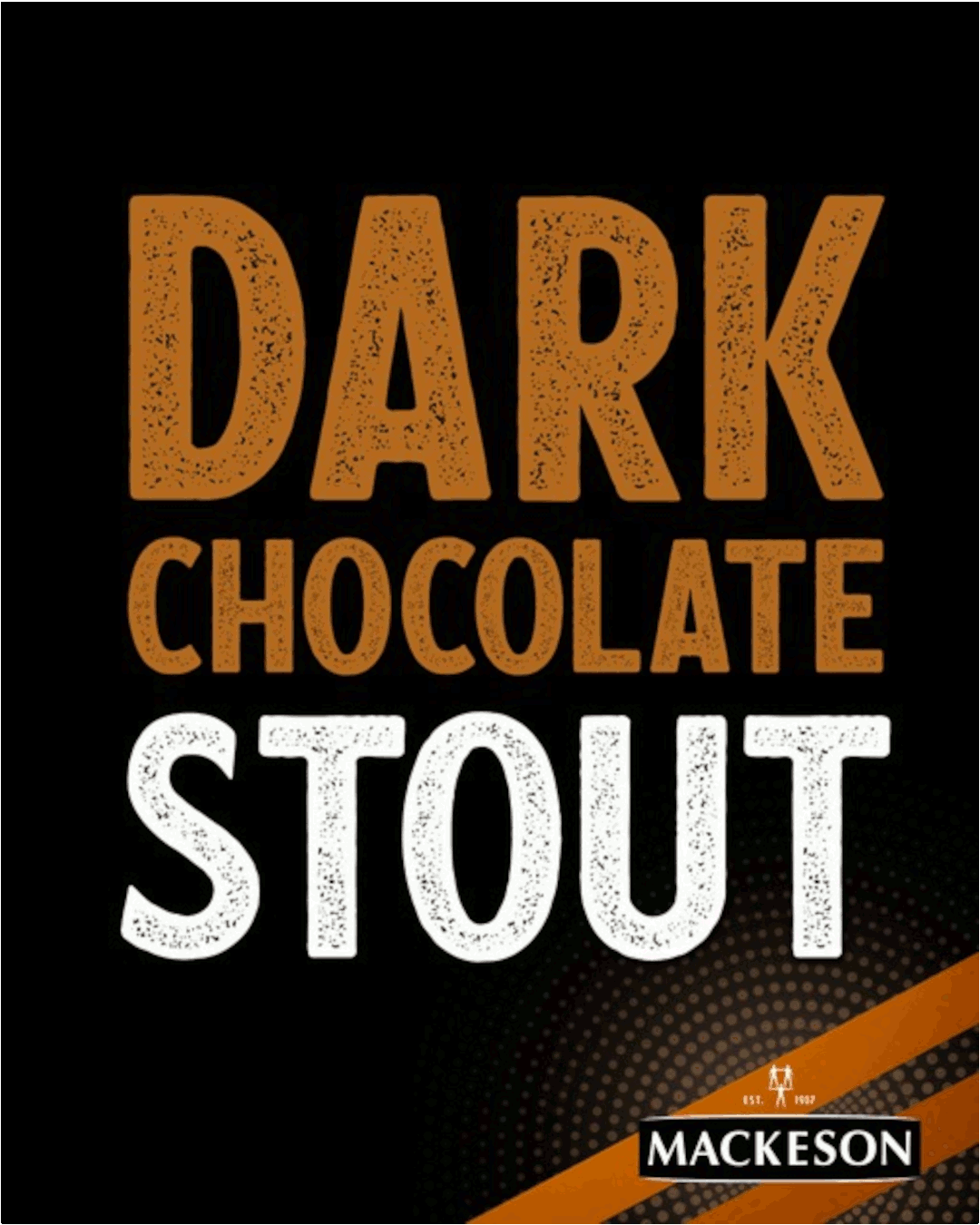 "Washing your hands and keeping them out of your face, keeping your hands away from your eyes and wiping or sanitizing the objects or surfaces that you use, especially those you may be sharing with someone else or persons who are infected with conjunctivitis are very important."

He said there are cases in which viral conjunctivitis can become complicated by a super infection bacteria.

"You can have a bacterial process setting in the viral process and in those cases the eyes may become a little stickier, there might be some creamy secretion in the eyes, it may last longer than other cases and the symptoms may be more severe."
Dr. Knight said in those cases, persons should always seek medical attention.

The Acting CMO also has a special message for contact lens and false eyelash users.
"It means that there is a higher level of manipulation of the eyes and therefore they have to be extremely careful, all the hygienic procedures must be strictly followed, such as the washing of the hands and making sure that whatever they use is not contaminated.'

The duration of the symptoms varies, depending on the severity of the case.
"Some persons may get it in one eye and some may not just get it in both eyes but their eyes may be extremely red, they may be very itchy, painful and this could go on almost for two weeks in some cases. Others, after about 5 – 6 days, they feel better. It all depends on the individual's resistance."

Advertise with the mоѕt vіѕіtеd nеwѕ ѕіtе іn Antigua!
We offer fully customizable and flexible digital marketing packages.
Contact us at [email protected]