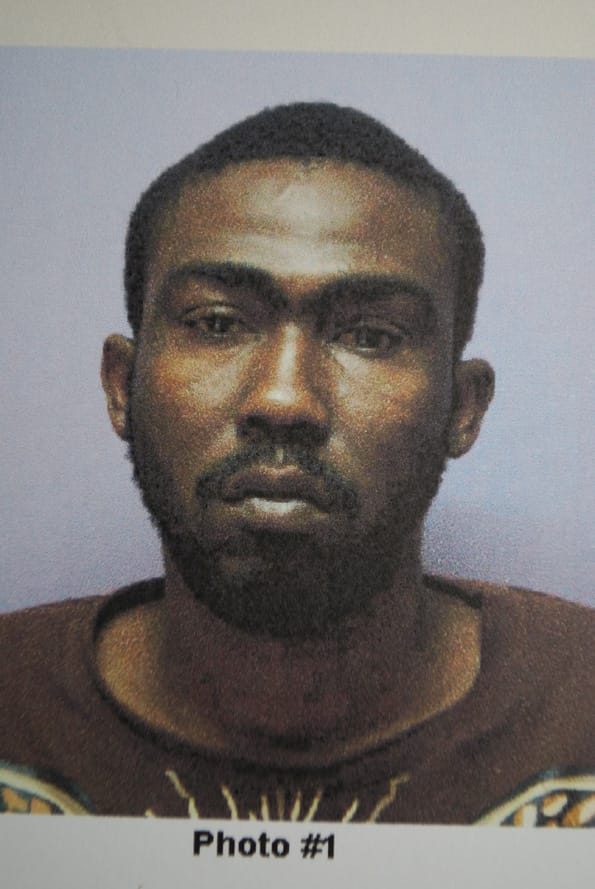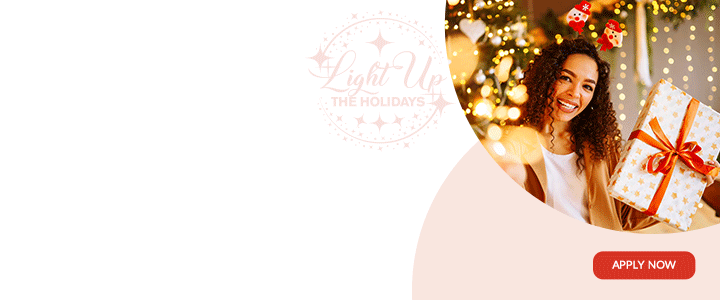 A man who died seven years ago, while on remand for murder at Her Majesty's Prison, was finally buried today.

Trevor Dion Thomas aka "Ticks" is the alleged gunman who shot and killed gas pump attendant, Dorothy Prince.
The killing occurred as Thomas, Omari Phillip, Police Constable Gideon Jackson and Former Defense Force Soldier, Timorie Elliot committed robbery at Dee's Service Station on February 17, 2012.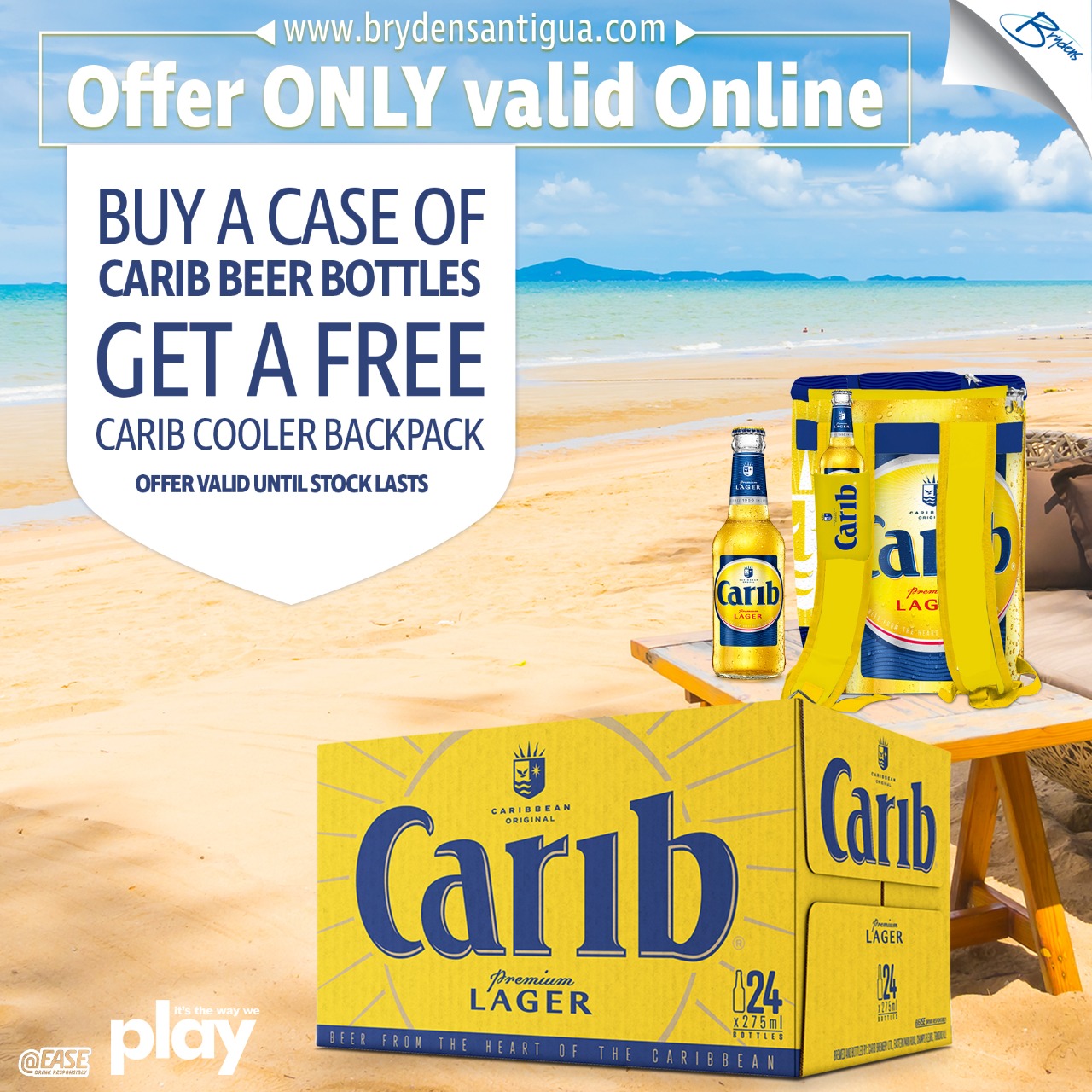 Uncertainty surrounding the cause of Thomas' death and other legal issues prevented authorities from issuing a warrant to bury his body all these years.

The body was kept in storage at the privately owned, Straffies Funeral Home.
"I'm very happy that finally the day has come when he is buried", Managing Director, Elizabeth Saunders told state media.

No family members or friends were reportedly present at St. John's Public Cemetery for the burial of the dead prisoner.


CLICK HERE TO JOIN OUR WHATSAPP GROUP