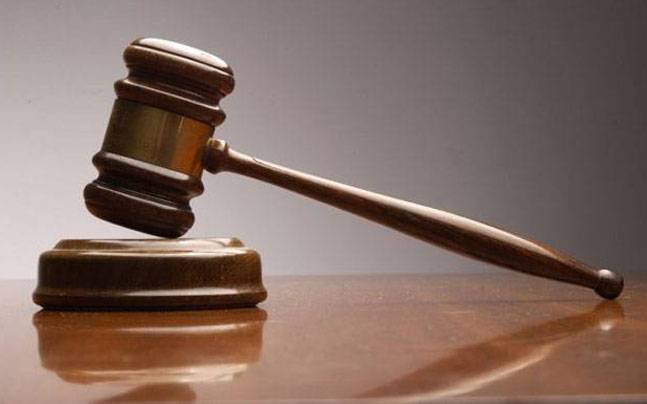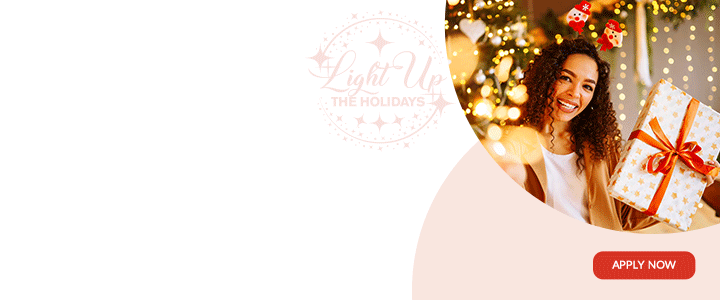 Althea Dinard, a former employee of the Anchorage Inn, has been sentenced to pay back $180,000 to her former employer.

On Thursday, Justice Stanley John ordered the former accounts clerk to pay $20,000 forthwith, $40,000 by the end of March 2020, $60,000 by the end of June 2020 and the remaining $60,000 by the end of September 2020.
Dinard had pleaded guilty in High Court December 9, 2019 to the accusation of embezzling $181,578.31 from her place of employment, the Anchorage Inn, some time between June 6th 2008 and May 3rd 2013.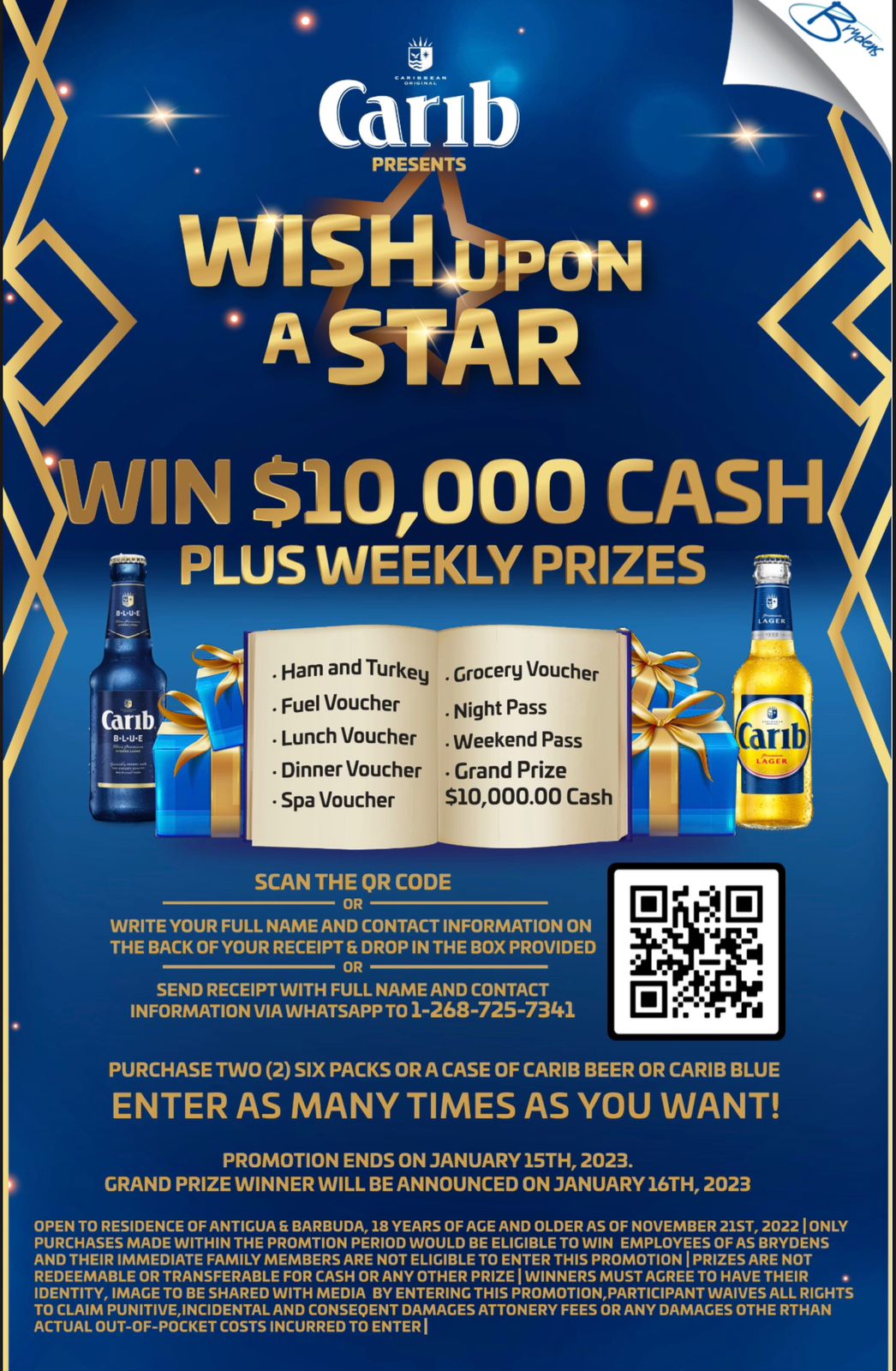 CLICK HERE TO JOIN OUR WHATSAPP GROUP