A two-car smash up on All Saints Road near the Townhouse Mega Store is forcing thousands to divert to avoid congestion.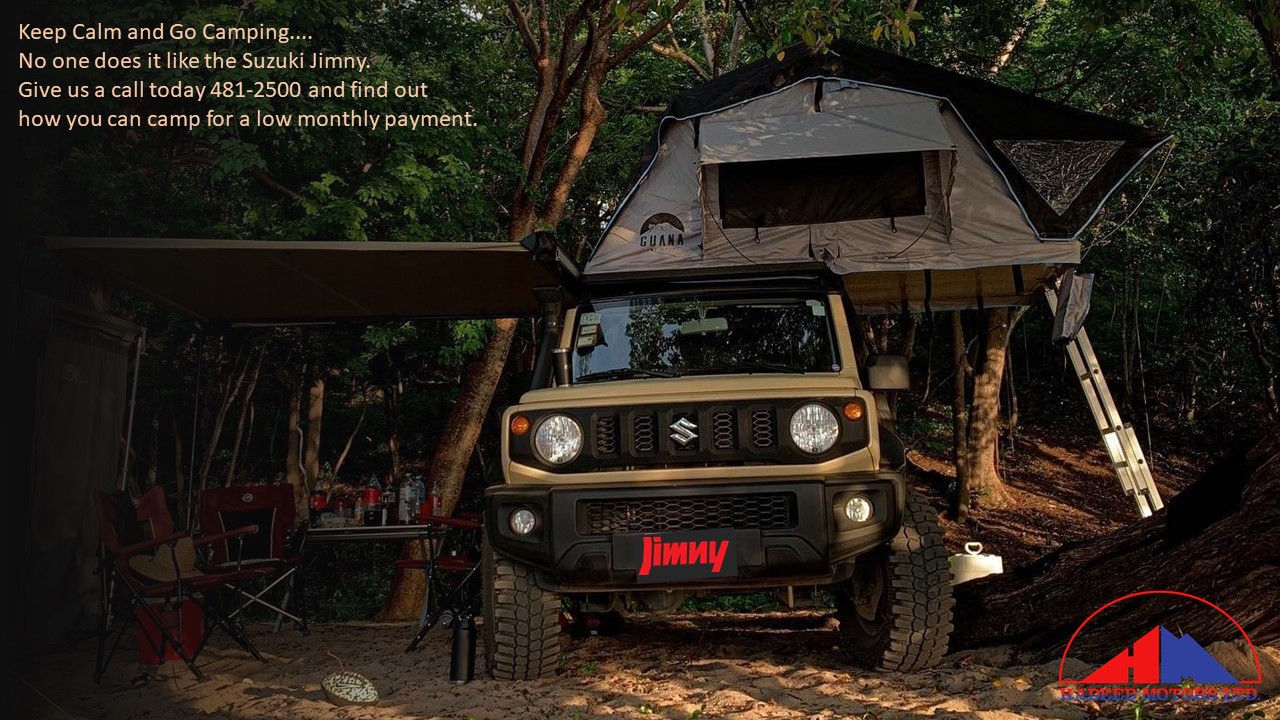 The incident, which occurred around 6:30 Sunday night, involved a grey car and a passenger bus, both travelling westward.

News reaching ANR indicate no one was seriously injured, however, details are still coming to hand.

CLICK HERE TO JOIN OUR WHATSAPP GROUP