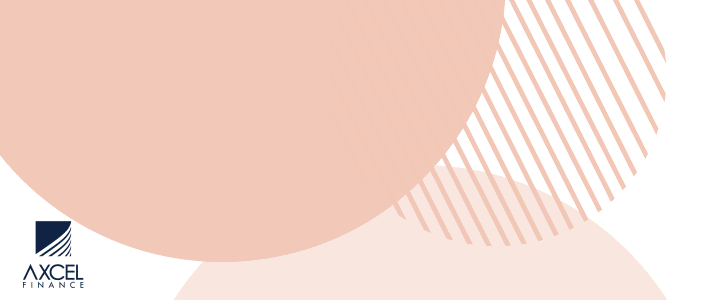 Ambassador to the International Renewable Energy Agency (IRENA) Conrod Hunte has said that the current measures for economic growth hamper development of Antigua & Barbuda and other Small Island Developing States.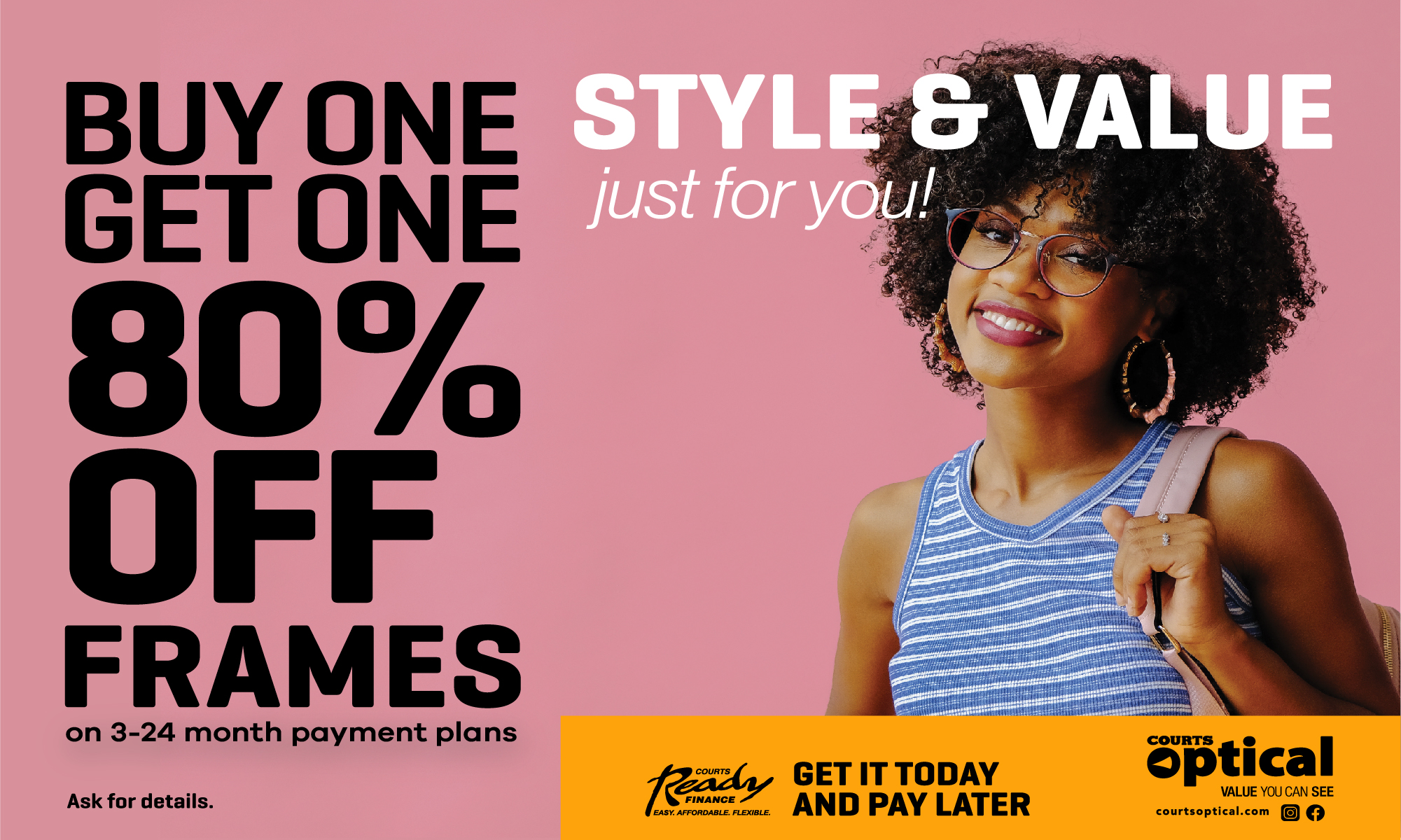 Hunte spoke on Friday at the Tenth IRENA Assembly being held here.

He said like many other SIDS "we are faced with challenges mainly through access to funding."

In particular, Hunte said a major "challenge has to do with the eligibility criteria for financing, which is based on the OECD process."

He was referring to the per capita income criterion for measuring development and the attendant graduation, which excludes Antigua & Barbuda from certain concessional loans and grants.
"Our country has just recently graduated and it certainly hinders us in accessing funding," Hunte said.

To address the issue, the diplomat said Antigua & Barbuda has prepared a paper, working in conjunction with Norway and the United Kingdom, to "provide some sort of support in delaying or giving some recognition to the small island states' vulnerability."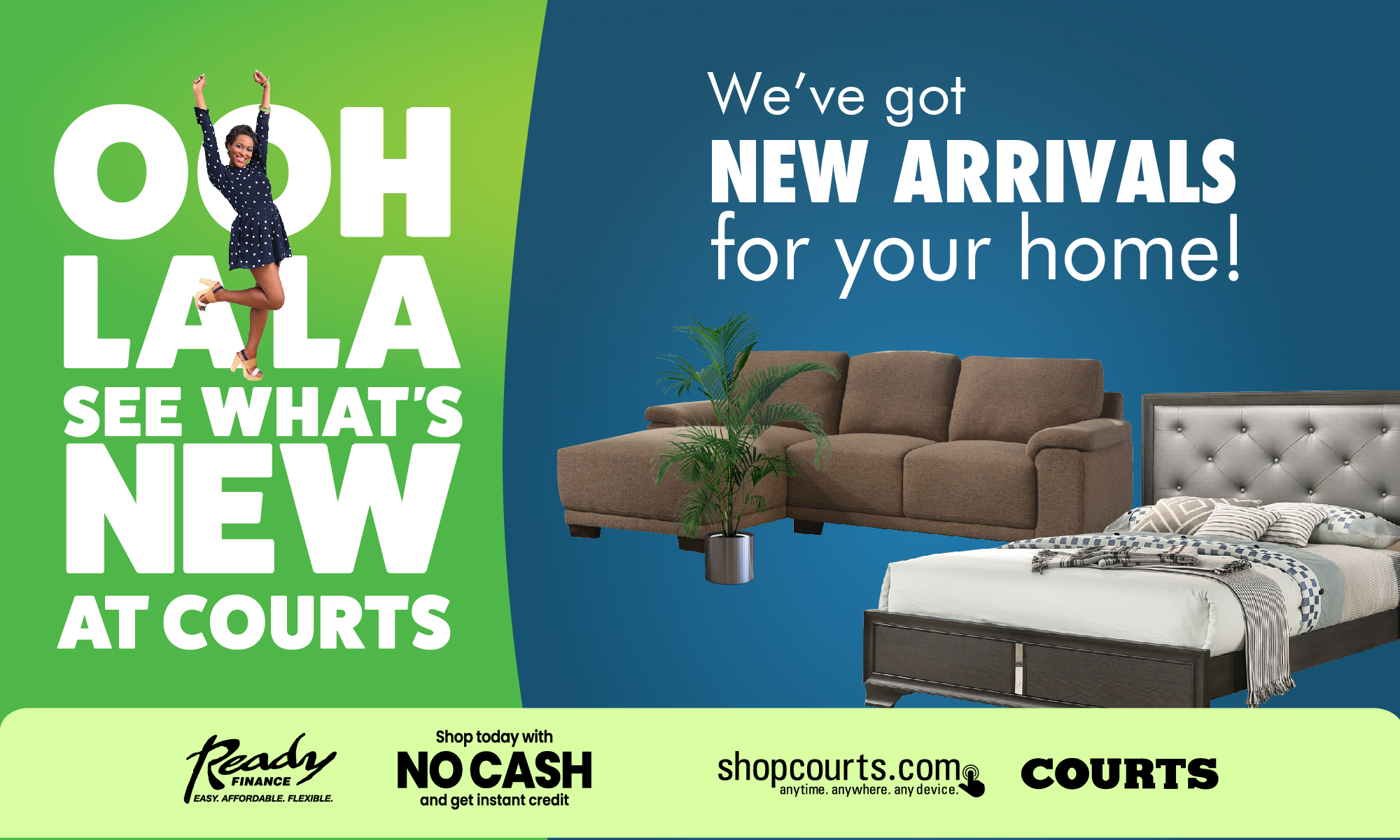 "We could use this as a mechanism so that countries who are among the SIDS are eligible for funding," he said. "Because it certainly hampers our development."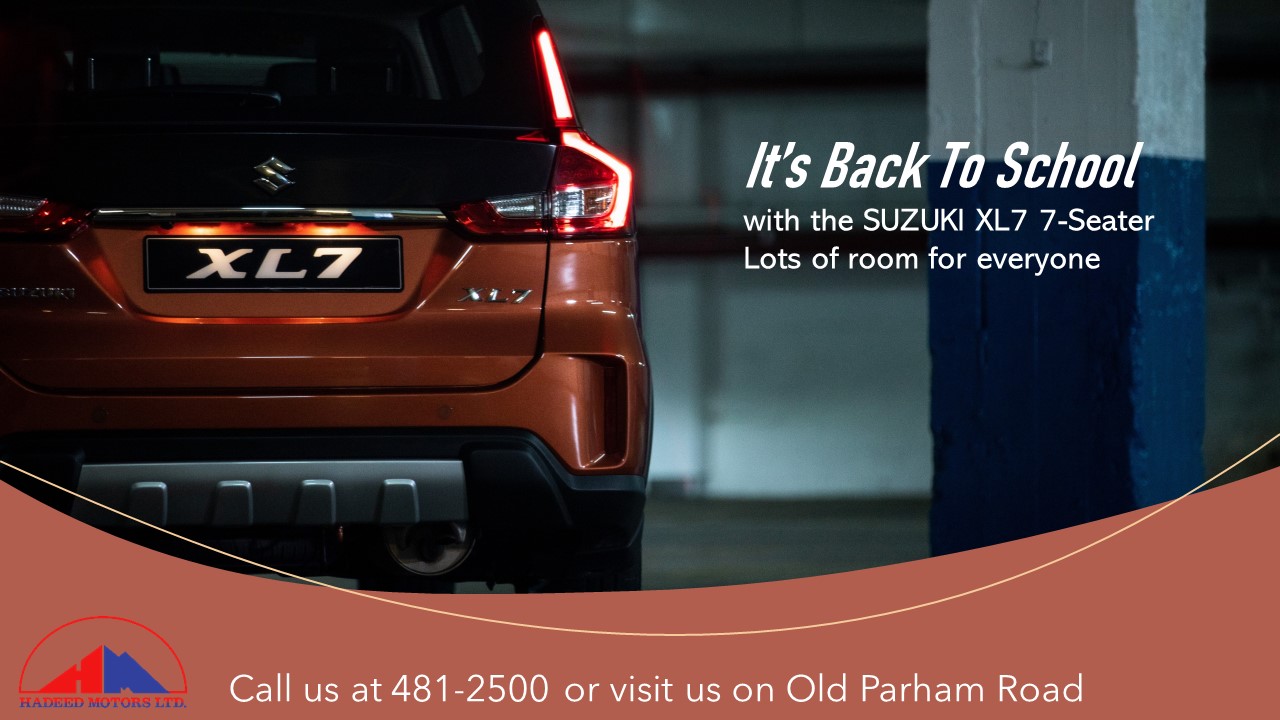 He stressed that "you cannot look at a country's development in terms of asking for deployment to renewables without looking at their vulnerability."

More than 1,500 delegates and high-level participants including prime ministers, ministers, heads of international and regional organisations together with leaders from financial institutions and private sector entities are meeting in Abu Dhabi for the Tenth Session of the International Renewable Energy Agency (IRENA) Assembly.

The decision makers will come together to accelerate the uptake of renewable energy and advance the global energy transformation.
CLICK HERE TO JOIN OUR WHATSAPP GROUP