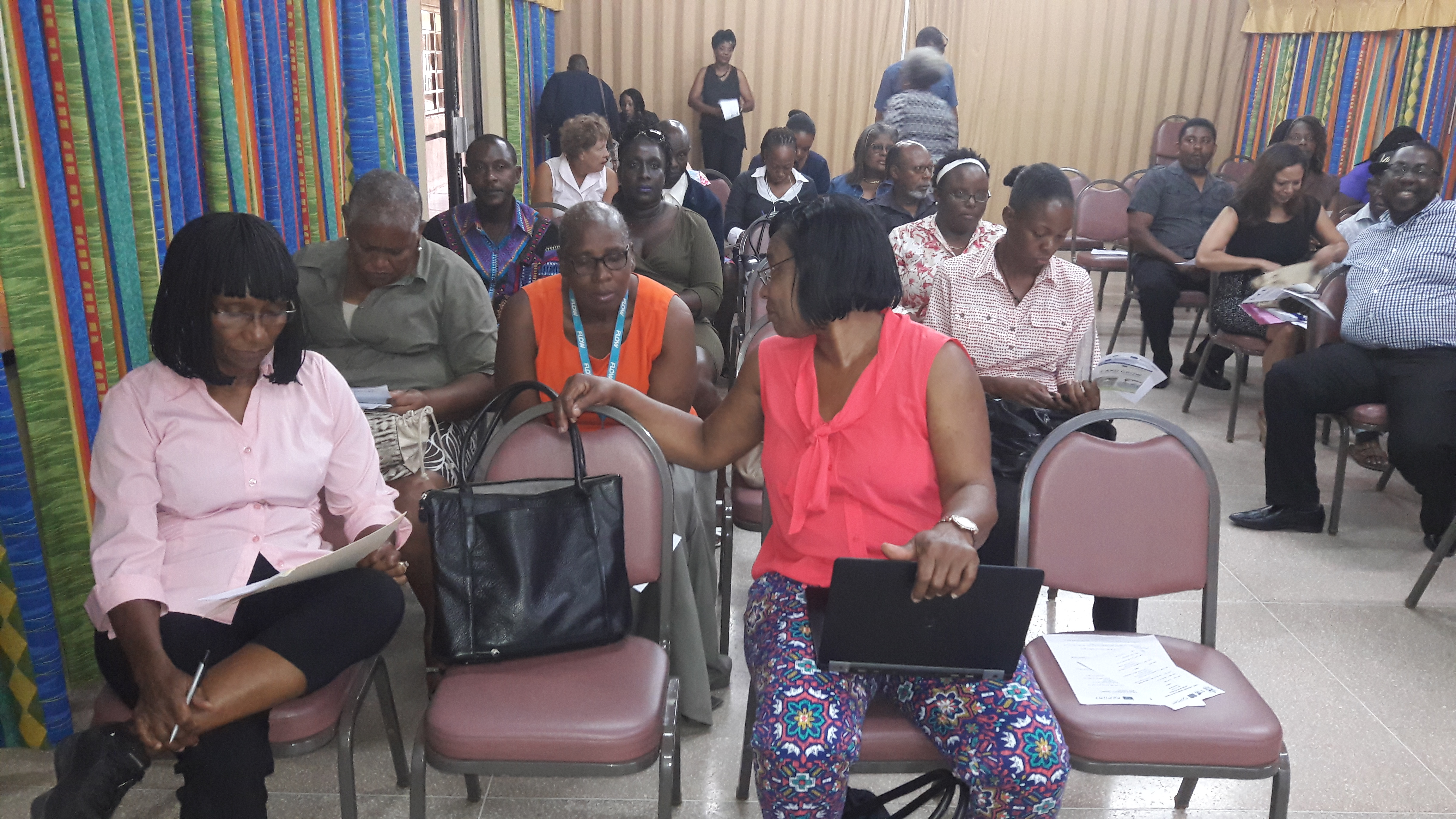 Executive Director of the Antigua and Barbuda Investment Authority (ABIA), Henderson Fields, says access to finance is one of the challenges faced by small and medium-sized businesses in Antigua and Barbuda.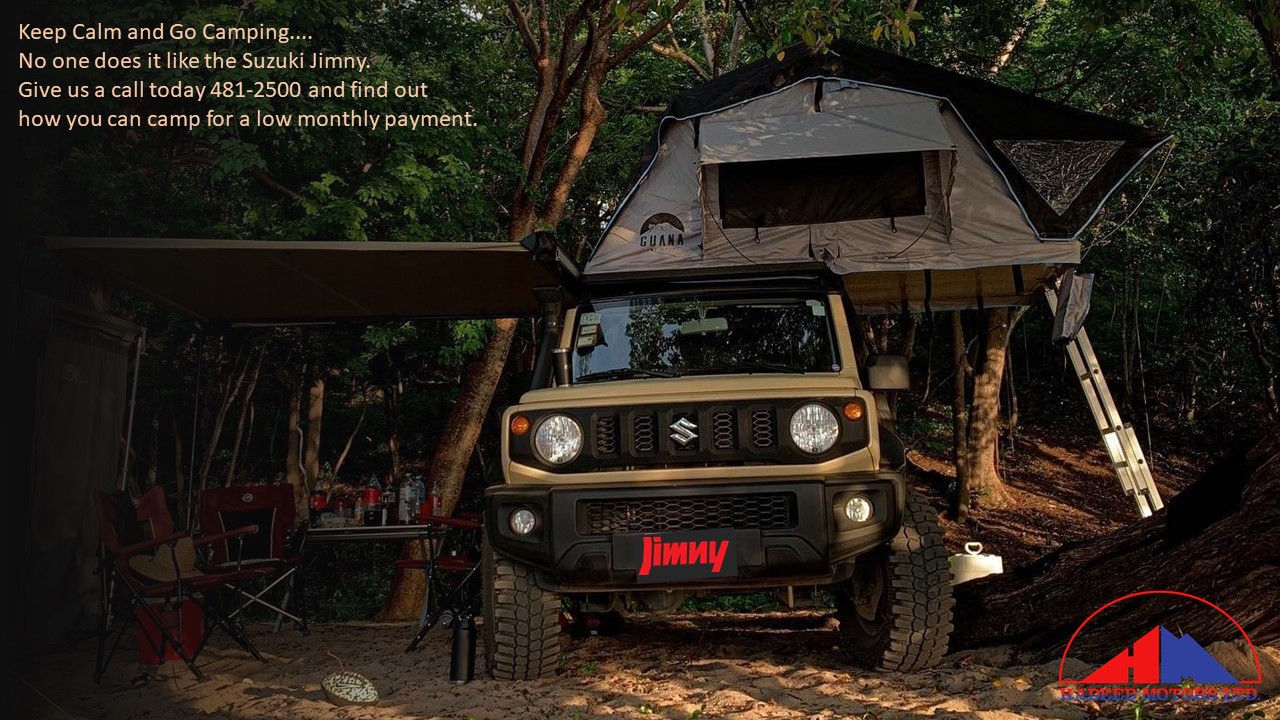 Mr. Fields was speaking at the opening of a one-day workshop for business owners held Tuesday at the Cortsland Hotel. The workshop was aimed at educating the participants, whose businesses have an export orientation, on how to access financing for their enterprises through the Caribbean Export Development Corporation's Direct Assistant Grant Scheme (DAGS).

"Several studies have concluded that one of the limiting factors to small and medium sized business development is access to finance. Access to finance is one of the foremost pre-requisites for facilitating entrepreneurs bringing conception into real gains," Fields told the more than thirty (30) participants.

He said the issue of easy or cheap access to financing and working capital is critically important. "It is therefore in this context that I welcome this initiative designed to support established businesses to export their products and services," he added.

Under the DAGS announced by Caribbean Export at their OECS launch earlier this month, businesses are able to apply for grants valued between EC$33,000 and EC$166,000. Business enterprises will first have to raise the capital to execute their projects and then be reimbursed up to 70% of the monies expended.
Already, the application forms have been made available online (http://www.carib-export.com) as of Monday and will remain available until June 4, 2018, which is the deadline for submission to Caribbean Export.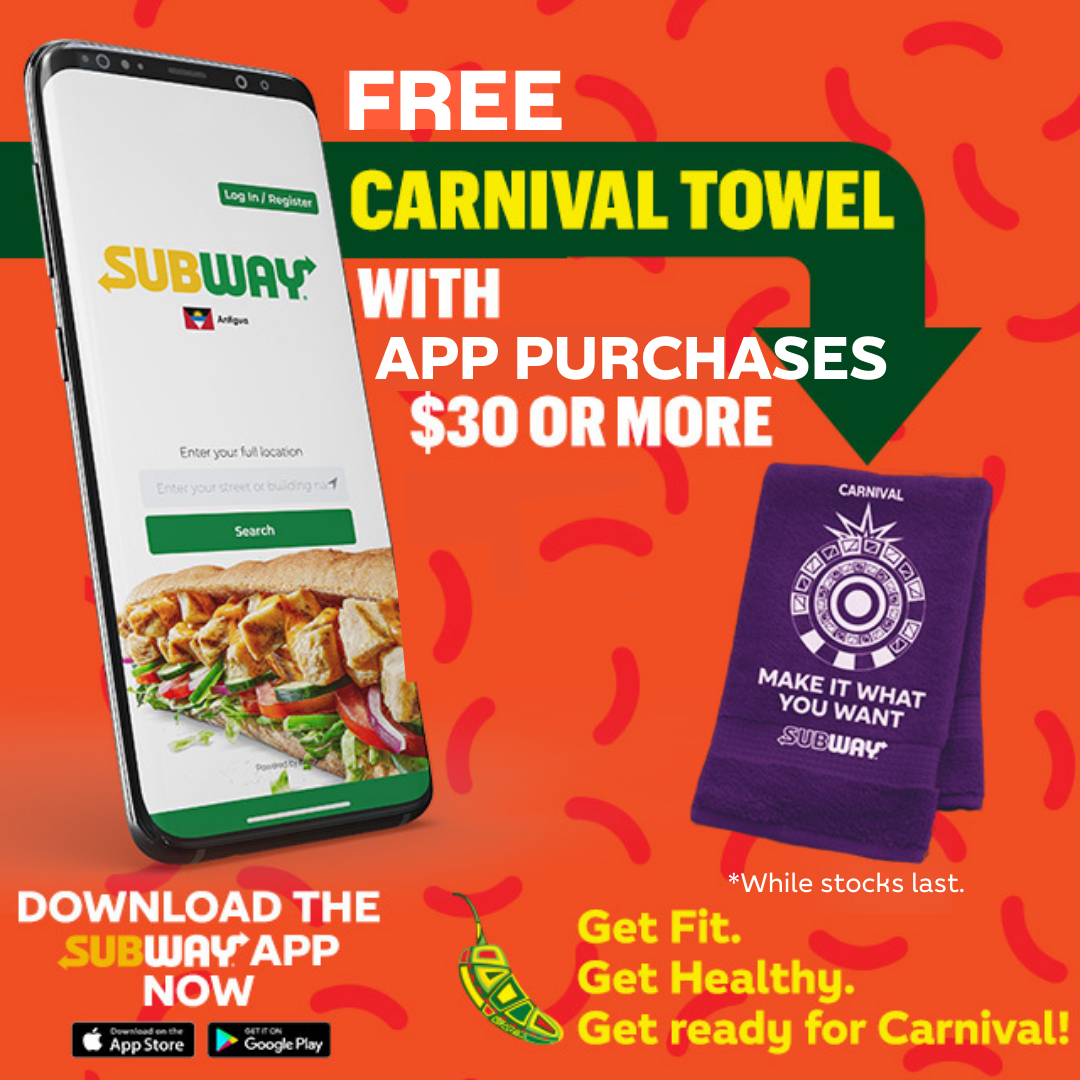 The workshop was facilitated by Antigua and Barbuda Investment Authority's Enterprise Development Director, Jacqueline Yearwood, and Project Development Officer at the Office of the National Authorising Officer, Juray Roberts.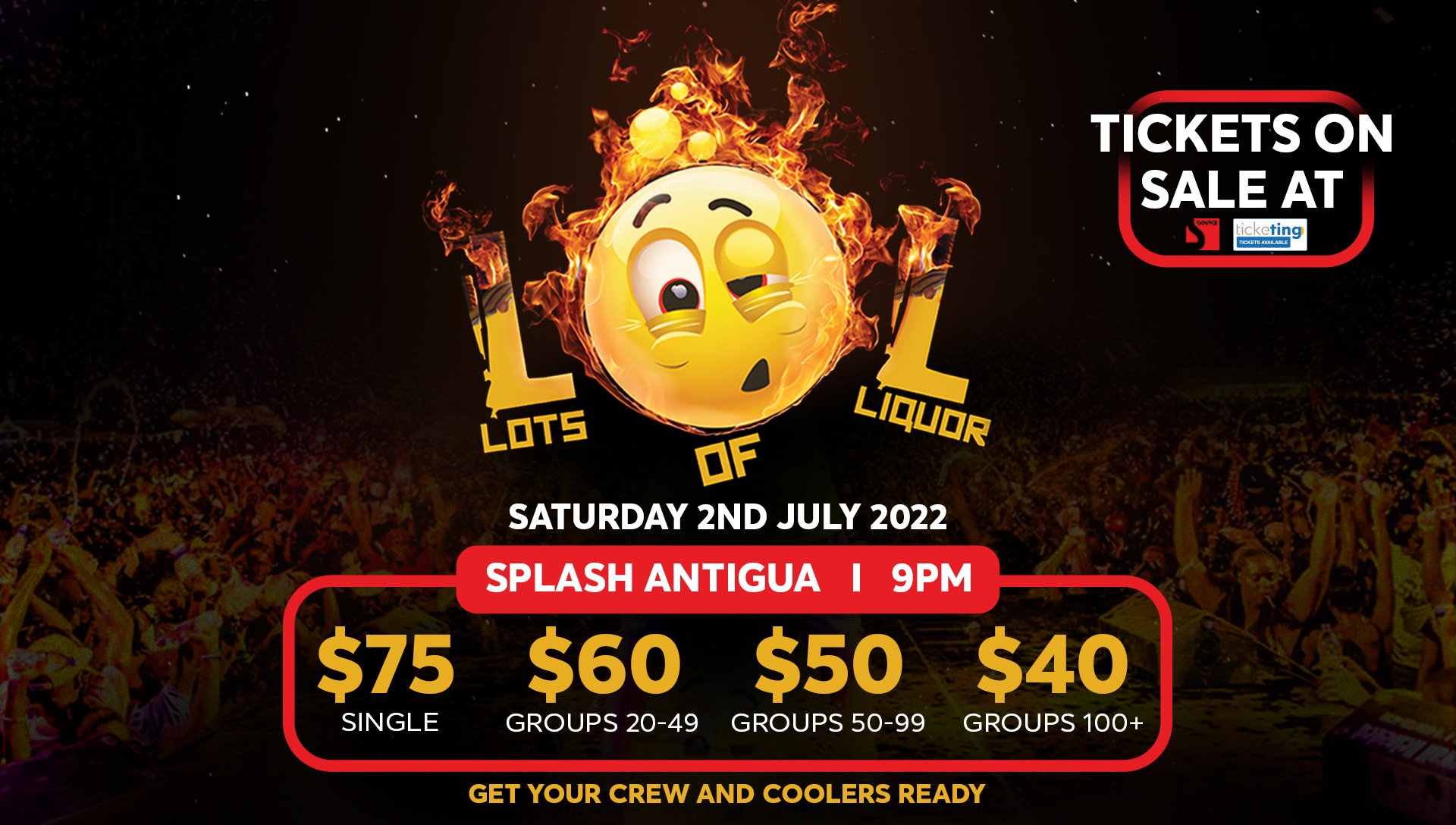 Participants were drawn from agriculture, Information Communication Technology, hospitality and manufacturing.

CLICK HERE TO JOIN OUR WHATSAPP GROUP