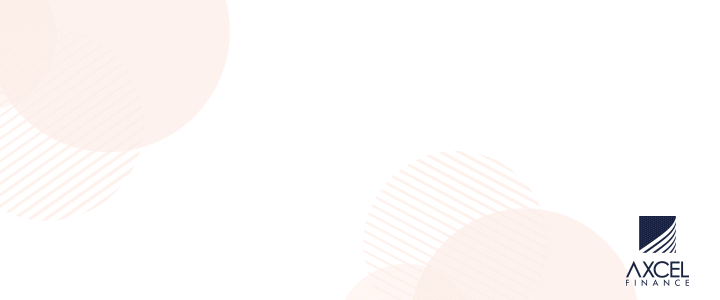 Press Release – "Workers have NO confidence in this Government! We deserve better!"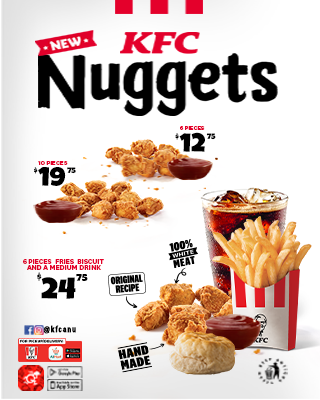 St. John's, Antigua — 8 April 2022 — The Antigua and Barbuda Workers' Union (ABWU) will celebrate Labour Day 2022 with several activities leading up to May 2 — Labour Day.
The theme for this year's celebration is "Workers have NO confidence in this Government! We deserve better!"

This year's theme underscores the prevailing sense of abandonment workers have experienced under the Gaston Browne administration, following his relentless attack on the labour movement and workers in general. The Gaston Browne-led government has demonstrated a complete disregard for the workers' right of choice and their entitled benefits.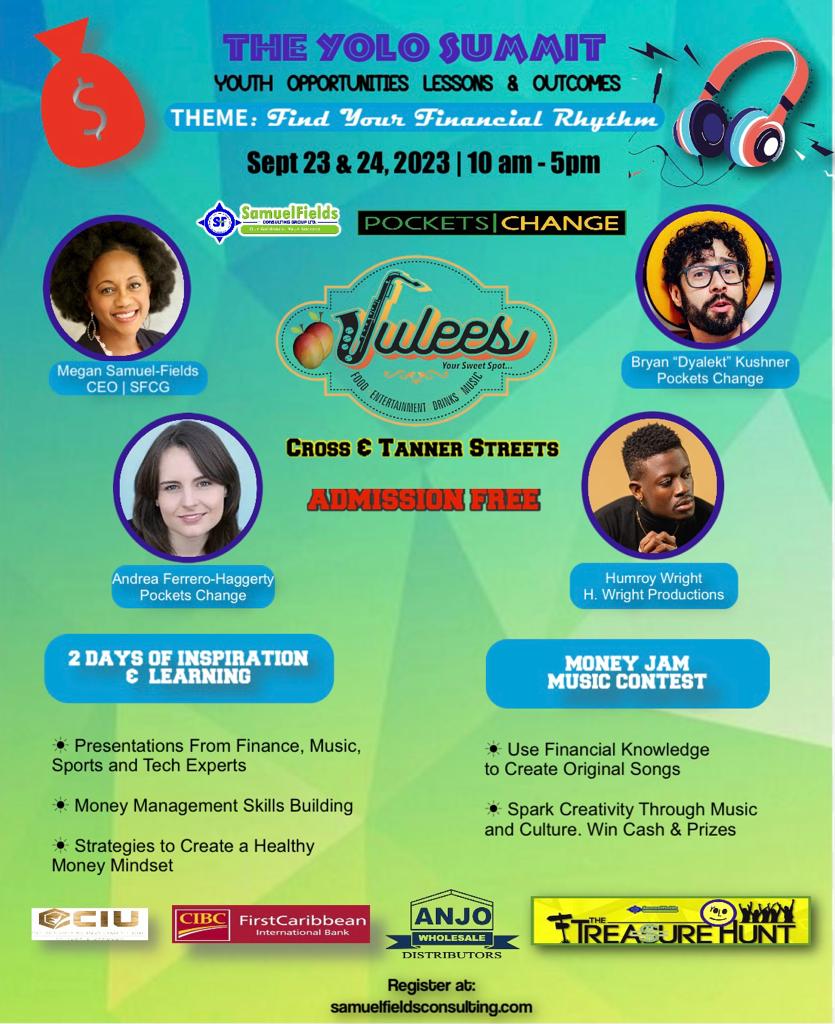 Moreover, the Gaston Browne administration has broken its promises to pay outstanding monies due to workers, including those from the Jolly Beach Resort, whom he made a special commitment to pay in February during his Budget Presentation. We wish to remind Prime Minister Gaston Browne and the Hon. Lennox Weston that eight weeks have elapsed since the promise to pay the outstanding severance owed to the Jolly Beach workers.
In addition, the Gaston Browne administration continues to turn a deaf ear to the former employees of Liat and Caribbean Airport Services who were terminated without severance pay.

The uncaring attitude of this government is also demonstrated in its careless handling of the minimum wage review. Despite numerous calls for this review to take place every two years, in keeping with the statutory requirement, the Labour Minister has been intent on delaying the review for the past several years.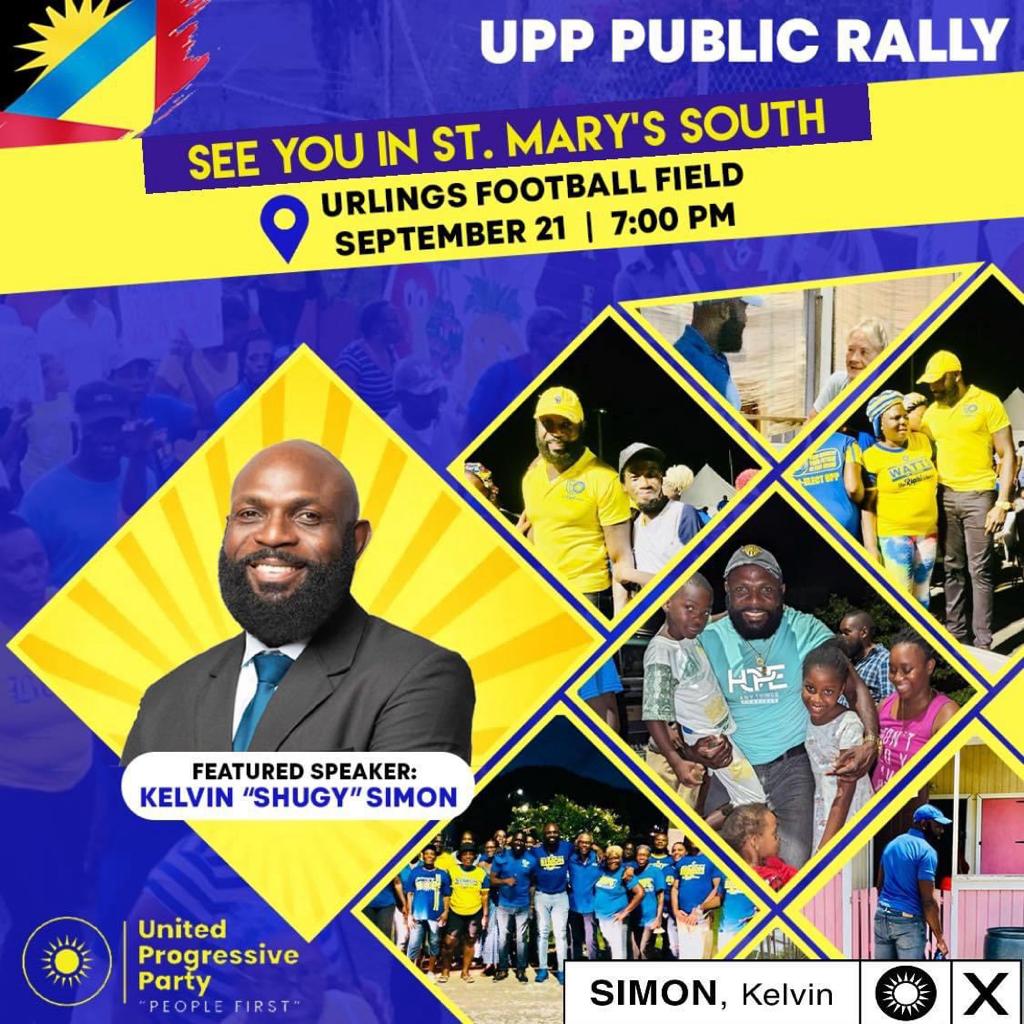 Further, with the precipitous increase in the cost of living and the inconsiderate decision by the Gaston Browne administration to increase fuel prices at the pump, workers across this country have been plunged into further economic hardship with no relief in sight, even after suffering from extended periods of unemployment due to the pandemic.

These, amongst other issues, buttress the ABWU's call for all workers to join its Labour Day March to send a strong message to the Gaston Browne administration that the workers of this country deserve better!

Several other events will take place in the lead-up to Labour Day. These include the following: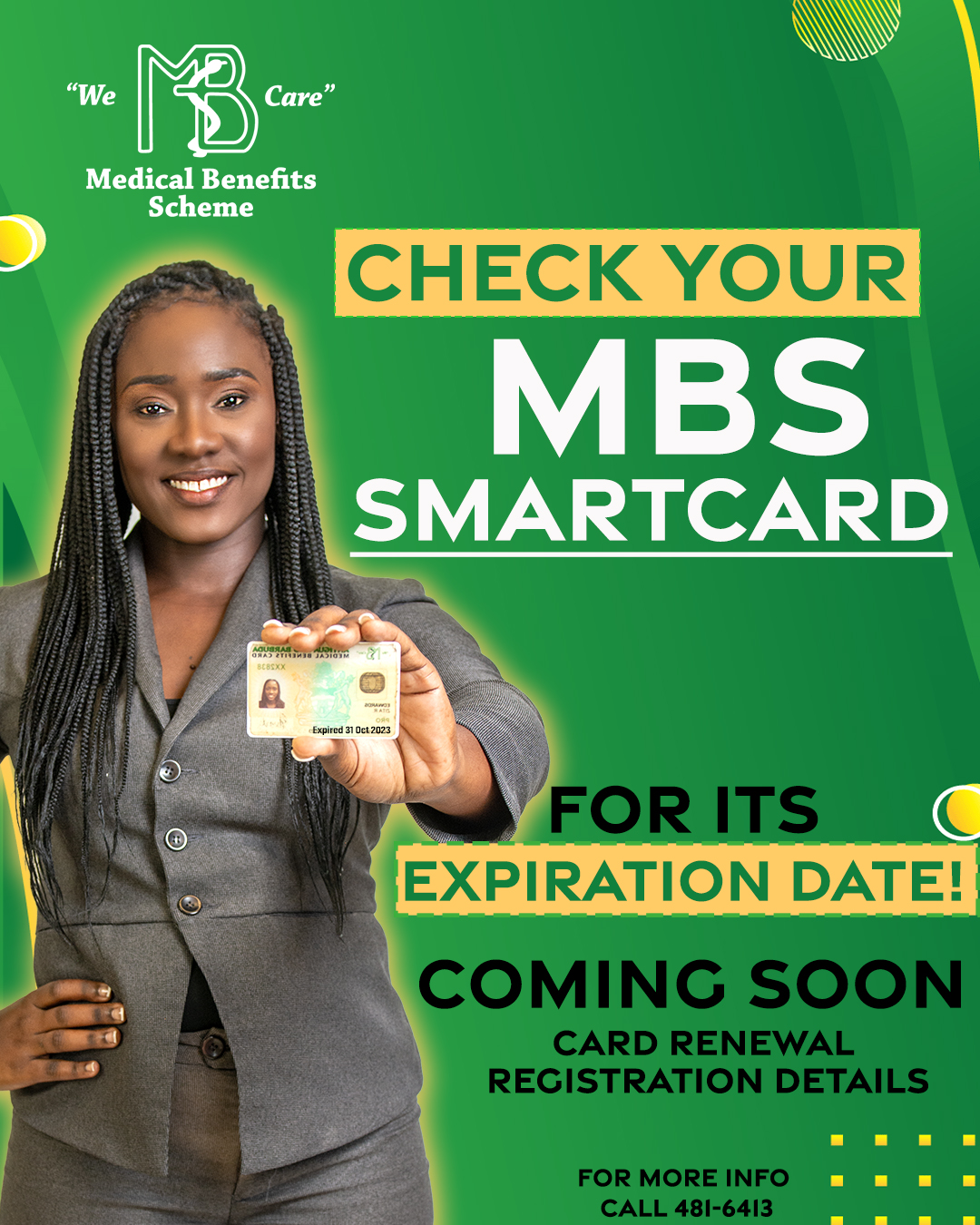 Monday 25 April – Opening of Labour Week 2022
Tuesday 26 April – Youth Forum
Wednesday 27 April – Public Lecture
Thursday 28 April – Public Meeting
Sunday 1 May – Church Service
Monday 2 May – Labour Day March/ Beach Activities
As an institution built on unity and resilience, the ABWU is delighted to bring its membership together in these face-to-face events following two years of limited activities due to the Covid –19 Pandemic.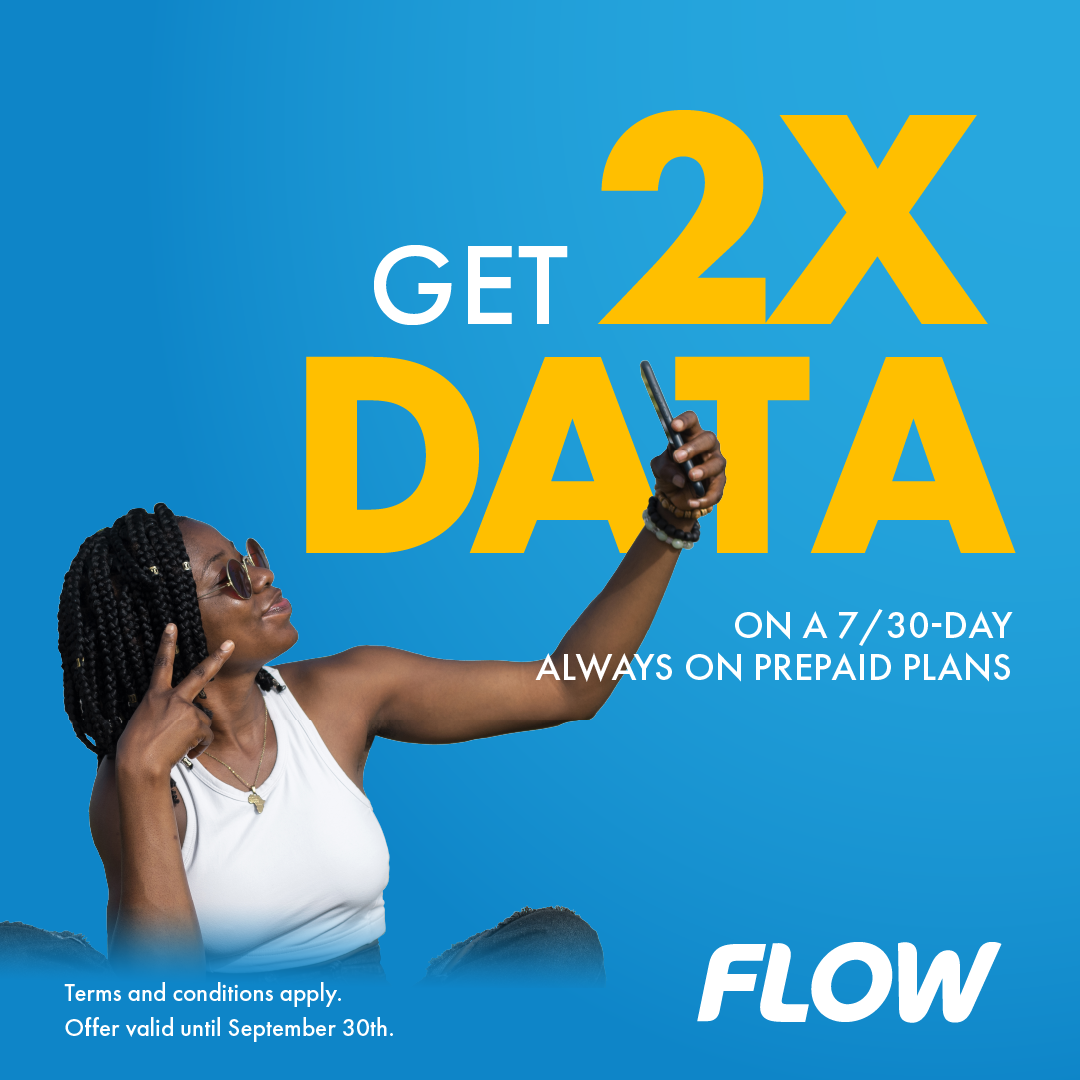 The Antigua and Barbuda Workers' Union looks forward to celebrating Labour Day 2022 in recognition of the invaluable contributions of workers, and in defense of the rights of workers from the exploitation and attacks of an uncaring government.
Advertise with the mоѕt vіѕіtеd nеwѕ ѕіtе іn Antigua!
We offer fully customizable and flexible digital marketing packages.
Contact us at [email protected]