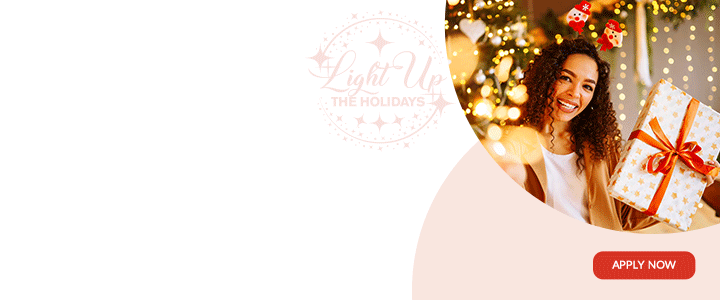 The decision by the Gaston Browne Administration to implement an almost overnight increase in fuel prices at the pump, to the tune of approximately 26%, will have a debilitating effect on the cost of living and by extension the standard of living in Antigua and Barbuda.

The Antigua and Barbuda Workers' Union contends that such a significant adjustment should not have been made without broad base consultation with a range of stakeholders including the Unions, as this increase is one which directly impacts the pockets of thousands of workers. The implications of these increases as well as the justifications, are matters that should have been ventilated at the consultation table and not dictated via the airwaves.
Moreover, critical adjustments in the cost of living, including fuel price increases directly affect the negotiations and agreements Unions undertake with Employers. As such, the Union considers the Prime Minister's unilateral approach to this matter as an attack on the wellbeing of working people across Antigua and Barbuda and an insult to the institutions that bargain on their behalf.

Apart from the lack of consultation, the fuel hike by the Gaston Brown Administration is insensitive to the fact that thousands of households in this country continue to struggle with unemployment and underemployment. Additionally, within recent weeks, citizens and especially the working people have seen the cost of goods and services skyrocket without any easement from the Government.

Using the invasion of Ukraine by Russia as the pretext for its inconsiderate decision to raise local fuel prices, the government and particularly the Prime Minister, continues to hedge bets that the people of this country will simply accept the dictates without any form of opposition. However, the Antigua and Barbuda Workers' Union is calling upon the Prime Minister to rescind that decision, not in part but in whole, and further, to introduce measures that will stem the rising tide in the cost of basic food items that is destroying our already declining standard of living, even as we make every effort to find solid ground coming out of the devastation of the Covid –19 Pandemic.
We wish to emphasise and remind the government that it offered minimal support to the Antiguan and Barbudan workforce throughout the pandemic. Moreover, it should be mindful that the cost

of electricity and water, as well as all other basic items, will inherently be affected by the hike in fuel prices.


Should the Government and Prime Minister ignore this call, then the Antigua and Barbuda Workers' Union will find other ways to use the power of its membership to put the brakes on the way these matters of State are dealt with.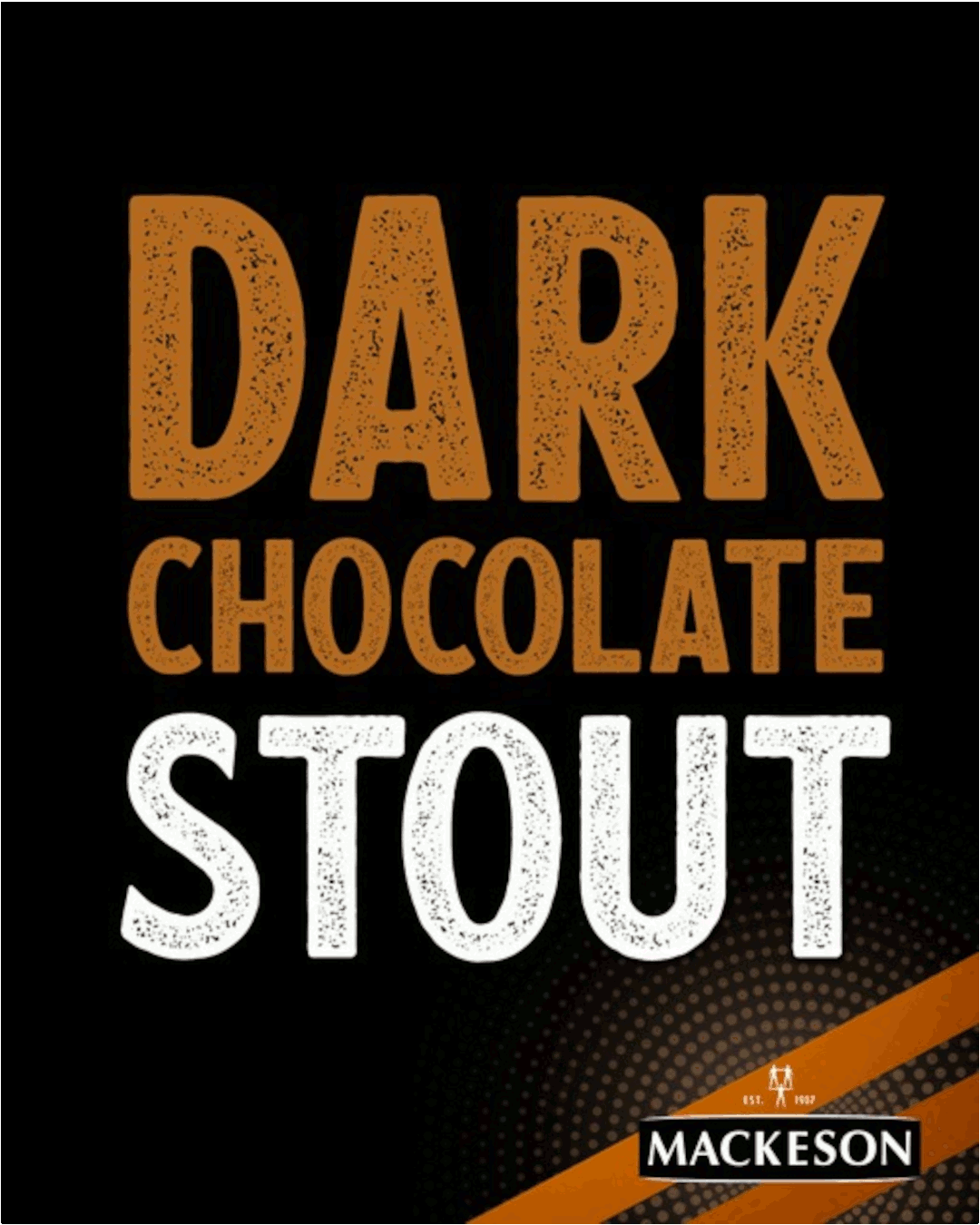 Advertise with the mоѕt vіѕіtеd nеwѕ ѕіtе іn Antigua!
We offer fully customizable and flexible digital marketing packages.
Contact us at [email protected]