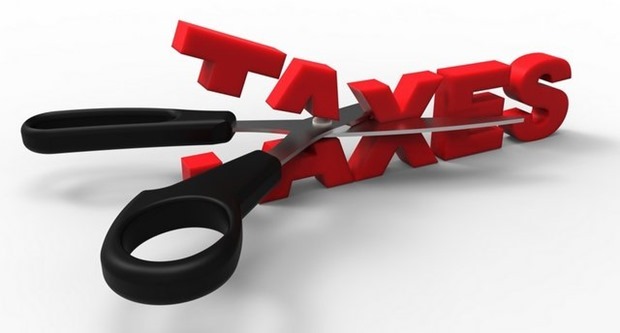 Prime Minister Gaston Browne has confirmed that there will be the customary relaxation of the Antigua and Barbuda Sales Tax (ABST) next month.

While the PM did not elaborate, he indicated that there will be two weekends of reduced ABST rates – specifically during the second and third weeks in December.
The reduction normally applies to all goods that are subjected to the ABST sold during the period.

Additionally, participation in the ABST reduction days is voluntary, which means that a store can choose whether to participate or not.

Christmas shoppers normally anticipate this discount period in the hopes of buying items at reduced cost.
The standard rate of ABST is 15 percent, however, there is a special rate of 14 percent for the hotel and accommodations sector, and some goods are also zero-rated. — DAILY OBSERVER

Support Antigua Newsroom from as little as $5 – it only takes a minute. If you can, please consider supporting us with a regular amount each month. Thank you.