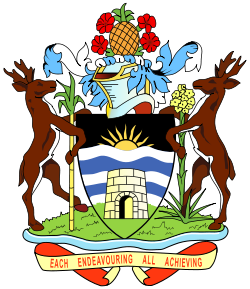 The popular Antigua and Barbuda Sales Tax (ABST) reduction will return this Christmas season, according the Inland Revenue Department.

For the 96 hours from Friday, December 15 to midnight on Monday, December 18, all goods sold at registered ABST businesses in Antigua & Barbuda will charge 5 percent tax.
Thereafter, on Tuesday, December 19, the tax rate shall revert to it's usual 15 percent value.

Support Antigua Newsroom from as little as $5 – it only takes a minute. If you can, please consider supporting us with a regular amount each month. Thank you.