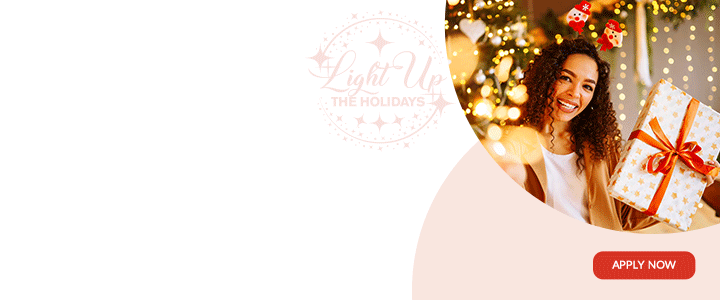 The Antigua and Barbuda Swimming Federation (ABSF) hosted the 33rd National Open Water Swimming Championships (2019) at Ffryes Beach, St. Mary's, Antigua, on Sunday, 1st December, 2019.

This picturesque beach was a fantastic venue to this year's event, which attracted over
50 swimmers in a competition that saw the athletes compete in three distances: 1-kilometer, 3-kilometer and 5-kilometer (as measured by GPS). Swimmers ranged in age from under 8 years old to over 80.
ABSF Vice-President for Open Water Swimming Peter Wall, described the event as a
success, saying, "In a word, the event was great! We changed the venue to Ffryes Beach this year. so it took additional efforts to set-up and organize, but it went off without a hitch and everyone had fun". He added, "The Open Water Championship is open to all to participate and we are happy to see that many people outside of the group of competitive swimmers came out."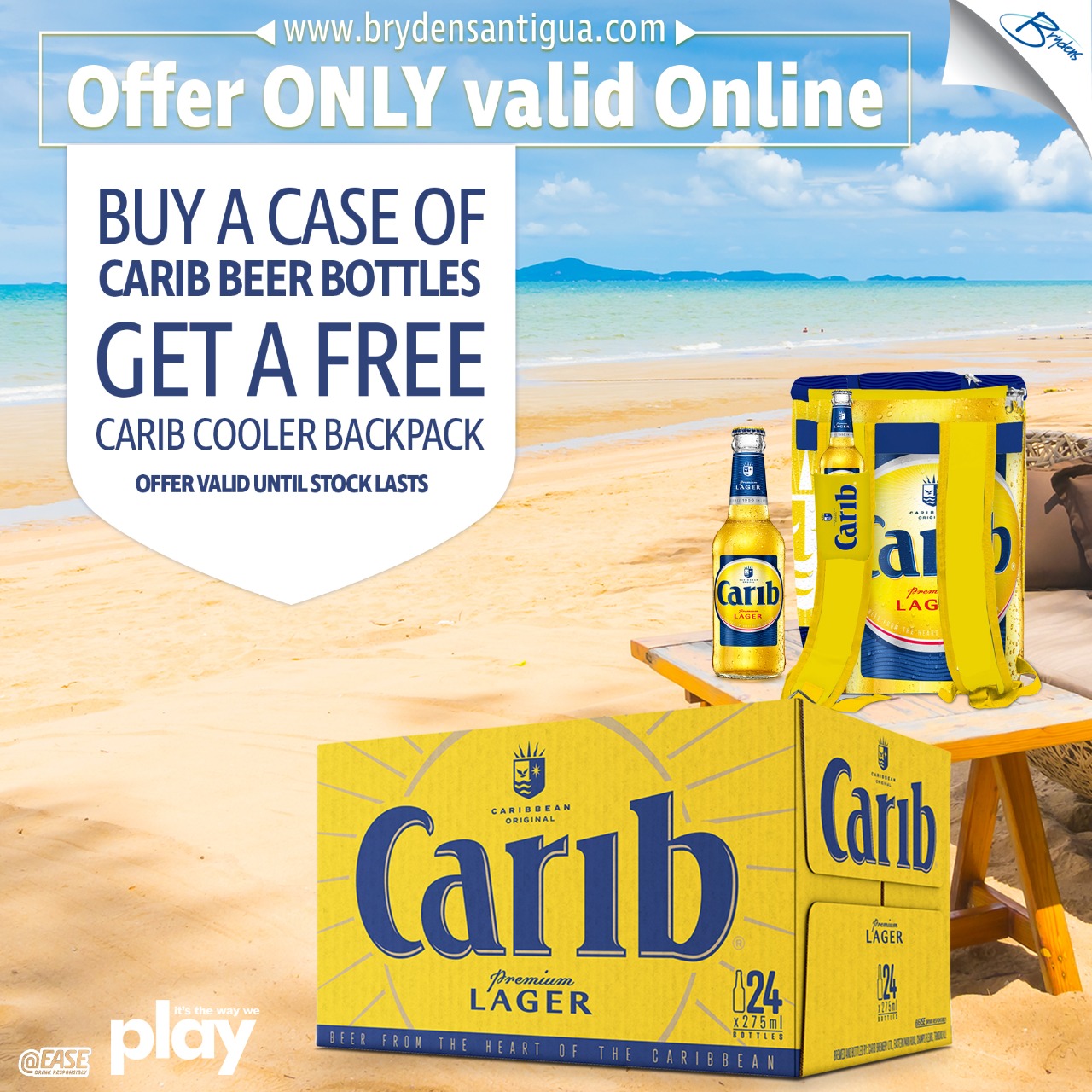 He also complimented the strong number of supporters who attended the event and
cheered for those in the water. He said, "Interest in this discipline is definitely growing based on the large number of supporters that were on hand to cheer-on the swimmers."
The Vice-President described the course as challenging due to the changing sea
conditions, saying, "The surf picked up overnight and we experienced some rollers but that is the challenge and fun of open-water swimming. We ensure that safety is our top priority so that the swimmers feel comfortable in these challenging environments and can excel."
At the awards ceremony which followed the event the distance champions were
crowned.

Overall winners for this year were: Mila Festini-Cromer (female) and Ruben Edwards
(male) in the 1-kilometer. Ellie Shaw (female) and Ethan Stubbs-Green (male) in the 3
kilometer. And Angelique Gittens (female) and Brandon Derrick (male) in the grueling 5-
kilometer swim.
Age Groups for this year's events were: 8 & under, 9 – 10, 11 – 12, 13 – 14, 15 – 17, 18 –
24, 25 – 34, 35 – 44, and 45 & over. Affiliation to an existing swim club was not a prerequisite, however, swimmers were required to submit to a brief physical prior to participating.

The Ffryes Beach course was triangular and demarcated by 3 large turn buoys. The focus on safety was evident as several lifeguards were on duty, including several on kayaks in the water, spread along the course. Personnel from Antigua and Barbuda Search and Rescue (ABSAR), Emergency Medical Services (EMS) and the Red Cross were also on hand to support the event.

President of the ABSF, Dr. Derek Marshall, described the event as the first step in kickstarting open-water swimming in Antigua and Barbuda. He said, "The ABSF is extremely happy with the turnout for this event. It was designed as a fun, family-oriented affair and I am confident that everyone agreed that it lived up to, and exceeded, expectations.

Open-water swimming will only get stronger moving forward." The President spoke with enthusiasm about hosting future events, saying, "We took the decision to change the venue for this year's Nationals, to showcase Antigua and Barbuda's beautiful beaches. Based on the response, it was the right decision. Many people commented on how infrequently they visited Ffryes Beach and how the event renewed their interest and desire to visit in the future."

He added, "We hope that more frequent events will stimulate people's interest in open-water swimming, and more importantly, in learning to swim. We are a small island surrounded by water, and everyone should be able to swim."

As usual, the ABSF invites anyone with an interest in learning to swim or wanting to
improve their strokes to visit a local swimming club and enquire about their programmes.
The Antigua and Barbuda National Swim Team next travels to Peru to take part in the UANA
Swimming Cup hosted by Union Americana de Natacion (UANA). The event is scheduled to be held at The Videna Aquatic Complex, in Lima, Peru, February 21st – 23rd, 2020.
CLICK HERE TO JOIN OUR WHATSAPP GROUP