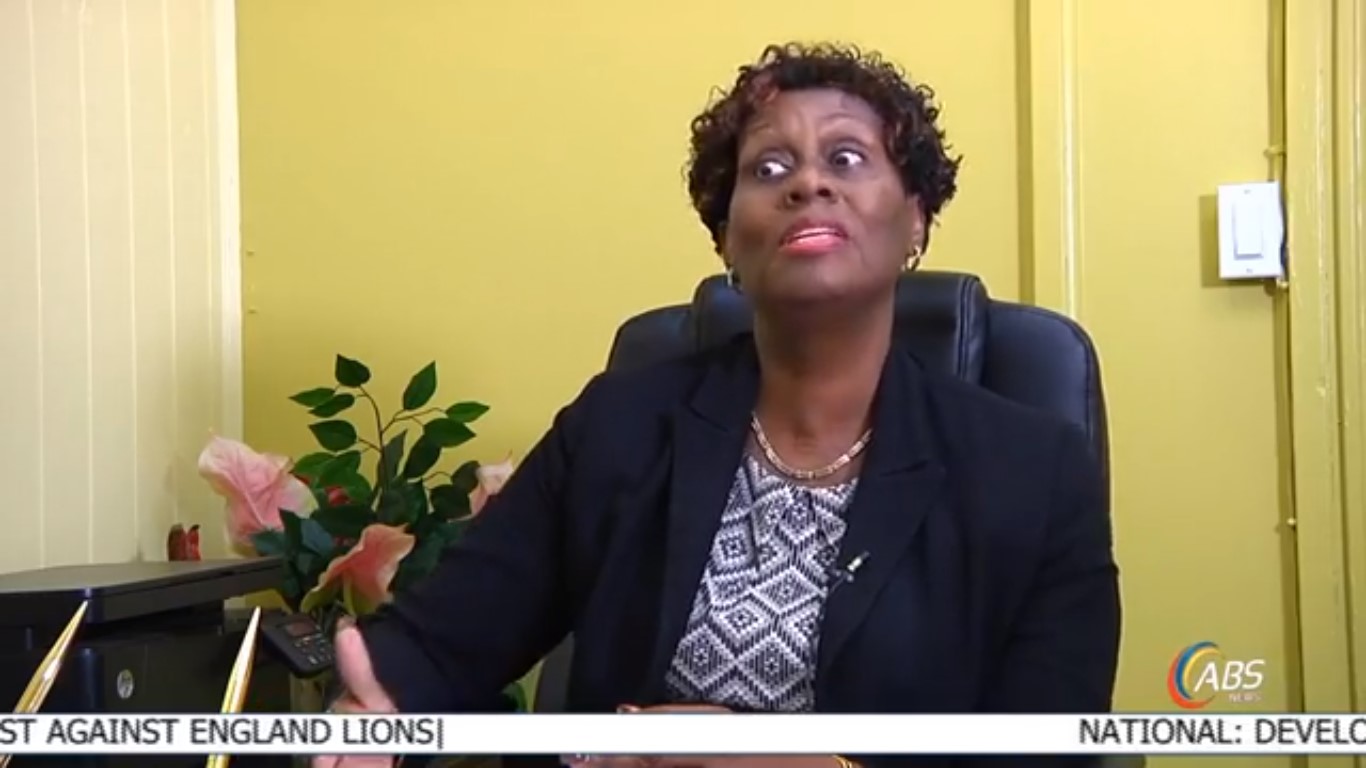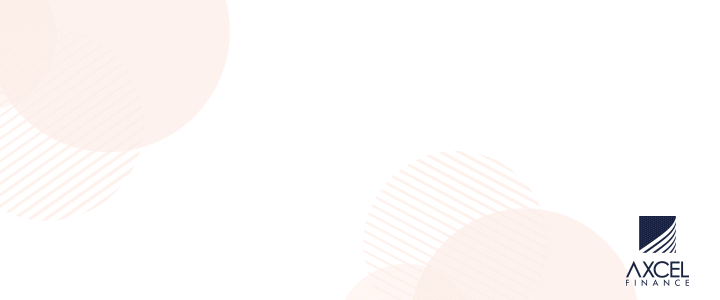 Dear Editor,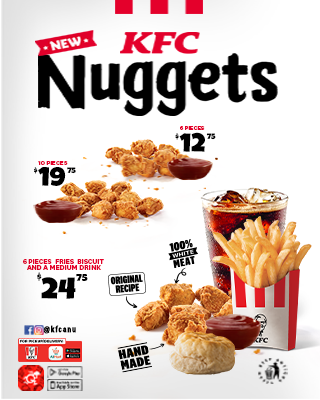 I am writing to express my deep concern regarding the declining viewership of ABS TV, Antigua's only television news station, despite having over 100,000 Facebook likes.
This alarming trend is indicative of a shifting media landscape, where online news portals such as AntiguaNewsRoom.com are gaining popularity and attracting a significant portion of the audience.

ABS TV has in the past been a reliable and trusted source of news for the people of Antigua.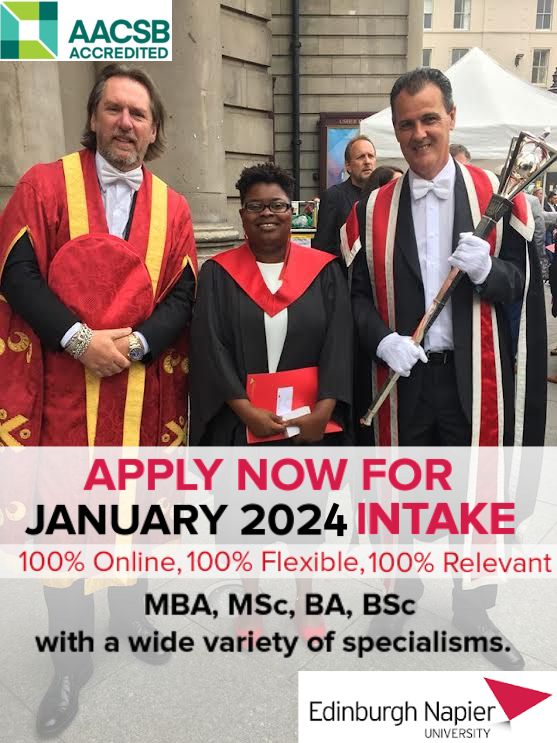 Its limited coverage of local and international events has served as an important platform for disseminating information to the public. But the entity, though funded by the tax-payer is tainted with bias of every kind.
However, the rapid decline in viewership poses a serious challenge to the station's ability to fulfill its journalistic responsibilities effectively.

The rise of online news portals cannot be overlooked.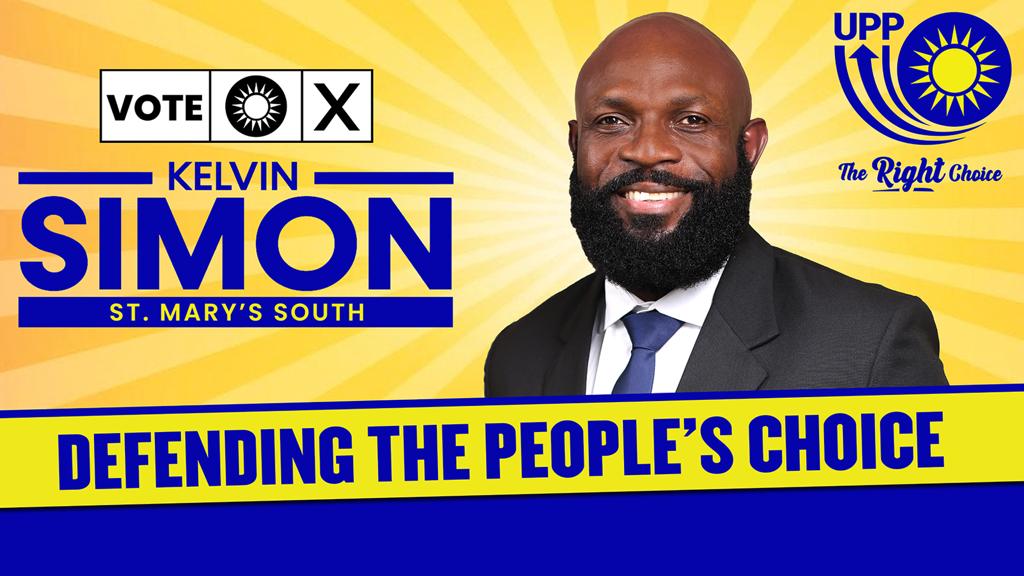 The convenience and accessibility they offer, coupled with their ability to provide real-time updates and diverse perspectives, have attracted a substantial audience.

AntiguaNewsRoom.com, in particular, has emerged as a formidable competitor, successfully engaging readers with its comprehensive coverage of both national and international news.

While social media platforms, such as Facebook, provide an opportunity to reach a wide audience, the number of likes alone cannot be considered a true reflection of ABS TV's viewership.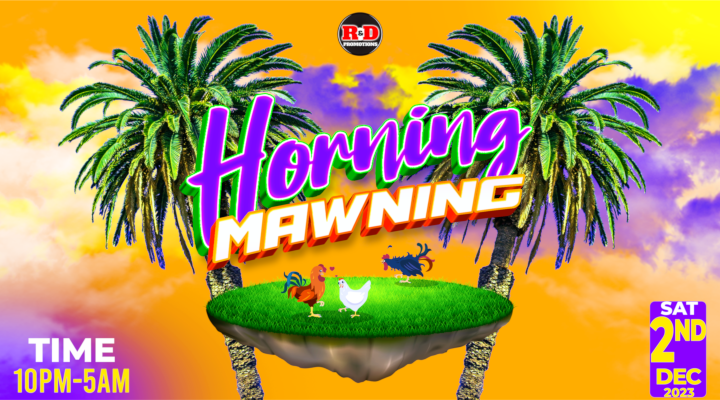 It is crucial for the station to adapt and capitalize on the changing media landscape by embracing online platforms and providing content that caters to the evolving needs of the audience.
To combat this decline, ABS TV should consider the following strategies: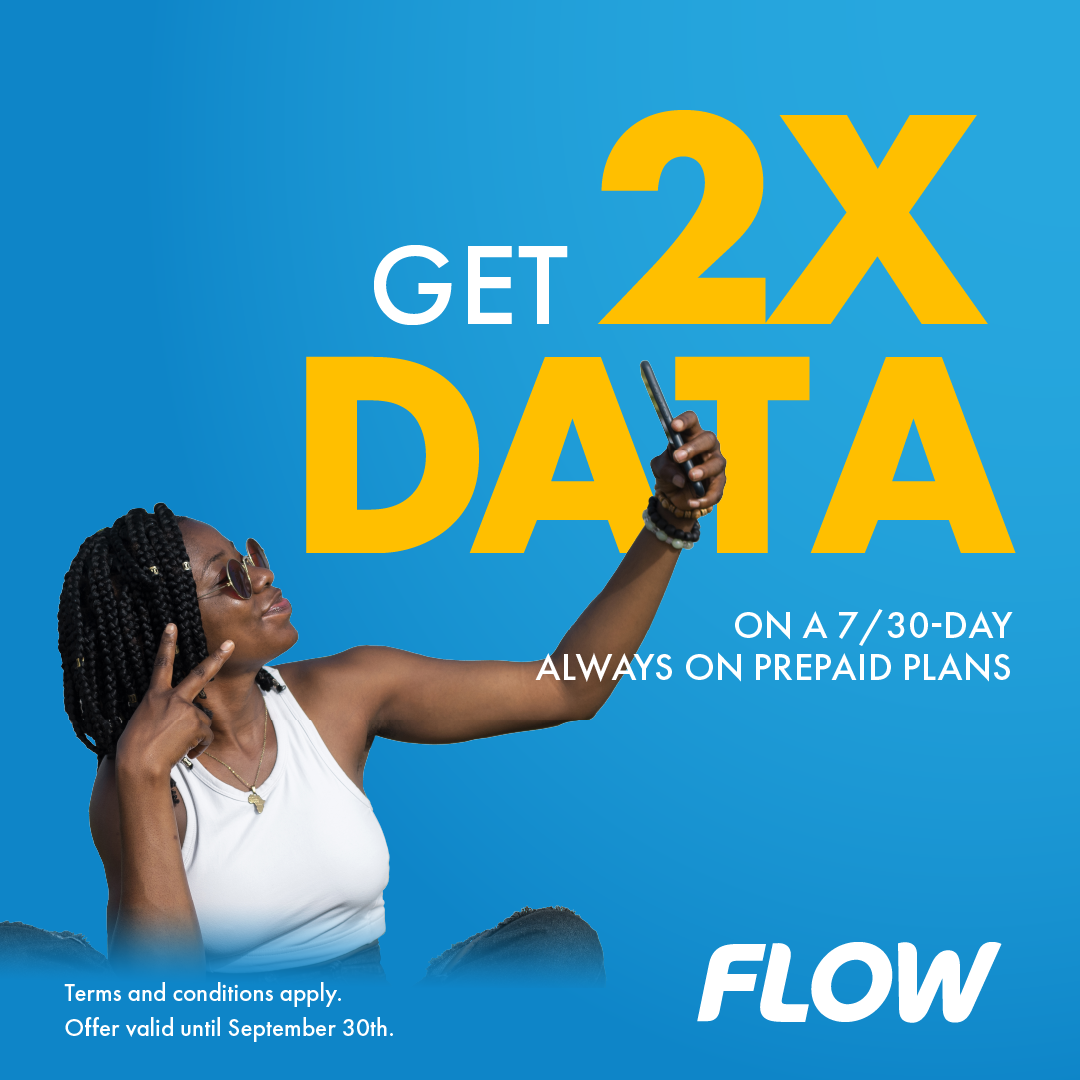 Strengthening Online Presence: ABS TV should prioritize its online presence by establishing a user-friendly website and actively engaging with viewers through social media platforms. Regularly updated content, live streaming of news broadcasts, and interactive features can help regain and expand its viewership.
Diversifying Content: ABS TV should strive to provide unique and engaging content that differentiates itself from online news portals. In-depth investigative journalism, human interest stories, and community-focused reporting can attract viewers who seek in-depth coverage not readily available online.
Collaborative Partnerships: The station could consider forming partnerships with online news portals or other media organizations to share resources and cross-promote content. This approach can enhance ABS TV's online presence and attract viewers from different platforms.
Data-Driven Decision Making: ABS TV should invest in market research and analytics to gain insights into audience preferences and consumption patterns. This data-driven approach will enable the station to adapt its programming and delivery methods accordingly, ensuring its relevance and resonance with the audience.
It is essential for ABS TV to recognize the challenges posed by the changing media landscape and take proactive measures to adapt.
By embracing online platforms, diversifying content, and leveraging strategic partnerships, the station can revitalize its viewership and regain its prominence as the primary source of news for the people of Antigua.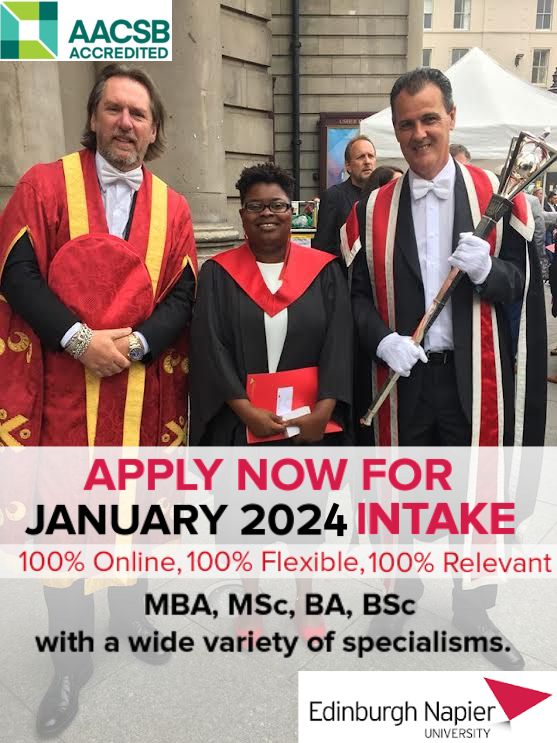 I believe that a strong and independent television news station is vital for a well-informed society.
ABS TV has in the past played a significant role in shaping public opinion and fostering democratic discourse in Antigua.

It is my sincere hope that the station can overcome its current challenges and continue to serve the community but first is must understand its purpose for people and not politicians.
Yours sincerely,
Teefie
JOIN OUR WHATSAPP GROUP FOR NEWS UPDATES: CLICK HERE.
JOIN OUR WHATSAPP GROUP FOR NEWS UPDATES: CLICK HERE.
JOIN OUR WHATSAPP GROUP FOR NEWS UPDATES: CLICK HERE.
JOIN OUR WHATSAPP GROUP FOR NEWS UPDATES: CLICK HERE.
JOIN OUR WHATSAPP GROUP FOR NEWS UPDATES: CLICK HERE.
Advertise with the mоѕt vіѕіtеd nеwѕ ѕіtе іn Antigua!
We offer fully customizable and flexible digital marketing packages.
Contact us at [email protected]