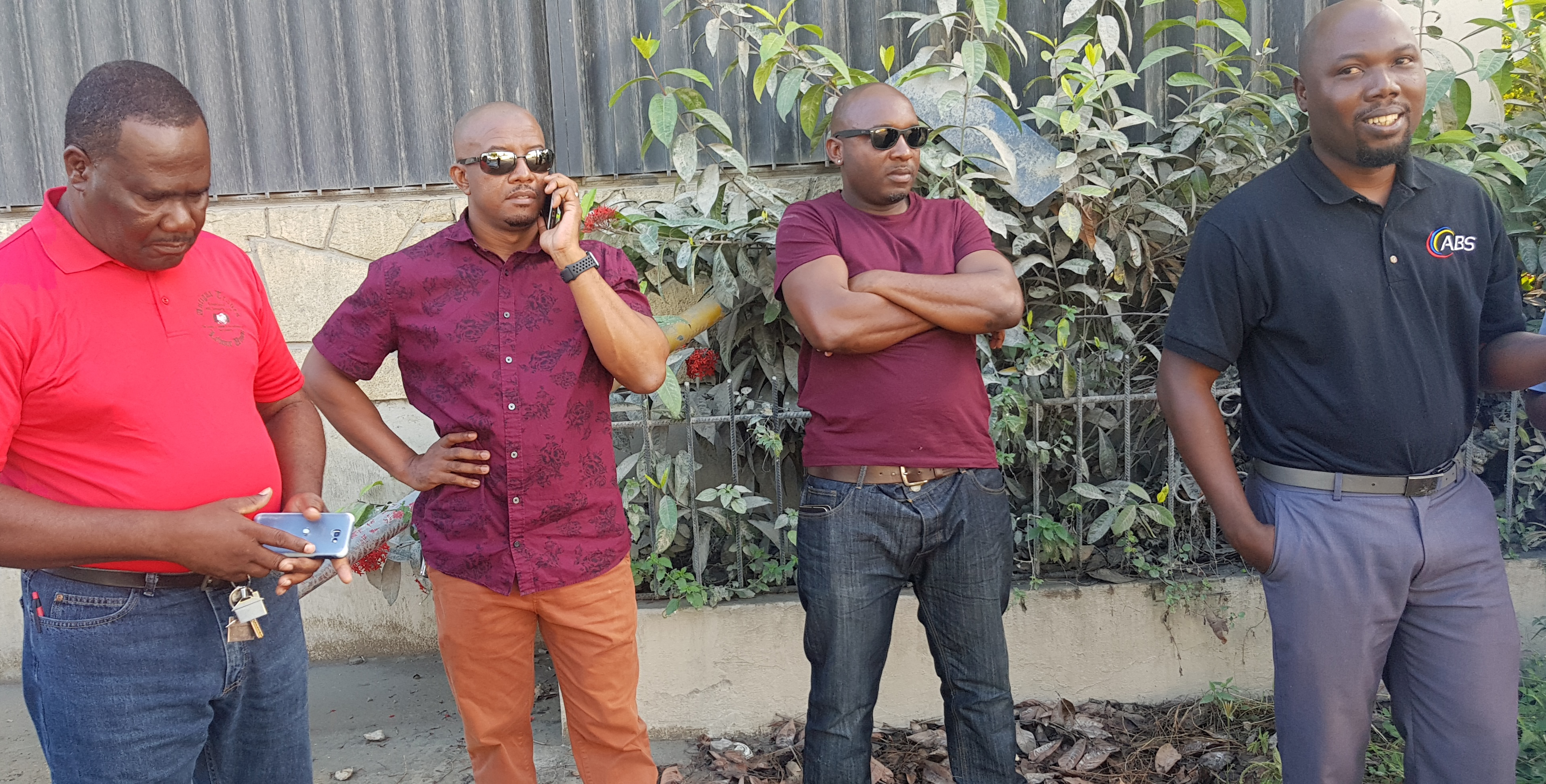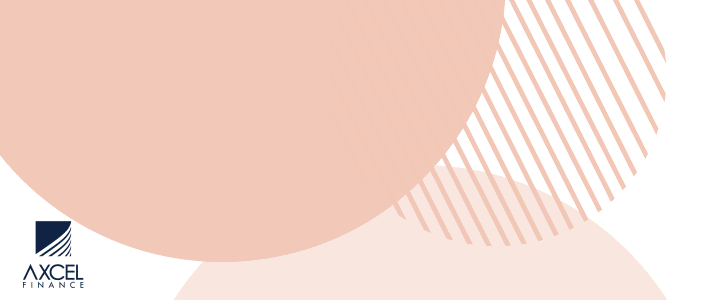 ABS TV/Radio staff as well as those in the Informational Technology department have stopped working in protest.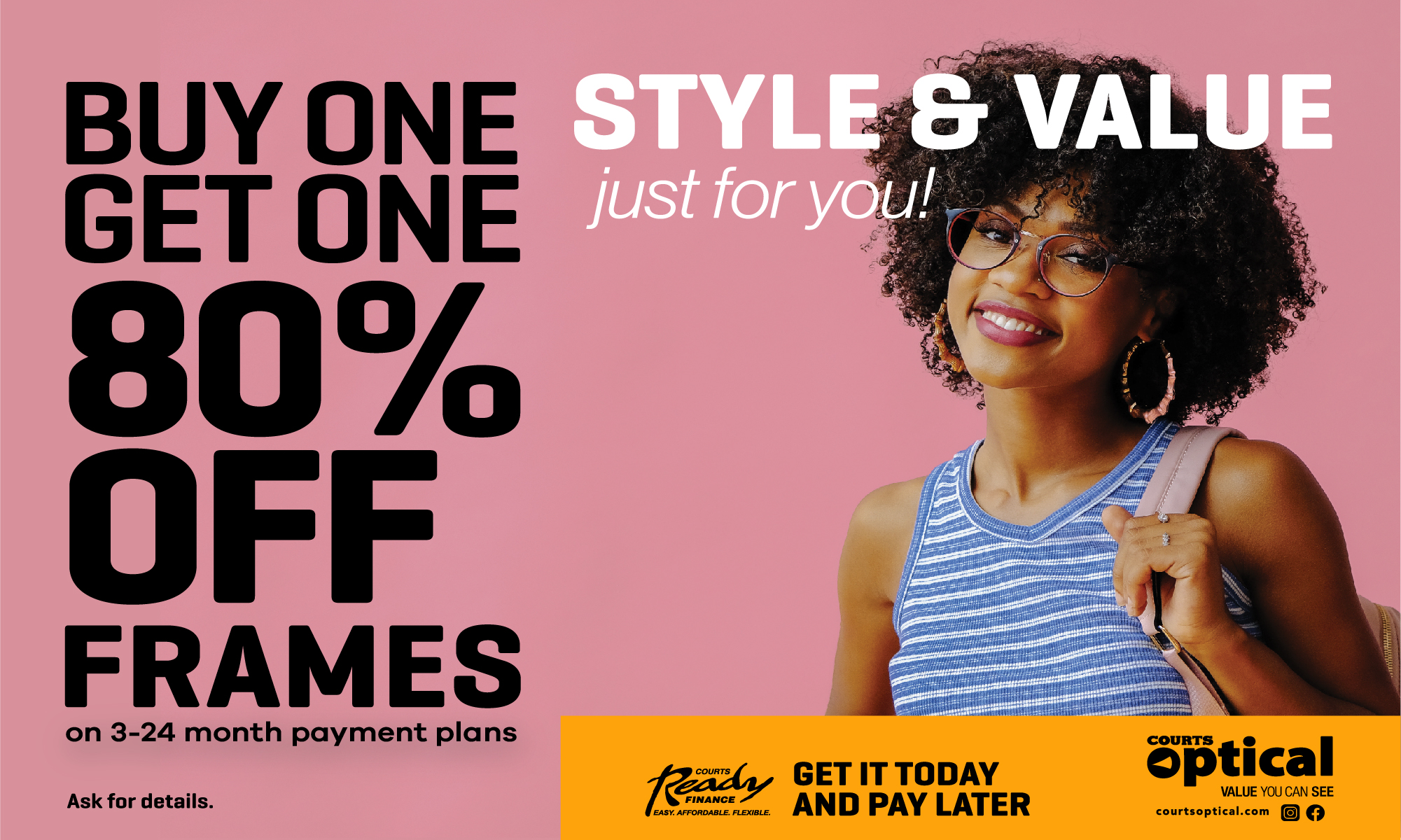 They are calling for better working conditions, overtime pay and a number of management issues.

Staff members say they will remain off the job until instructed otherwise by their union.

Here is a full list of their concerns.

Low Morale
Poor Internal Communication from Managers/Directors to Staffs**
Lack of Staff Motivation
Shifts(schedules) needs to be sorted well in advance
No consistency in operational procedures and Standards
Lack of Training and Development for promotions
Poor lighting (bathrooms, Sales, 2nd  & 3rd Floor, Editing room)
Very poor air quality and AC not working in some departments cause employees to be uncomfortable
Salary increase
Unpaid Overtime
CLICK HERE TO JOIN OUR WHATSAPP GROUP